Kenya Denise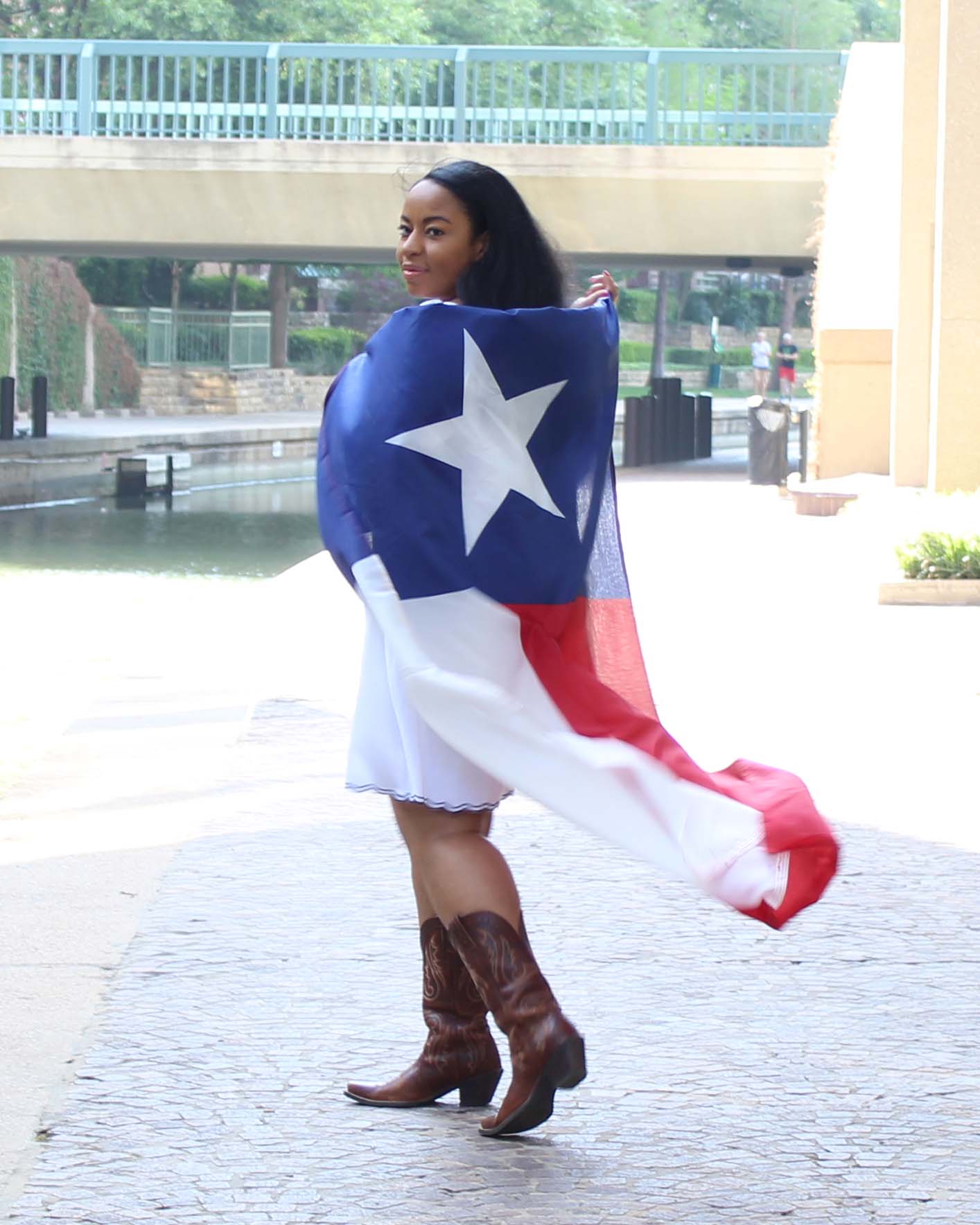 Hello and welcome to my blog! I am Kenya Denise, a Dallas woman on the move, born and raised in San Antonio, Texas. By day I work in finance for a local energy company and in my free time, I love to travel, explore local sensation, and share my experiences right here.
My first endeavor was Texas-Pearls.com, where I started blogging as a way to expose my Texas pride and travel spirit while encouraging others to get out and explore all that Texas has to offer. In 2017 KenyaDenise.com was born. I am very excited about this fresh journey. Through my new website I have the opportunity to discuss travel from a global perspective, as well as fashion, beauty, and my lifestyle. I received my Bachelors Degree in Business Management from Sam Houston State University (Eat 'em up, kats!!), located in Huntsville, Texas. I am also an alumni of Our Lady of the Lake University, located in San Antonio, Texas. I have a Masters of Business Administration with a concentration in Finance (Go Saints!!). I hope to inspire as well as collaborate with others who share an appreciation of the world and the diversity of it's culture.
There are so many pearls out there waiting to be uncovered. This blog was inspired by my love for travel and, of course, the great state of Texas. Whether you live in Texas or abroad – I created this blog for the jetsetters- for people who are not afraid to go against the grain and experience life for yourself!
IMPORTANT LINKS:
Stay in touch, join my email list HERE
Want to work with me? Email hello@kenyadenise.com