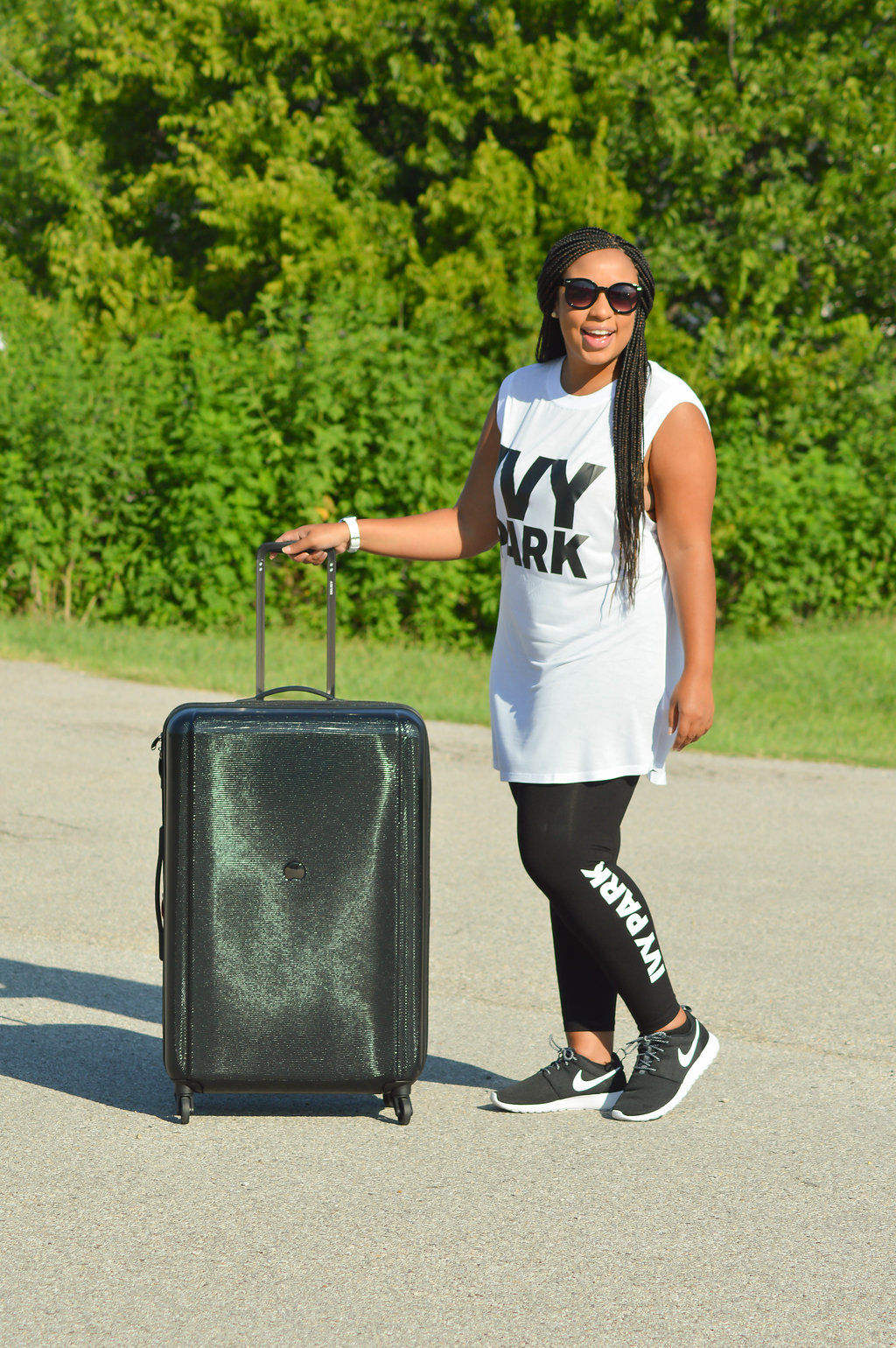 I am FINALLY heading off to Spain! Hooray! I have been looking for the best airport wear. In the past I have made it a priority to be fashionable during travel without regard to feeling comfortable. For this trip I wanted to make sure that I would feel comfortable as well as look my best! I decided to try out the brand Ivy Park and I am very impressed! The fabric of this Logo Tank is super comfortable. I rarely find leggings that fit me well due to the shape of my hips and these Mid Rise Ankle Leggings fit just right! I also bought a Logo Zip Hoodie in case it got cold in the airport. All of these items were affordable and I will definitely be purchasing this brand again!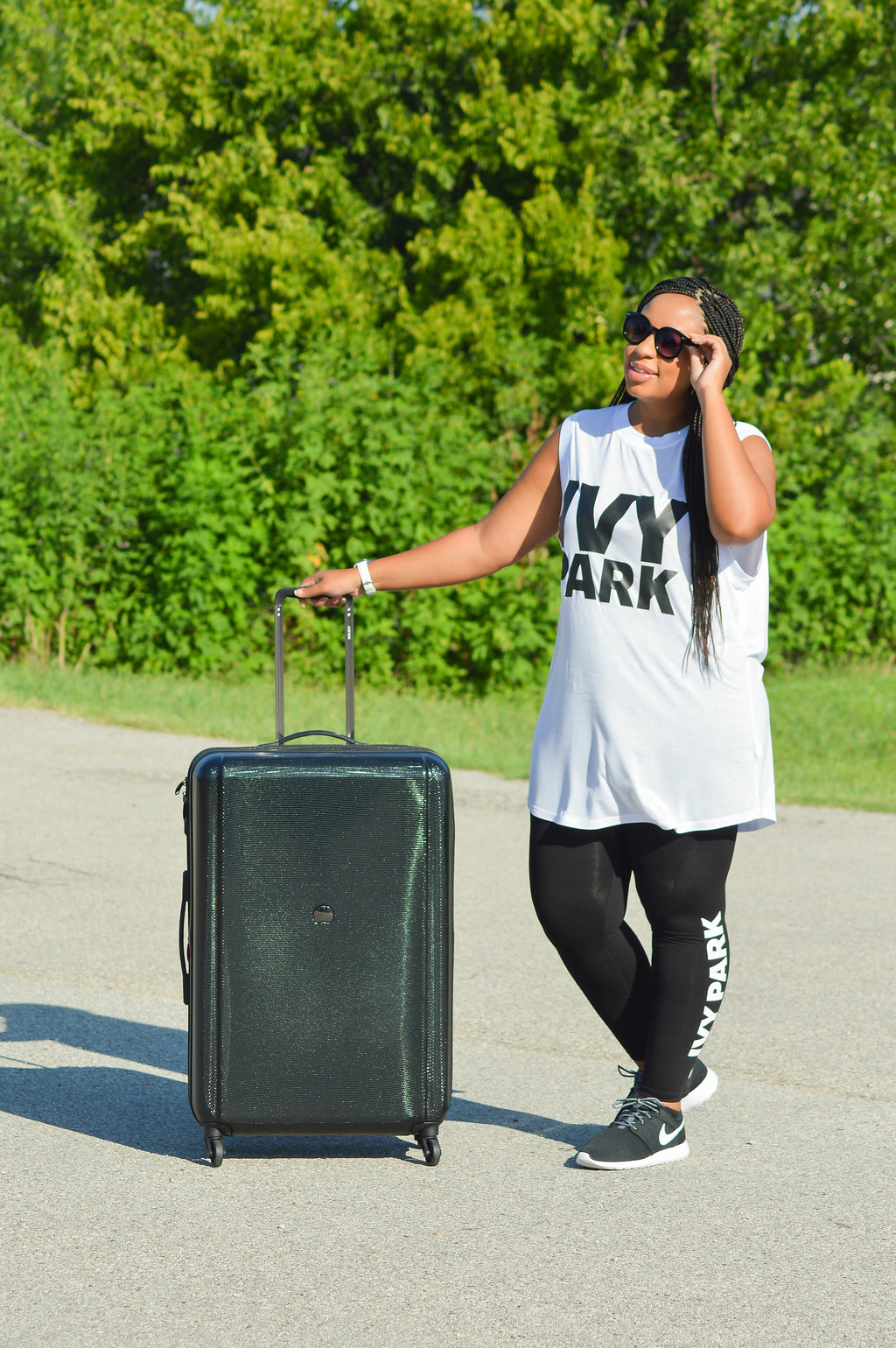 I also decided to purchased new luggage for my vacation. I bought a new suitcase a few months ago and was very dissapointed in the product. This time around I spent HOURS researching luggage to look for the brand that was right for me. I really wanted a suitcase that was made with quality material that could withstand the shuffle through airport security as well as a being lightweight so that I could pack more items without exceeding the standard weight limit. I believe I have found everything I needed in Delsey Paris! There are are several features on this brand but my favorite is the overweight indicator! I was 4lbs under the weight limit at Check In and now I have extra room for souvenirs!! Yay!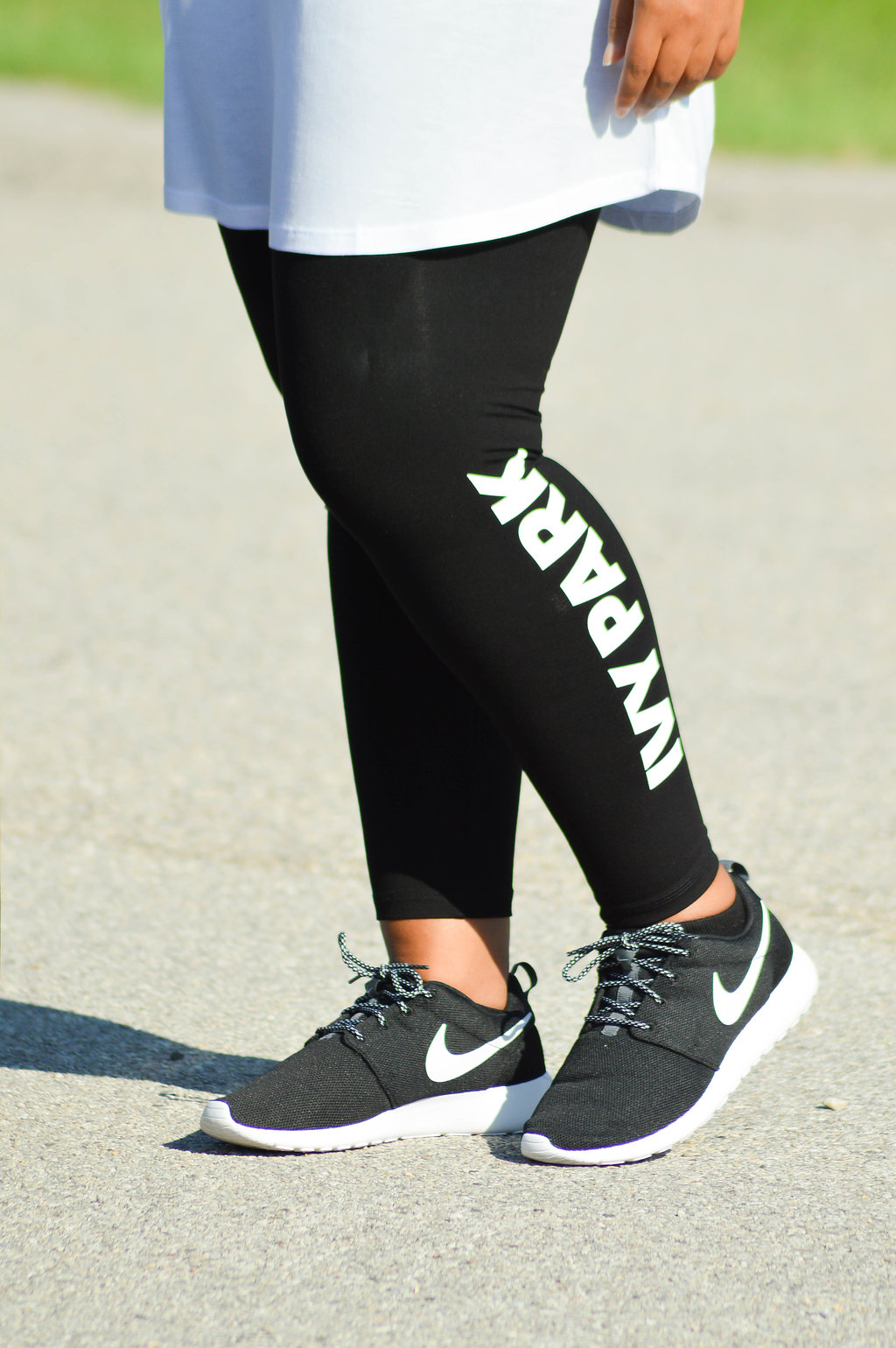 My feet always get cold on airplanes! The Nike Roshe One shoe is super comfy. I love the fact that these shoes are not heavy AT ALL! If I need to put them in my luggage on the way back I have nothing to worry about! They are the perfect shoe for walking around in the airport.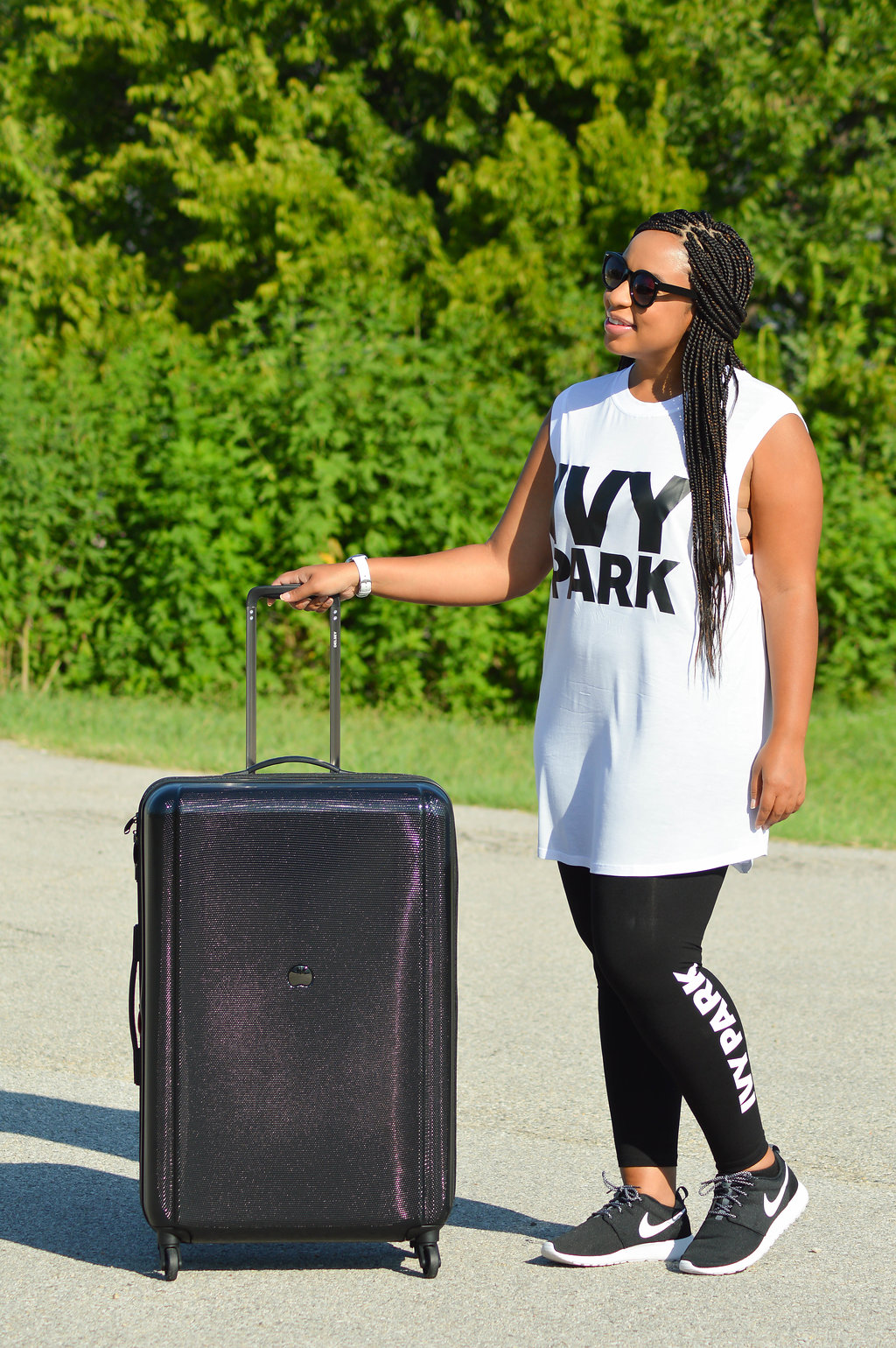 So what do you like to wear when you travel? I would love to hear from you!