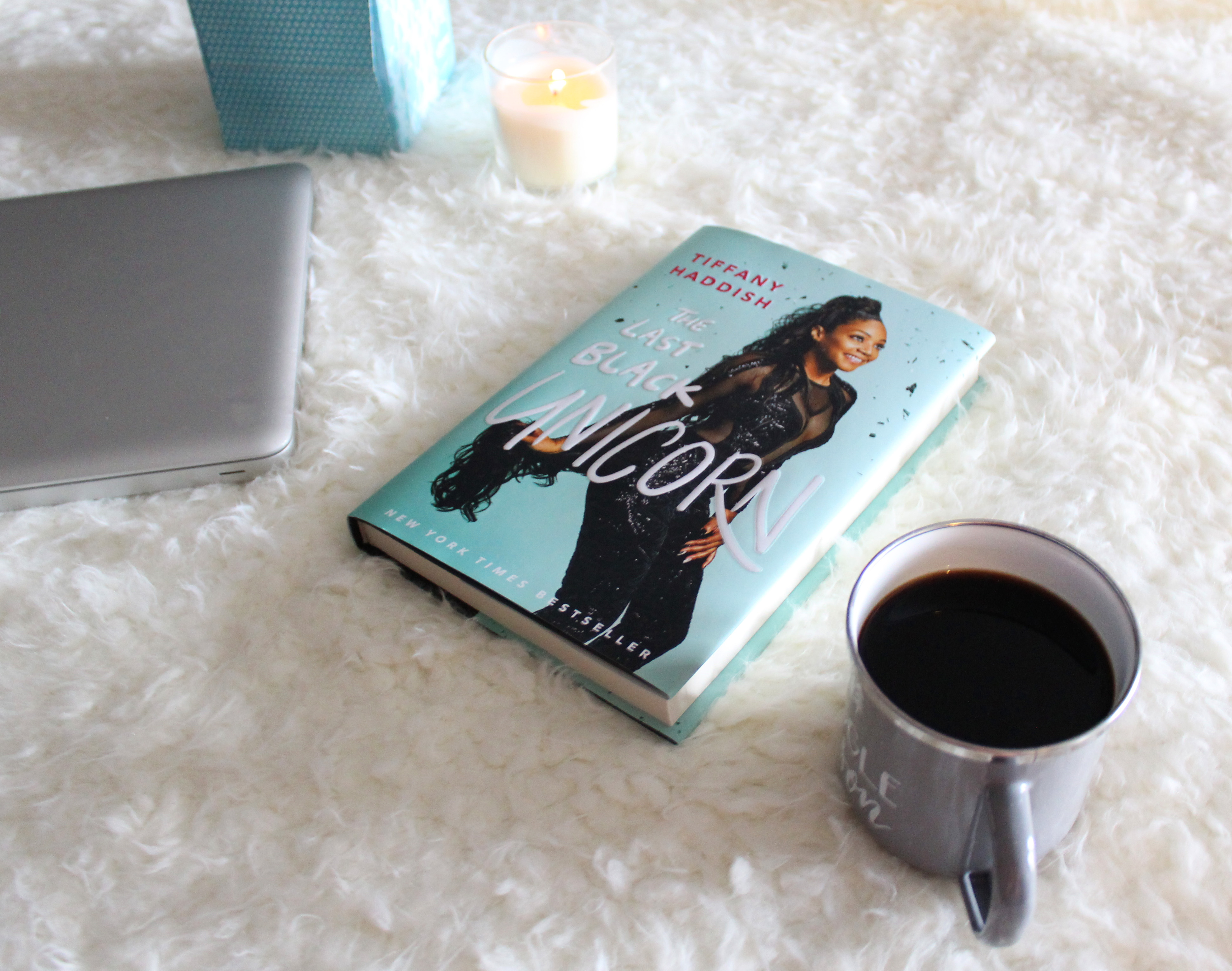 Each year, I celebrate black history in a different way. One year, I found Freedman's Cemetery, a memorial not far from my house where thousands of unmarked graves of freed slaves were laid to rest. It was an enlightening experience.  This February, I decided to dive deep into books to celebrate black history.
---
Black Fortunes by Shomari Wills
Why this book caught my eye:
While looking up books to celebrate my Black American History, I became intrigued by this book from three words: 'Black + Millionaire + 1830'. I'm a fan of making money in America (aren't we all) and old world history – especially the 1800's and 1900's in America. The title is inspiring and I can't wait to learn about how former slaves became millionaires in America. I just love a book about overcoming the odds.
About the Author:
The author is journalist Shomari Wills, a New Yorker who is a graduate of Moorehouse College and Columbia University.
The Cooking Gene by Michael W. Twitty
Why this book caught my eye:
Ever since I can remember my Mom has made Gumbo. In fact, eating gumbo and cooking amazing soul food are two things that the women in my family are great at doing. But, I have always wondered about the origins of the recipe and other black southern recipes. Where did they come from? What were the things that caused inspiration for such a delightful menu? This is my first time finding a book dedicated to this topic and I can't wait to read!
About the Author:
Michael W. Twitty is a Judaic studies teacher from Washington D.C. He is also a food writer, independent scholar, culinary historian, and historical interpreter all seen through his blog Afroculinaria.
The Last Black Unicorn by Tiffany Haddish
Why this book caught my eye:
If I read a biography, that person has to be REALLY inspiring to me. Tiffany Haddish is a current internet sensation from her movie, 'Girls Trip', and I'm sure she will become a household name. I'm excited to learn about her life story of growing up in foster care and becoming successful in Hollywood. Tiffany is relatable, as seen through her comedy, and admirable.