This year I was invited to attend my very first Dîner en Blanc Dallas! This magical occasion was started 30 years ago in Paris by François Pasquier and the festivities have traveled all the way to Texas! If you have never heard of Dîner en Blanc – its basically one big party where people gather – dressed in all white – to eat, drink, and be merry!
---
The Rules
The location of the event is a secret up until right before the event! The Dallas 2017 surprise location was the Dallas Arboretum.
Everyone must wear white from head to toe- no exceptions.
You must bring your food and decorations. This includes tables, chairs and linens.
Be ready to have major fun!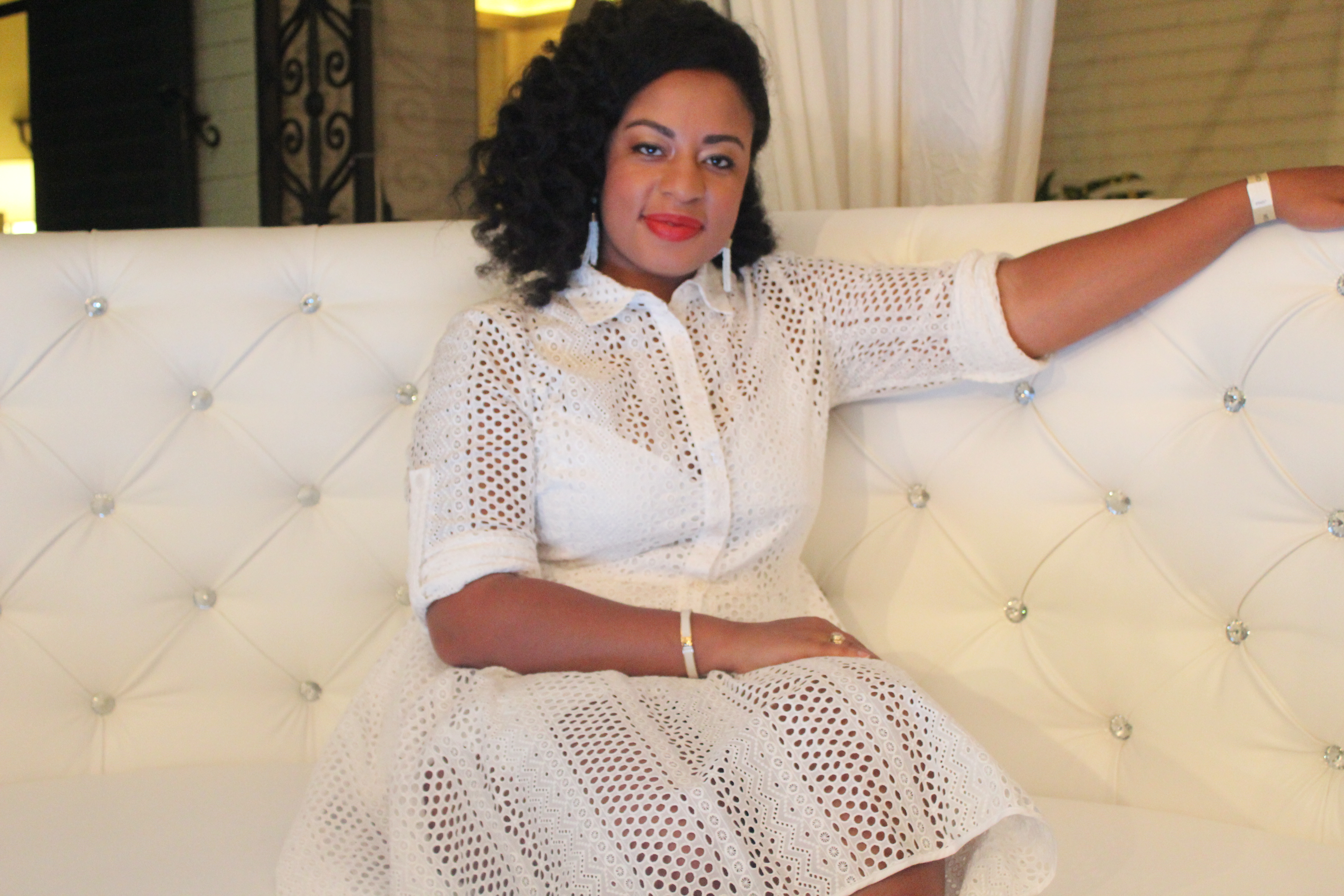 ---
My Outfit
Dîner en Blanc was October 6. Believe it or not, it is very hard to find a completely white outfit this late in the year. Retailers are preparing for the fall and winter colors. The good thing is that if a store still has white outfits available, they are at a significantly reduced price! I suggest preparing early (I'm talking months in advance) if you know you will be attending the event. I was lucky enough to find this BCBG Maxazria dress at the last minute at Dillard's! Original price was around $250 and I bought it for $50! I paired the dress with some fun white tassel earrings from Sugarfix by Baublebar and wedges that I found at DSW.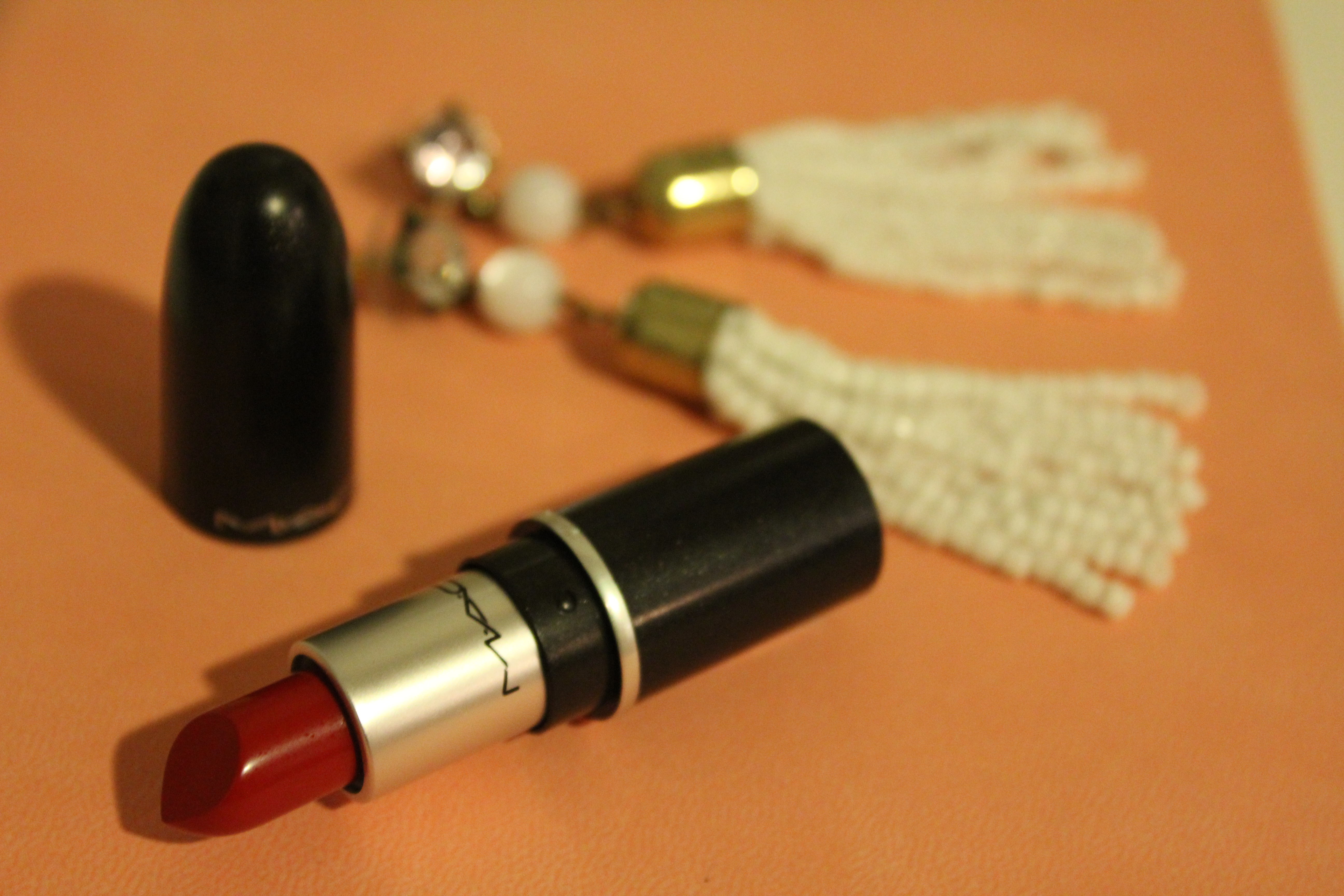 Doesn't this pair look AMAZING in their outfits?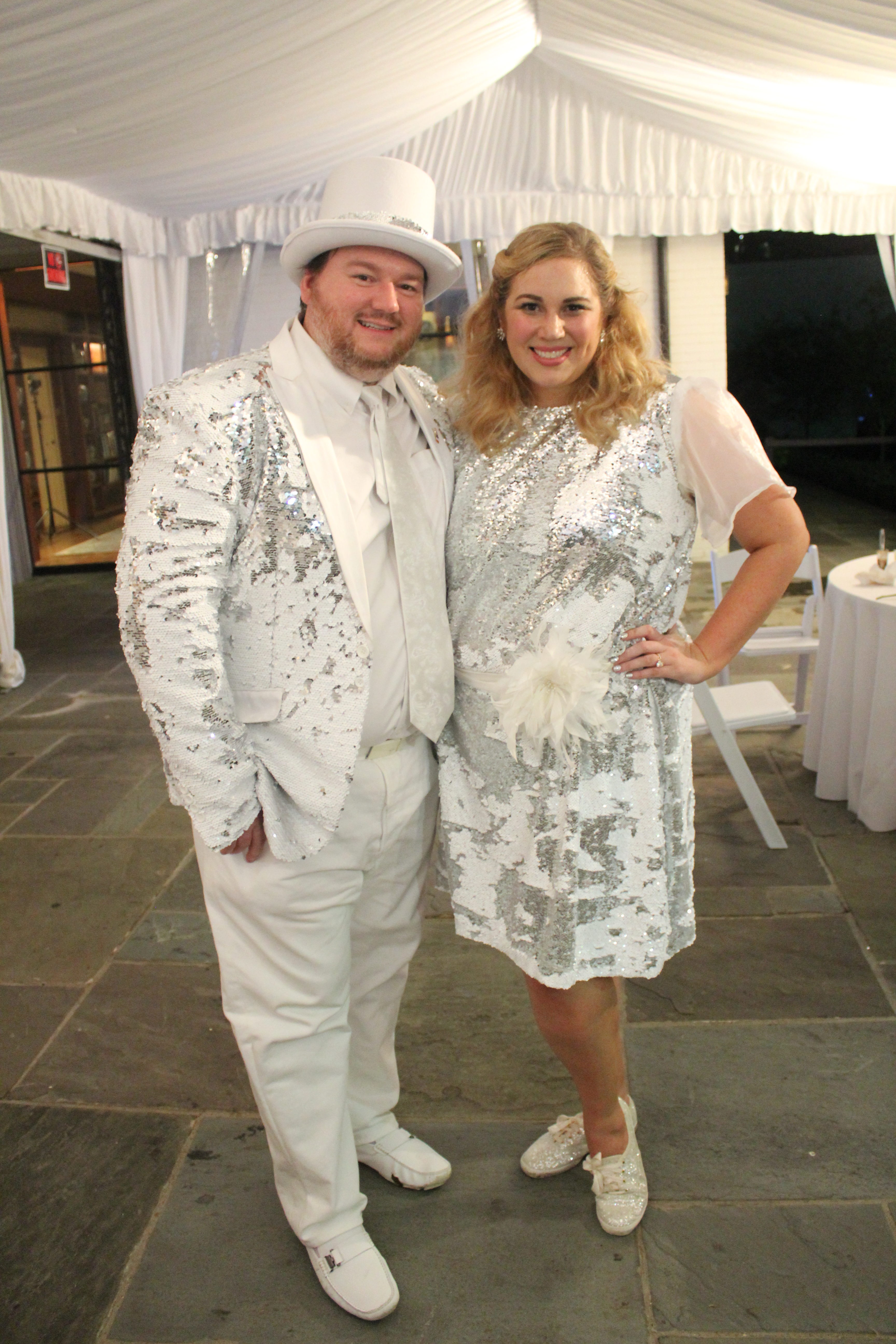 ---
Make Sure You Bring…
Wine- lots of wine! No but seriously, don't forget the wine, cheese, and whatever else you would have fun eating at a white dinner party. You'll need to bring your own table, chairs, and linens for the table. People go ALL OUT with decorations! Overall, the effort from everyone is so MAJOR that I'm surprised there is no formal competition for the best look!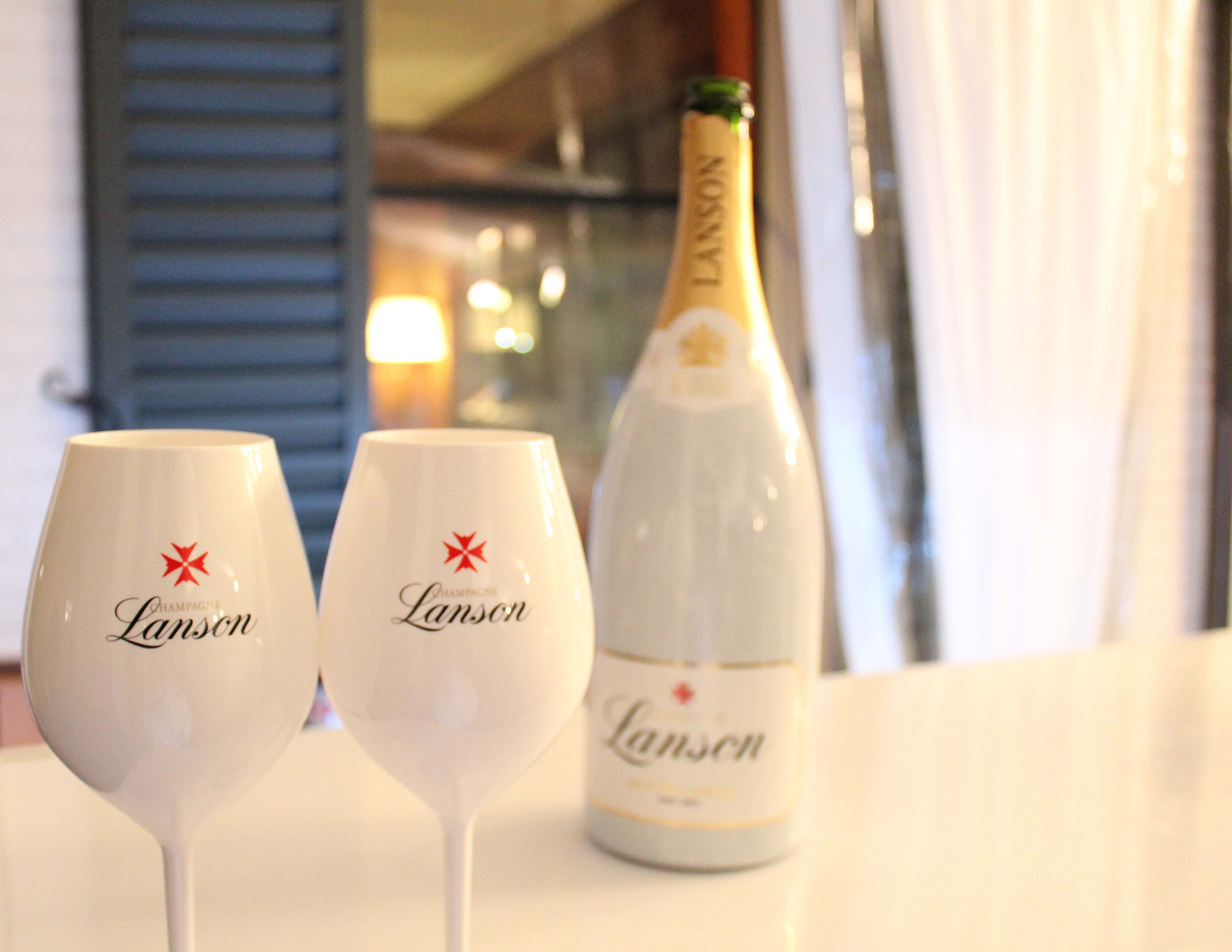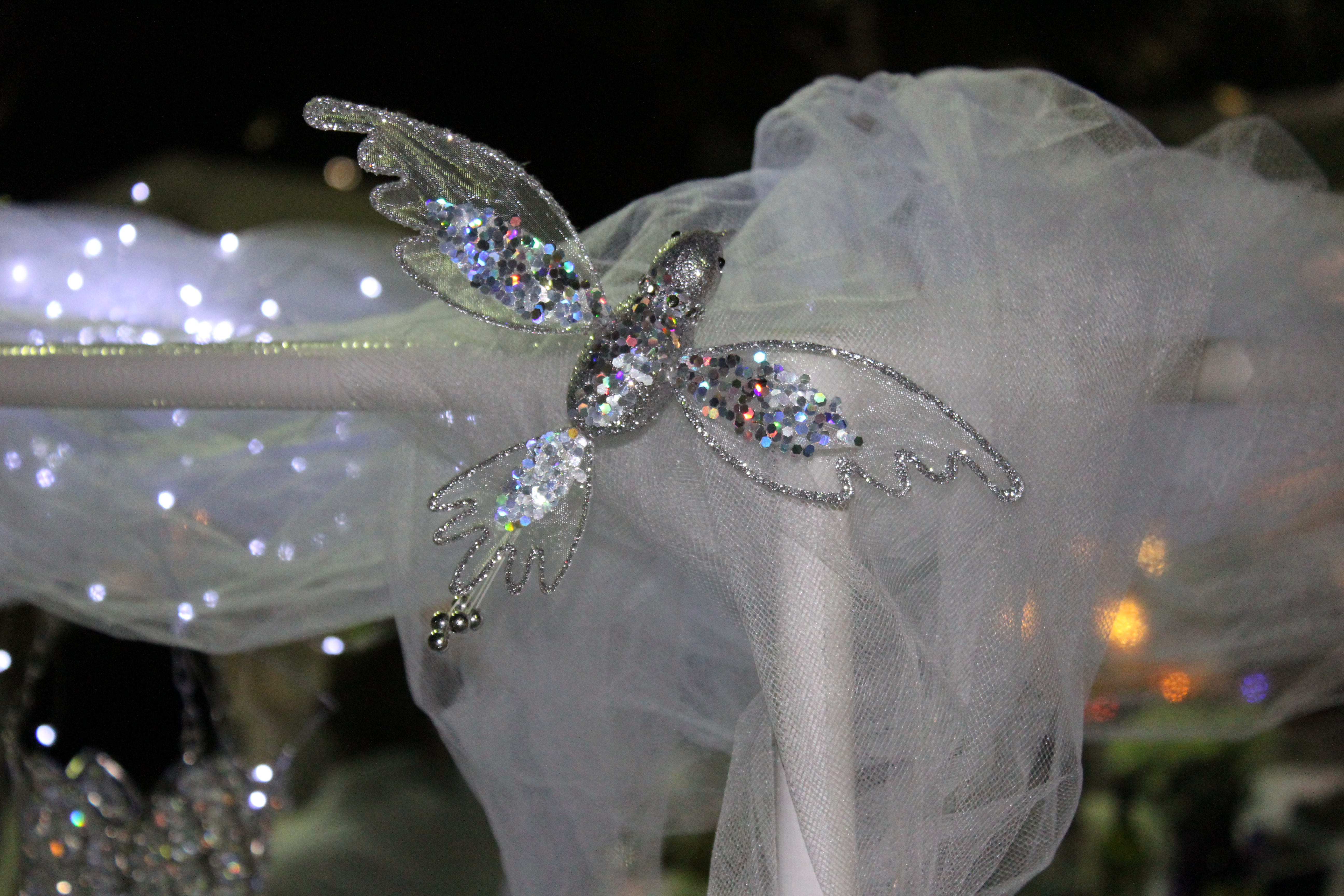 Had to take a pic with my favorite table of the night. Look at that Paris inspired chandelier!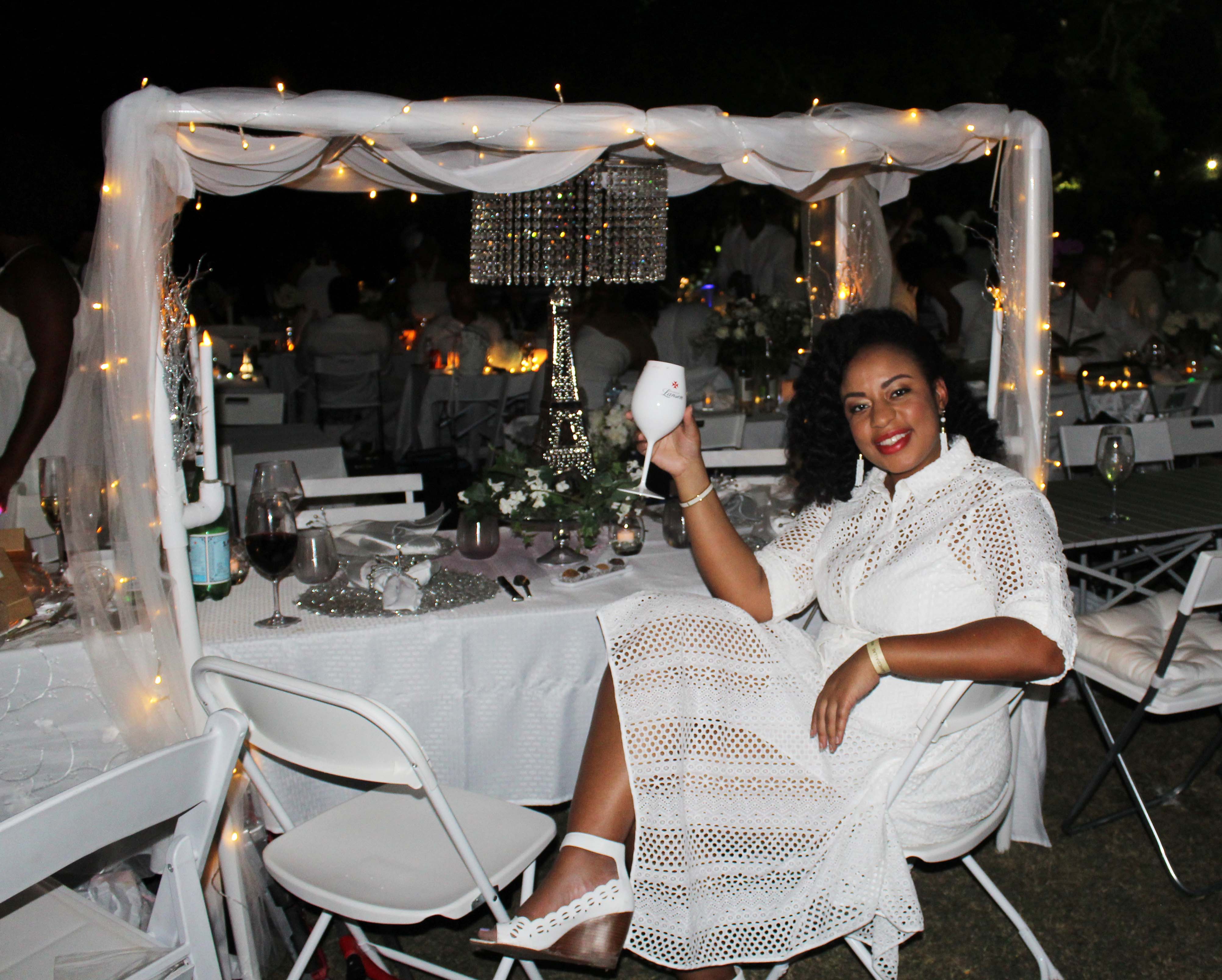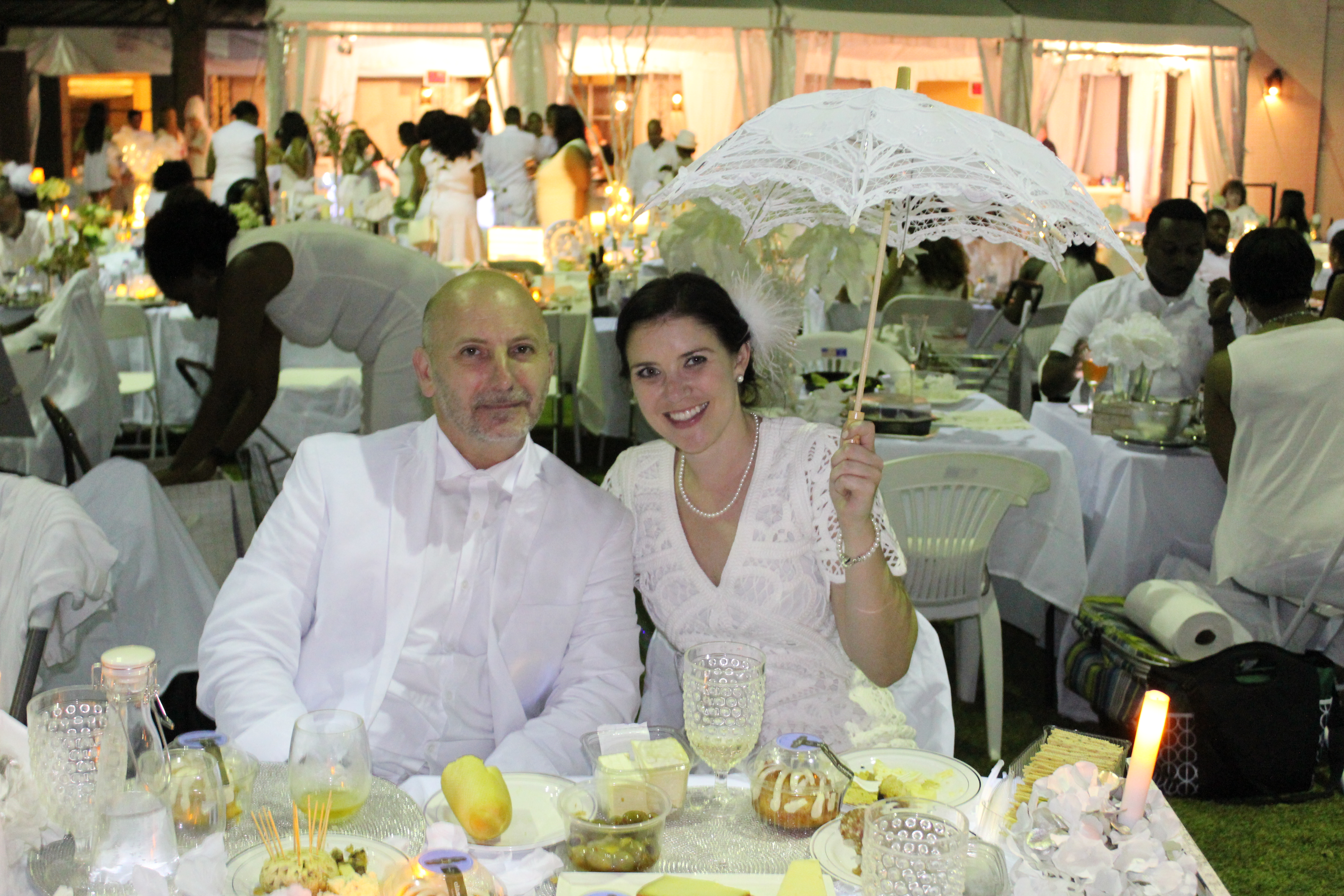 ---
The Music and Dancing
When I received my invitation for Dîner en Blanc, I had NO IDEA that it was actually a party with a real DJ and dancing at the end! People really dance – there's no standing around at this party!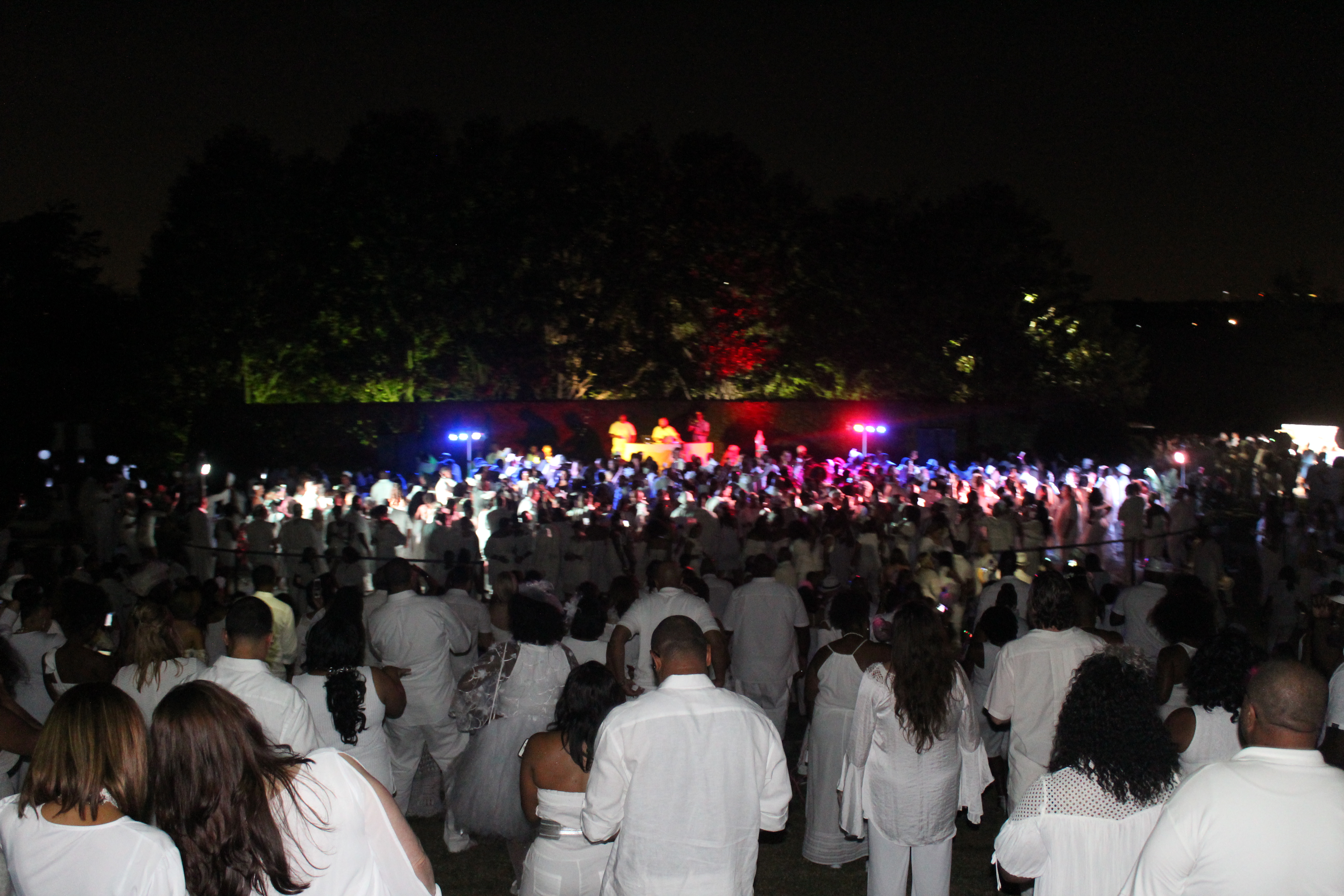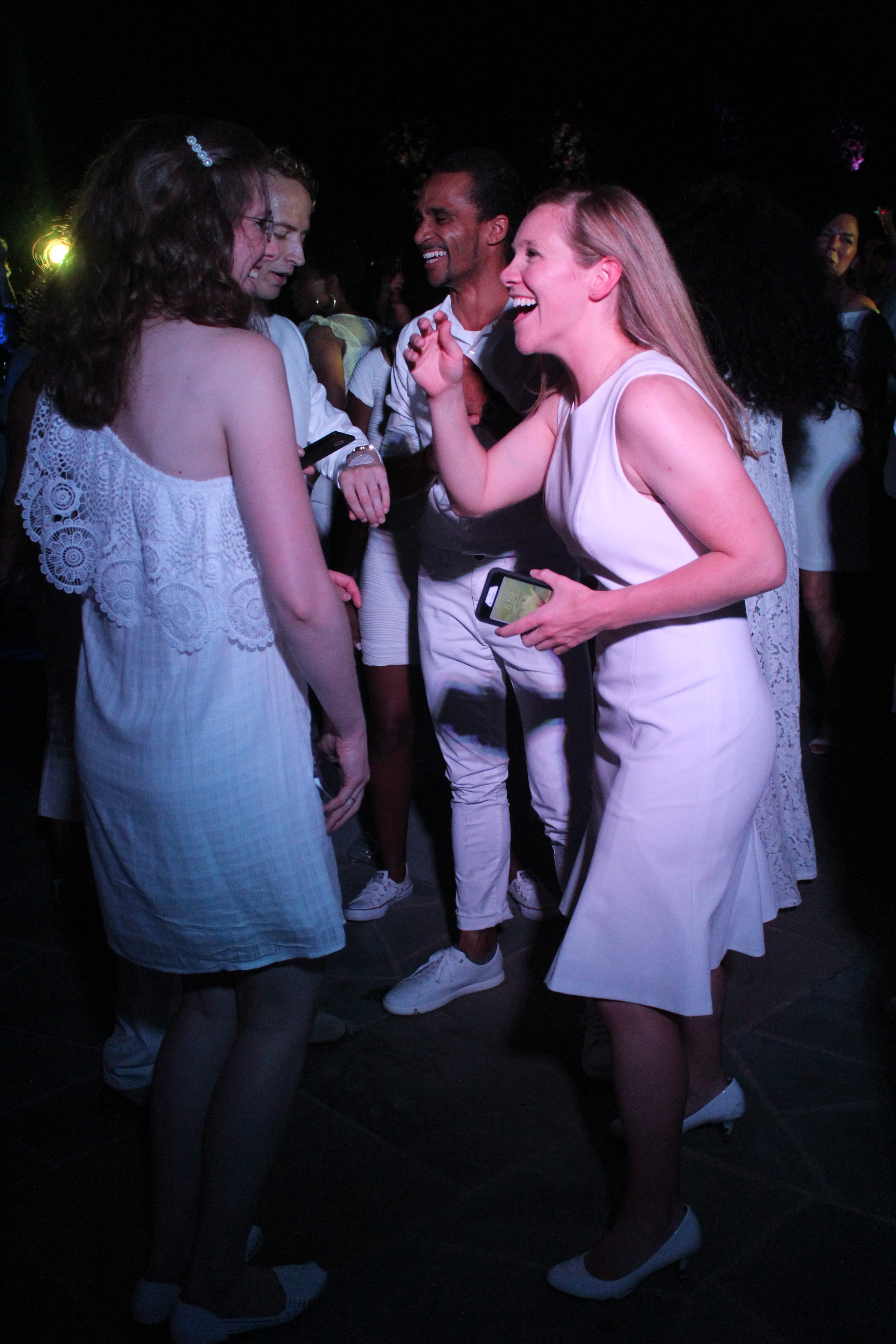 ---
Old and New Friends
At Dîner en Blanc – the more, the merrier! This night is one event best served with friends. Take a commemorative photo at the photo booth or try out the henna table! And if you show up alone, there is always a chance to meet someone new! Either way, you'll share memories for a lifetime.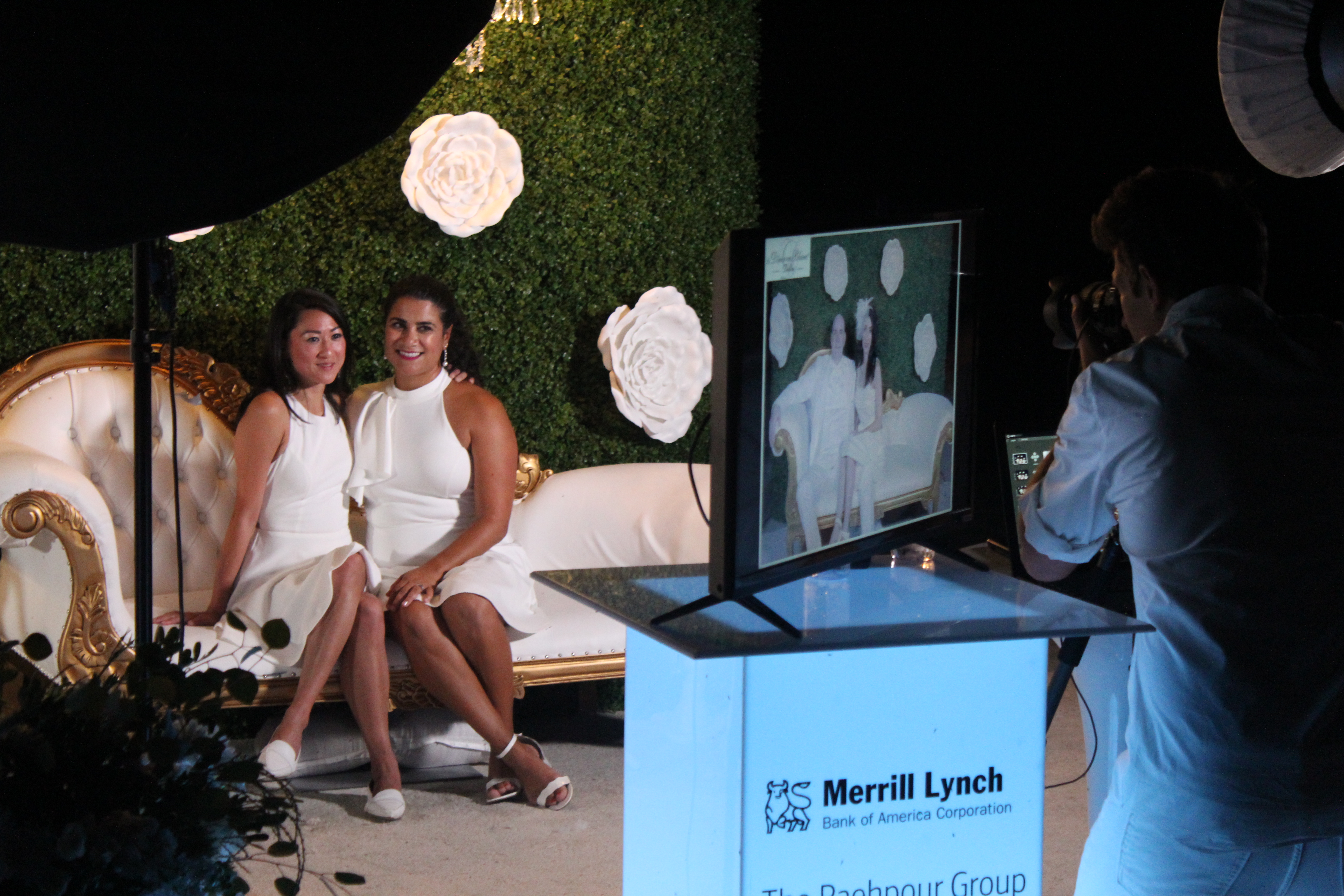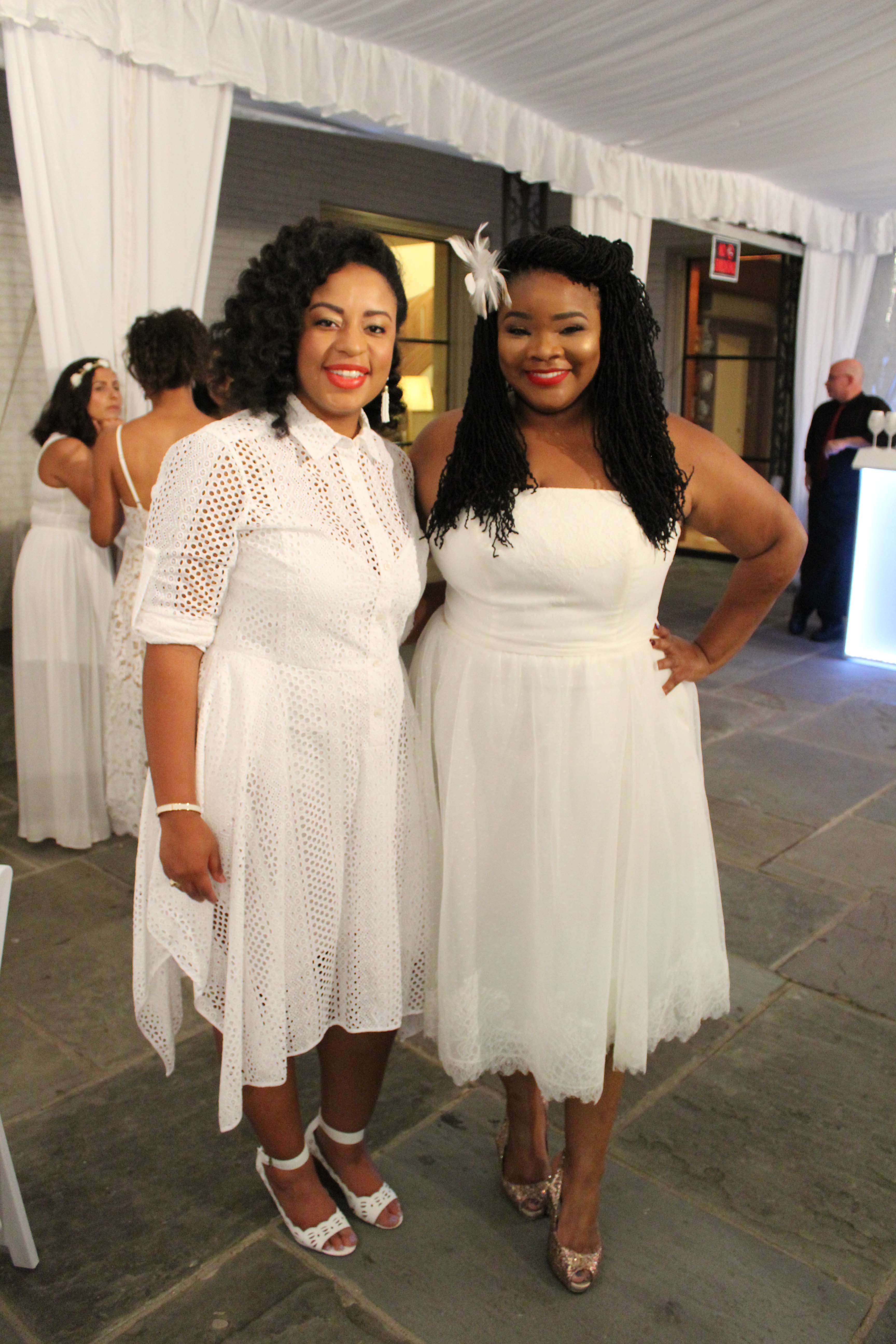 ---
Special thanks to the partners who helped put on an unforgettable Dîner en Blanc Dallas:
Southwest Airlines, Merrill Lynch- Raehpour Group, Evian Badoit, and Gil's Elegant Catering