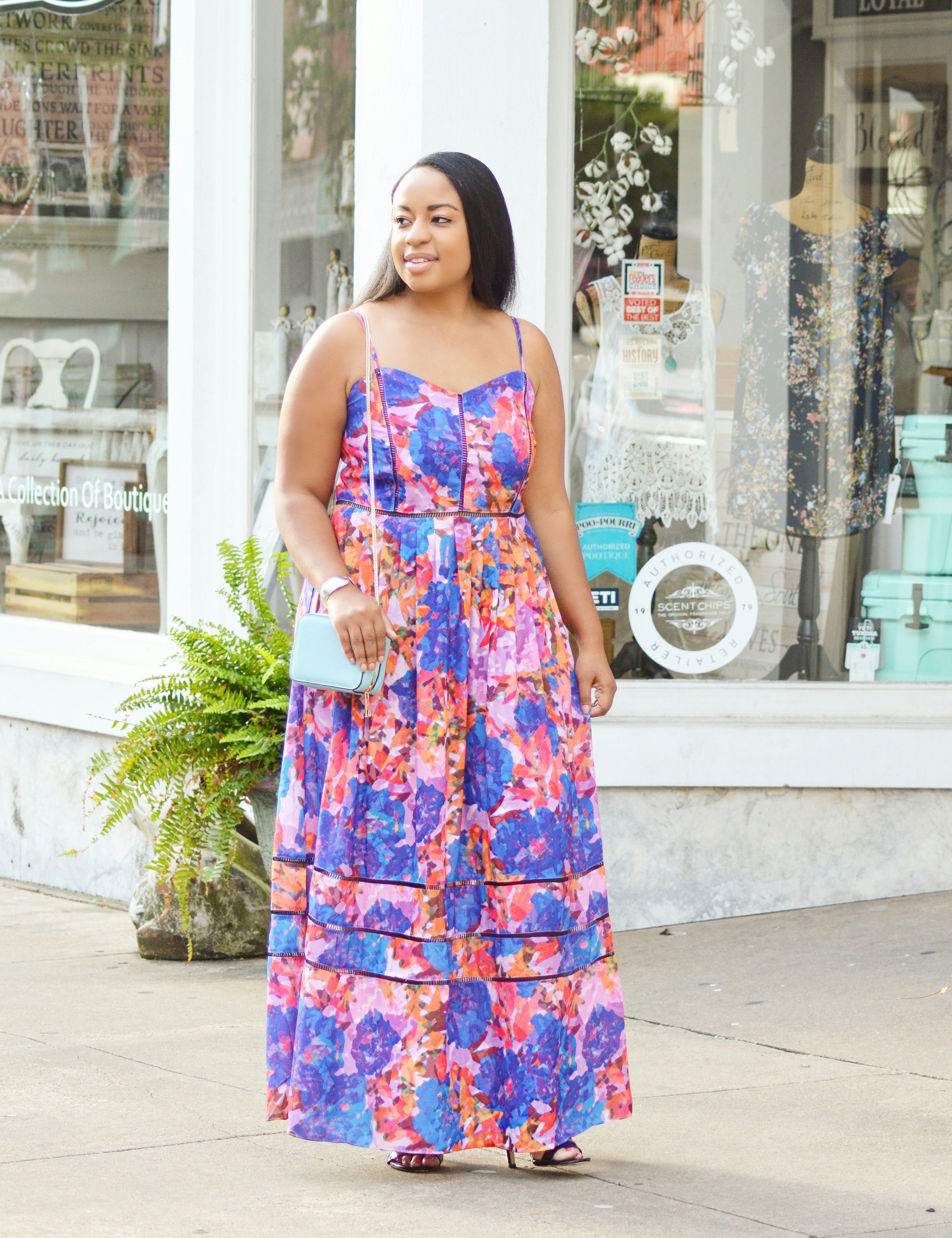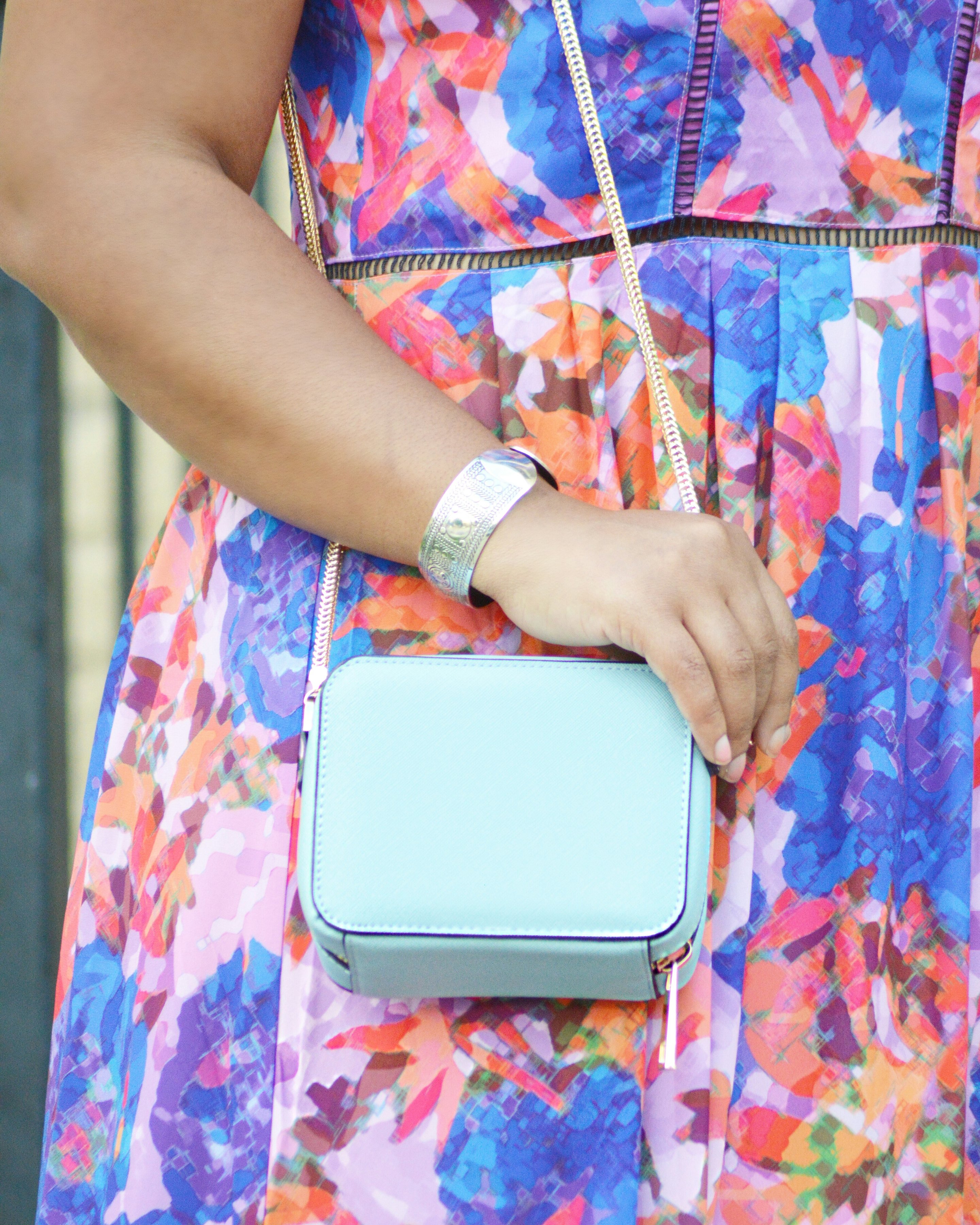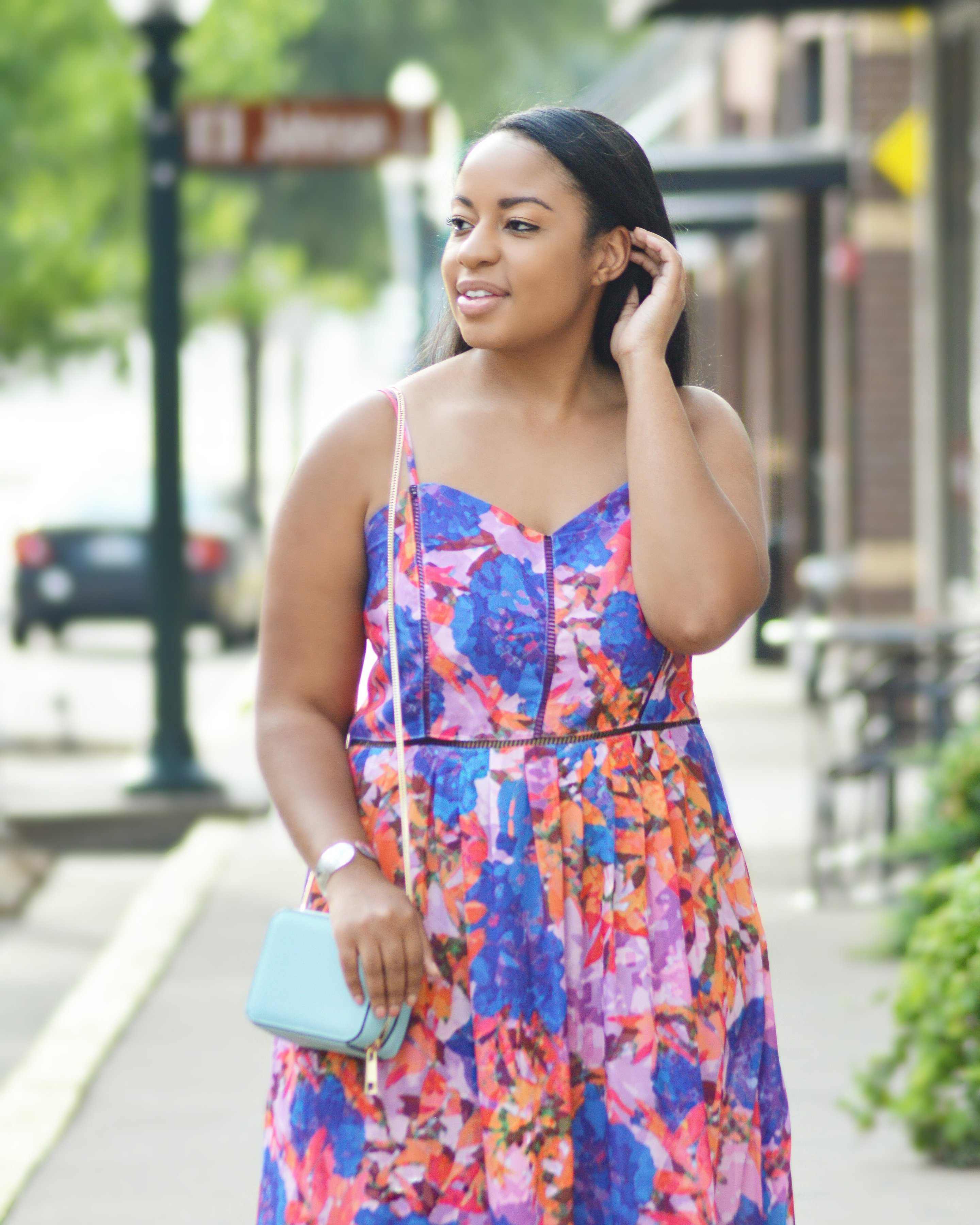 In a few days I'll be making my first international trip of 2017 and I'm making sure to dress for the occasion!! This will be my first destination wedding and I'm thrilled to be part of it. I spent last night going over outfits and analyzing what would be appropriate for this trip. Canada is a little bit cooler than Texas so I'm making to bring layers and long maxi dresses. This Stain Glass Maxi dress comes in four sizes with two prints and is perfect for a summer party or wedding! I paired it with the ONA BOXY Faux Leather Crossbody from Topshop and it matches perfectly! This purse also comes in red 🙂
With this event coming up, I've been doing my research on etiquette for wedding guests. Here are some handy tips that I've learned for wedding do's and don'ts:
Make sure you RSVP.
Don't ask to bring anyone extra until its offered.
Dress for the occasion. Unless its an all white affair, wedding guests usually DO NOT wear white
Put your cell phone away during the ceremony- in fact, turn it off! This isn't the time to be snapping photos for instagram or sneaking a video log via snap chat! Its acceptable to turn it back on during the reception.
Get out of the photographers way! Remember, they have a very important role in capturing a once in a lifetime event.
Bring a gift
Congratulate the family
Enjoy yourself!
SaveSave
SaveSave
SaveSave
SaveSave
SaveSave
SaveSave
SaveSave
SaveSave
SaveSave