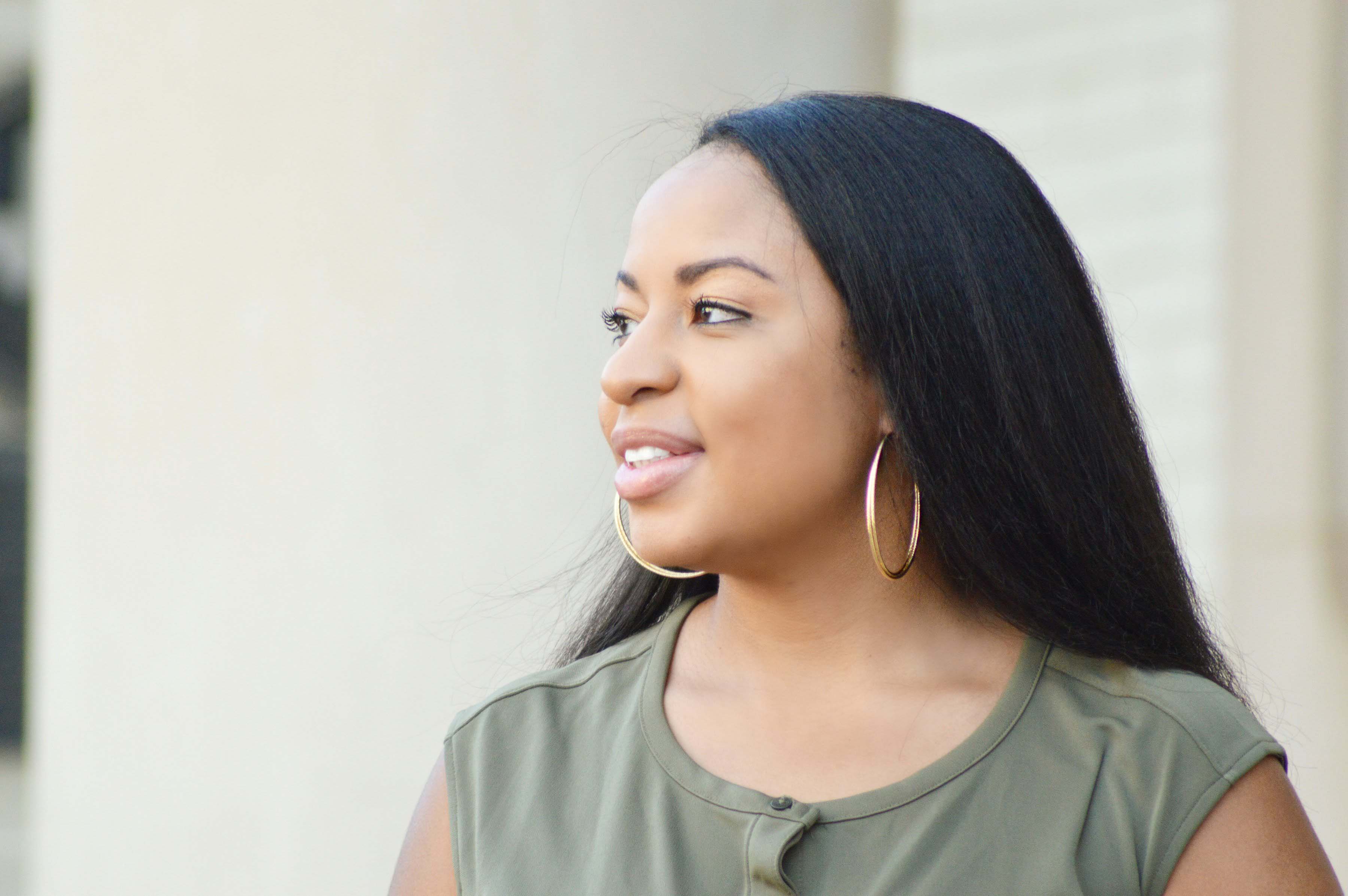 It's the first Friday of 2018! When I'm not blogging I also like to follow my favorite influencers!! You don't realize it, but the people you follow on the internet, have an impact on your life. That's why I like to make sure that I'm keeping up with those people that inspire me to do better in my own life. I've put together my favorite list of bloggers, 'First Friday Favorites', that I look up to and admire!! If you are looking for new influencers to follow in 2018, I recommend these jewels! 🙂
---
The Ginger Marie Blog by Ginger Harper
Award: Funniest Blogger / Best Bites
Why you need to follow her: If its not the instastories that keep  you coming, it will definitely be the food posts!! I follow Ginger because she is funny and if you meet her in person, she is just the same as her online presence! She also has the best food advice! She posts everything from healthy food recipes to cheat meals and I love it!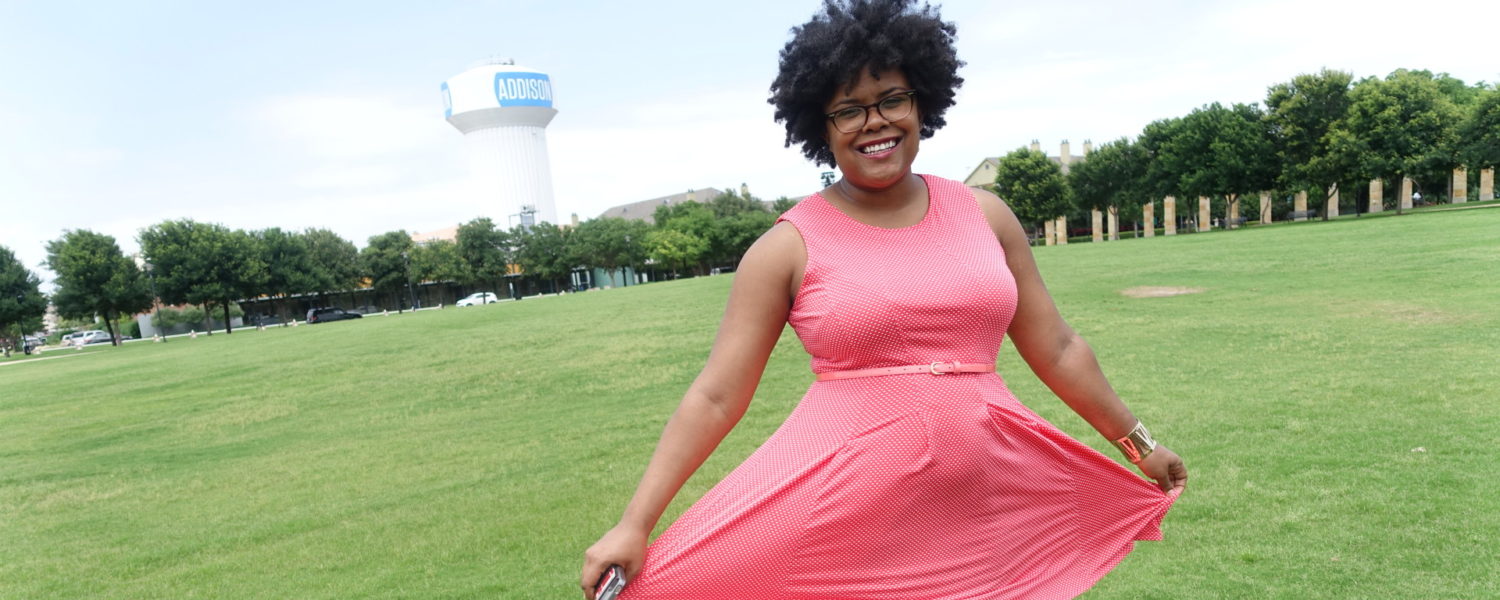 Fashion and Frills by Christina Beauchamp
Award: Best Fashion Photos
Why you need to follow her: Wow, just go to her Instagram and you will see why Christina wins the award for best photos! I mean, she really puts in work with her fashion style! Her outfits are magazine worthy. Not only that, she is the happiest person I've ever seen!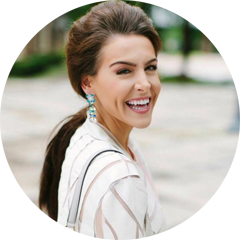 Blingaholic88 by Melody Sours
Award: Flyest Blogger
Why you need to follow her: Melody is the only blogger I know that has mastered the art of mixing vintage and new high end styles!! I just recently became inspired to start thrifting because of her. Not only that, she is a girl boss that is constantly exploring the city, holding events, and doing something new! Try to keep up!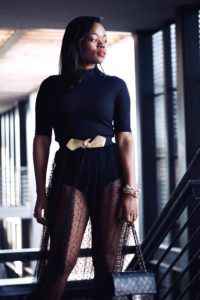 Fashions of Fancy by Hollie Youngblood
Award: Blogger with the Best Deals
Why you need to follow her: Do you want cute affordable clothing that looks high end? Do you want brands that are size inclusive? Good. Follow Hollie!! I have no idea how this girl finds all these deals but I'm so grateful. She knows the real deal when it comes to looking fashionable on a budget!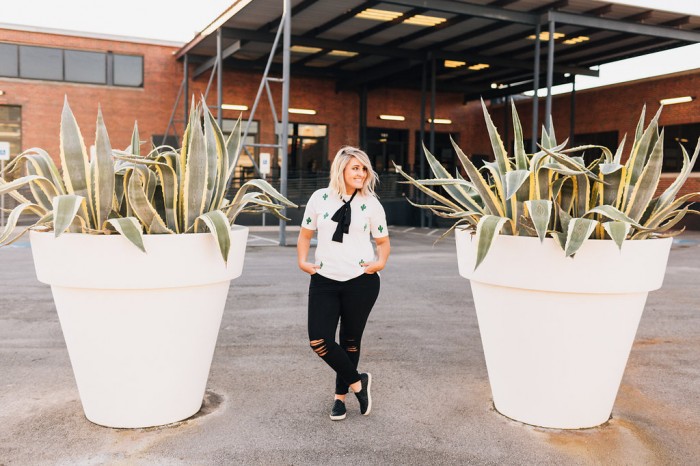 Karly Smiles by Karly Shenell
Award: The Realest Blogger
Why you need to follow her: Karly is awesome because she says what everyone is thinking!! I'm so honored to cohost with her on our neweset podcast show 'Pour A Glass'. This is one interesting island girl that you need to follow.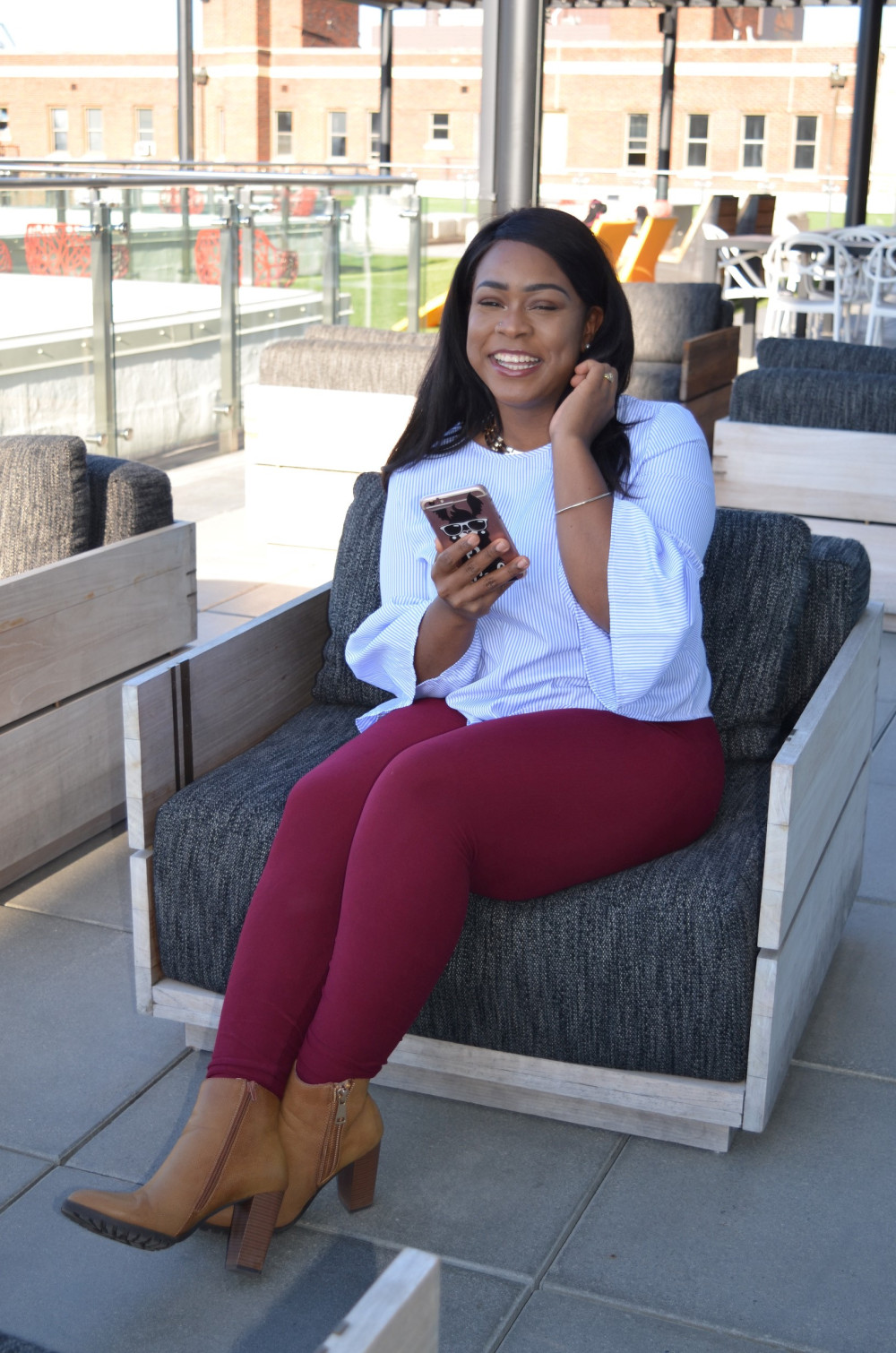 Helene in Between by Helene Sula
Award: Best Travel Guides
Why you need to follow her: She knows the best places to visit in Europe! Helene is the only blogger on this list that I've never met in person. However, I feel like I know her LOL She is a Dallasite that recently moved to Germany with her husband to be a full time travel blogger. Even though she just moved, you'll feel like she's been travel blogging for YEARS! Next time you have a Europe trip, make sure to follow Helene!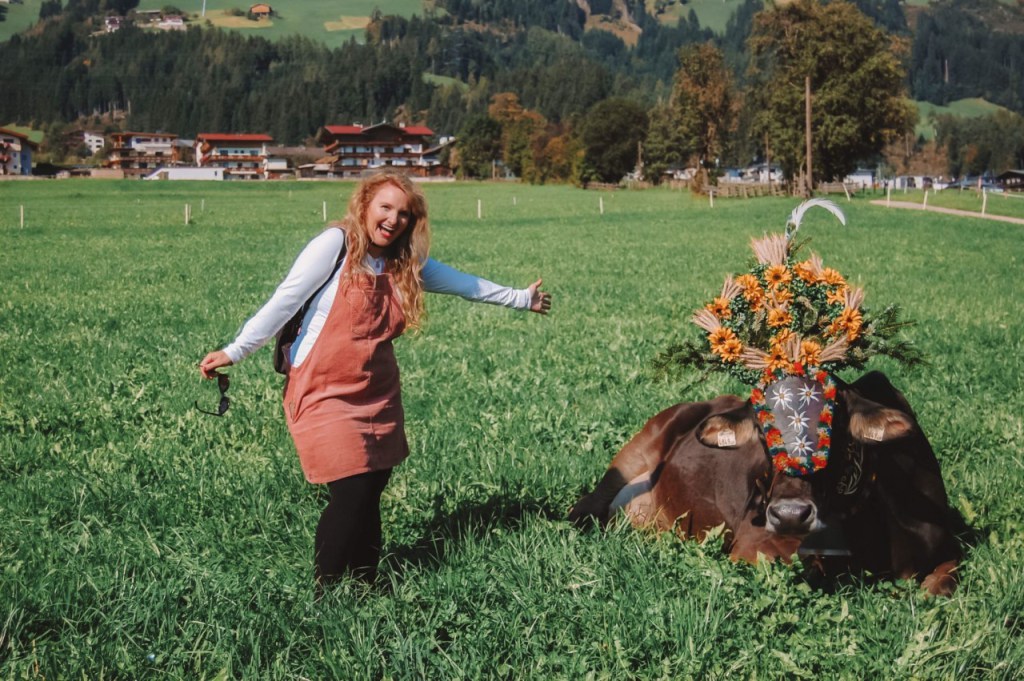 Own by Femme by René Daniella
Award: Most Inspiring Blogger
Why you need to follow her: She is a beautiful human! 🙂 No but really, isn't she gorgeous?!?! She also has the best personality. If her style and beautiful curls don't hook you- her British accent will! I met René on her 'Travel, Love, Grow' tour that came through Dallas. René travels the world and calls 'the journey' her home. Everytime you visit her page, she's probably in a new city! I wanna be like René!!