I just loooooove vintage inspired ANYTHING 🙂 I'm that girl that will walk around a vintage shop looking for reasons to purchase items that I don't need!! I'm especially a fan of the 80's and one of my favorite movies is Back to the Future. I could watch it over and over without getting tired of it. All this to say that I was elated to find out about the Internet Cafe 2 that just opened up in Dallas!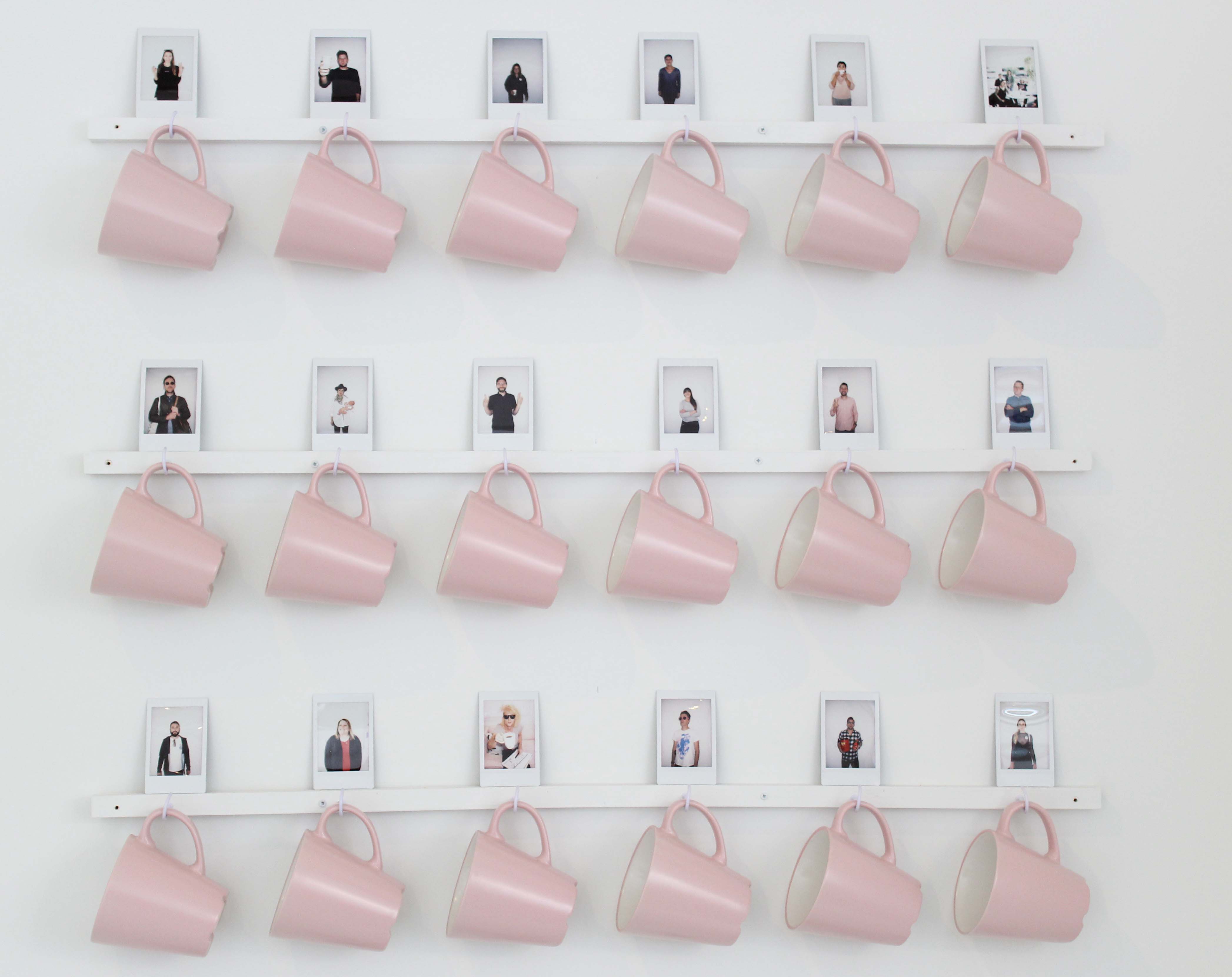 This quiet, cozy spot is practically a museum. With floppy disks on the table and an old computer at the counter, you can see why I'm crazy about this place!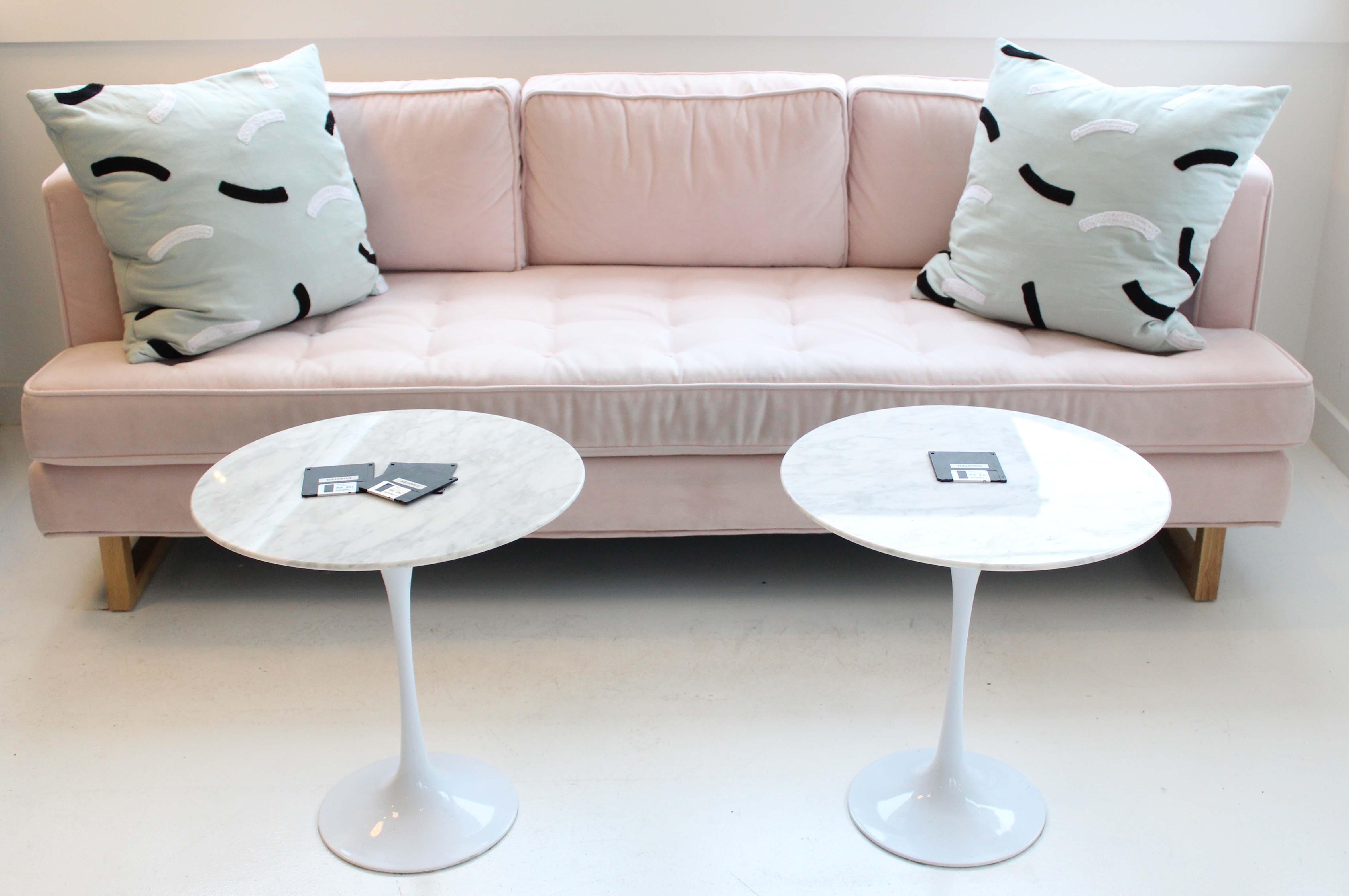 Usually I'm in the mood for a hot white mocha but this time I wanted an iced drink. I ordered an iced mocha latte and it was sooooo good! With wifi and comfy seating, it was the perfect place to do some blogging.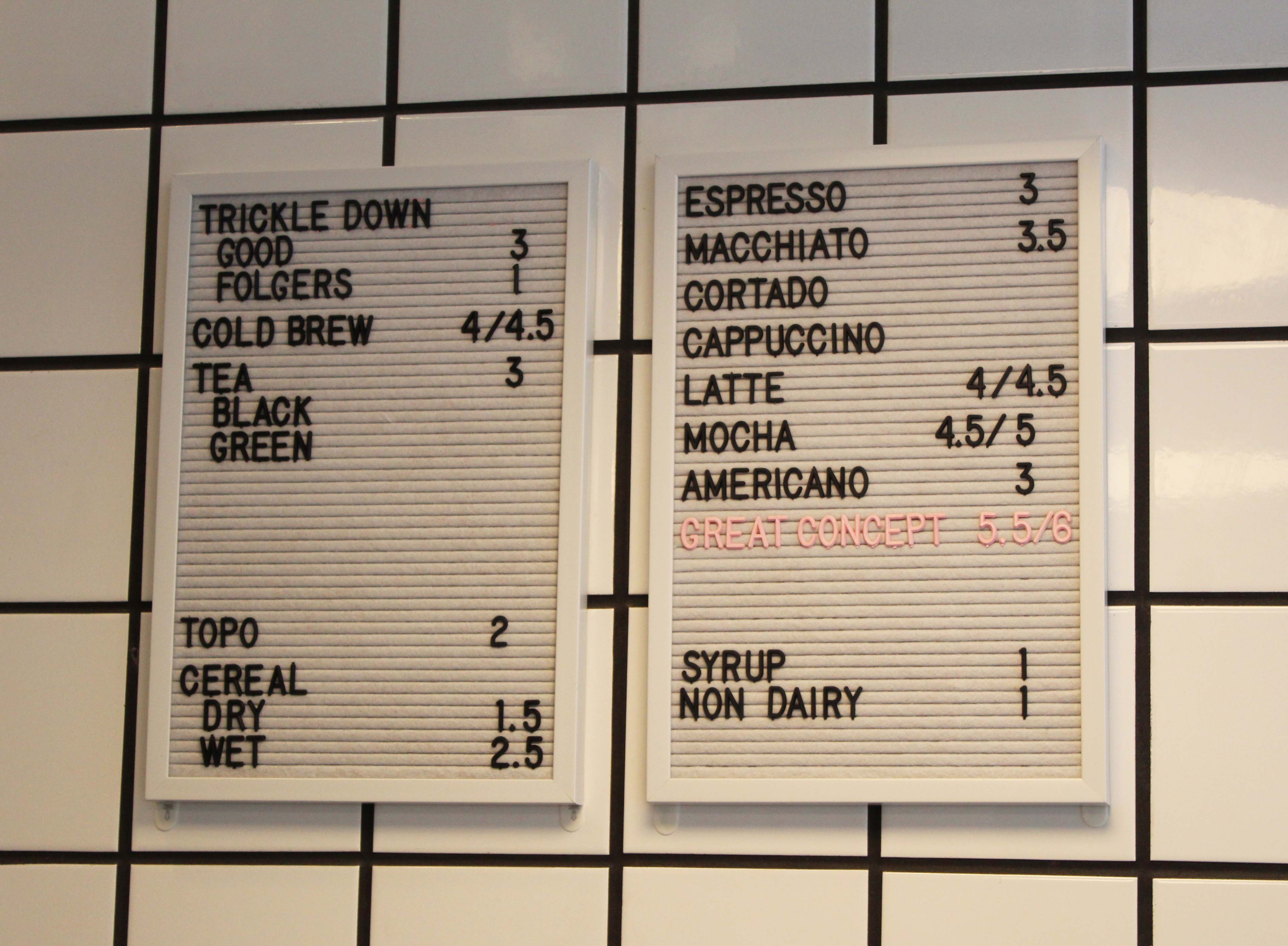 I particularly do not like when a coffee shop is blasting music (ahem, Starbucks!). I love how Internet Cafe 2 had music playing but it wasn't too loud and I could enjoy myself and hear myself talk to other people.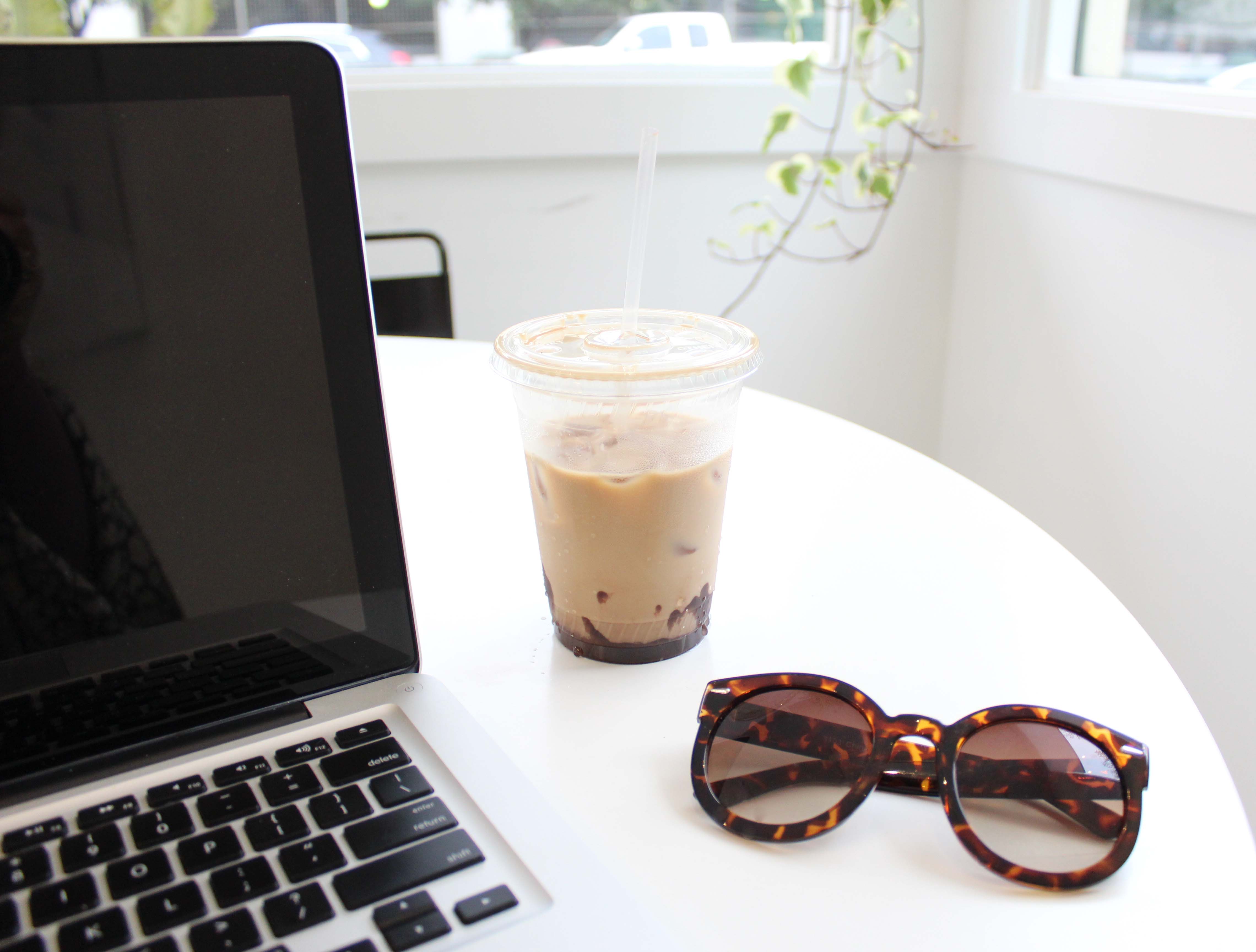 My tip: Do come ready for a yummy drink instead of food. The only food item on the menu right now is cereal. Also, make sure you take a peak inside the 'Phone Booth' aka restroom!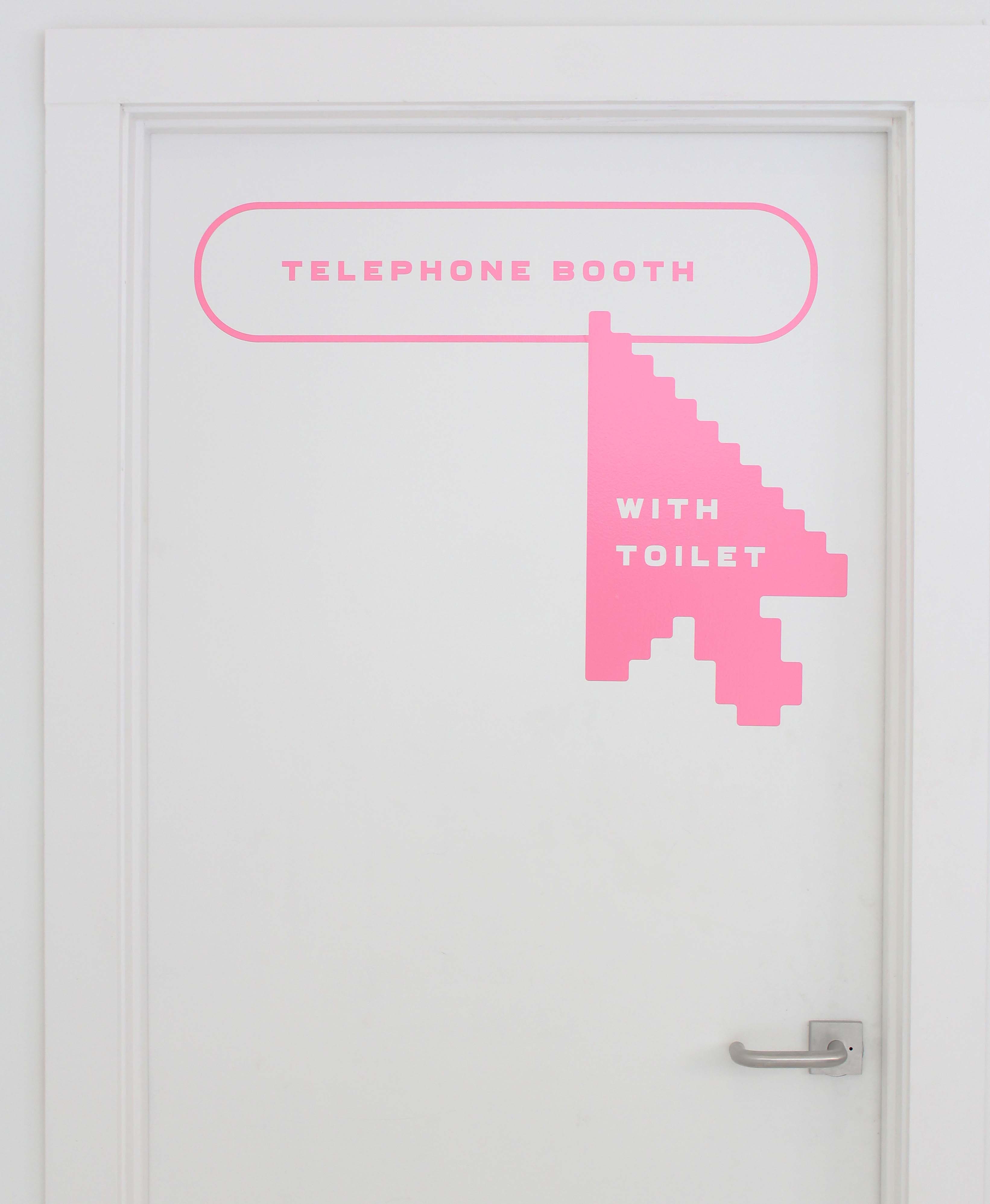 Internet Cafe 2 is open every day from 7am to 2pm and is located at 1333 Plowman Ave, Dallas TX!