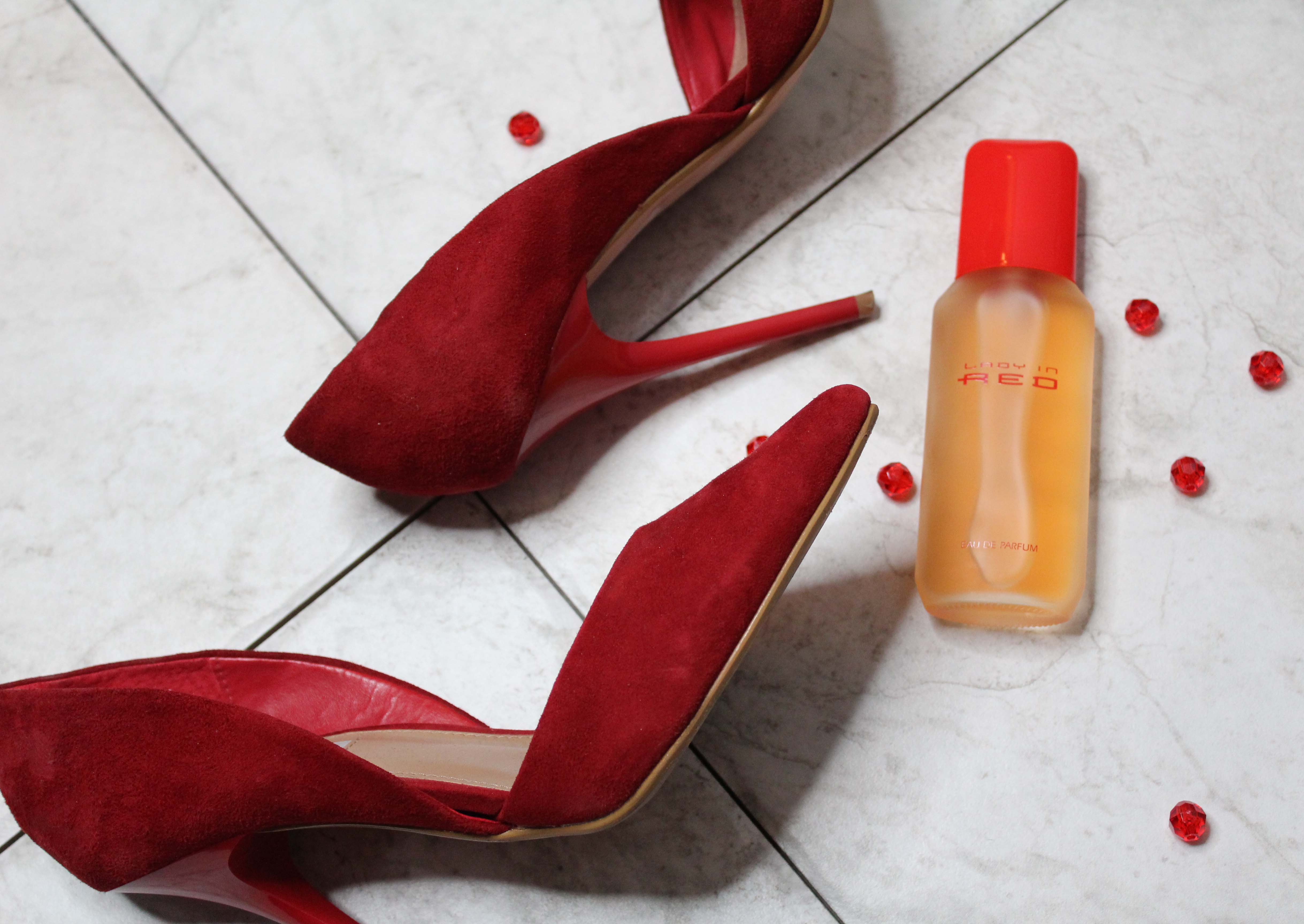 As a millennial woman, I feel empowered every day. I stay motivated by the fact that there are so many opportunities available to me in this day and age! Women and men, have the power to change their lives in ways that our parents never had the opportunity to do. From fast communication via the internet, to our progress in health and science – we have come a long way. That's exactly why I'm excited about Lady in Red Perfume! The fragrance allows me to wear the energy, passion, and power that I already feel.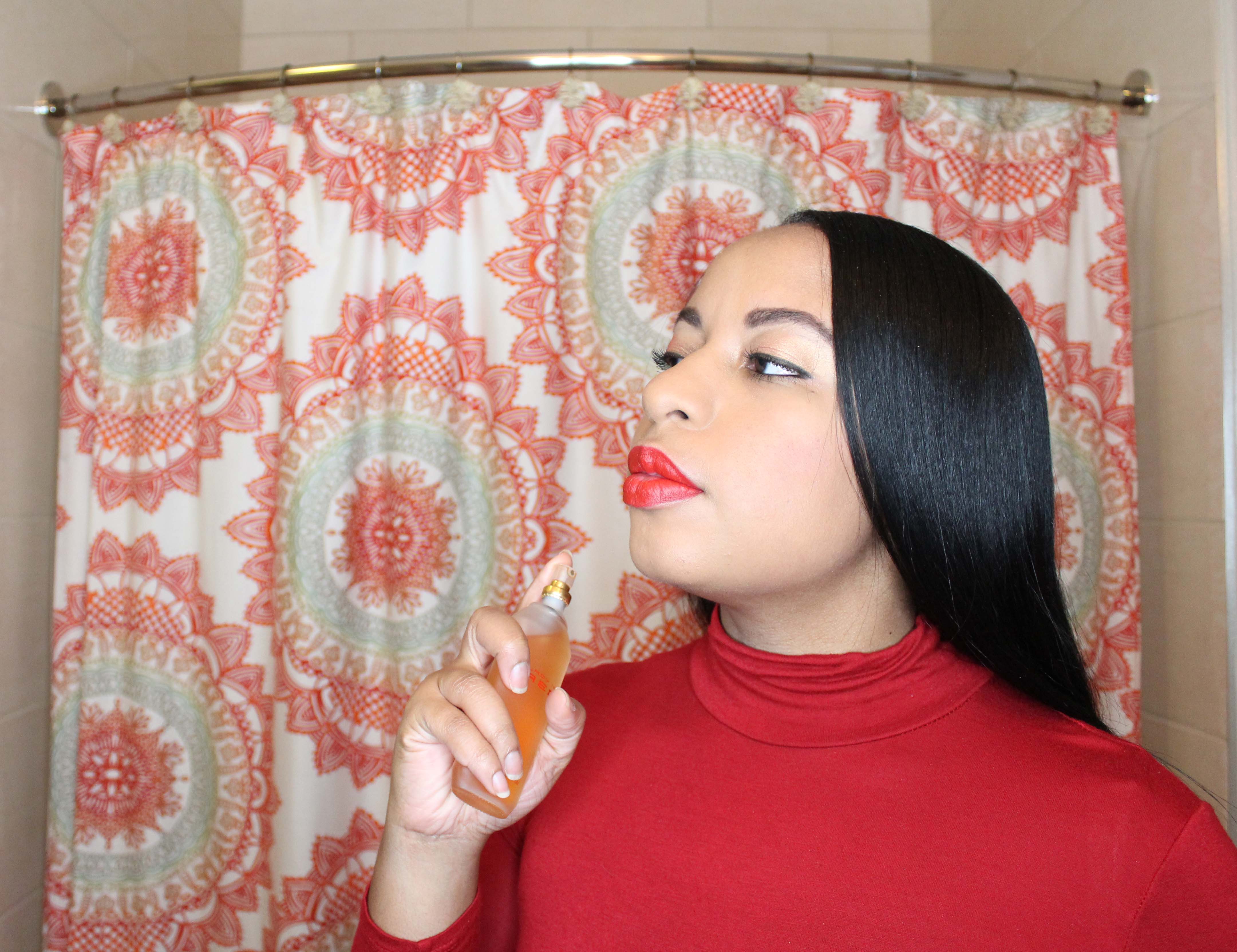 Lady in Red is releasing two amazing fragrances: Lady in Red for women and Club Red for Men. I simply love this product because the smell features rich florals and exotic woods! At the top you'll encounter peach, mandarin, and pink pepper. Go a little deeper and there is a hint of lilac, lily of the valley, geranium, and jasmine. Finally at the base is patchouly, amber, vanilla, and musk. This combination goes perfect with Lady in Red's mission: 'to empower the modern day woman and man to feel sexy, noticed, and confident'.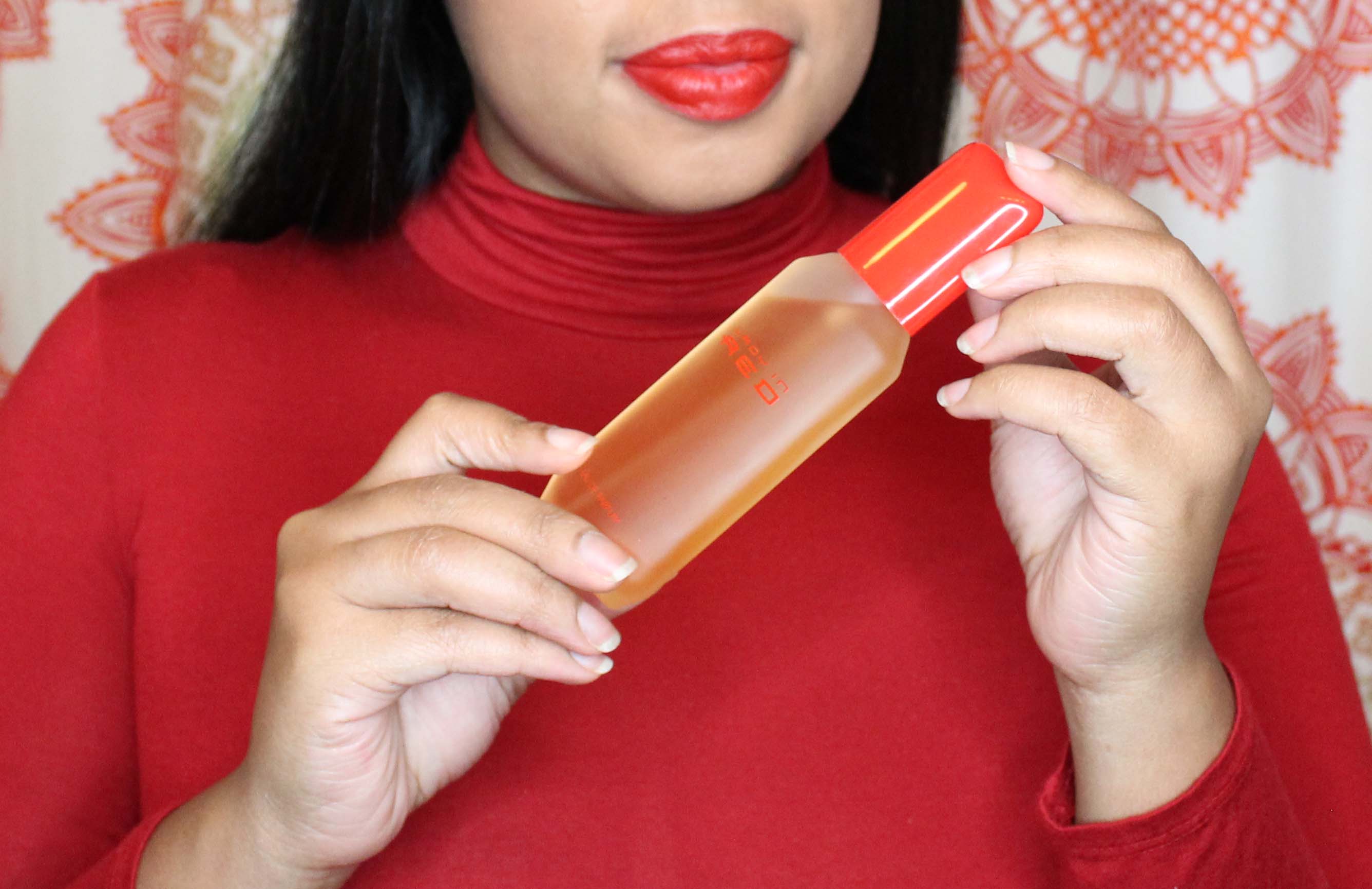 Along with the high quality of the product, it is also very affordable! Follow my link HERE or use my code SPRAY2IAKD to receive an additional bottle at checkout as well as a surprise holiday gift!
*This post was sponsored by Lady In Red International, LLC. The opinions are completely my own based on my experience. This post contains affiliate links.*
#Ad #Sponsored #Promotion #Energy #Power #Passion #SprayRed #LadyInRed