Raise your hand if you are ready for a long weekend like I am!! Memorial Day is the first real holiday of the summer. It's the time when you get a chance to pull out the barbecue pit and start to dress in your favorite summer styles.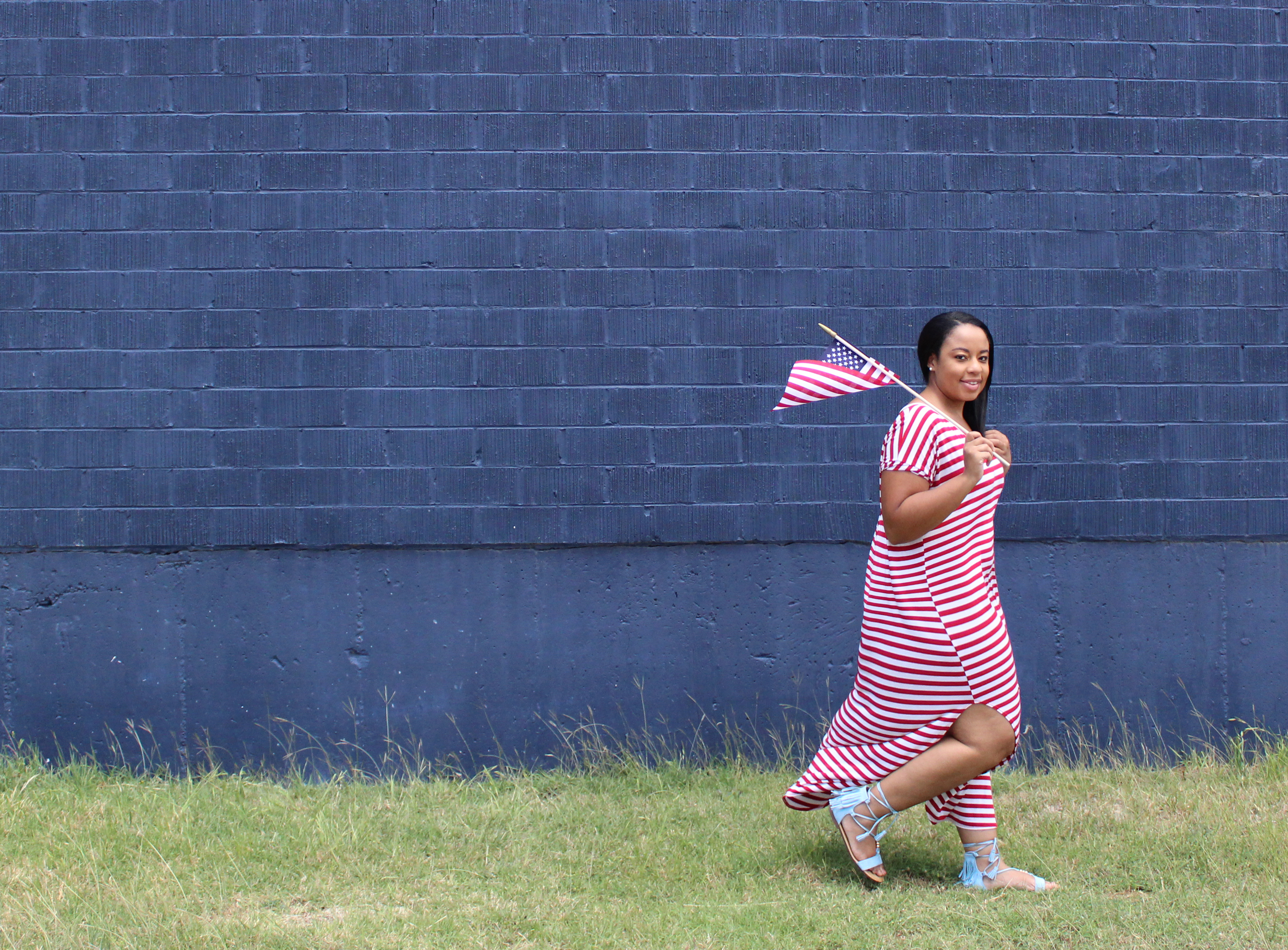 Well I'm too excited to be headed to the lake this Memorial Day for my friend's bachelorette weekend. I am packing up simple comfortable wear, lake day apparel, and making sure not to forget my red, white, and blues!! This striped dress is one of my favorites!! I found it at Riff Raff and it is one of the most comfortable items I have in my closet.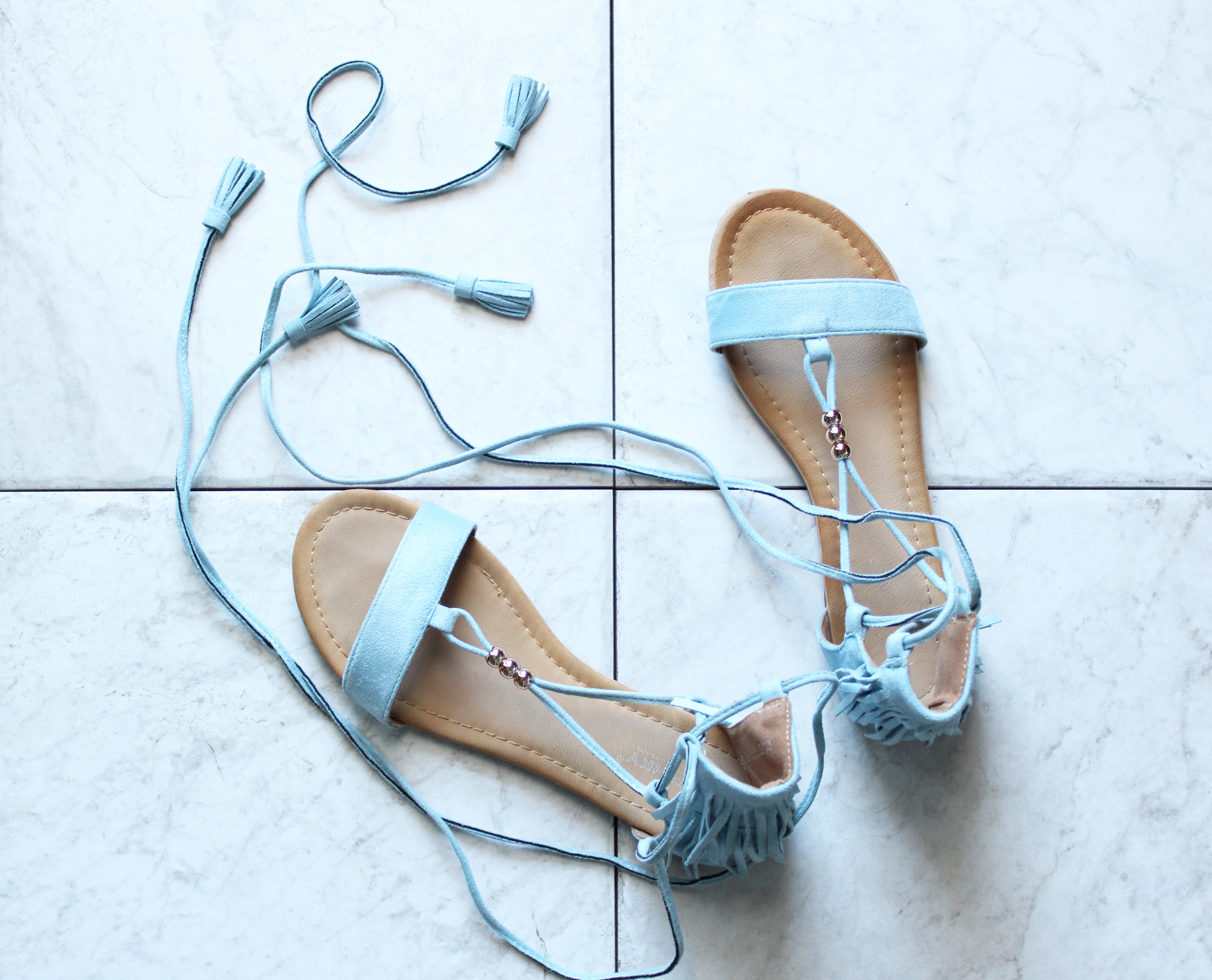 I paired the dress with my wrap tassel sandals that are also super comfy!! Thanks to ShuEsq, I was able to order them just in time for the weekend. They have the fastest shipping I've ever seen!! After I ordered them I received my delivery within two days 🙂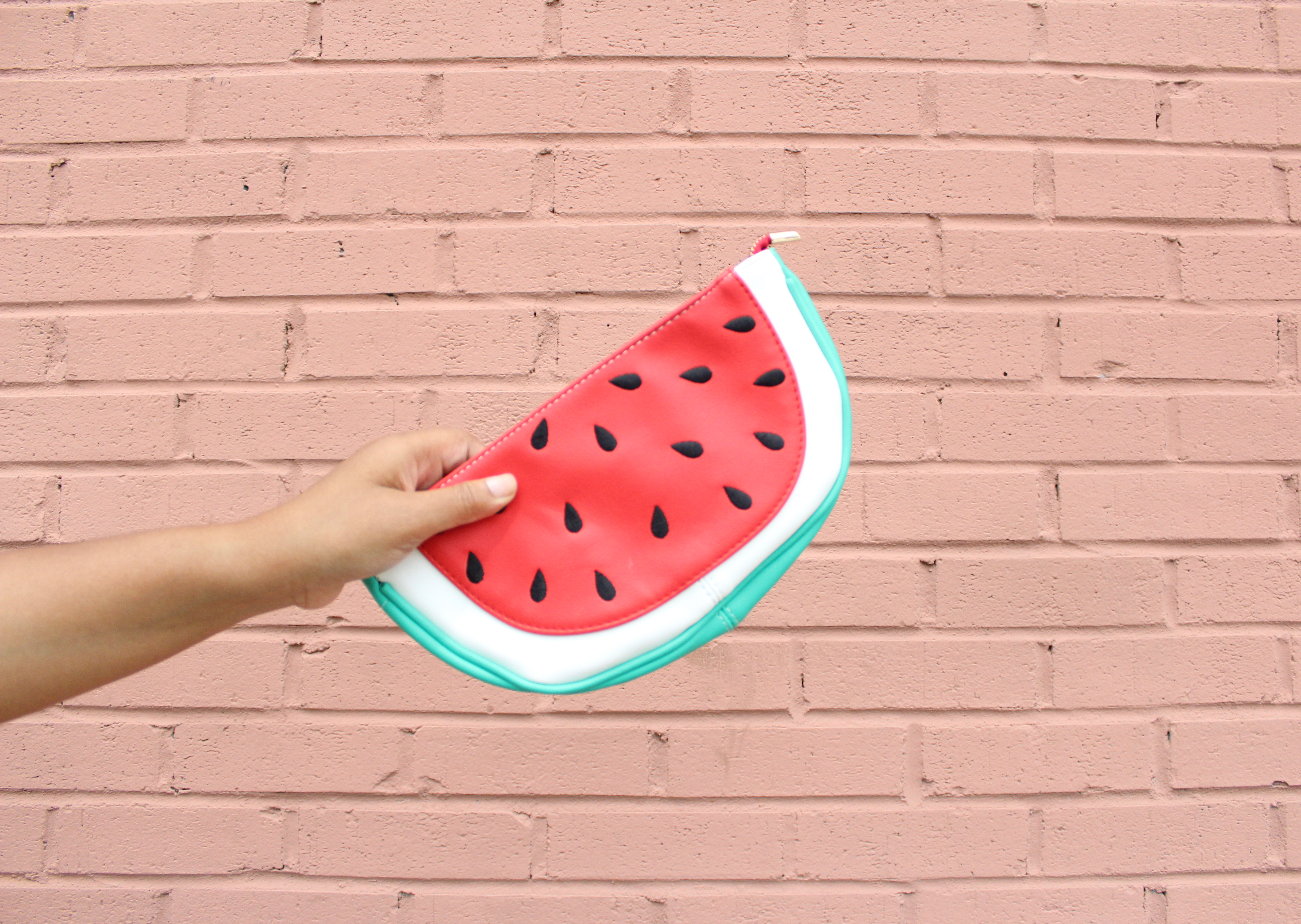 This watermelon clutch that I found at Fashions of Fancy is perfect for lake day. It screams picnic vibes and  also has a gold strap so that it can be worn as a cross body purse as well.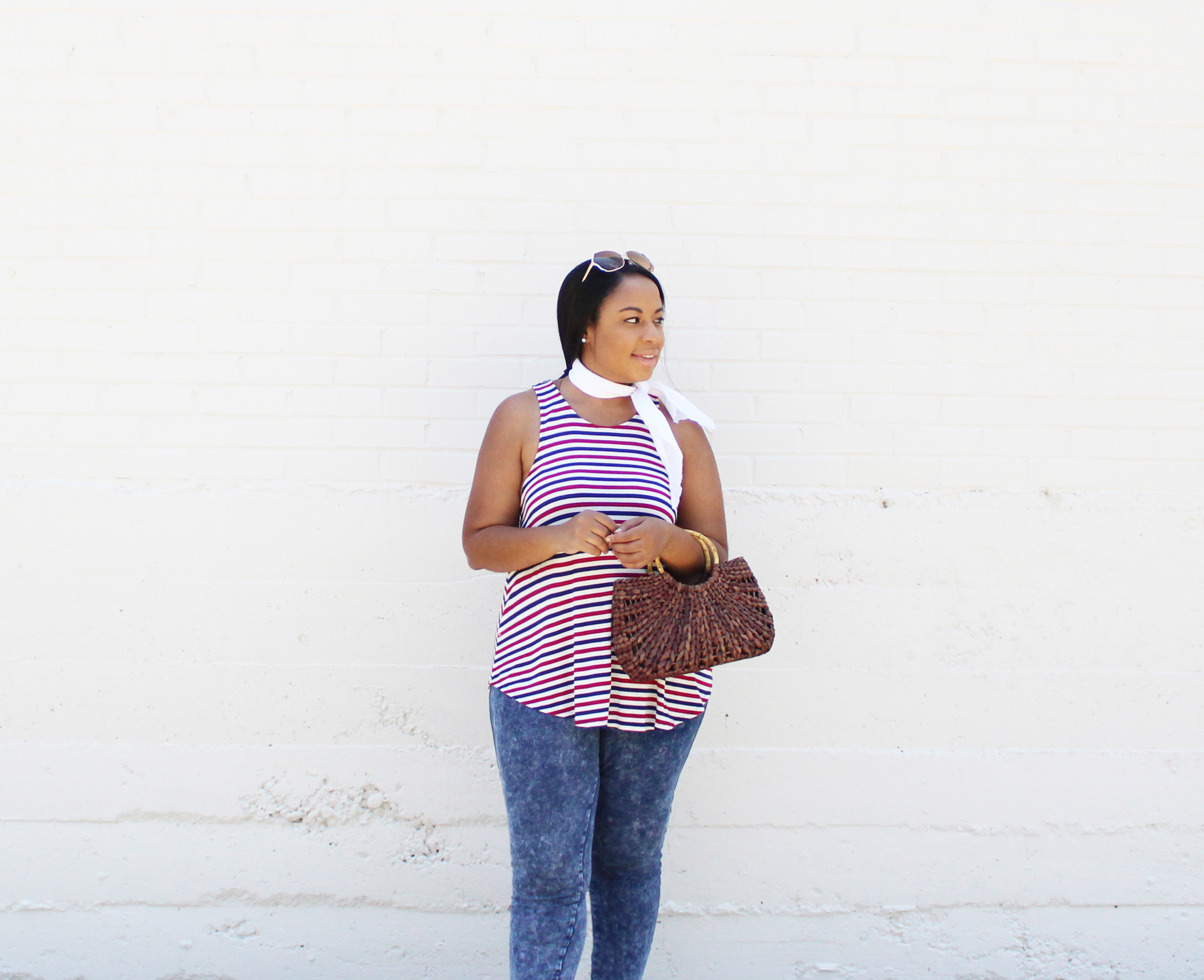 Heading out of town, I always like to dress comfortable for road trip. I found this straw handbag at Target a few years back and it has lasted for the longest! Target always carries straw bags like these for affordable prices.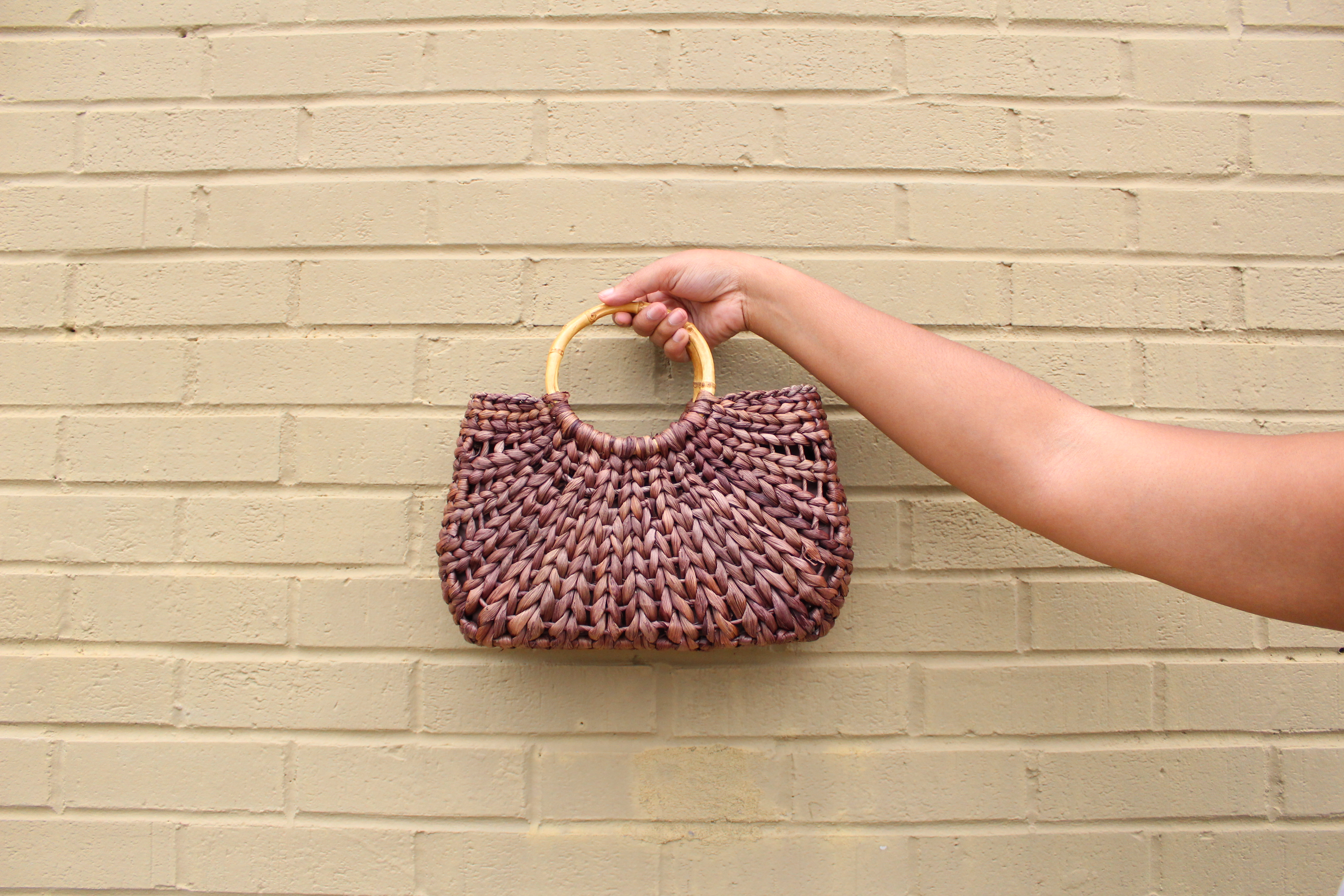 My new suit from Swimsuits for All is just what I needed to get into the summer spirit! My favorite swimsuit style is high waist and this company offers multiple selections in many different styles. The straw tote was a gift but I've found similar bags at Macy's that you can shop HERE.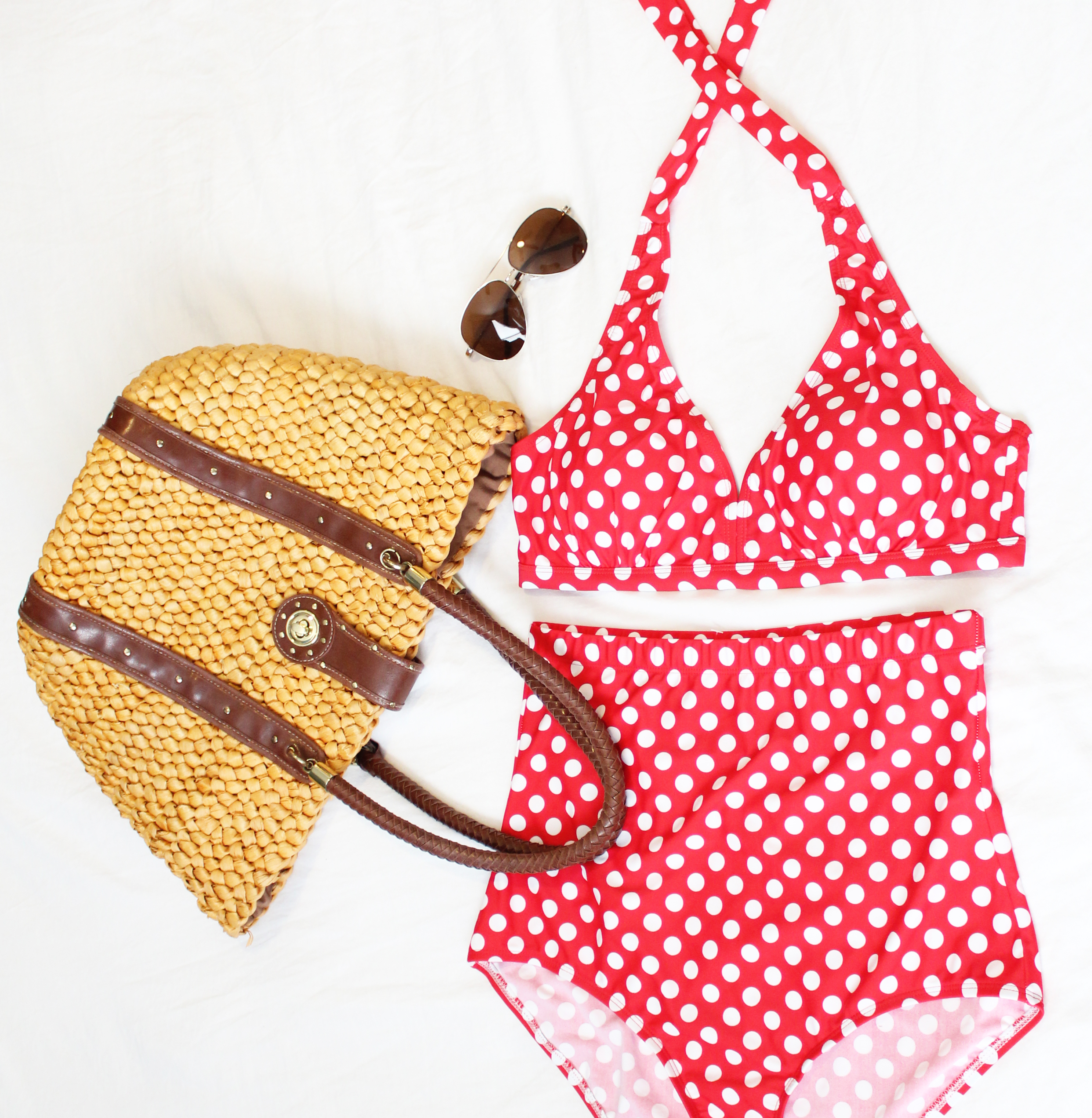 Gonna throw on my cold shoulder striped dress and flats for a night on the town!
What are your favorite styles? Whatever you dress in, make sure you own it 🙂 Have a fantastic holiday!