Just the other day, someone said to me: "You don't talk like a Texan, you sound like you are from California." I took a step back. I was born and raised in Texas and I have never lived in California or any other state for that matter. So that got me thinking, how many other flawed facts are floating around out there about how a Texan should act? It's time to clear up a few misconceptions about Texans!!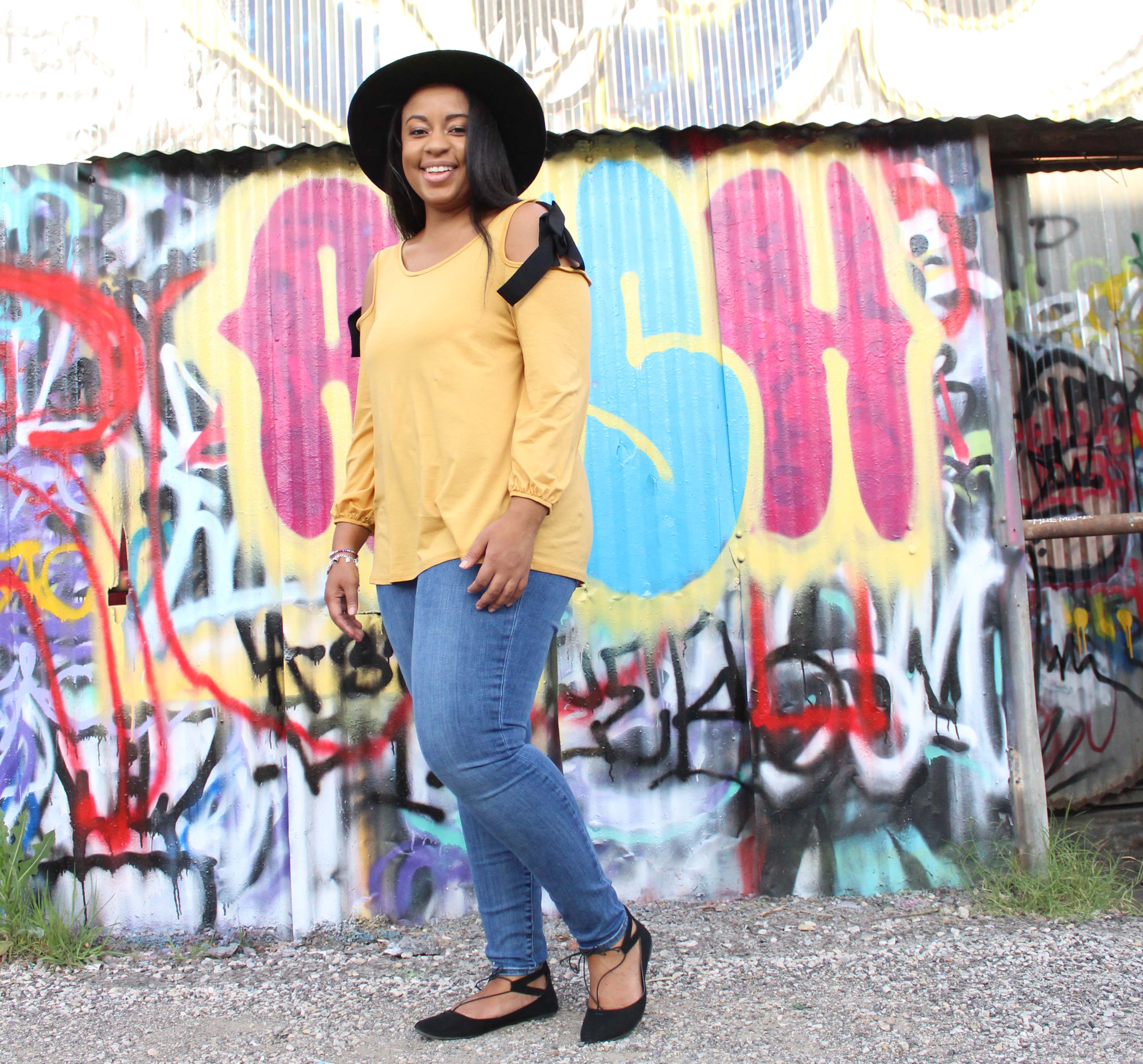 First things first, I'm the realist!! Not all Texans have a southern accent. Texas is a HUGE state with founders stemming from many different cultures and ethnicities. For example, Fredericksburg is a German town and there are also many other places in Texas with heavy influence from other countries.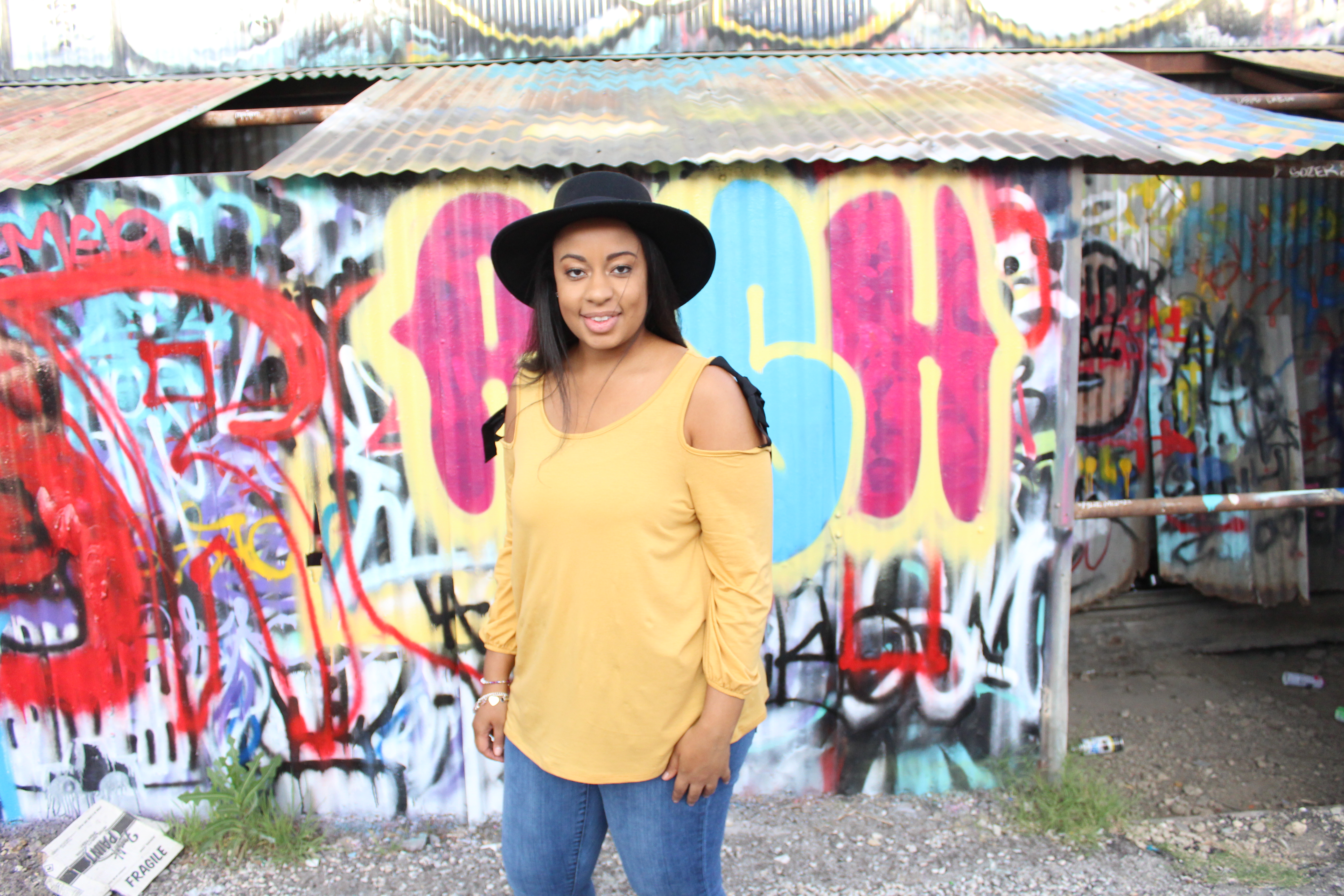 Not every Texan wears boots and cowboy hats! Honestly every picture of a 'supposed Texan' includes one or the other. What people should know is that along with those who love Texas hill country and rodeos, we've got our mix of city slickers and high-end fashionistas!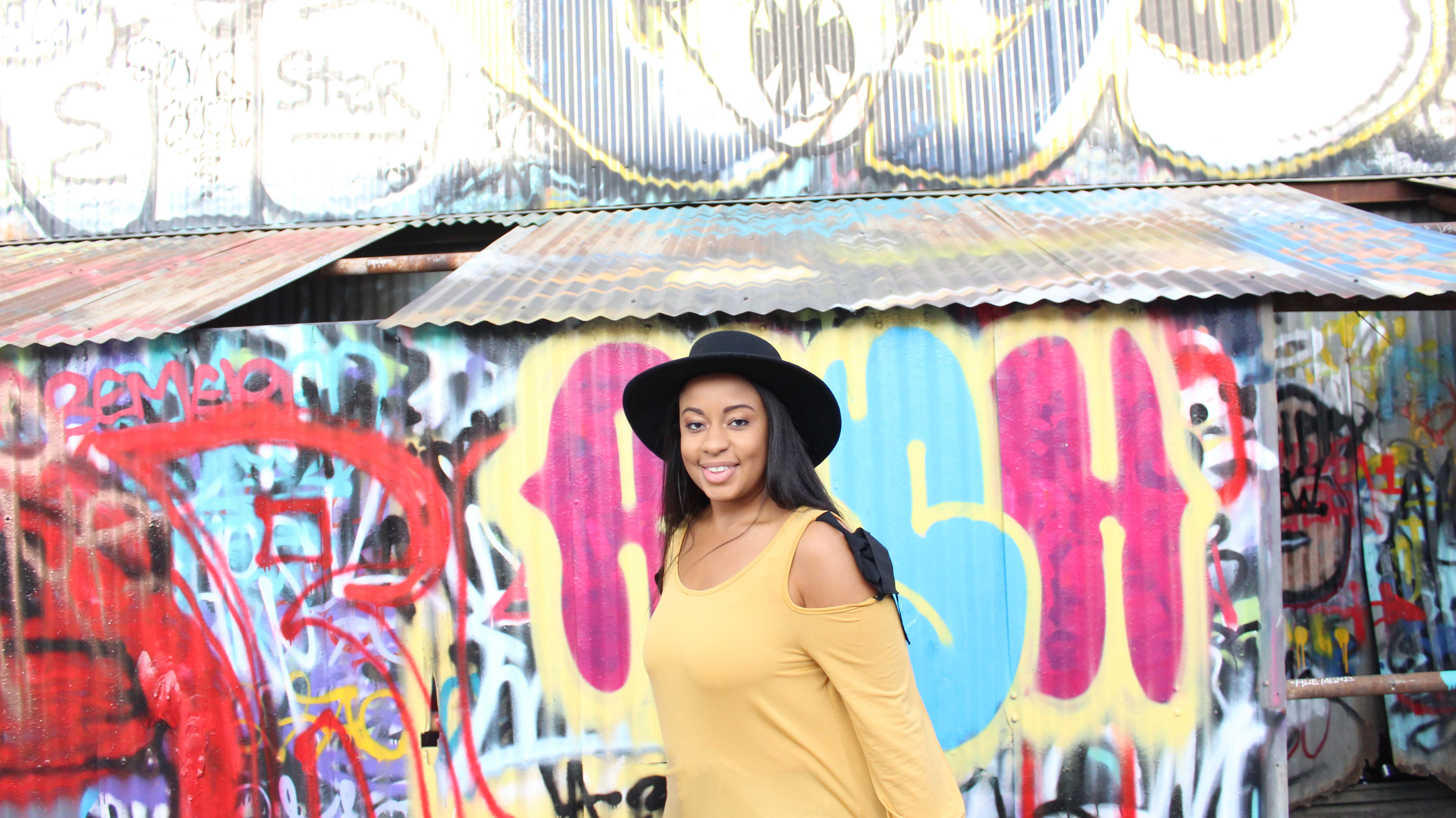 We don't all own a ranch with horses and cattle. I must admit that I have always wanted to buy some acres and build a house with a huge front porch so that I can relax in my rocking chair and sip sweet tea under the beautiful Texas sun!!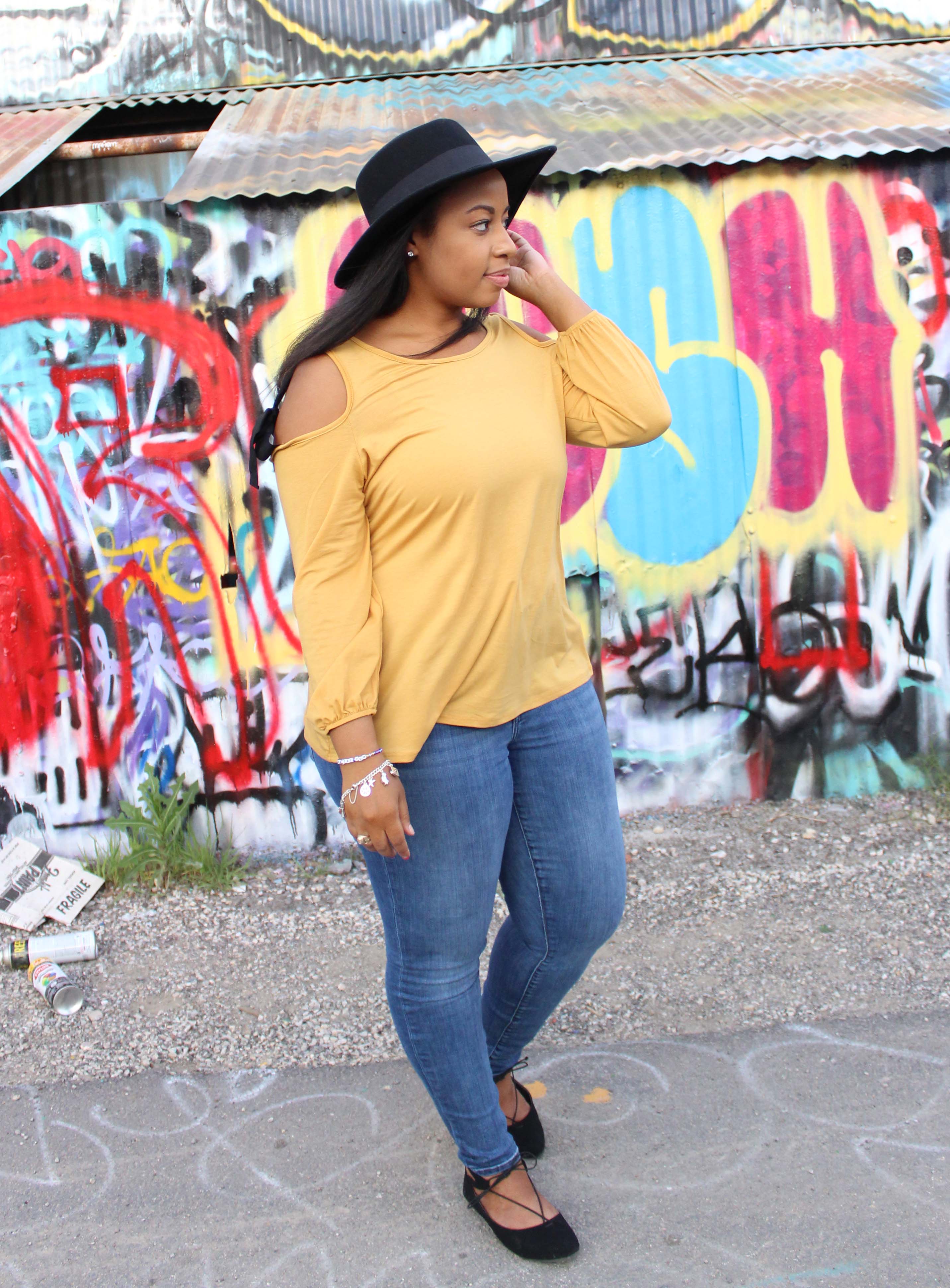 Don't come to Texas expecting to find a bunch of cowboys on a dusty desert either. We've got beaches, hill country, valleys, mountains, and even caverns!! It even snows in some places!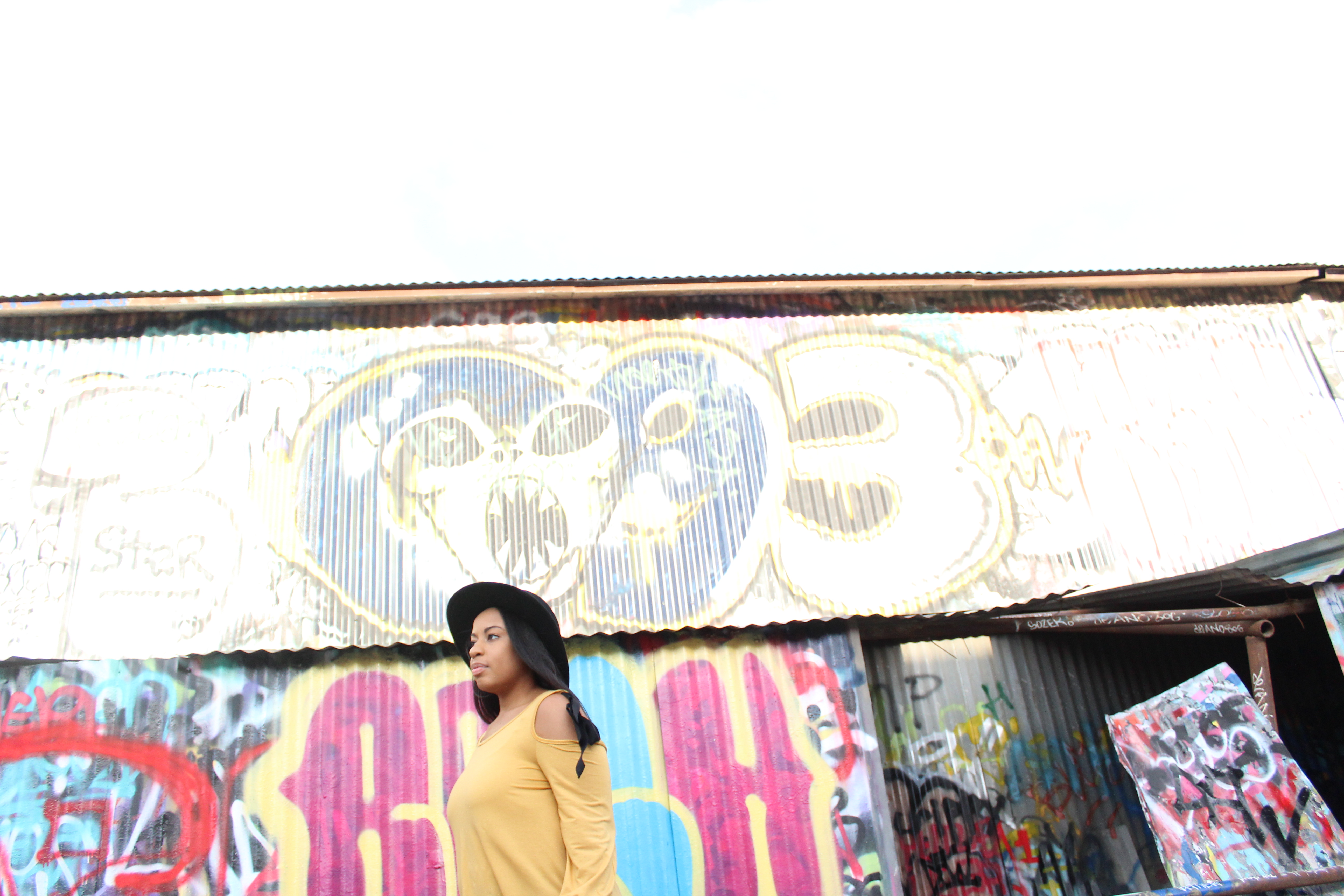 So what should you expect when you meet a Texan anyways? Expect southern hospitality. We love to make our guests feel welcome. Expect to find people with grit who are tough and will stop at nothing to make their dreams come true. The spirit of the old country is still here. You'll find those who are still anxious to buy and settle Texas land and build a community.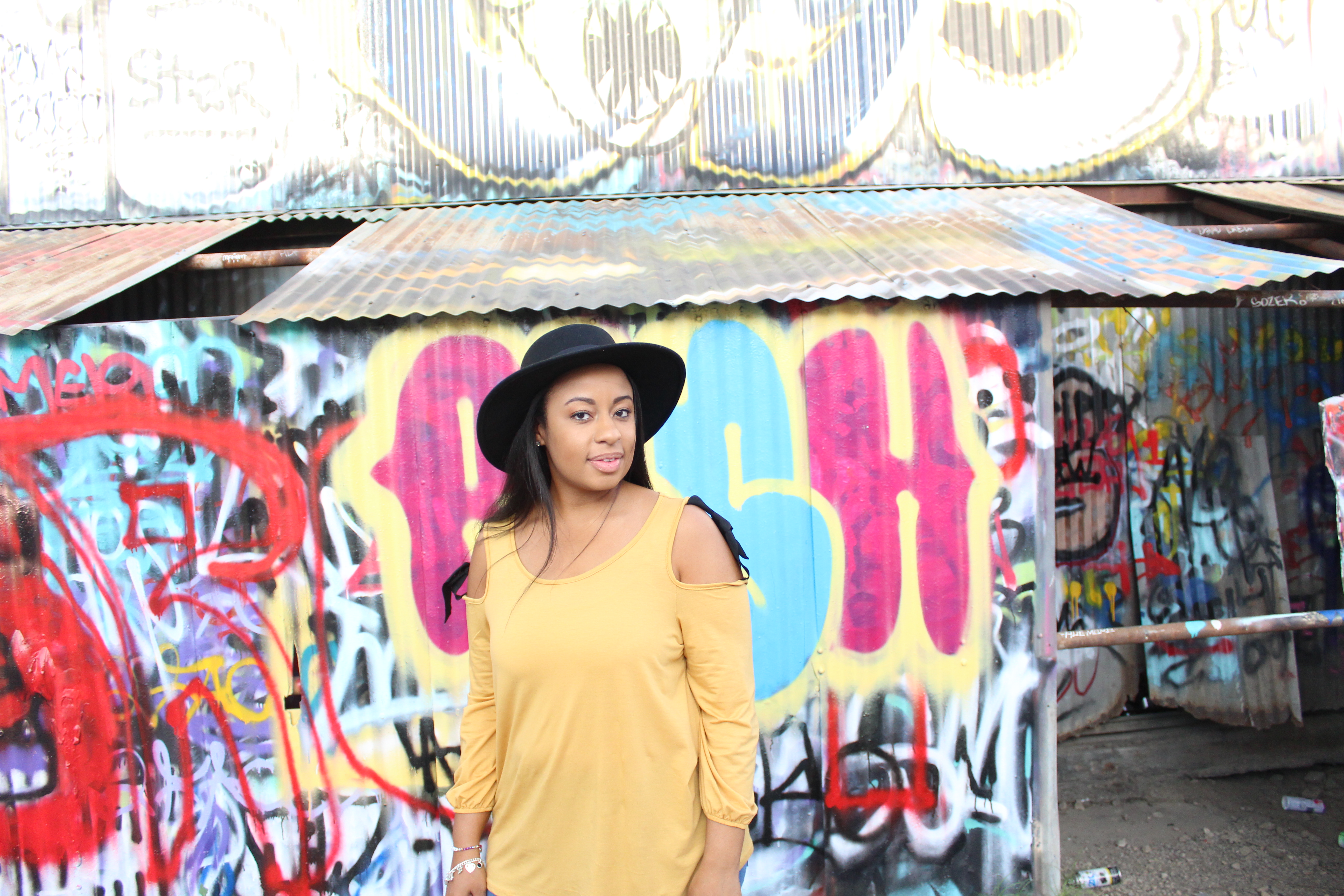 So before you make any assumptions, come down and visit. I'm sure you'll enjoy yourself 🙂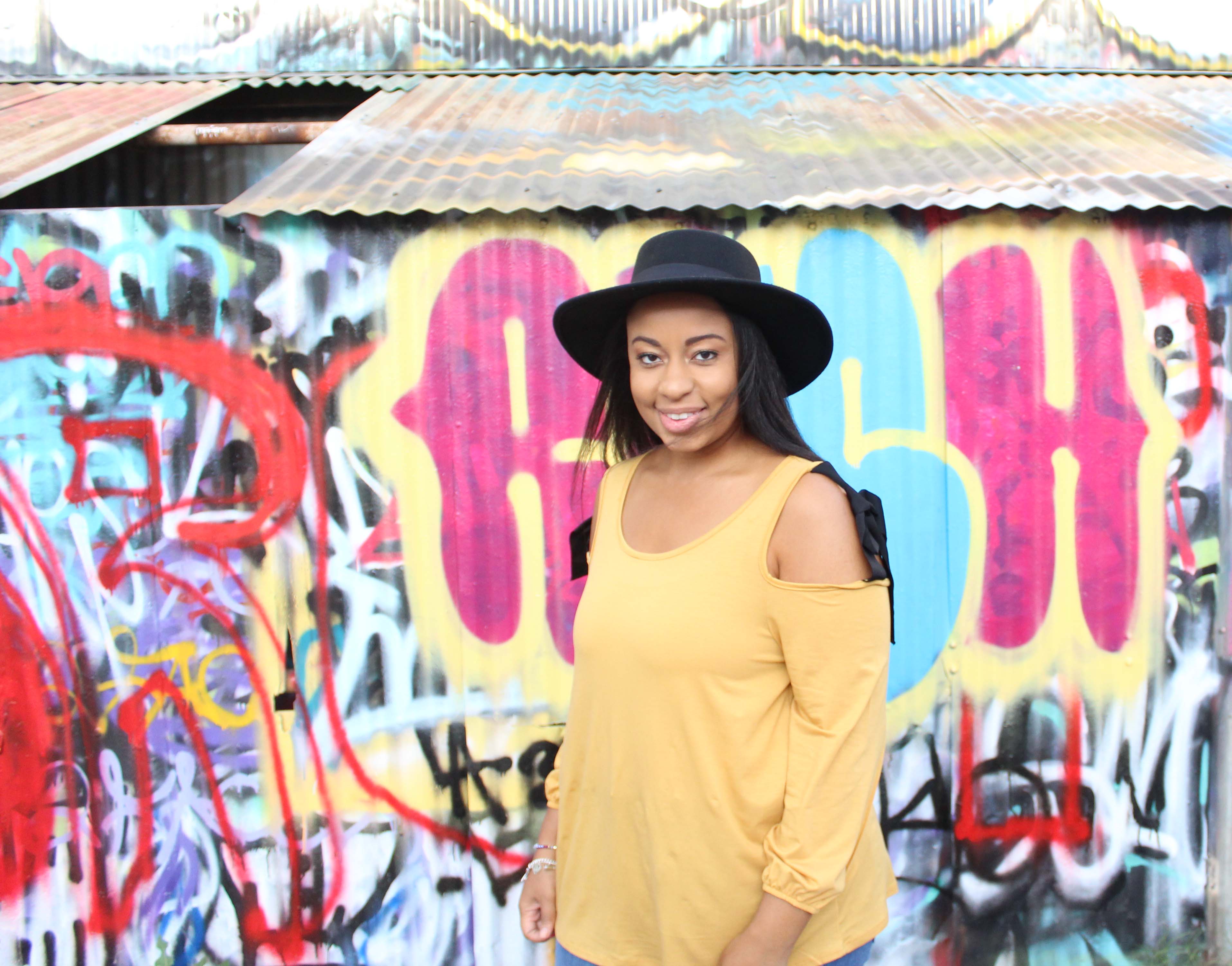 Did you enjoy this post? If so, like, share, or leave a comment!!
Hat: Nordstrom
Shirt: Fashions of Fancy
Jeans: GAP