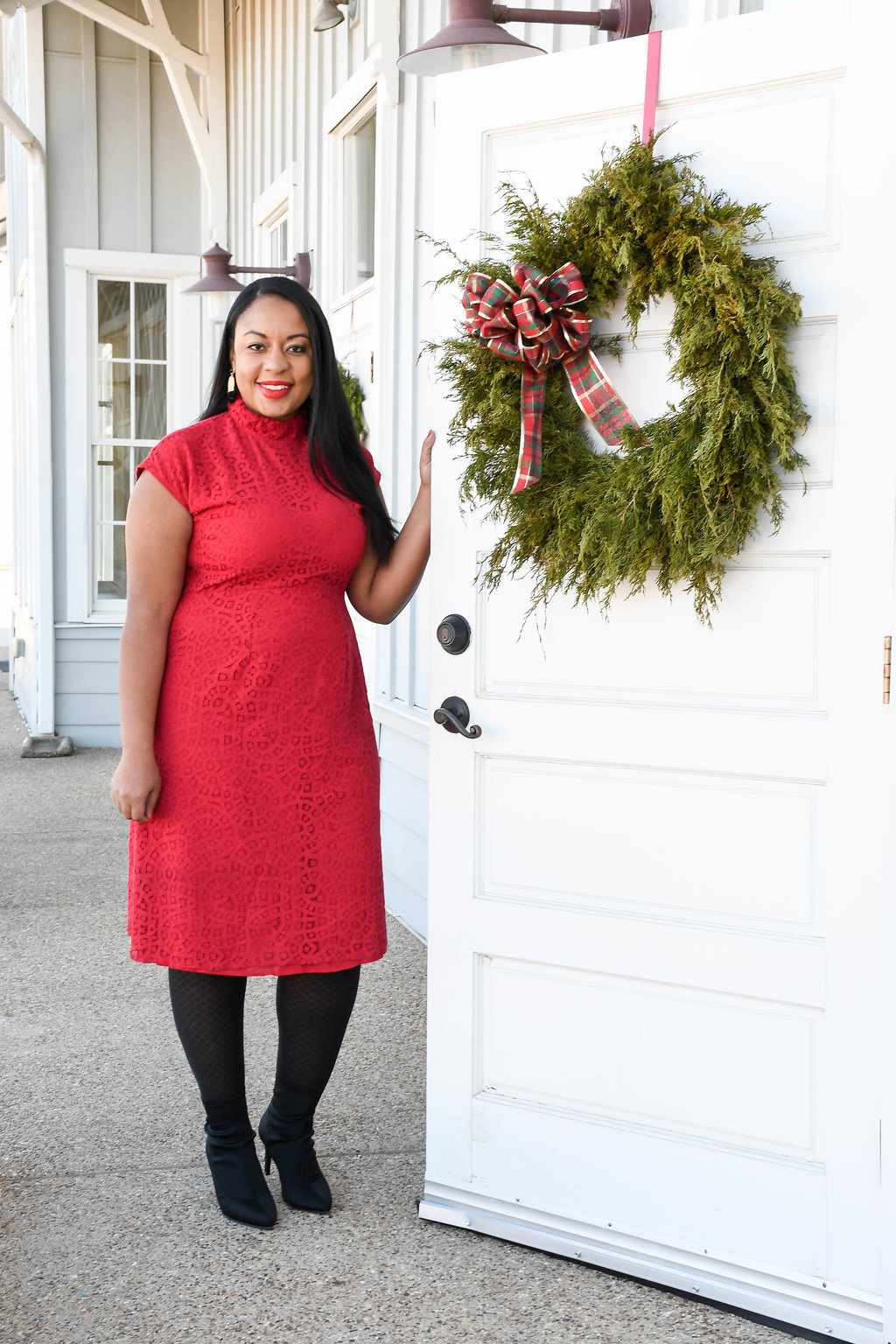 Merry Christmas!! I would like to thank each and every one you that have been with me along this journey. I really appreciate my friends, family, and followers who have supported me ever since my first blog: Texas Pearls. It's been a great year for me and I'm so very pleased about the successful launch of my new blog and all of the great opportunities for which I have been blessed. I wish you and your family good tidings and great joy this season! For this post, I am bringing back an article that I posted last year: My Christmas Bucket List. I'm happy to share my traditions (old and new) that I like to repeat every year!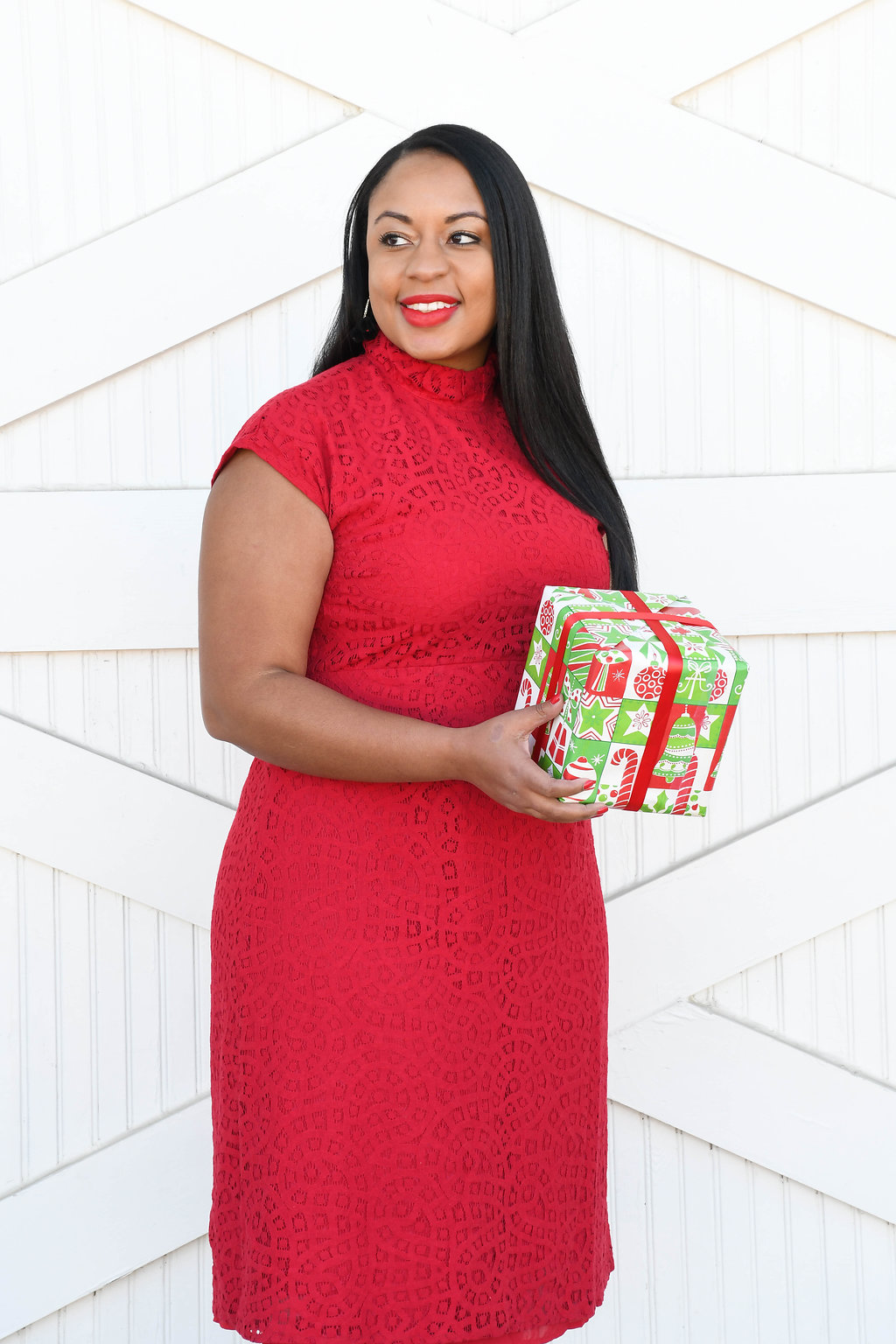 Christmas has always been really important at my house and it just doesn't seem the same if we don't get to relive all of the traditions. So while others name these items in their bucket list – I, on the other hand, already do them every year because its just that important to me!
I like to start my Christmas with Winter clothes shopping! This usually begins right after Thanksgiving. If you live in Texas like I do, anything below 70 degrees is considered winter 🙂
I'm loving my Red Laced Dress from Target! It was so affordable and perfect for the holidays! I especially like the versatility of the dress! You can wear it to a cocktail party or to church! Can't wait to bring it back out in February! These Sugarfix Multi Pom Pom Earrings are my absolute favorite right now!! They come in two other colors besides black and I just might wear them again for New Year's Eve! My first pair Heeled Sock Booties are the icing on the cake! They are so comfortable and I look for any reason to wear them.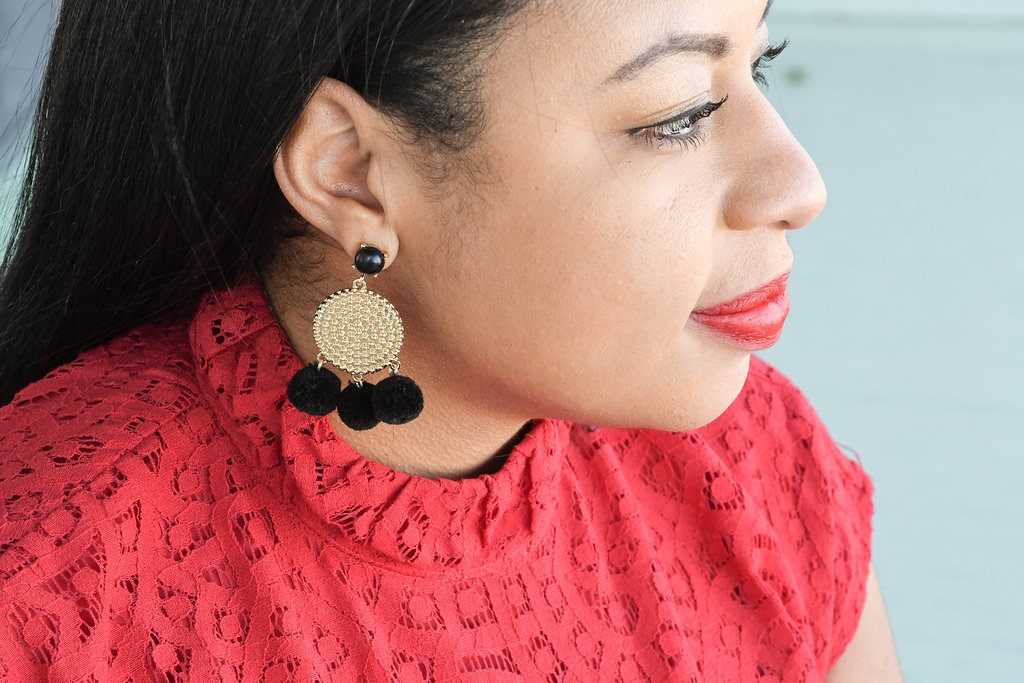 Build a ginger bread house. I remember growing up at school this was one of the projects I had the most fun doing. They are inexpensive to make and you'll be known as 'Suzie Homemaker' if you can build a good one!
Watch a Christmas movie. My favorite movie of all time is 'A Christmas Story'. I'd like to point out that it was my favorite movie BEFORE the TBS station started making it an annual 24 hour marathon! This year I've also added a new movie to my Christmas favorites: Trading Places starring Eddie Murphy and Dan Aykroyd. One word: hilarious!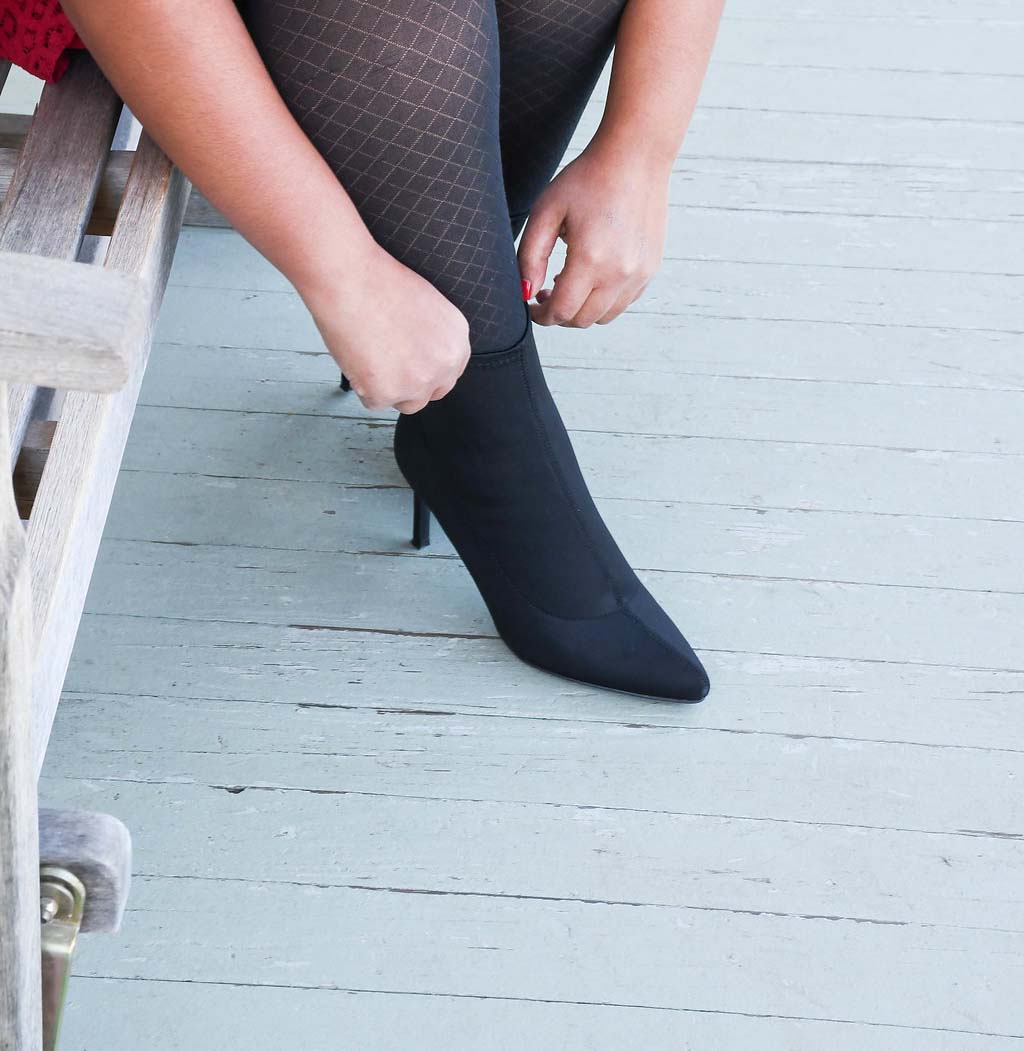 Kiss someone under mistletoe.
Make hot chocolate with marshmallows. It's so good.
Try out a new Christmas recipe that you can make yearly.
Play in the snow.
Make some Gumbo! This is a family tradition that my entire family takes part in!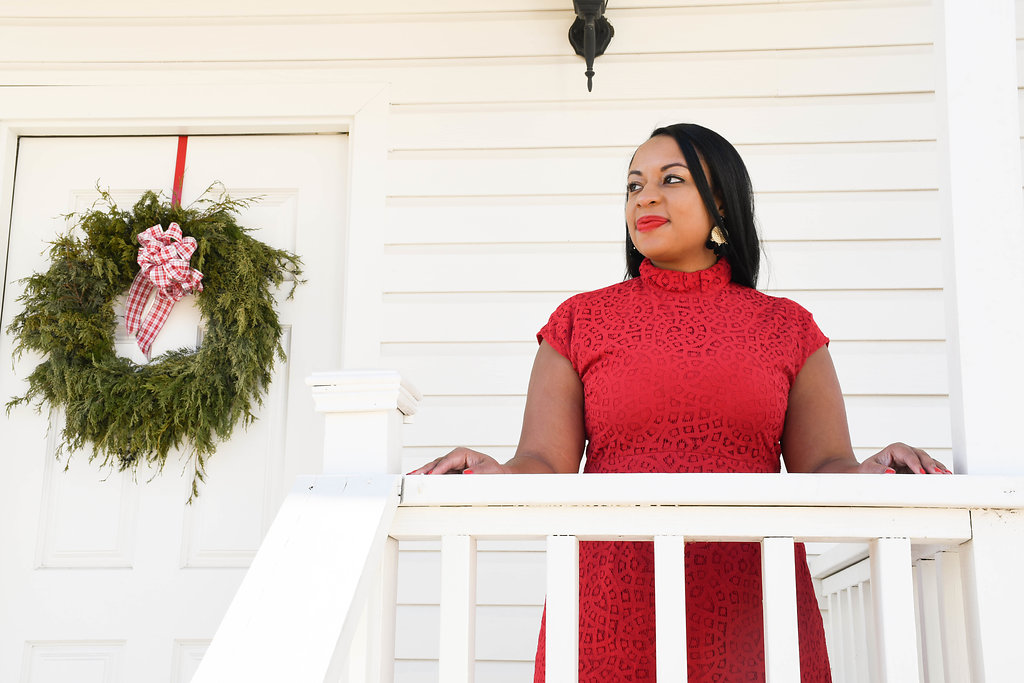 Put up a Christmas tree and other Christmas decorations.
Travel, buy an ornament, and when you get back put it on your tree!! You will end up with a beautiful display of ornaments that represent places that you have been.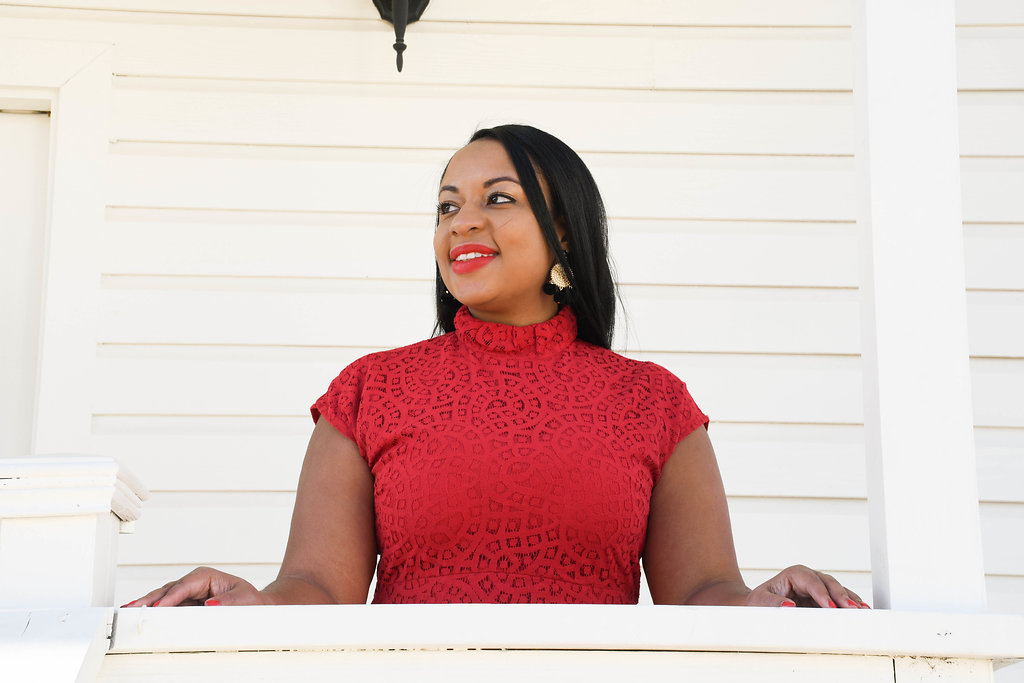 Go to a Christmas party or throw one. My parents usually have an annual Christmas party where we play Christmas games, eat yummy food, and sing Christmas carols.
Sing Christmas carols.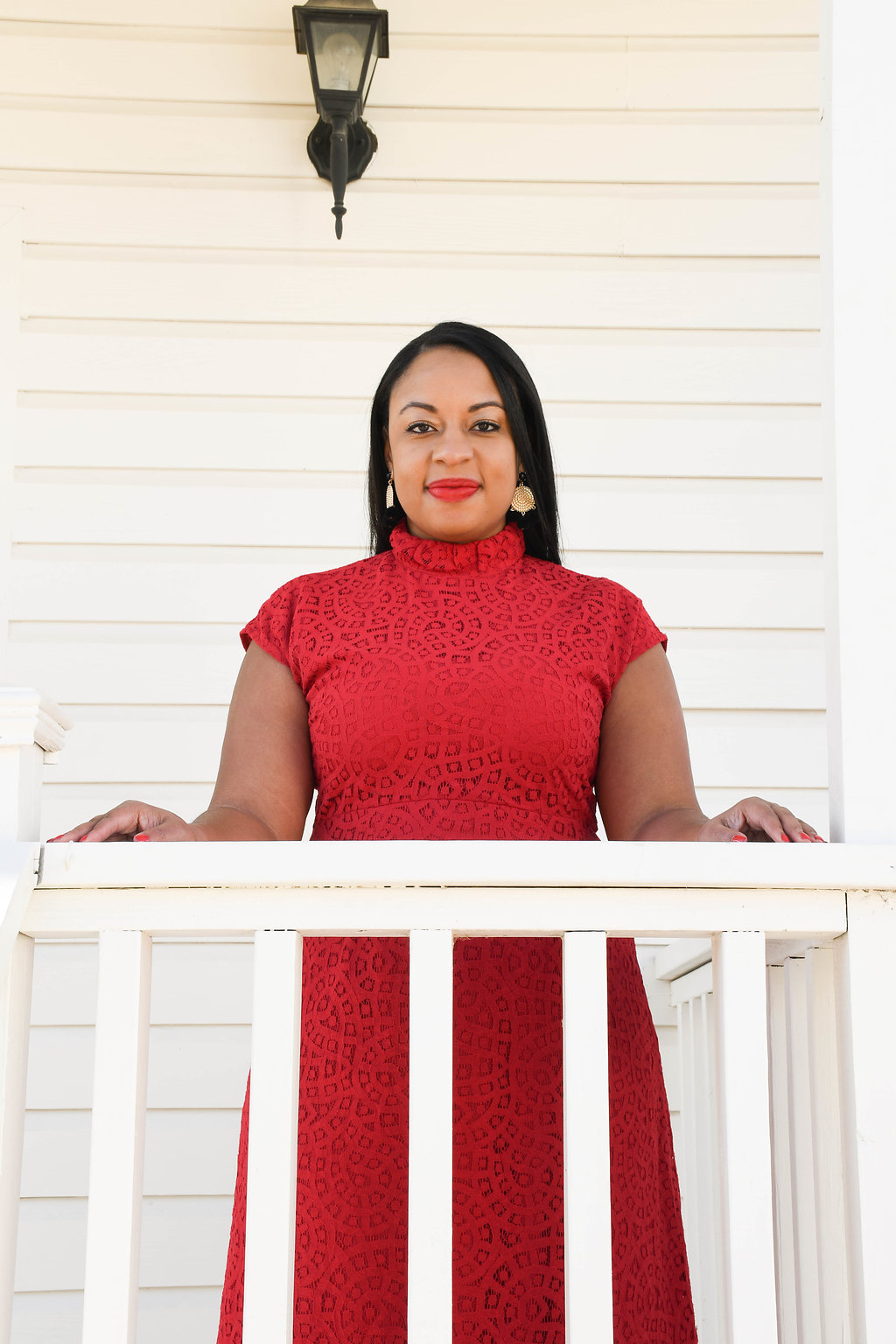 Go to a Christmas play. One tradition of mine is to see the Nutcracker ballet every year.
Go ice skating.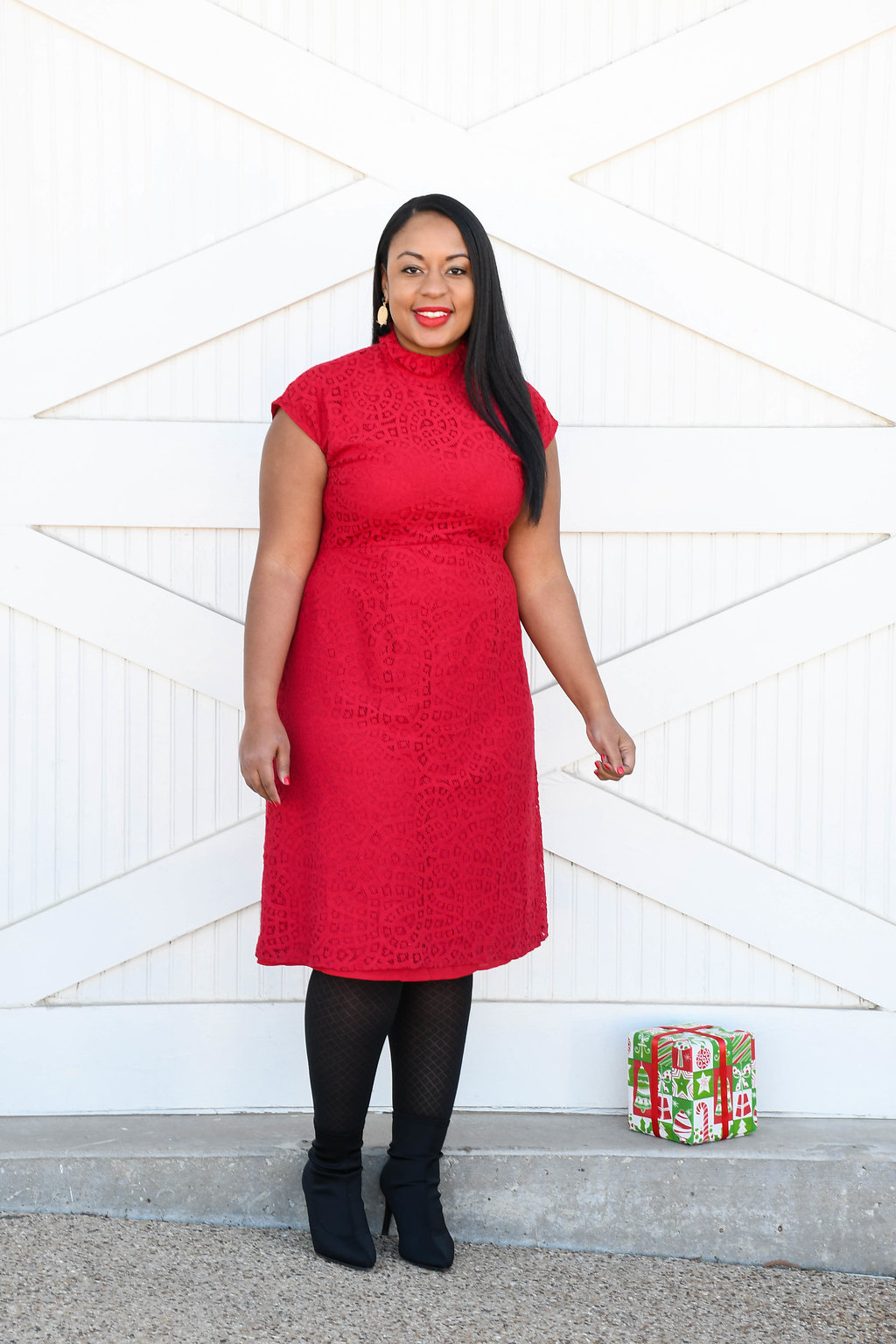 Bake christmas cookies.
Drink eggnog.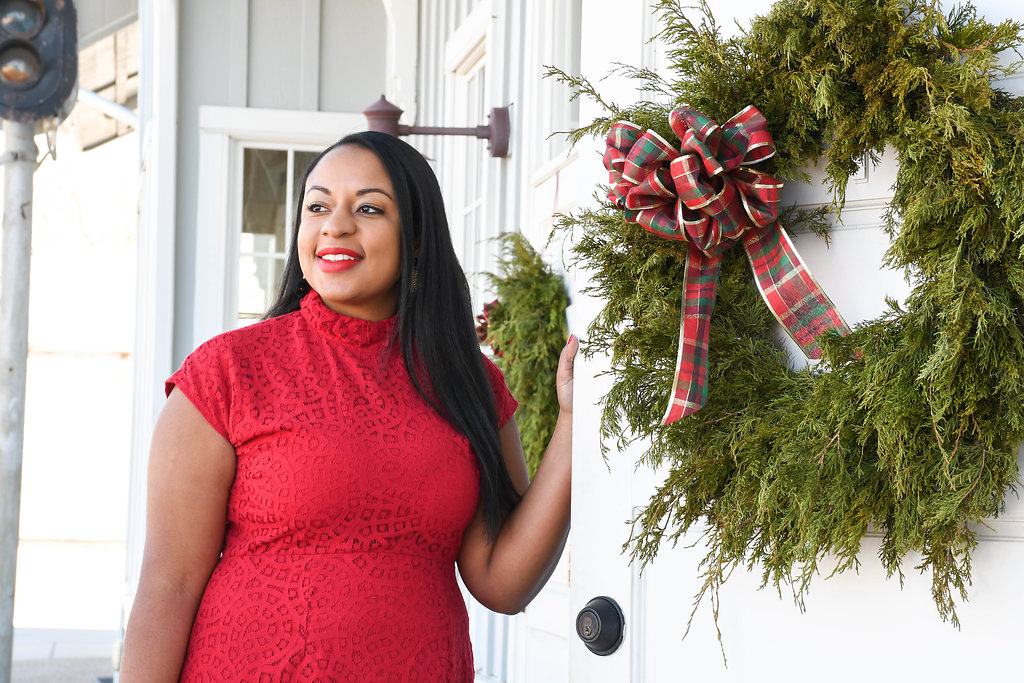 Make homemade christmas cards.
Take christmas photos.
Give a gift to someone.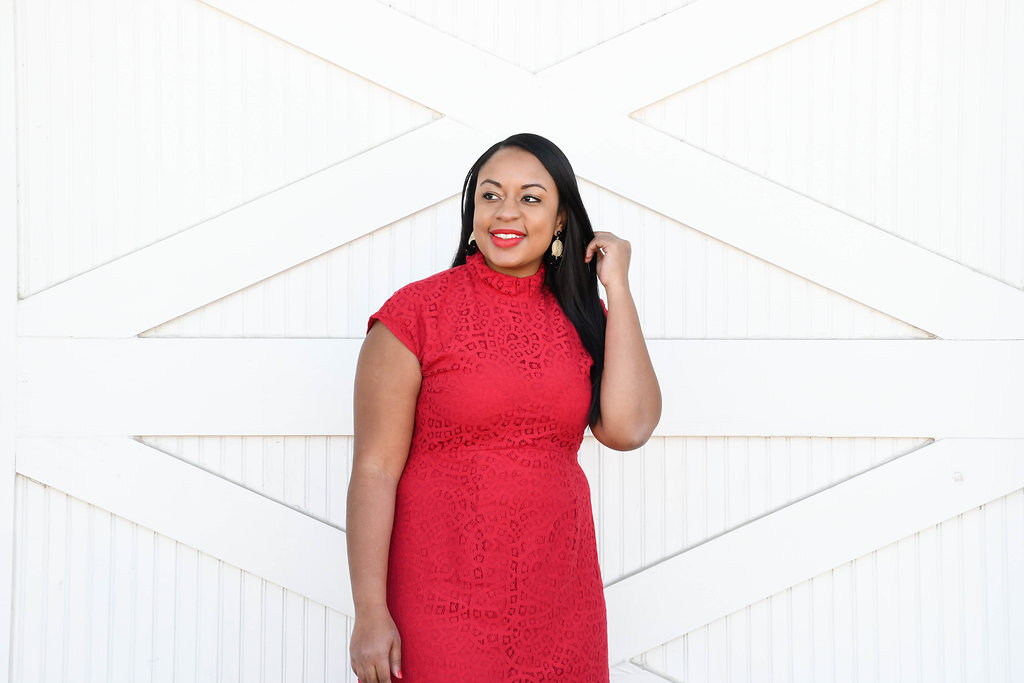 Whatever your traditions may be, I hope that each one is spent with the people you love!
Merry Christmas from Kenya Denise <3