Hey Ya'll!! Happy New Year 2018!
Time to start fresh, accomplish goals, and all that jazz!! I'm realizing every year the best ways to start the year off right. One thing to remember is that if you fail, know it's YOUR FAULT. You may be reading this and wondering why I'm not sympathizing with you on not reaching your goals in 2017… Well I've got news for you – if you didn't reach that resolution from last year, its because of YOU and no one else. I can totally see you staring at your screen wondering 'Who in the world does this girl think she is?' LOL! Don't fret. I'm so happy to share with you my New Year's resolution hacks!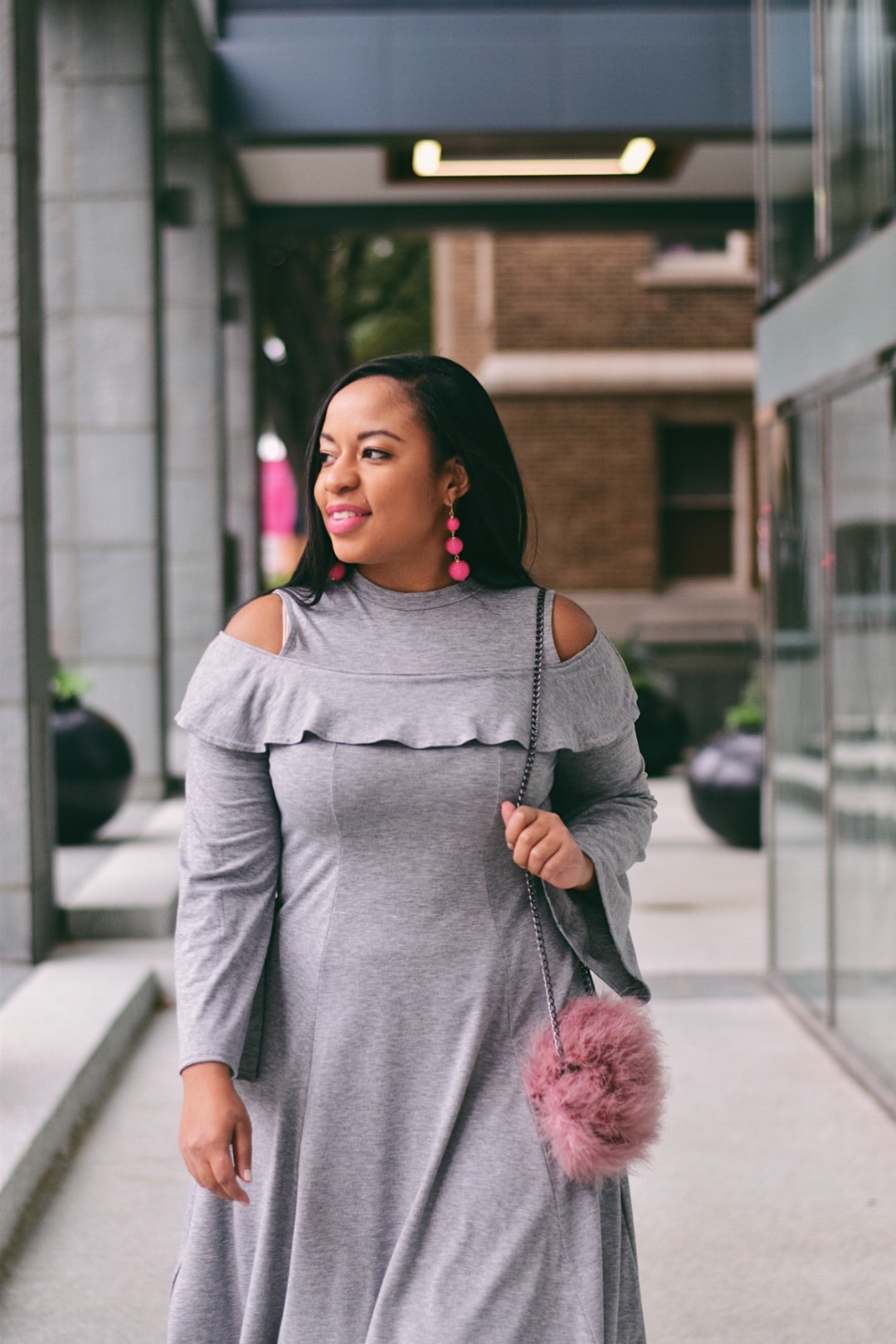 HACK #1: Write down your plans.
If you are offended, you should be. But not because I'm being honest – you should be offended because you are not being honest with yourself. See, you have only failed if you didn't try. Now think about it. Did you really try your hardest to accomplish that goal 365 days of last year? Did you even write it down? I thought so. The best way to reach a goal is to be honest with yourself. Write down what you plan to do. Nine times out of ten, I accomplish the plans that I write down.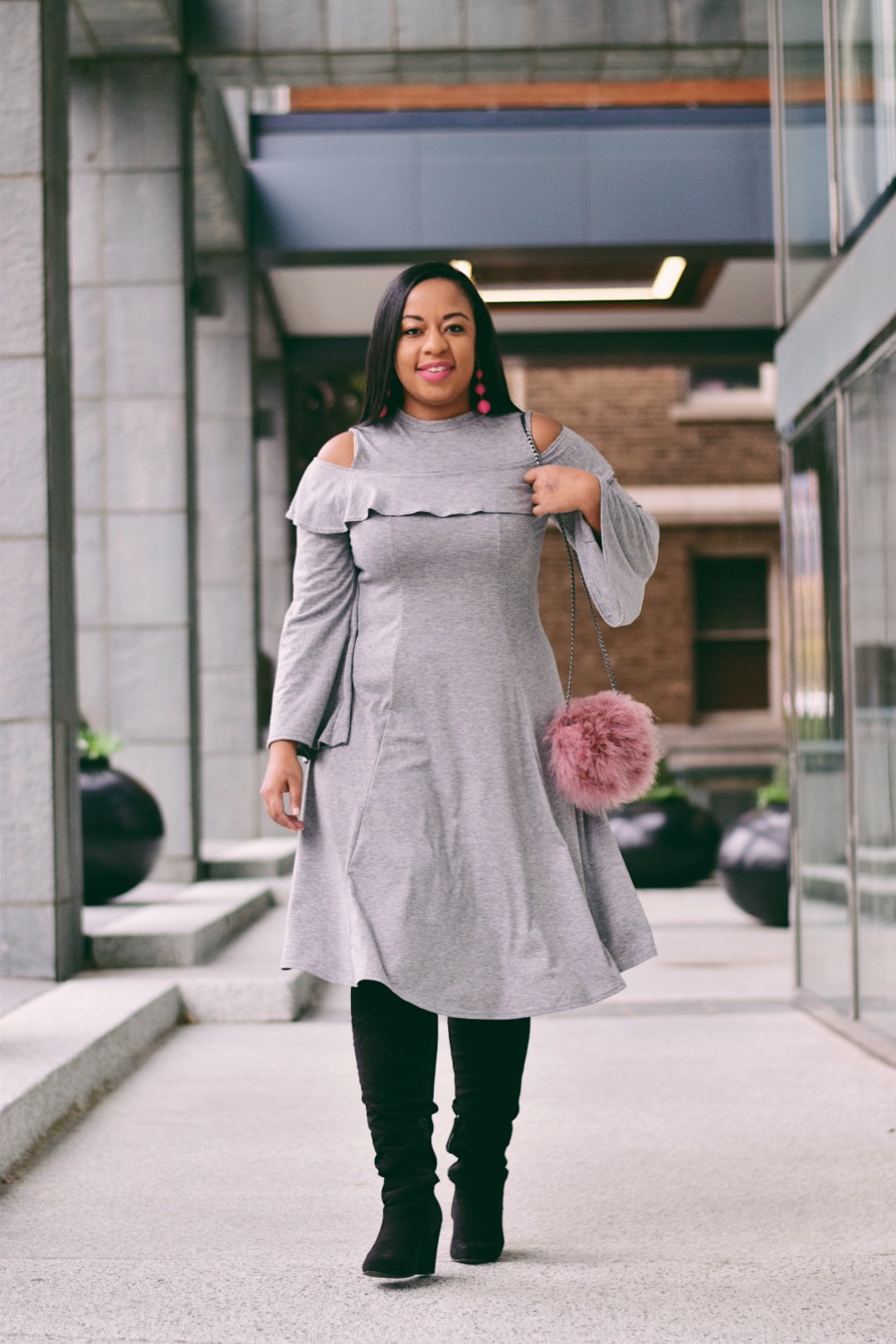 HACK #2: Be realistic.
Don't set goals like: 'I'm gonna lose 30lbs 
in 30 days
' or 'I'm giving up candy for the rest of my life'. Rather, set goals that will help you stay on the right path towards your dreams. Instead of those unrealistic measures, you can set a goal to head to the gym at least a few times a week or if you have a candy habit- make one cheat day a week dedicated to candy! 🙂 Of course, you may have totally different areas that you are trying to work on and those are just examples. You also have to remember not to beat yourself up if you forget a day. And also, make sure to reward yourself for reaching milestones!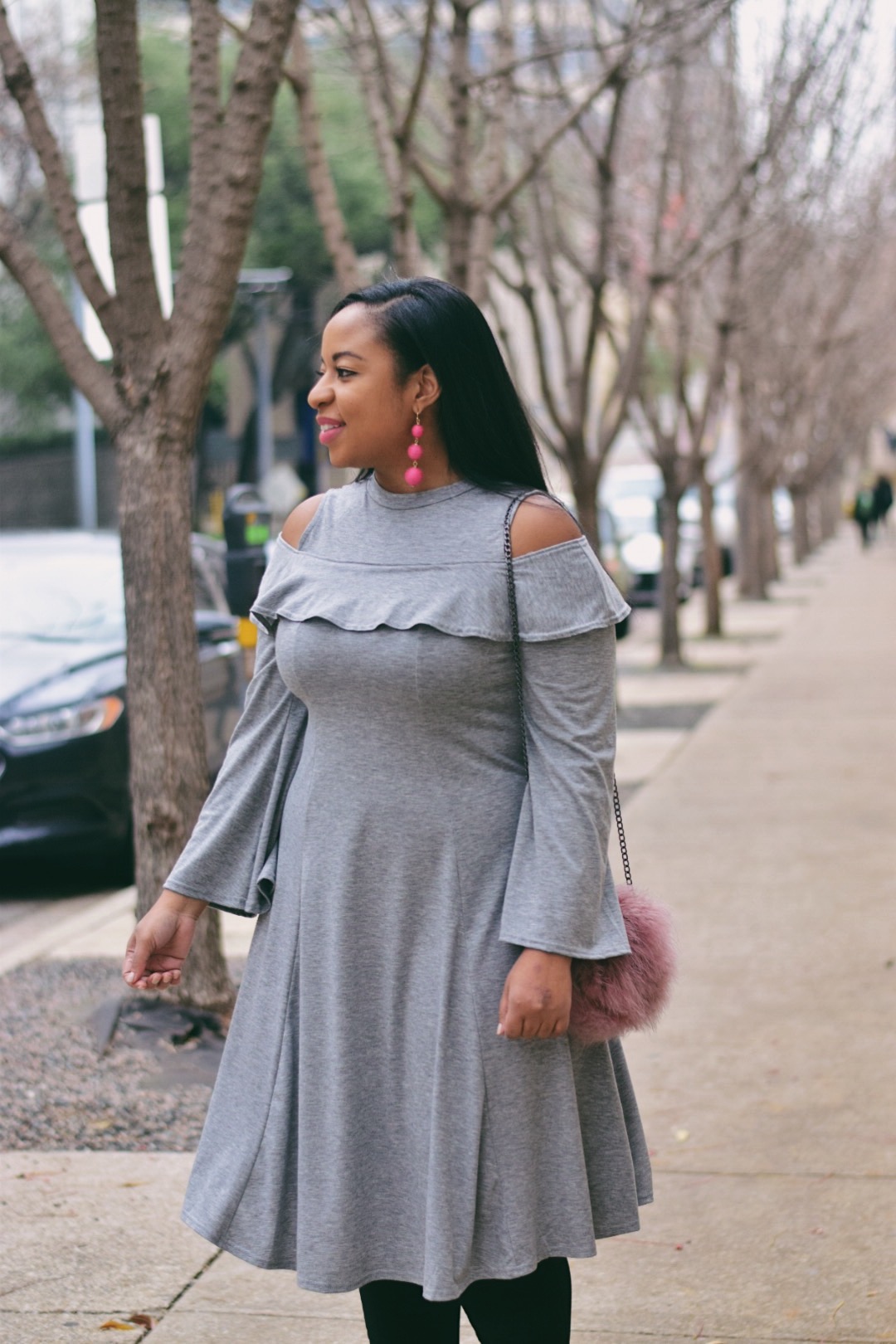 HACK #3: Be the best version of YOU.
Last year was an amazing year for me. I learned and did so much. I didn't accomplish everything I set out to do but I also didn't try very hard at some things and that is why some didn't happen or work out the way that I wanted. I still plan on traveling in 2018 but my goal is to do WAY MORE traveling with less money! In recent years I spent a lot of my time comparing myself to others. In 2017, I totally threw that nonsense out the window and it worked out for the best!! You are the best version of you. The truth is that no one can be the best version of ME. When I started to pay attention to my own lane, I became successful at what I set out to do.
HACK #4: Know your bounce rate.
WINNERS are not perfect. Have you ever heard that song by Big Sean called 'Bounce Back'? Its basically saying that everyone makes mistakes but the winners are the people who know how to bounce back. So what's your bounce rate?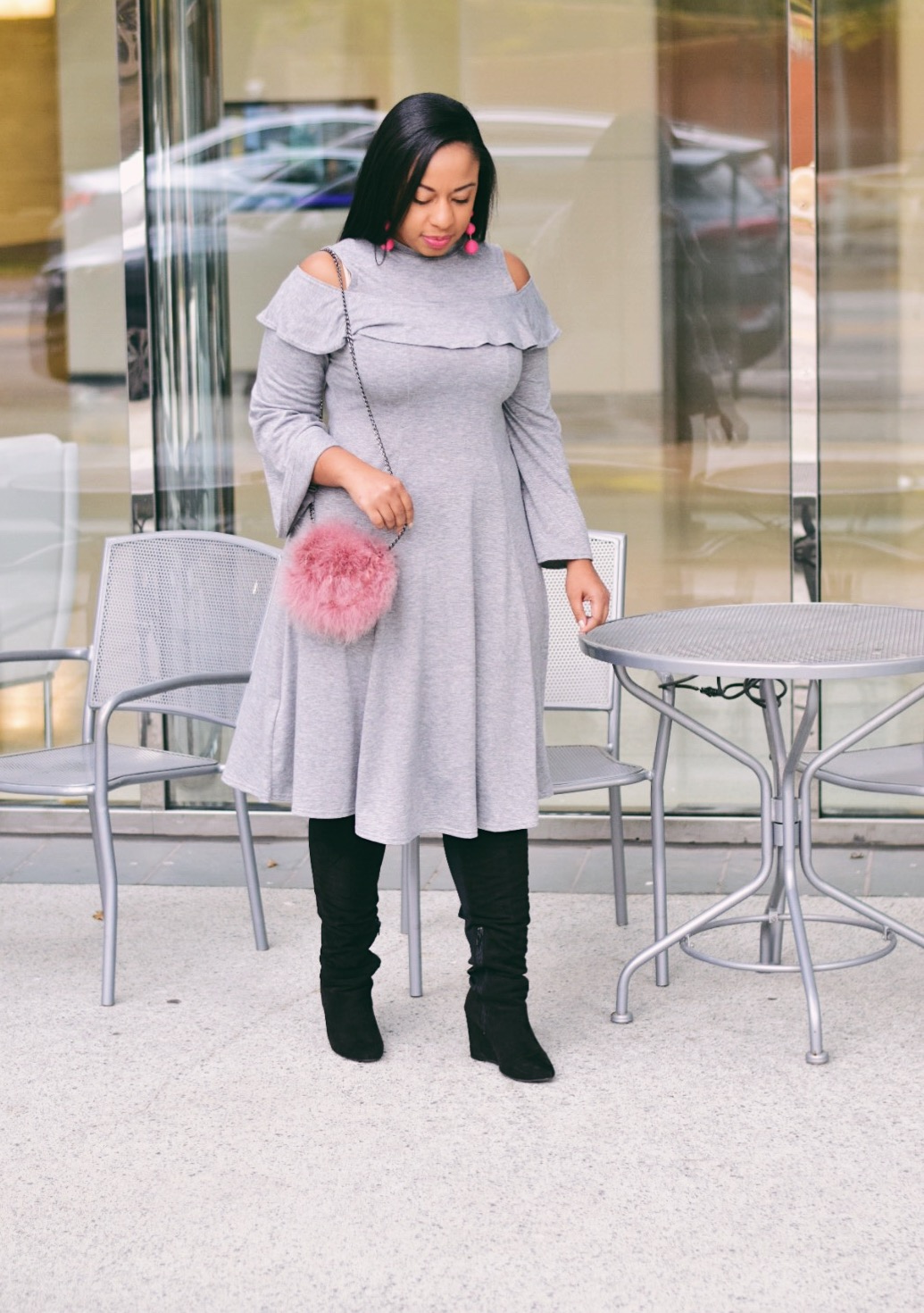 HACK #5: There is POWER in Community.
Another thing to remember in 2018, you can't do everything by yourself. One of biggest lessons I learned in 2017 is the power of COMMUNITY. I spent more time collaborating with people who had the same goals as me and less time trying to do everything on my own. It has been such a HUGE impact! Also notice what I said there: I collaborated with people who have the SAME or similar goals. That's where the impact comes from – a community with the same mindset is so powerful.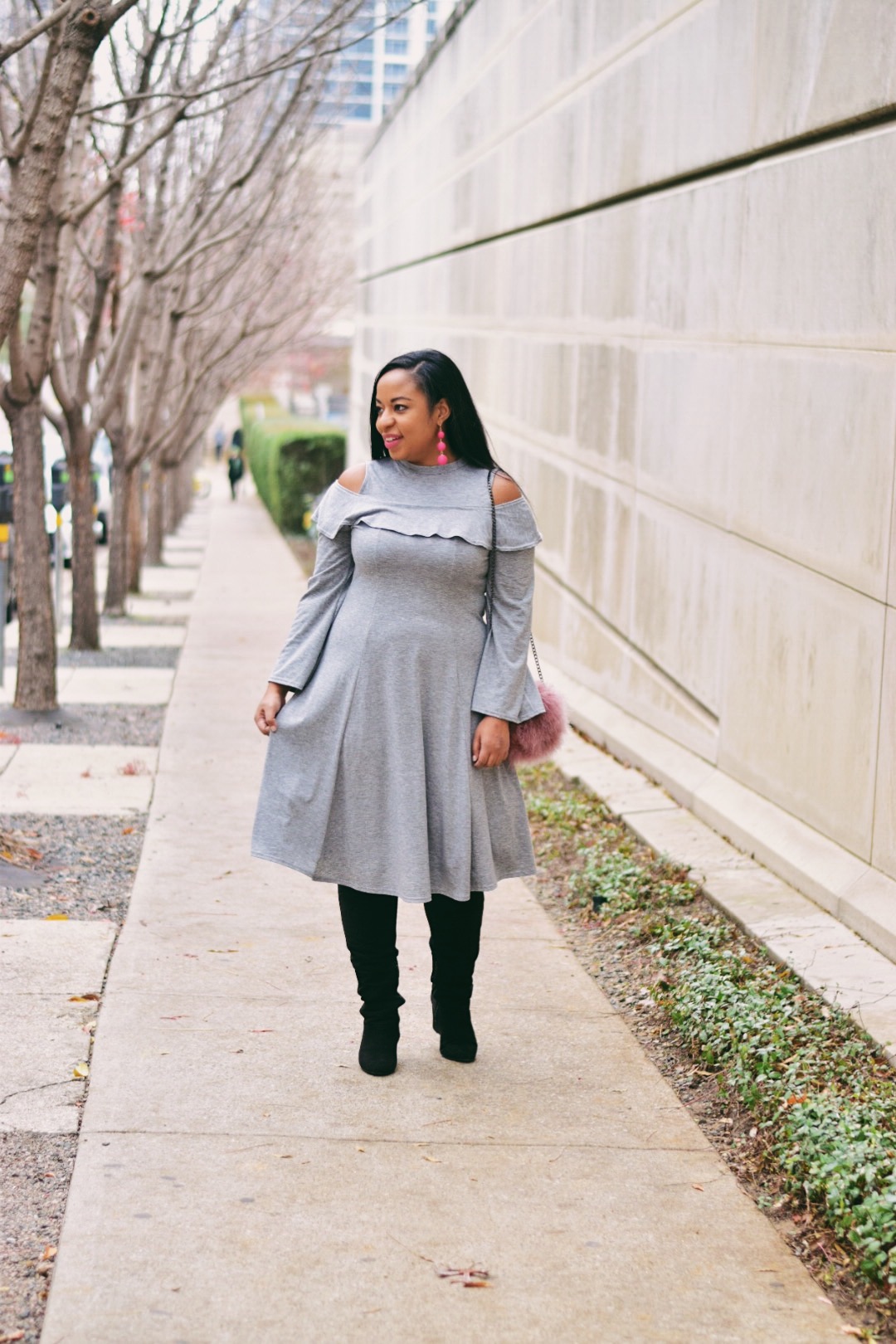 So there they are- my New Year's Resolution Hacks! I hope they help you out in some way!! #LifeHacks
Outfit Details:
Earrings: Sugarfix by BaubleBar Triad Ball Drop Earrings
Dress: Jersey Fit & Flare Dress by Lost Ink
Boots: Betani Diana Boots
Purse: Riga Feather Crossbody Bag by Topshop