Life is easier with checklists. At least that's my opinion. You are obviously free to create a new way but if there is a plan that someone has already followed and perfected, I see no reason why we can't share the joy! I am the queen of self help books and YouTube learning 🙂 None of us were the first people on earth, therefore there is no reason to 'reinvent the wheel'. I can't believe after 30 years I'm finally coming up with a checklist for January! Haha it took me long enough! Luckily you won't have to wait that long because I'm sharing
The Ultimate January Checklist
!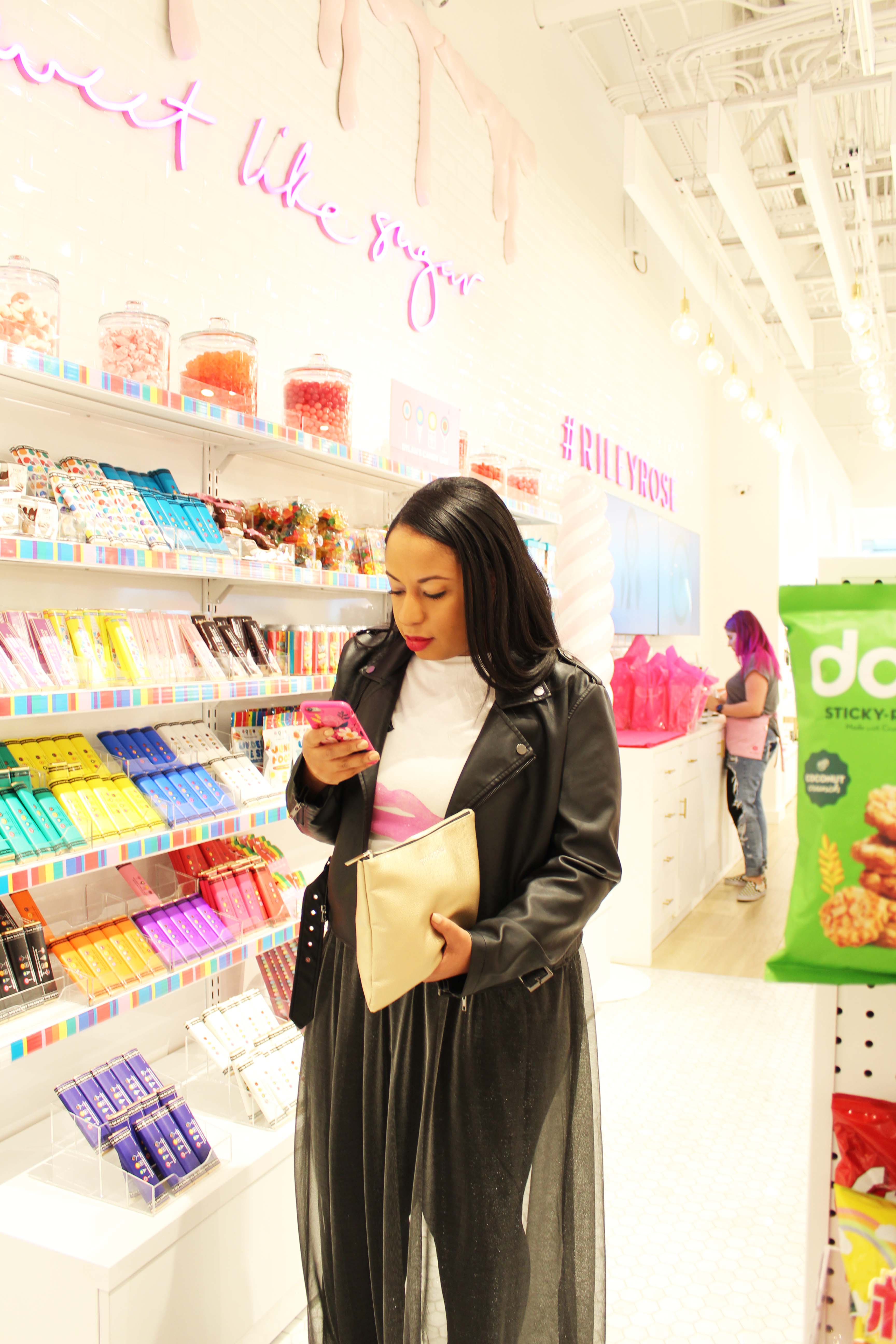 Successful people plan. There are only 365 days in a year that are ready for your planning delight. Think of the year as an open canvas where you can paint the life that you want. Planners excite me so much! From planning that next friend brunch where you'll need the perfect Saturday outfit to a romantic vacation with your one true love – the possibilities are endless, I just finished planning my first three trips of the year!
This is one of my favorite things about starting a new year. A vision board is a visual space that you create using arts and crafts that is a reminder of your goals and dreams. Place the board somewhere that you can view daily to keep you motivated. Here's what you'll need: a poster board, magazines that inspire you, decorative scissors, glue, paint if you want, glitter, and pictures of things that remind you of your goals. You'll want to start by writing down on a scratch piece of paper a list of your goals for the new year. Once you've completed your written list, decorate your poster board using the list to create a visual reminder of those things you've just written down. One thing you should remember: this is YOUR vision board. This means that its just for you. Don't be afraid to really get into details of the things that you truly desire. It is the best feeling waking up everyday and reminding myself of a life that I'm working so hard to create. This is not something you need to show your friends, coworkers, or family. You can if you want to – but don't feel obligated to show everybody. It is PERFECTLY FINE to keep it to yourself. The only person I've shared my vision board with is my boyfriend – for the simple fact that he is part of the plan!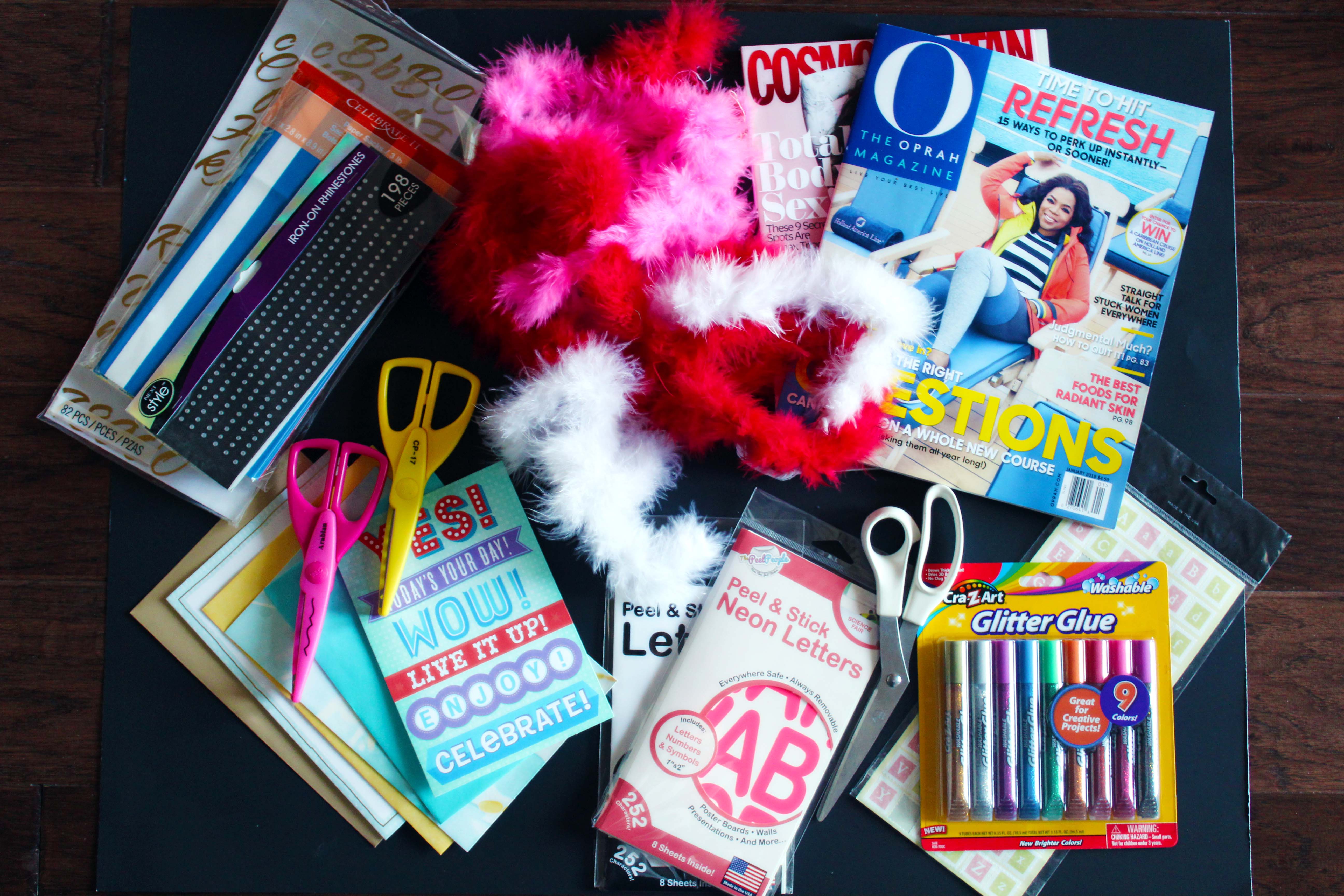 Okay, yes I'm that girl that loves to buy a new outfit every week. Don't judge me. But if you're not like me – you still need to buy one new outfit for the year! It can be for work or even a cozy outfit for home. There is a great feeling I get when I'm wearing something new. You are starting over and the new outfit represents a positive future.
Whoa!! This might be my favorite!! Take a moment and look at last years subscriptions: gym memberships, magazine subscriptions, email subscriptions… etc. Which one's were beneficial to you? Do you go to the gym where you are spending hundreds of dollars or would it be better to use your local apartment fitness center? Do you read all of the magazines that show up at your doorstep? Even if you enjoyed receiving some of those emails, did you even react to them or see them when they were received? Two deleted email boxes and thousands of deleted messages later I've learned one thing: You can't read every email. Unsubscribe to those things that are wasting space in your life. You will feel so much freedom.
I love to start my year with cleaning and purging all the items in my place for which I have no use! Along with removing items from my home, I also reevaluate my relationships. Do you have any toxic friendships that can be removed? I find that removing toxic people from my life has been one of the best remedies to help me move forward.
Okay this is a new one. I am old school but also a millennial. (swallow that) I'm that girl that loves Uber, Instagram, and hates writing checks. But I also love writing letters, phone calls, and bookstores. I never really gave thought to apps changing my life until I used an exercise app for the first time last year and loved it! There are so many apps out there to make our lives easier. Cooking apps, budget apps, and exercise apps are just a few of the thousands of opportunities to 'work smarter, not harder'.
I hope my Ultimate January Checklist helps you in some type of way! What things do you do in January to help you in the new year? I wanna know! Comment or message me!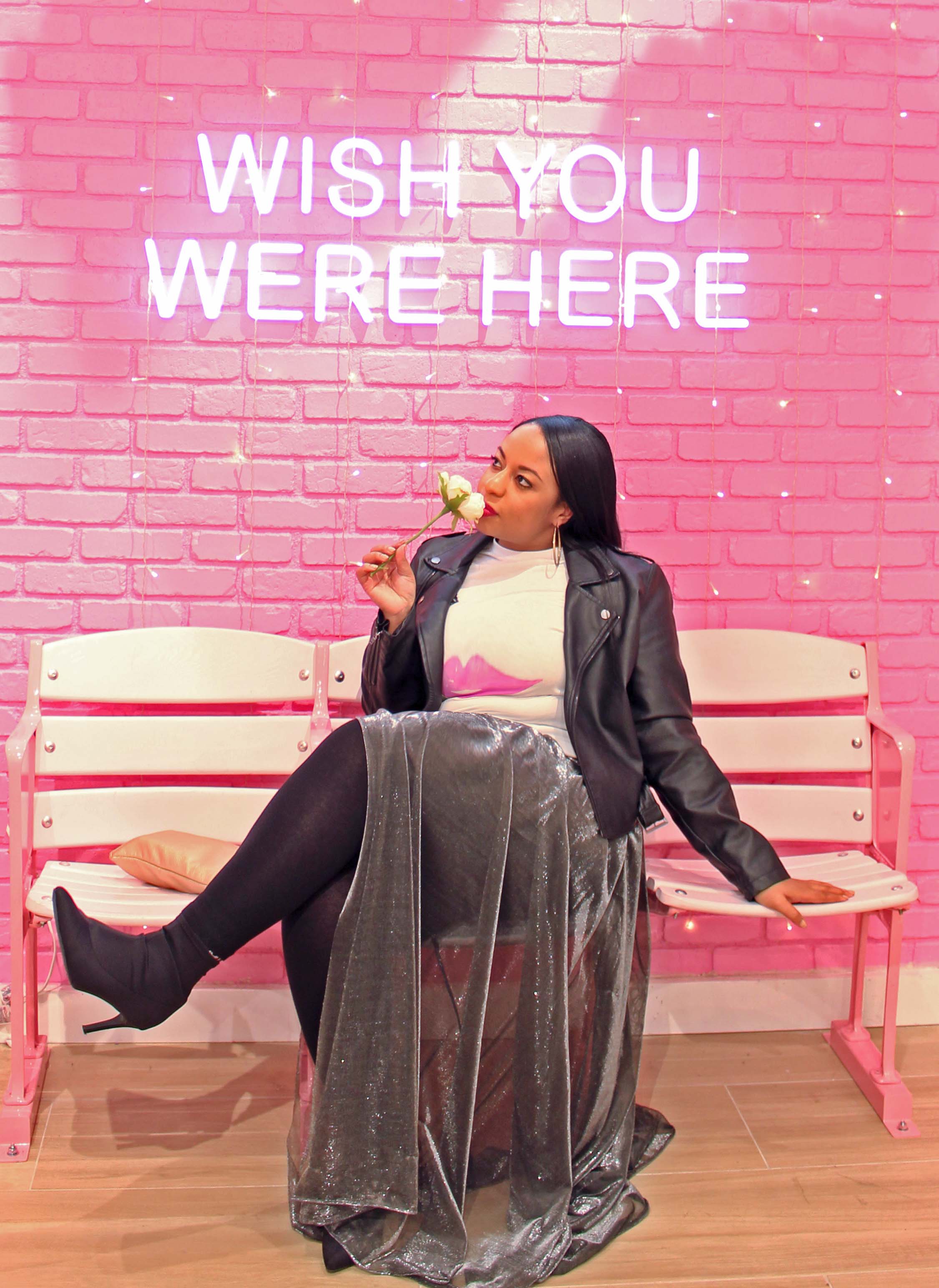 SaveSave
SaveSave
SaveSave
SaveSaveSaveSave
SaveSave
SaveSave
SaveSaveSaveSave
SaveSave
SaveSave