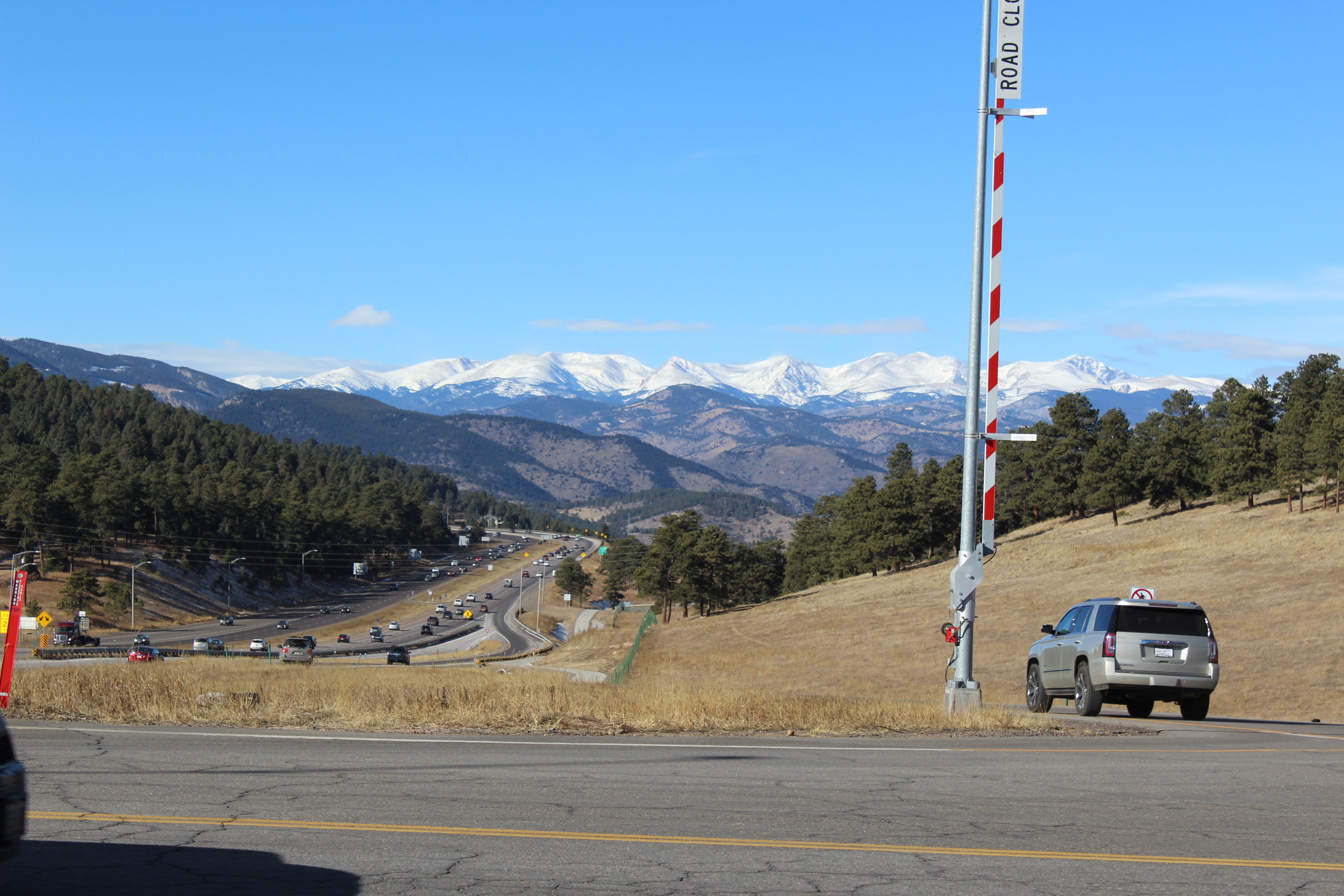 Recently, I visited Denver, Colorado. My honest belief is that travel is vital to your heatlh – well its vital to mine! I get anxious if I don't get to travel for long periods of time. It had been a while since I traveled out of state and I just had to get on the move!! I'm so glad I chose Denver as my next destination. I had no idea Denver had so much to offer! I believe one reason that I really liked Denver is because of the big open spaces, similar to the open range of Texas hill country. Besides skiing, there are a ton of things to do! I've compiled a list of my favorite spots that you can visit if you have never been to Colorado. I didn't even get to visit everything there and I'm sure there will be a part two!
My first stop was Larimer Square. It is a quaint little area downtown with places to shop and eat.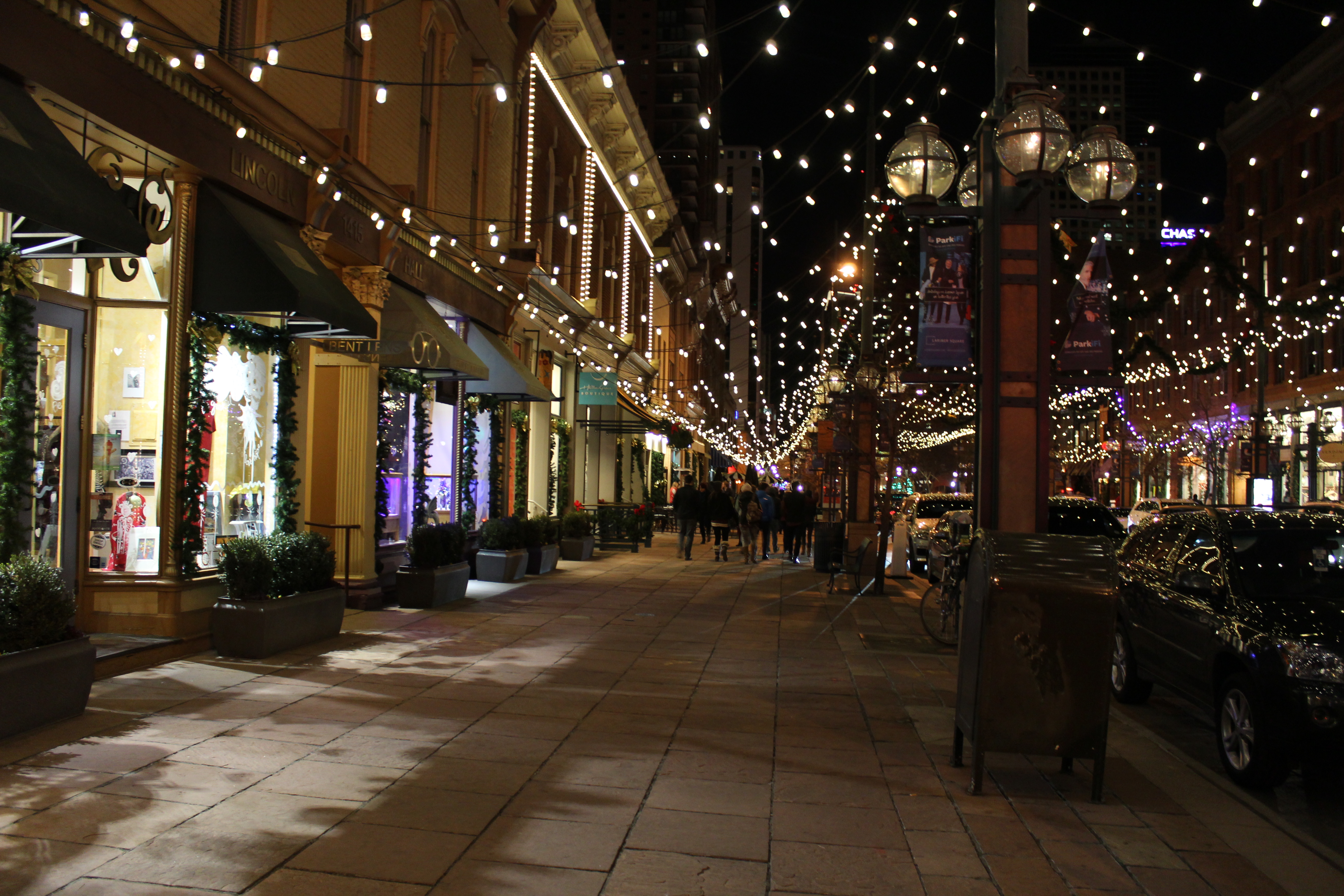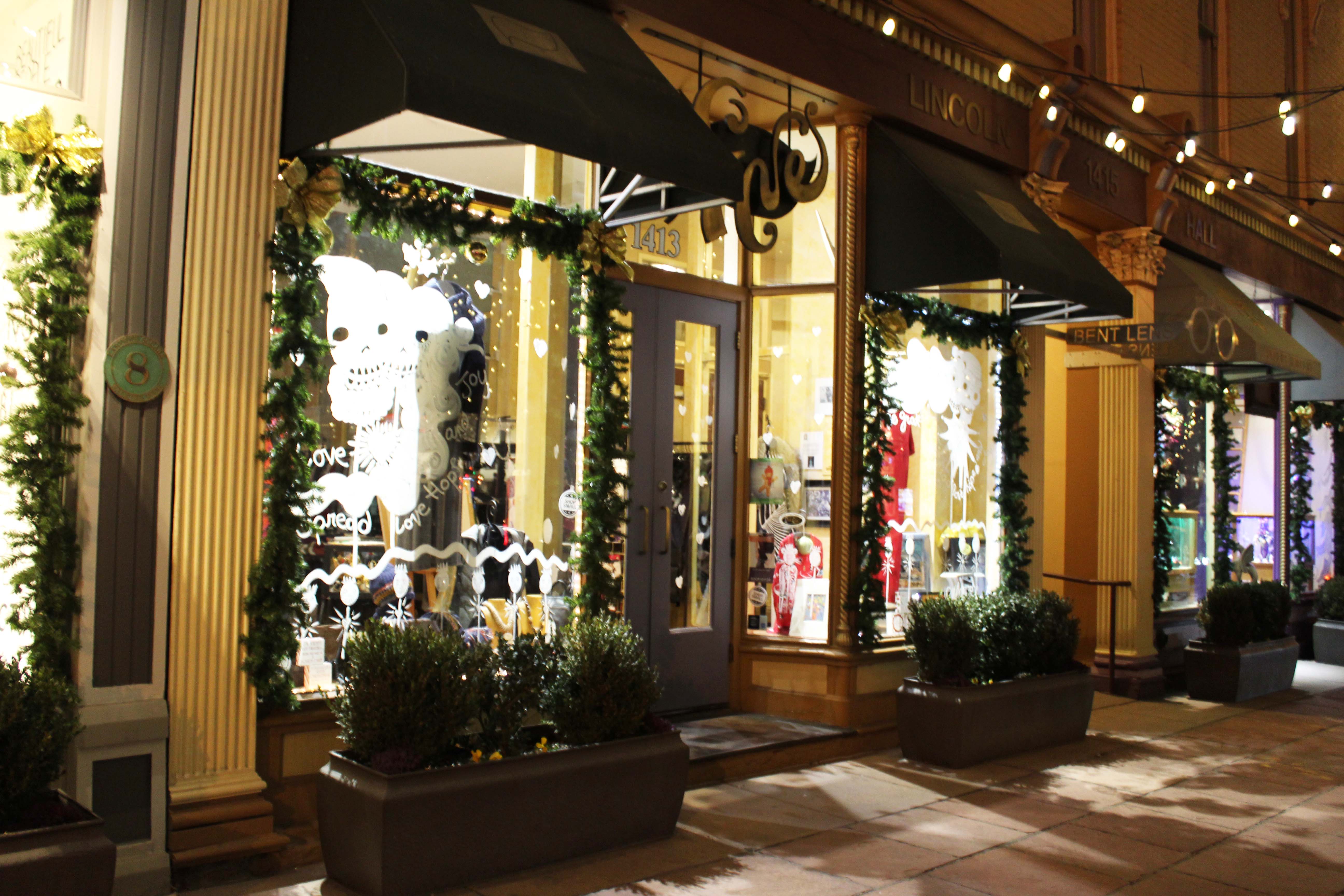 Nearby, I found a German Christmas festival and decided to stop in and enjoy the music and dancing!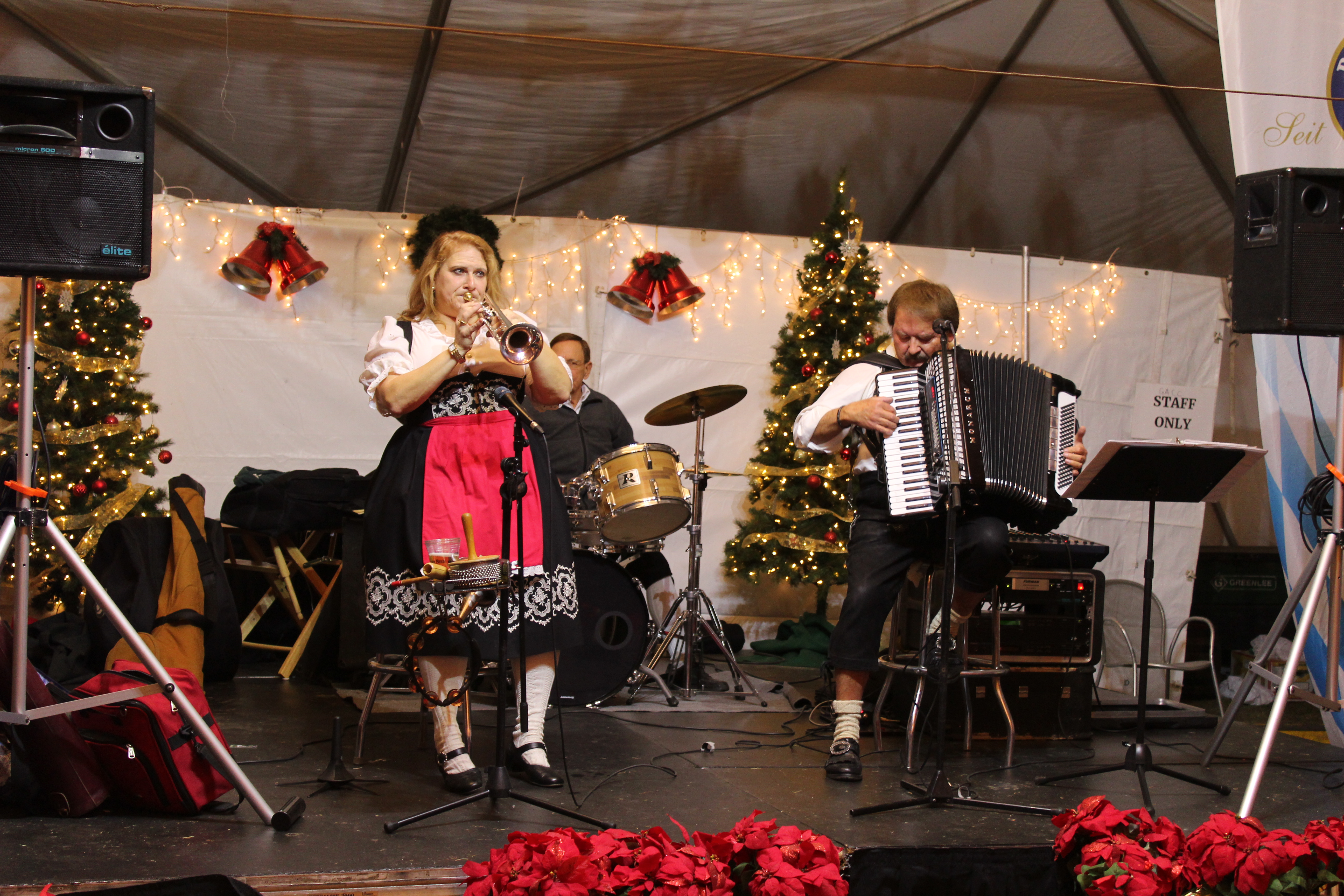 Visit Comedy Works while in Denver. It is right on the corner of Larimer Square. Some of the most well known comedians come through this place! I enjoyed the storytelling of Denver native, Matt Iseman. He was hilarious 🙂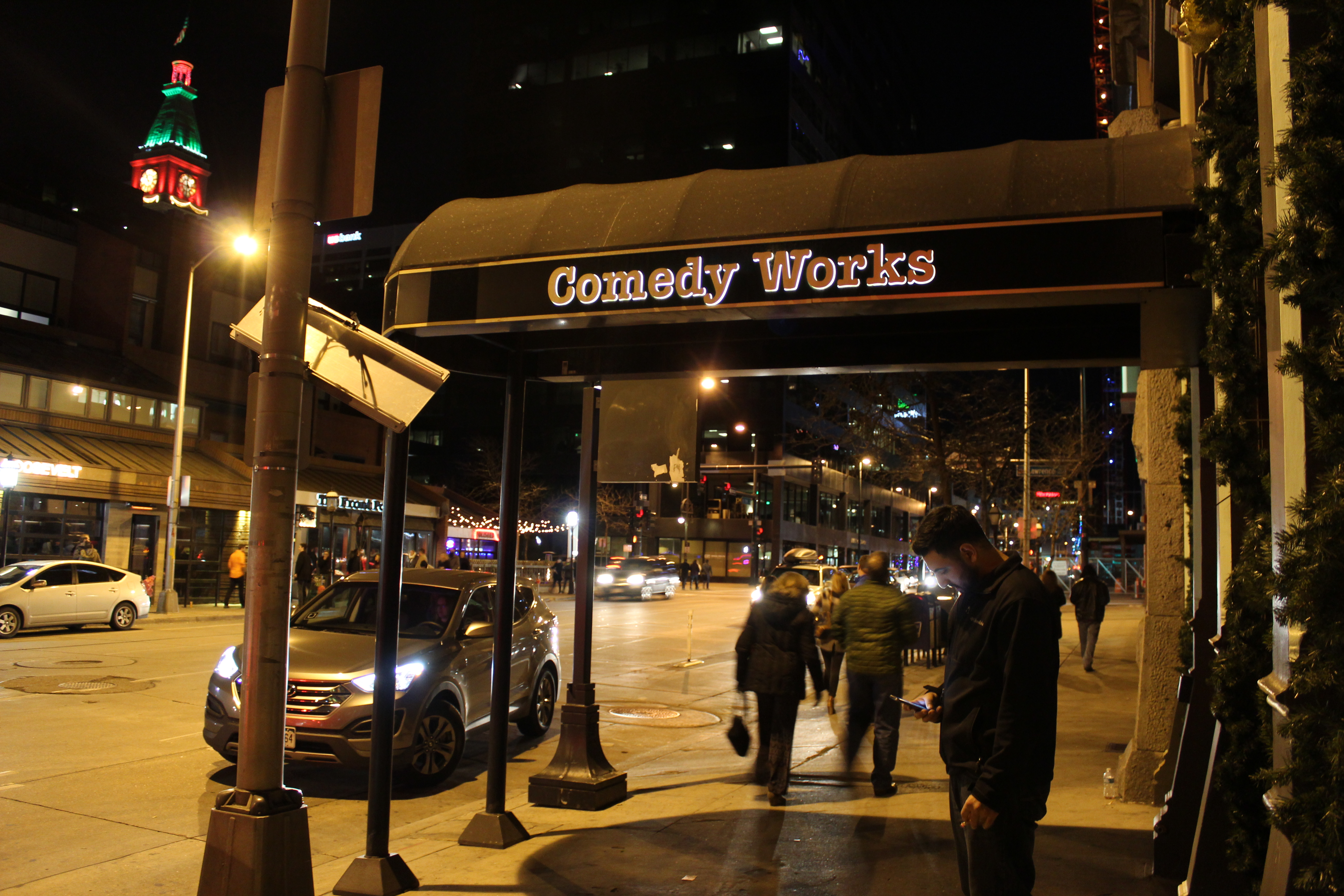 Definitely go to Red Rocks Amphitheater. The view is amazing! It is a natural amphitheater where greats like The Beatles, Ray Charles, and Ella Fitzgerald have played. Oh yea, and if you go in the morning expect people exercising – in case you are wondering what the people are doing in the photo LOL!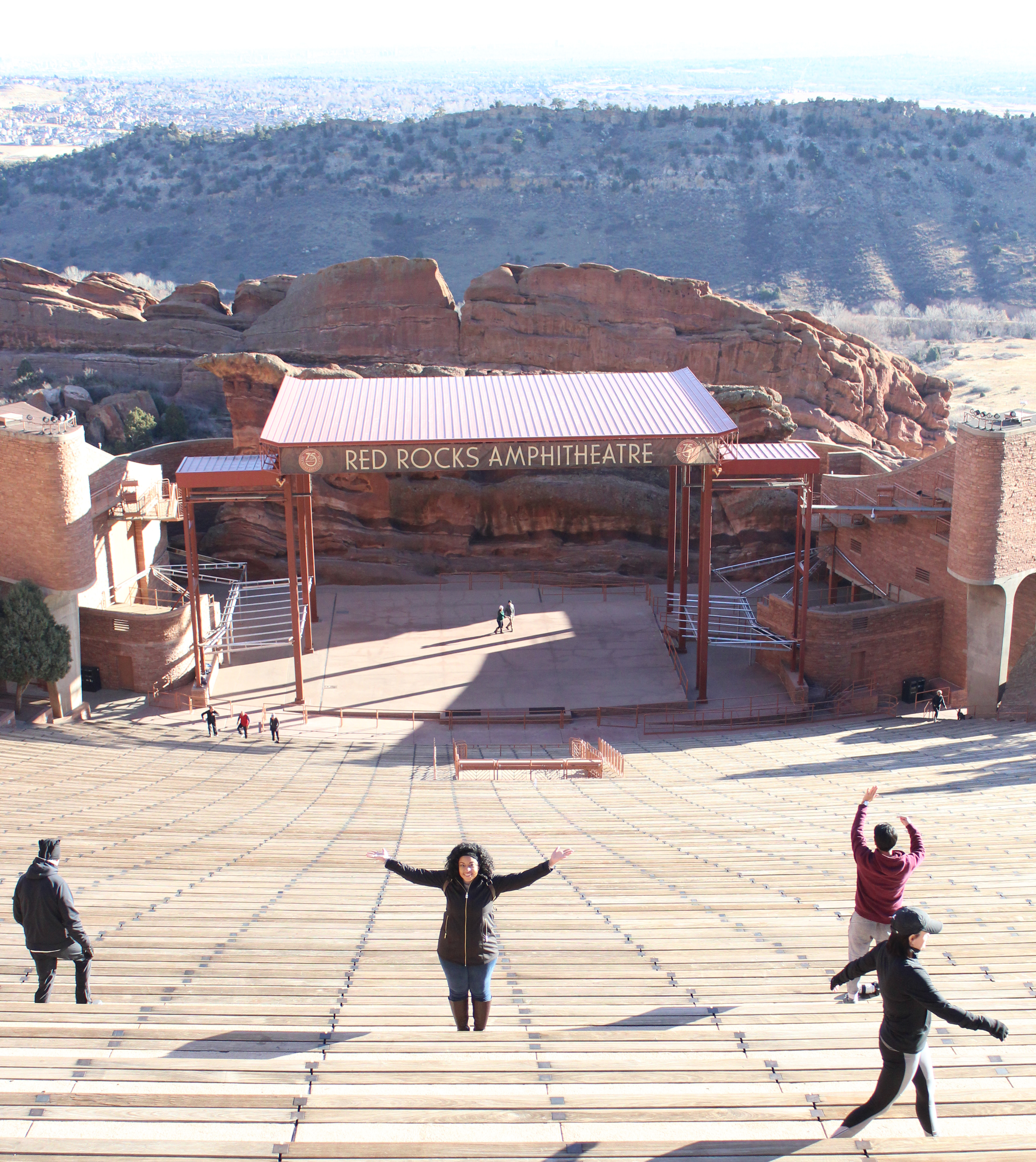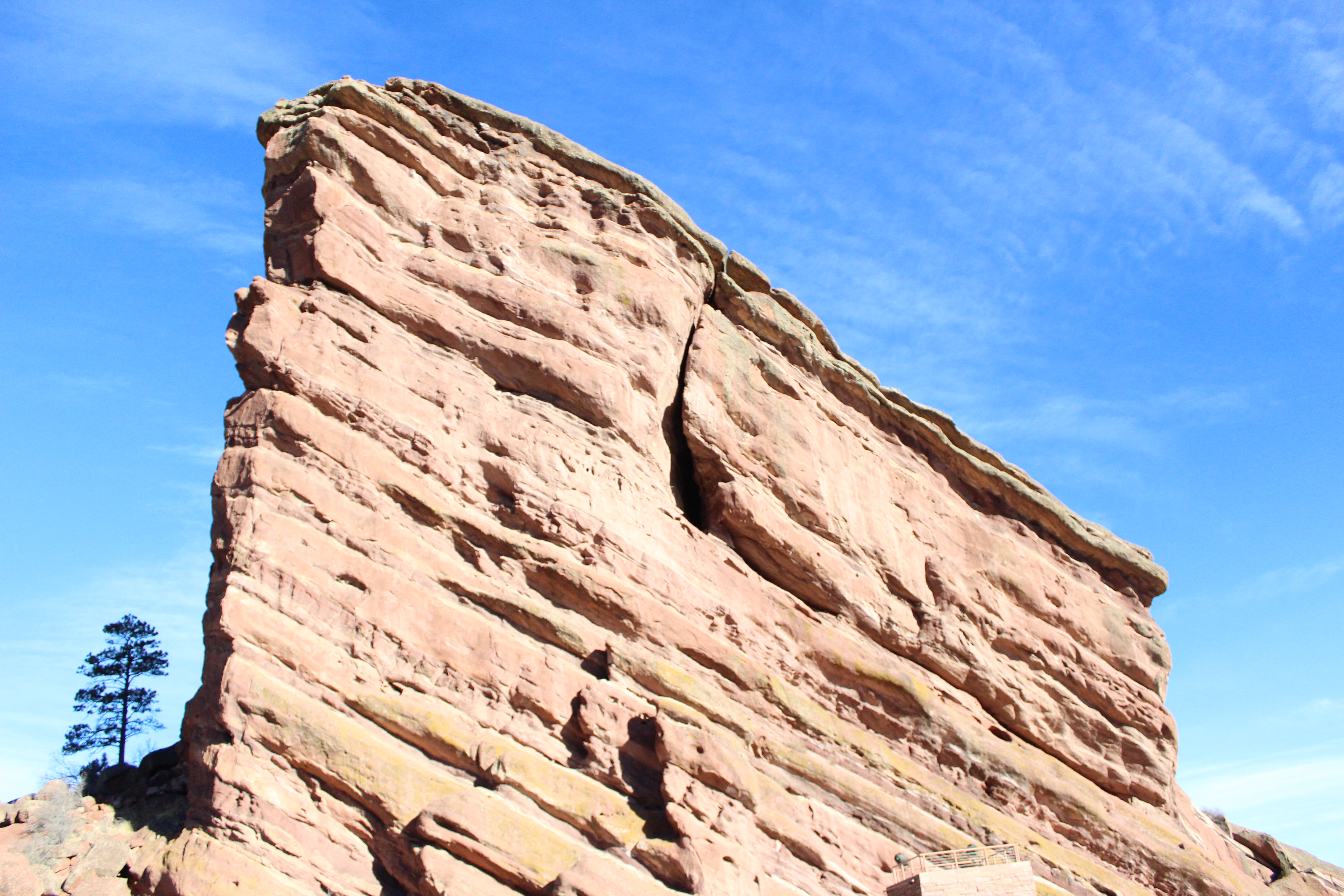 Visit the Buffalo Bill Museum and grave. Buffalo Bill was one of the most famous men of the American west.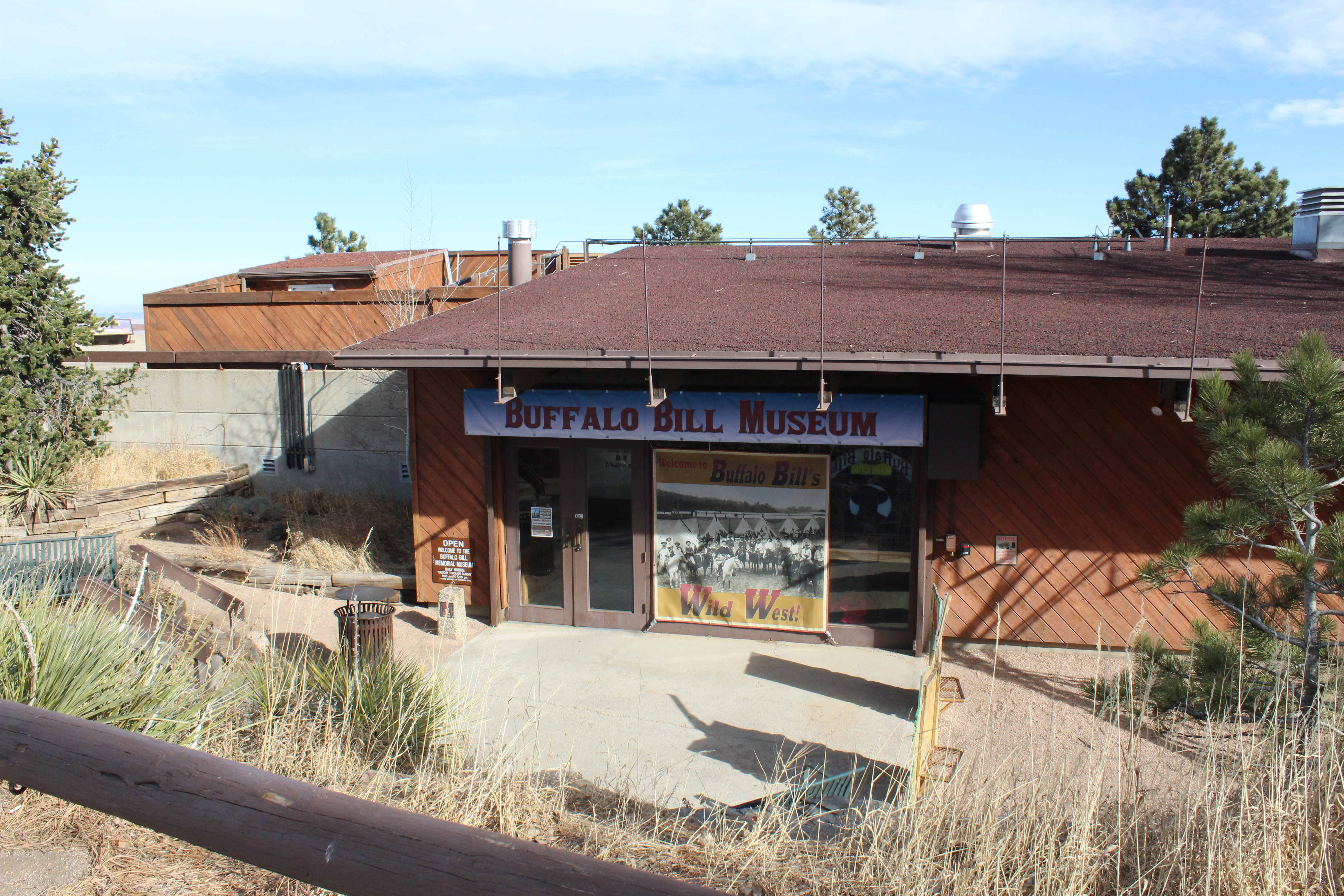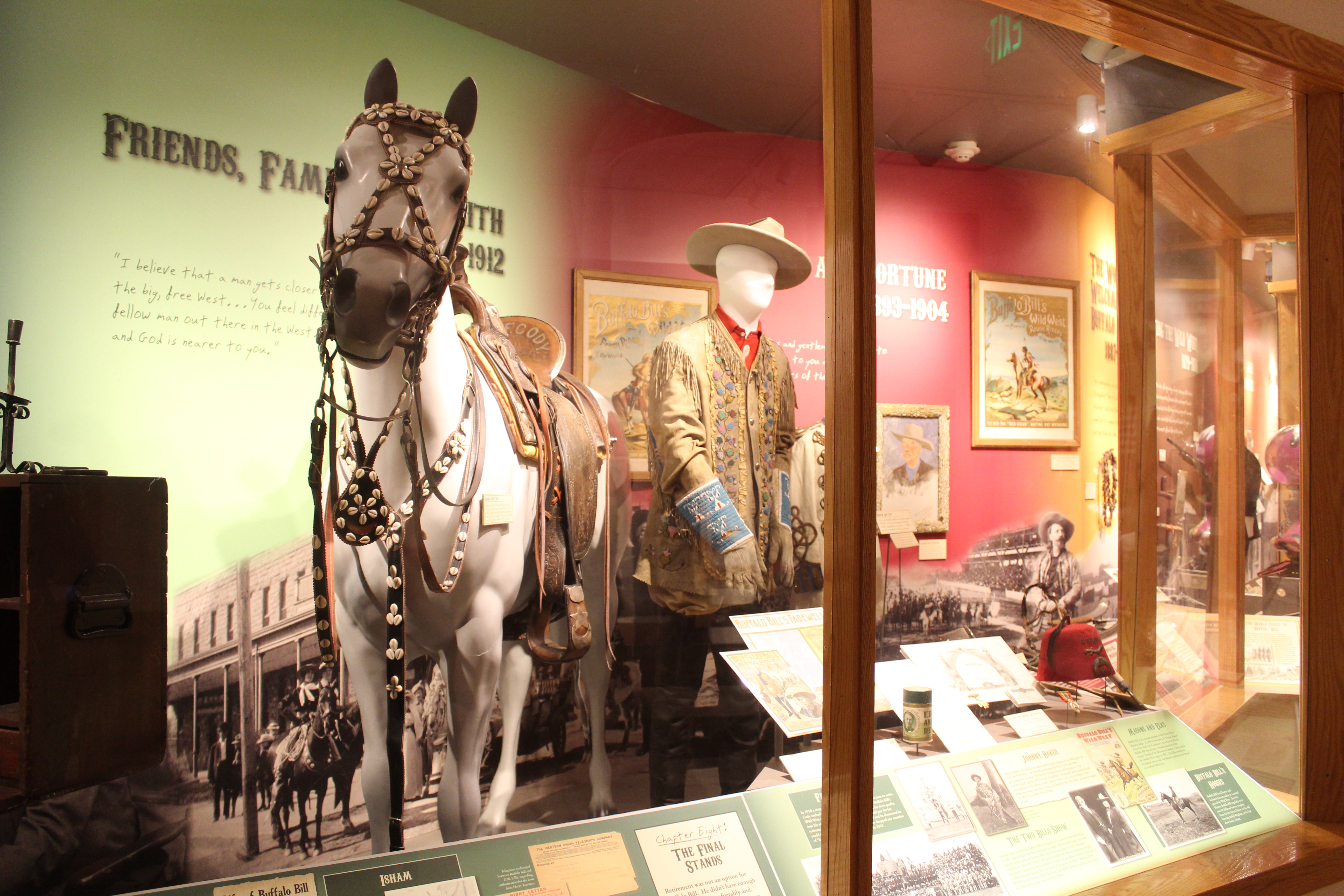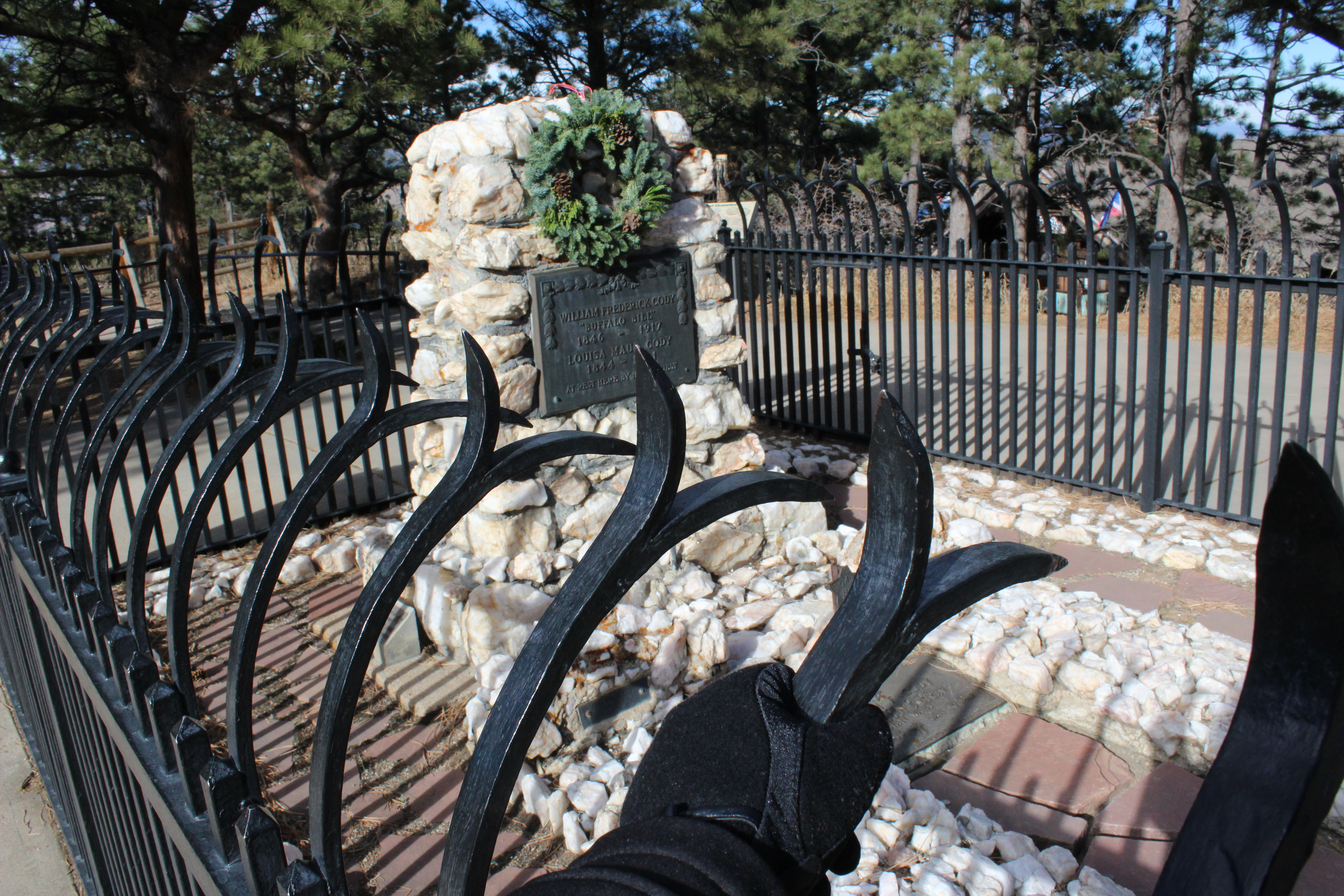 Go to Cherry Creek Shopping Center. Built in 1949- it is the second oldest mall in America.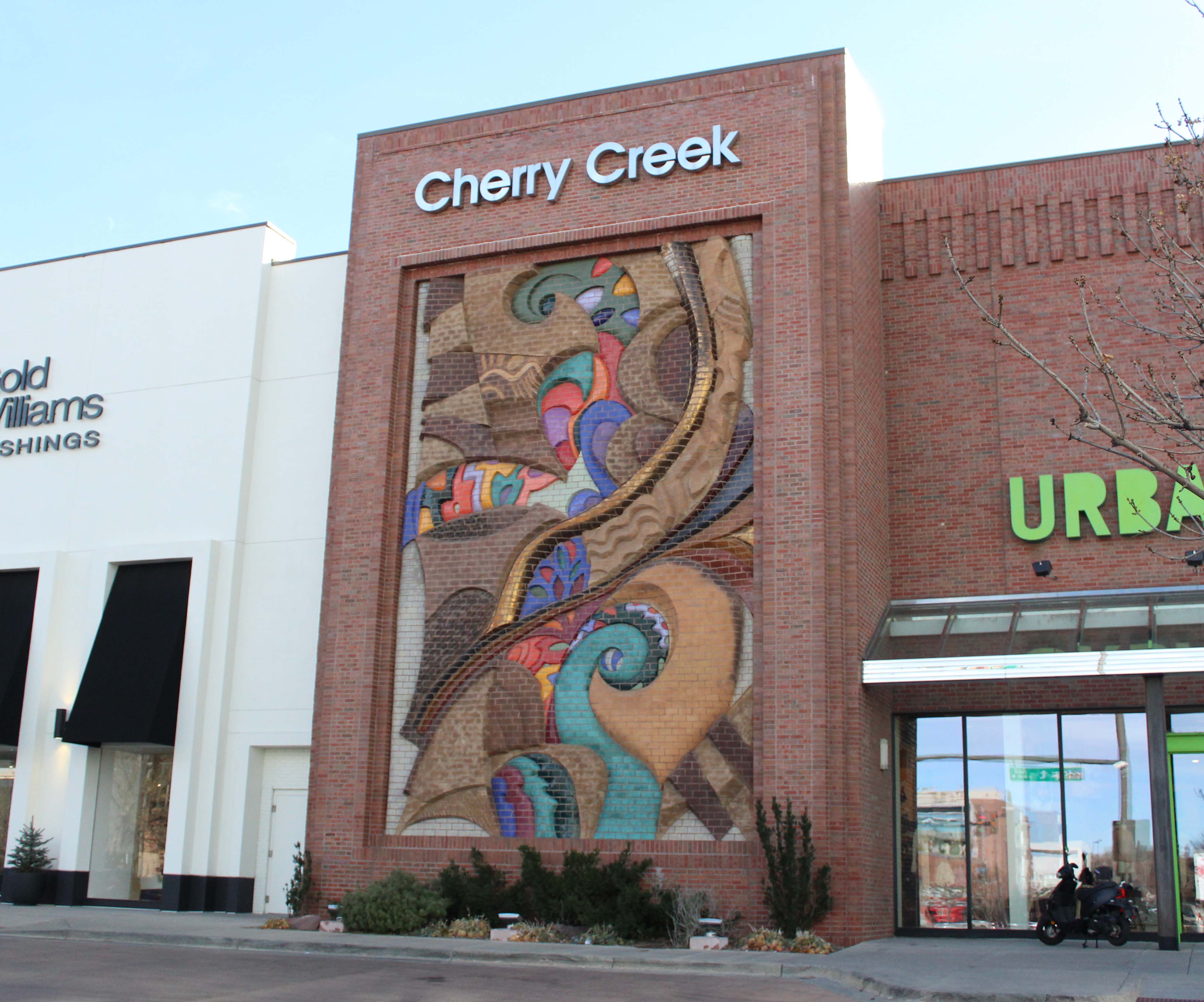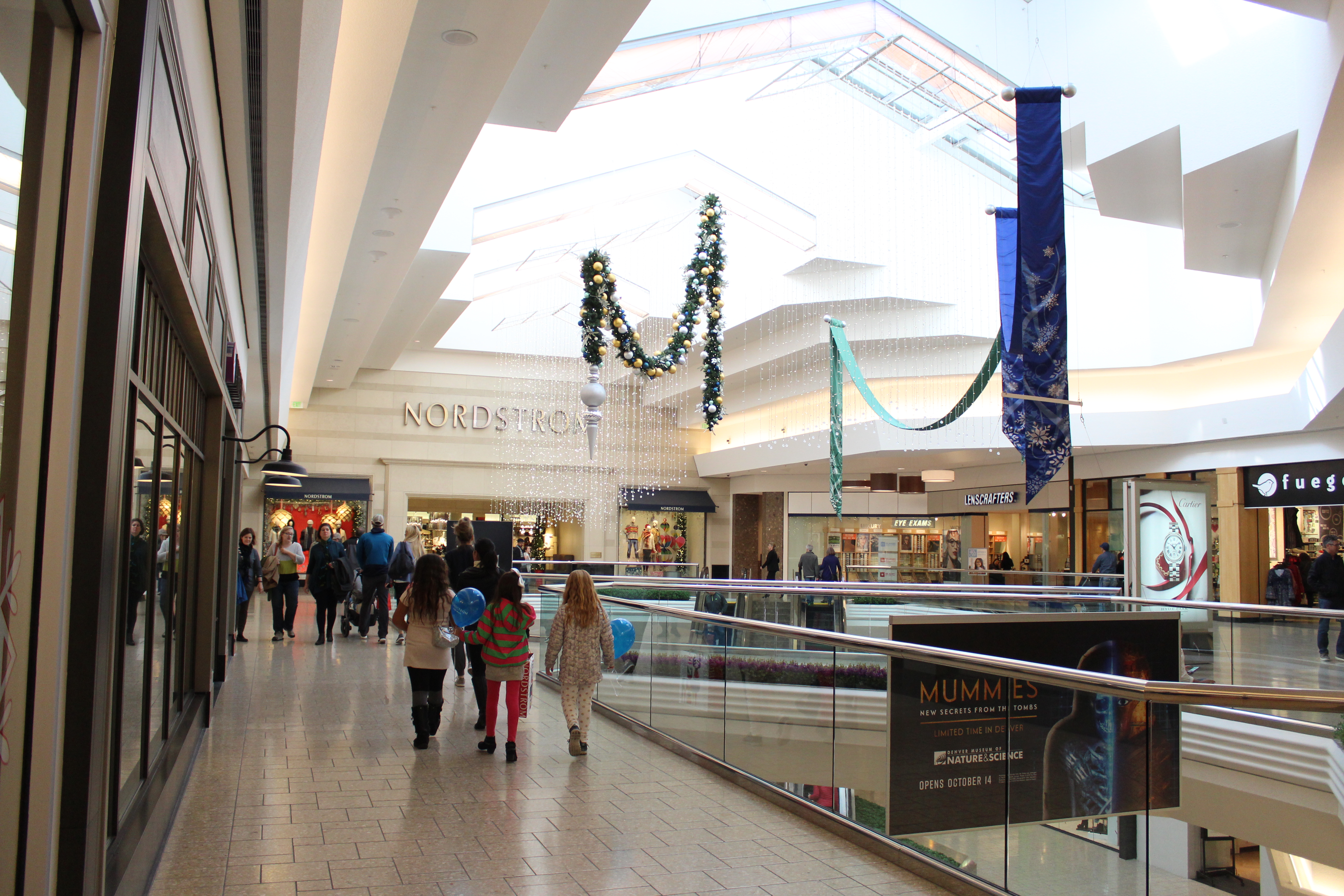 Visit Cranmer Park. Once there, you'll be able to see the famous sun dial as well as the incredible view.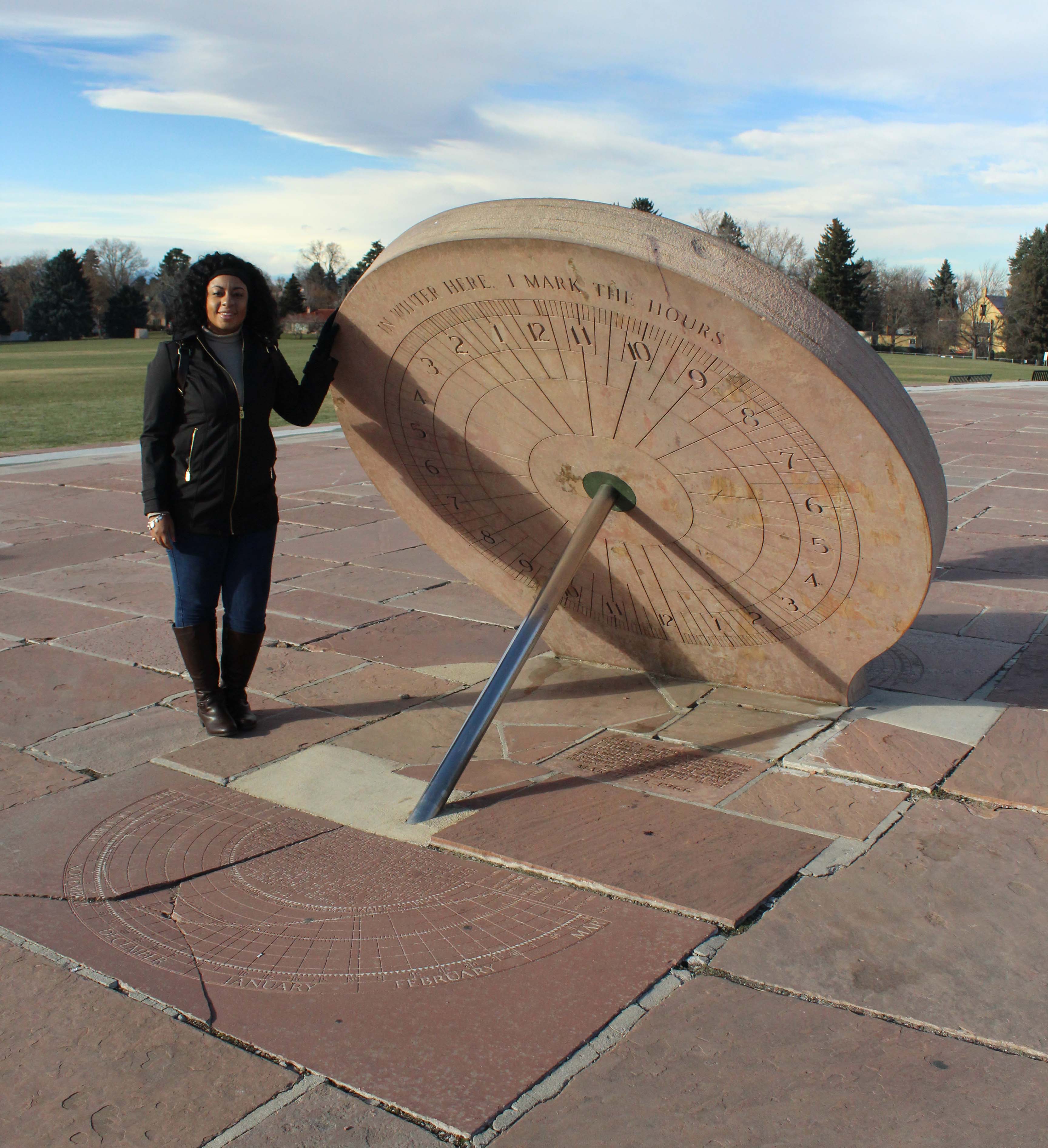 There is a beautiful monument to Martin Luther King, Jr. in City Park designed by sculptor, Ed Dwight.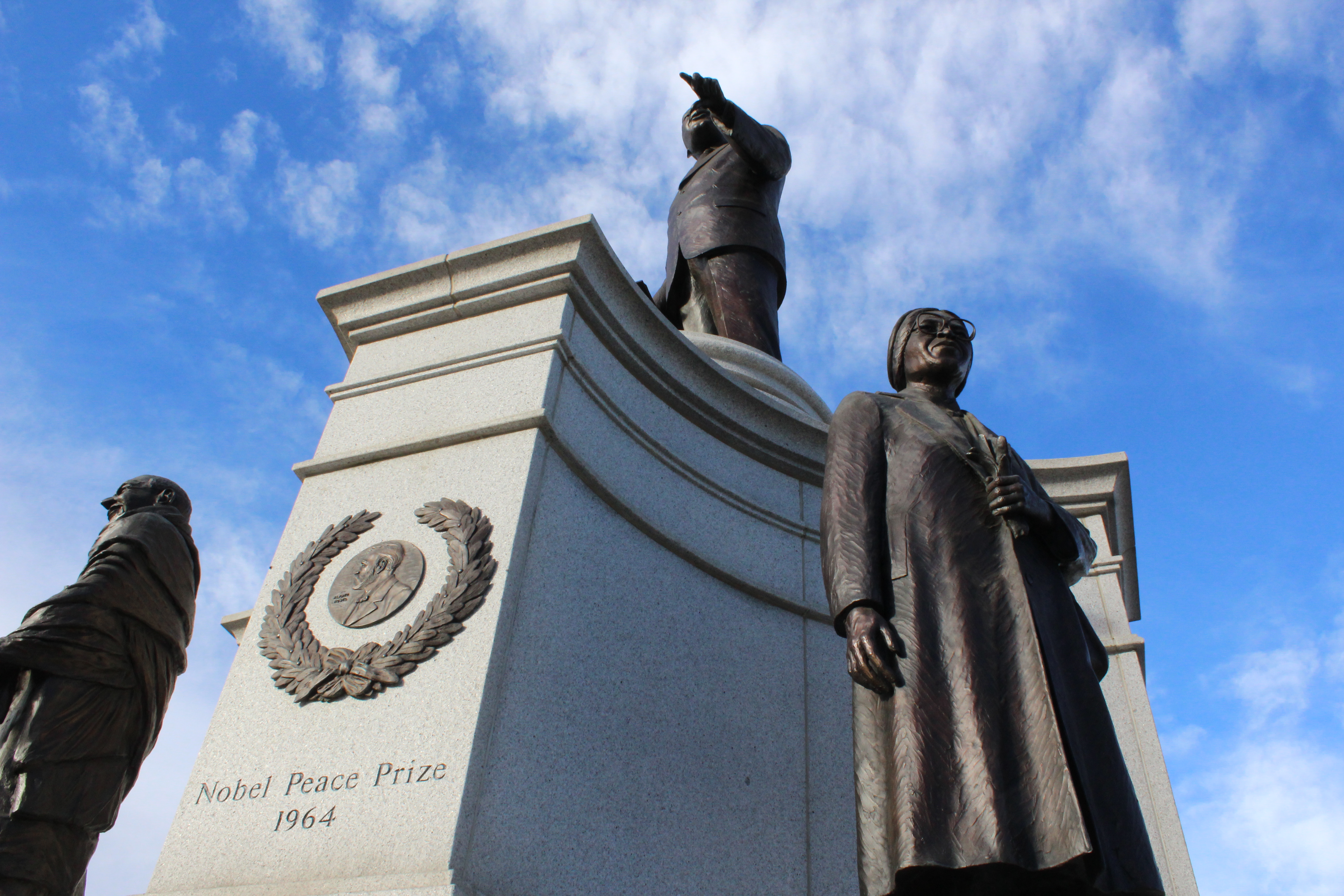 Head to the Molly Brown house. It is such an interesting, yet tragic story in Denver's history.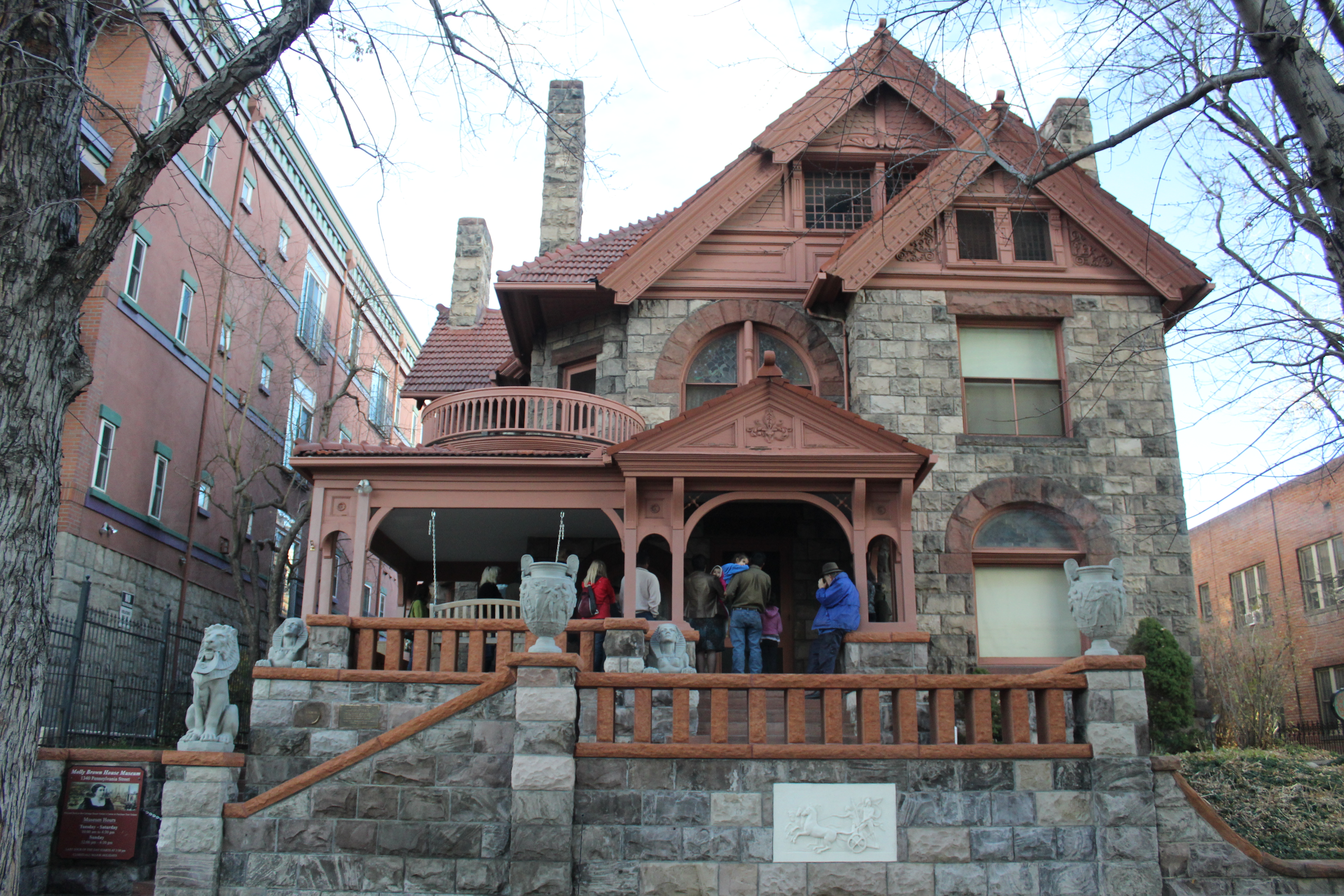 See why Denver is known as the 'mile high city' at the Denver State Capitol.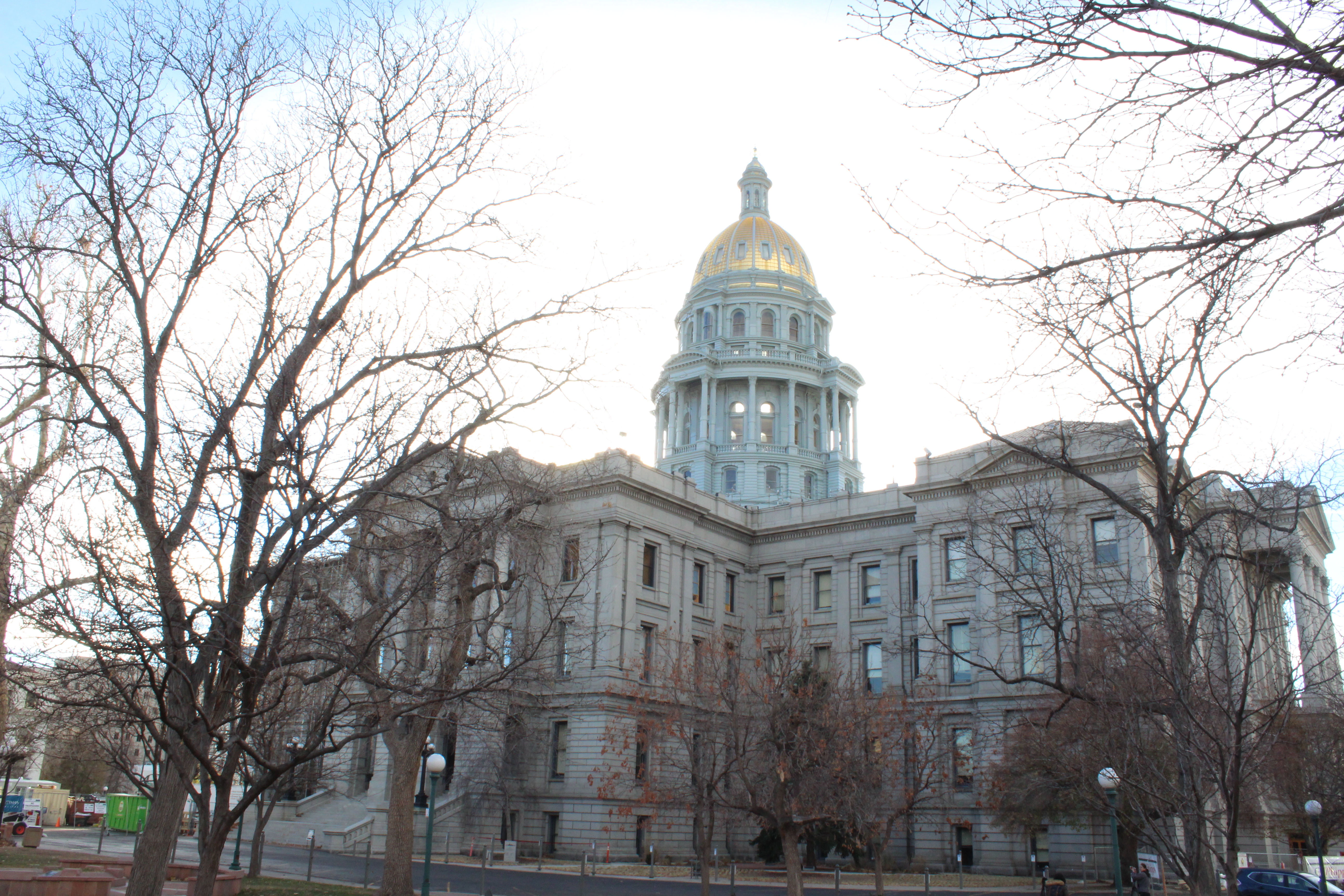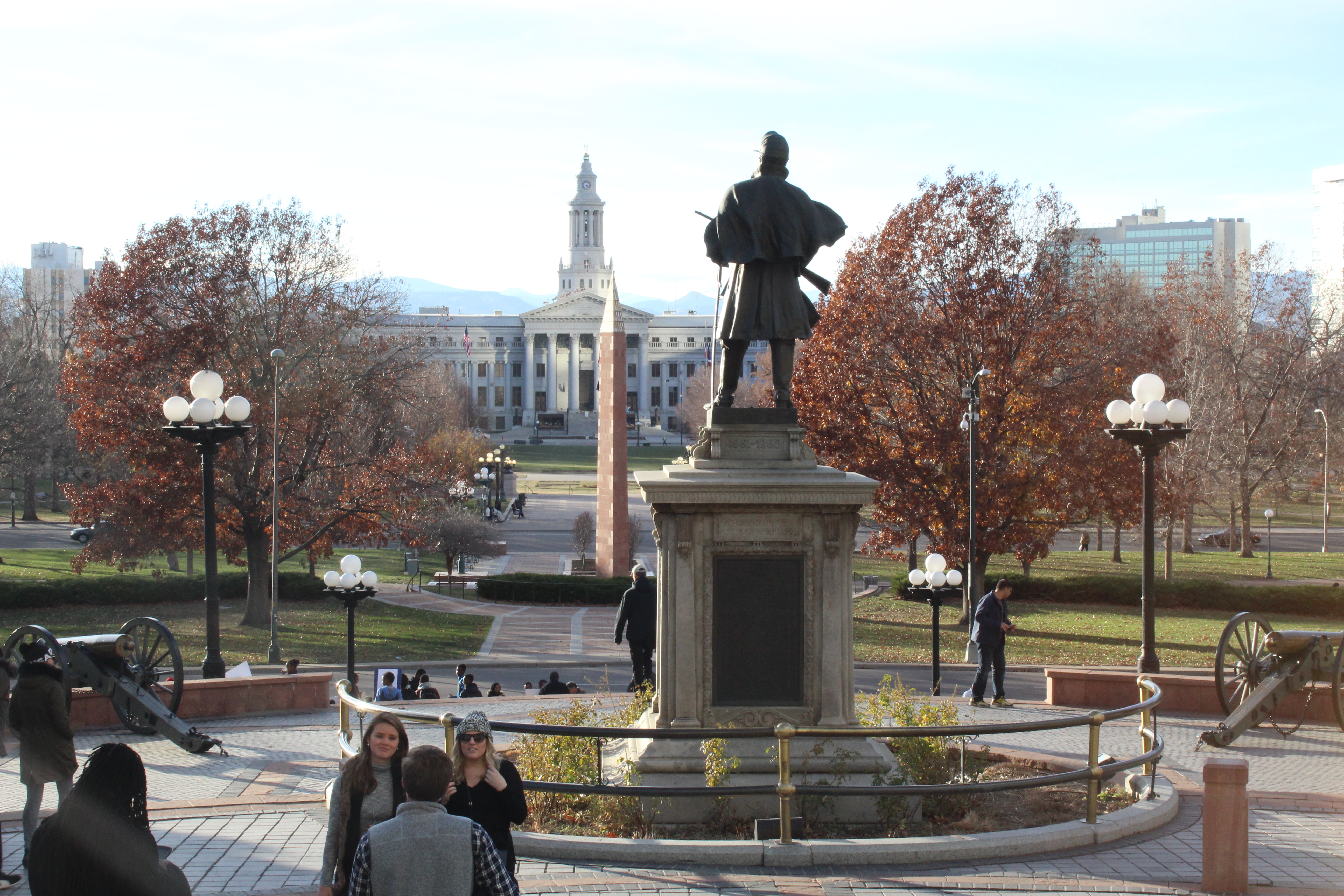 Don't forget to take a photo next to the mile high marker!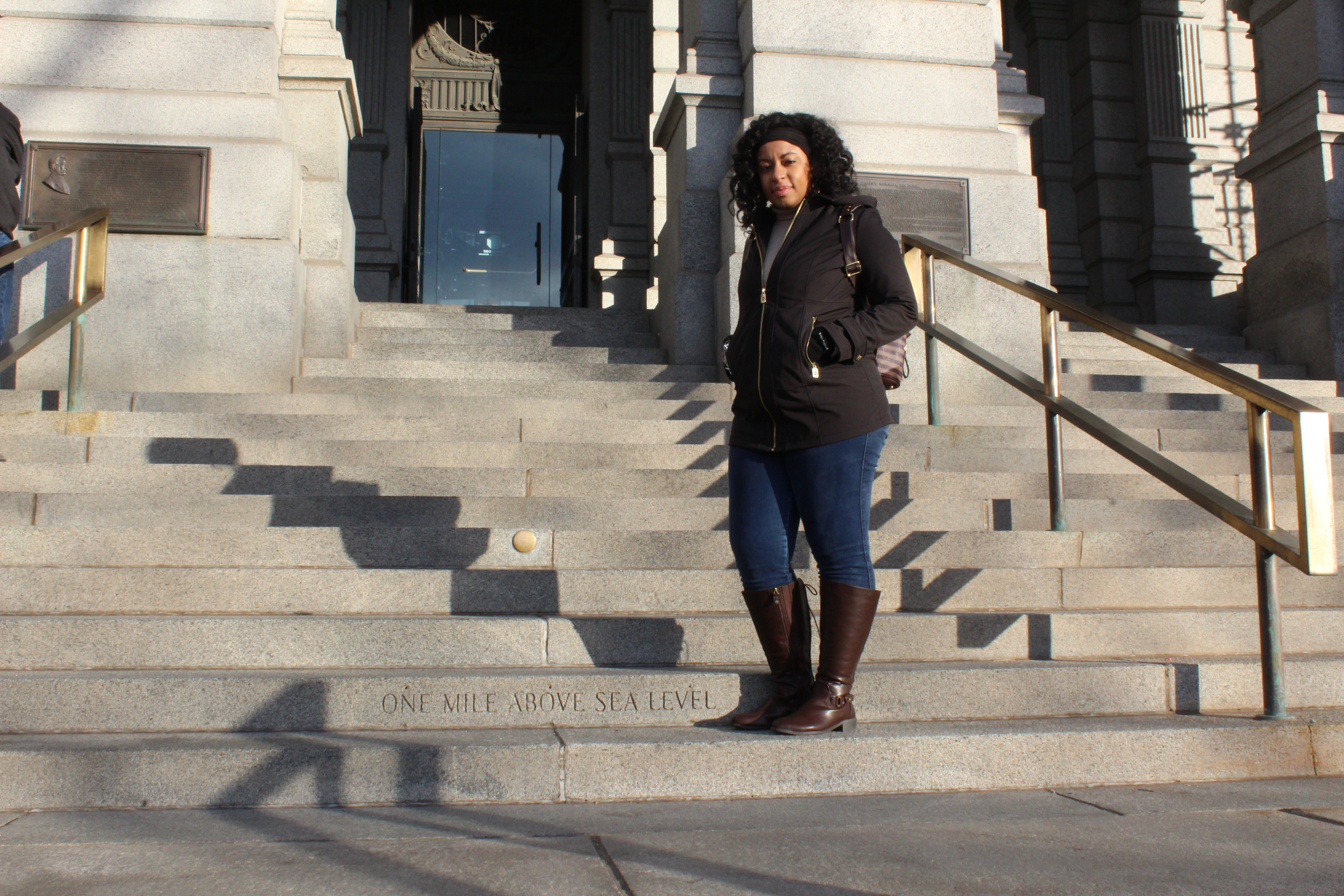 Visit Bucky the Bronco at Sports Authority Field at Mile High Stadium where the Broncos play.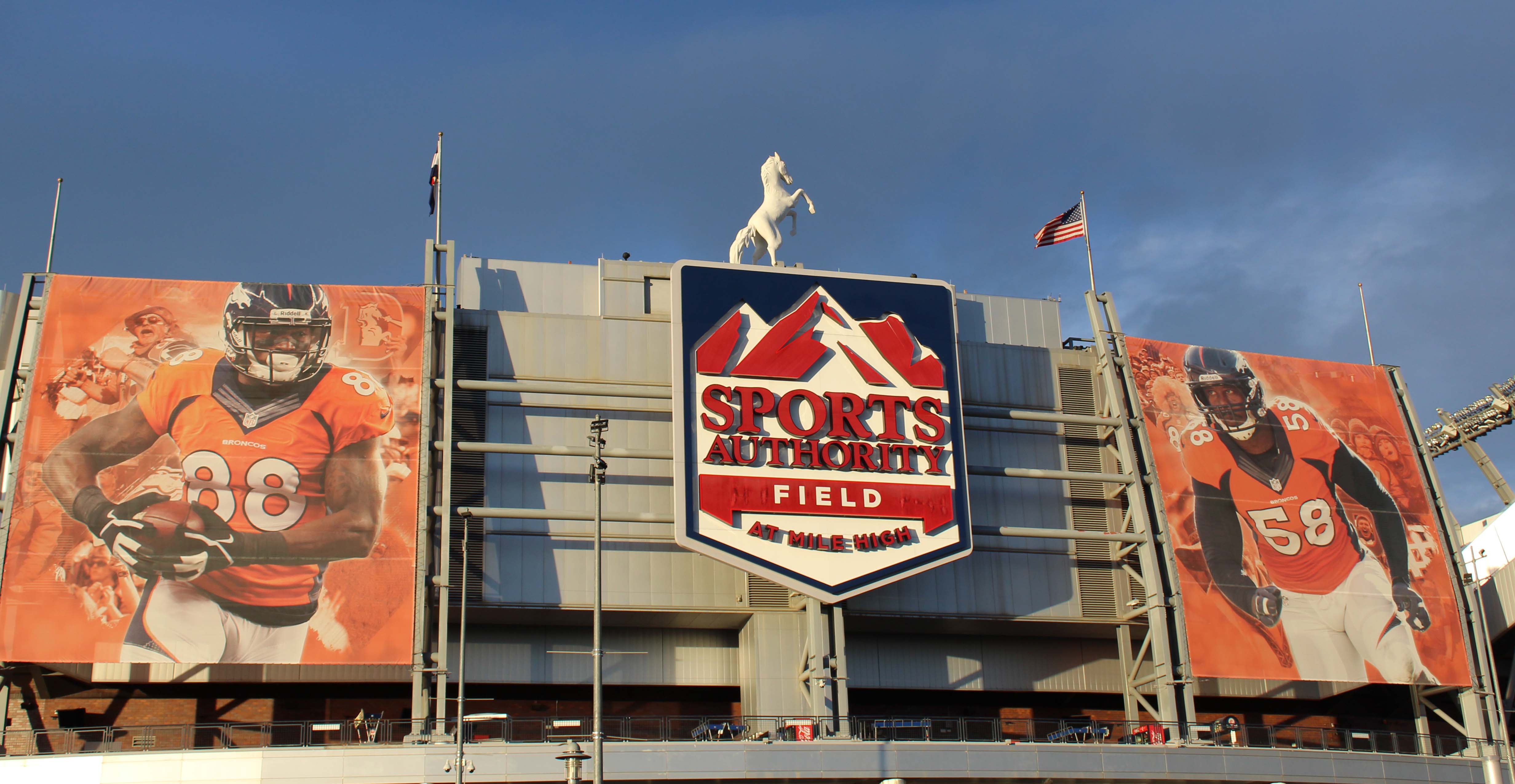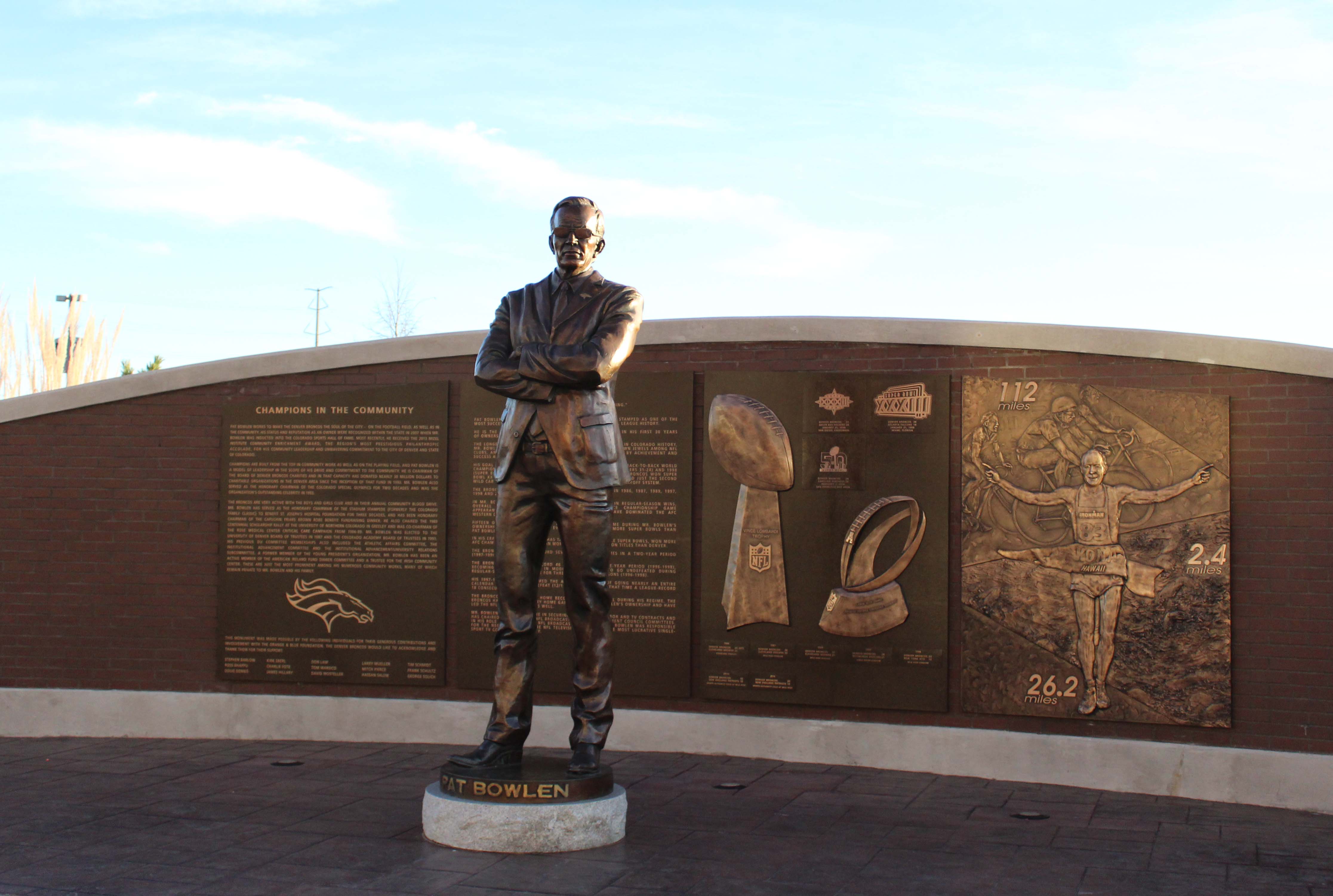 There are multiple things to see and do at 16th Street Mall.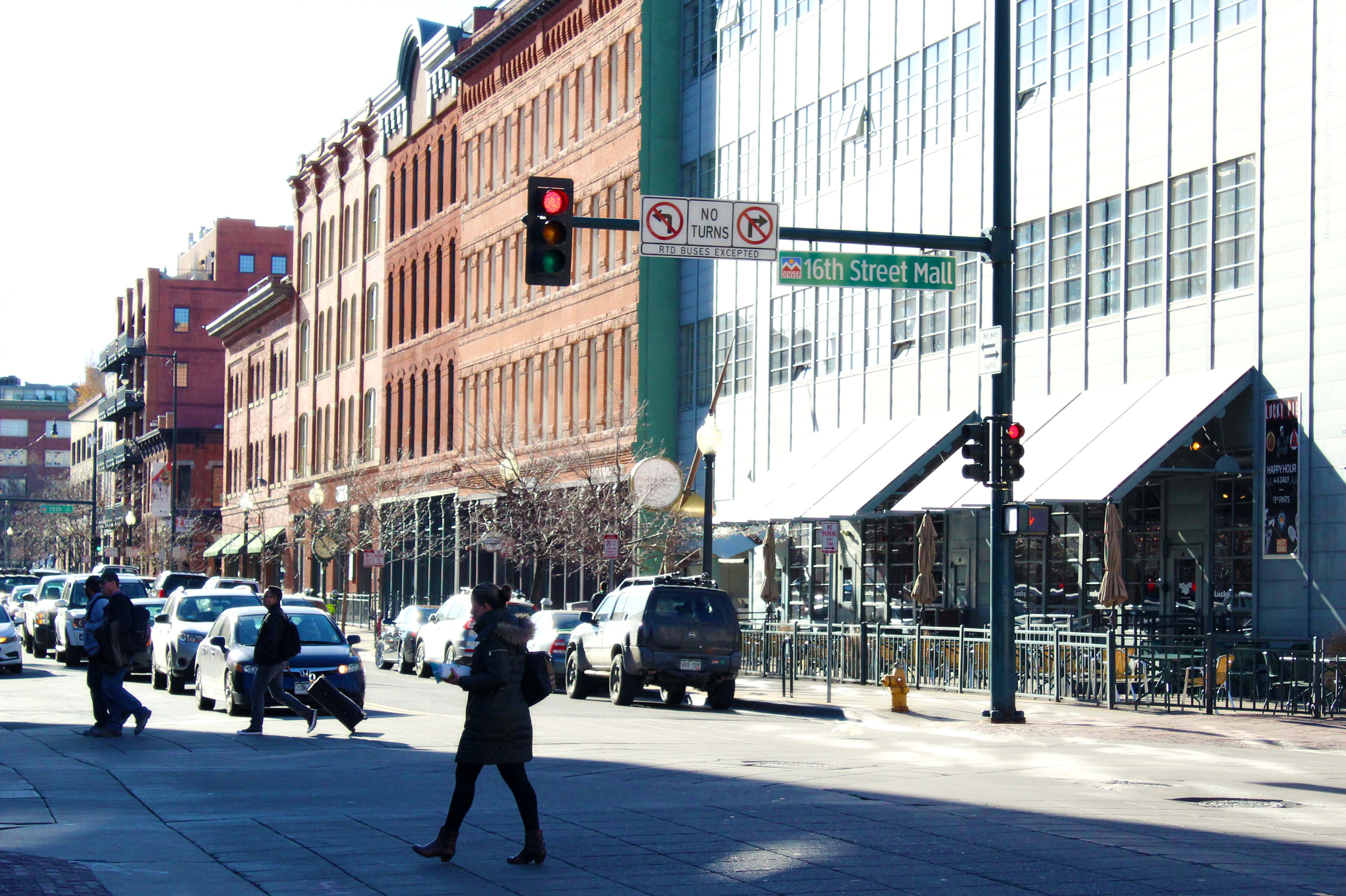 One place you can't miss is Rockmount Ranch Wear. There is a great collection of western wear as well as a little museum upstairs filled with antiques.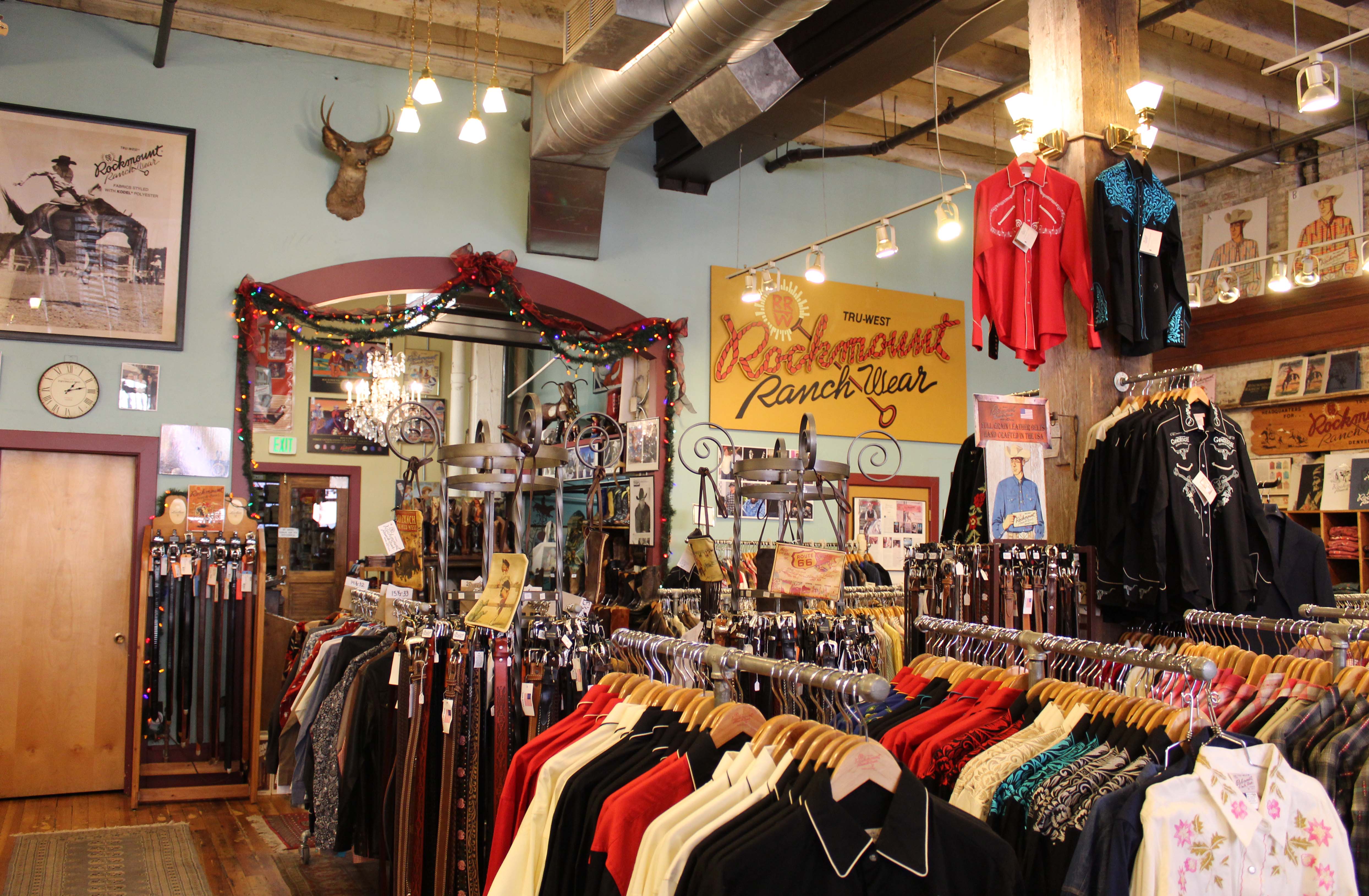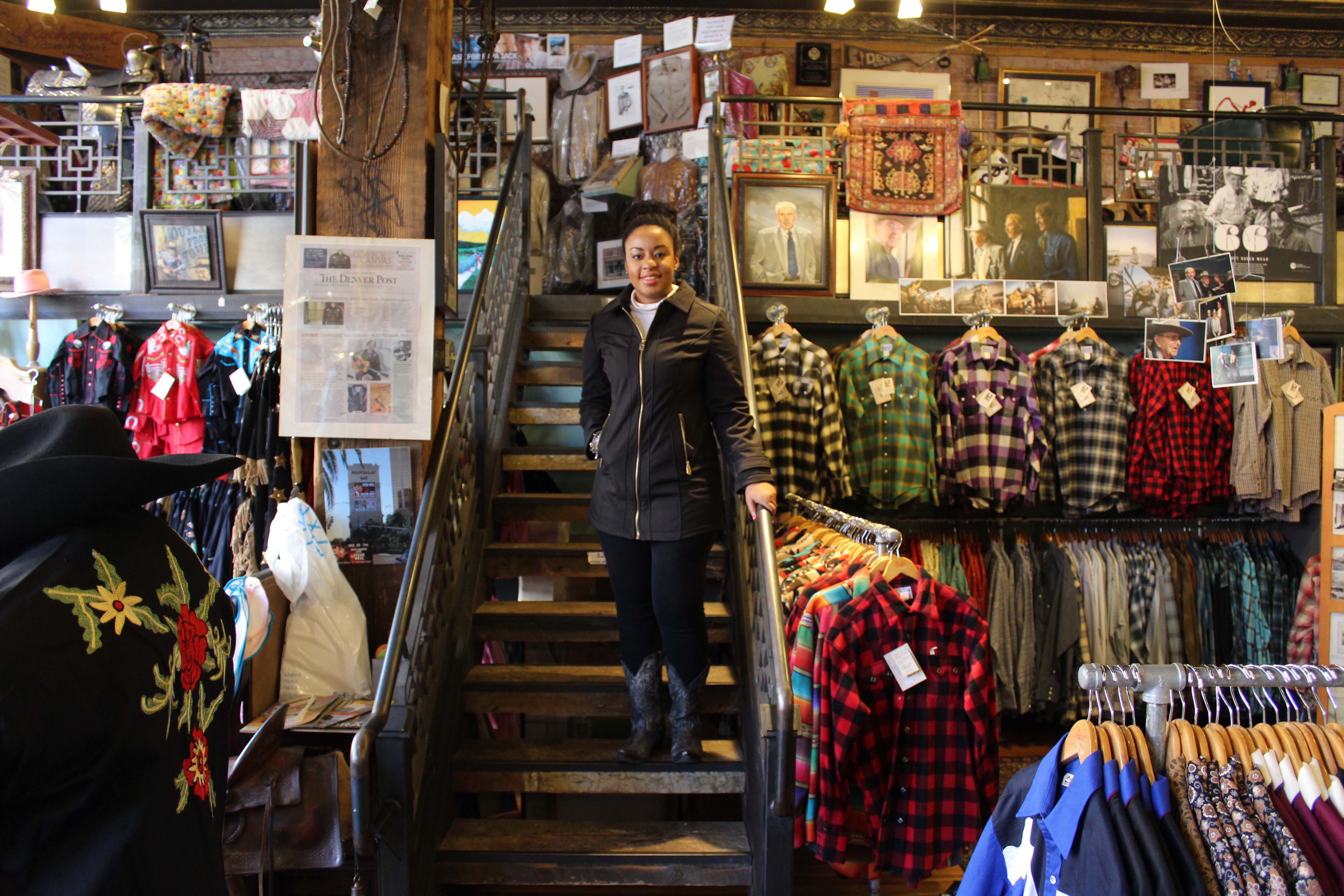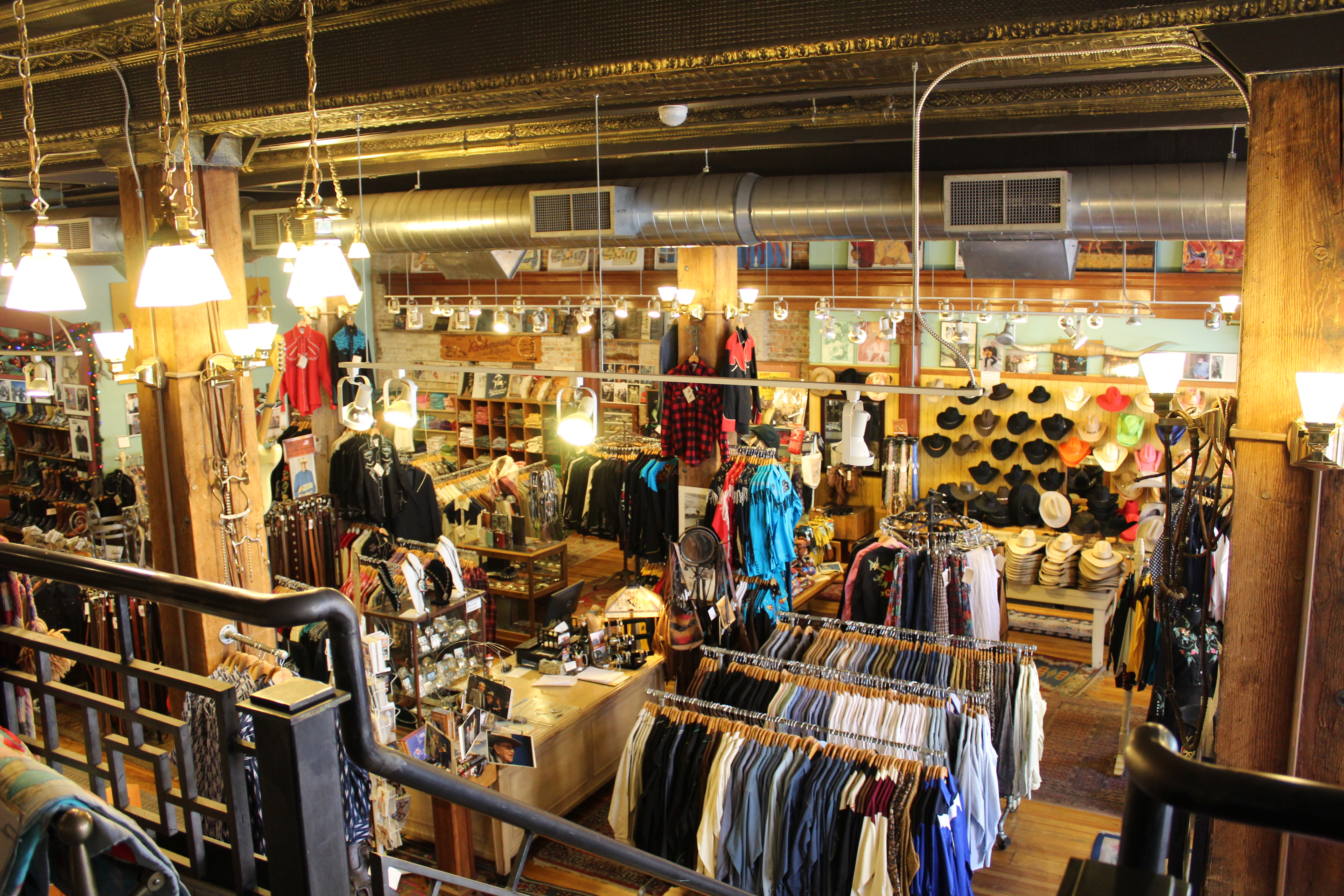 Nearby you'll also see the Tattered Cover Bookstore. I'm a huge fan of books and of course I had to make a stop here.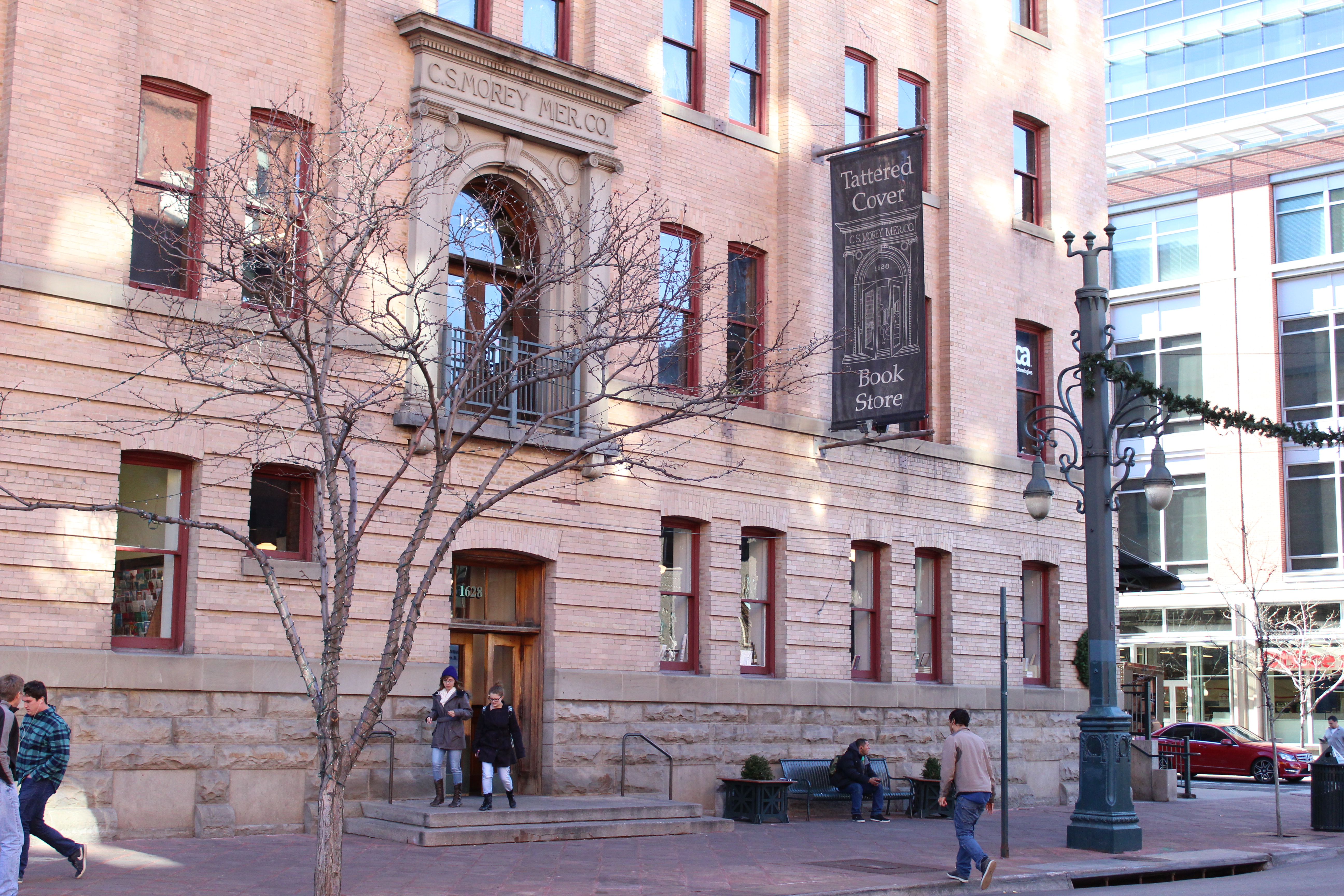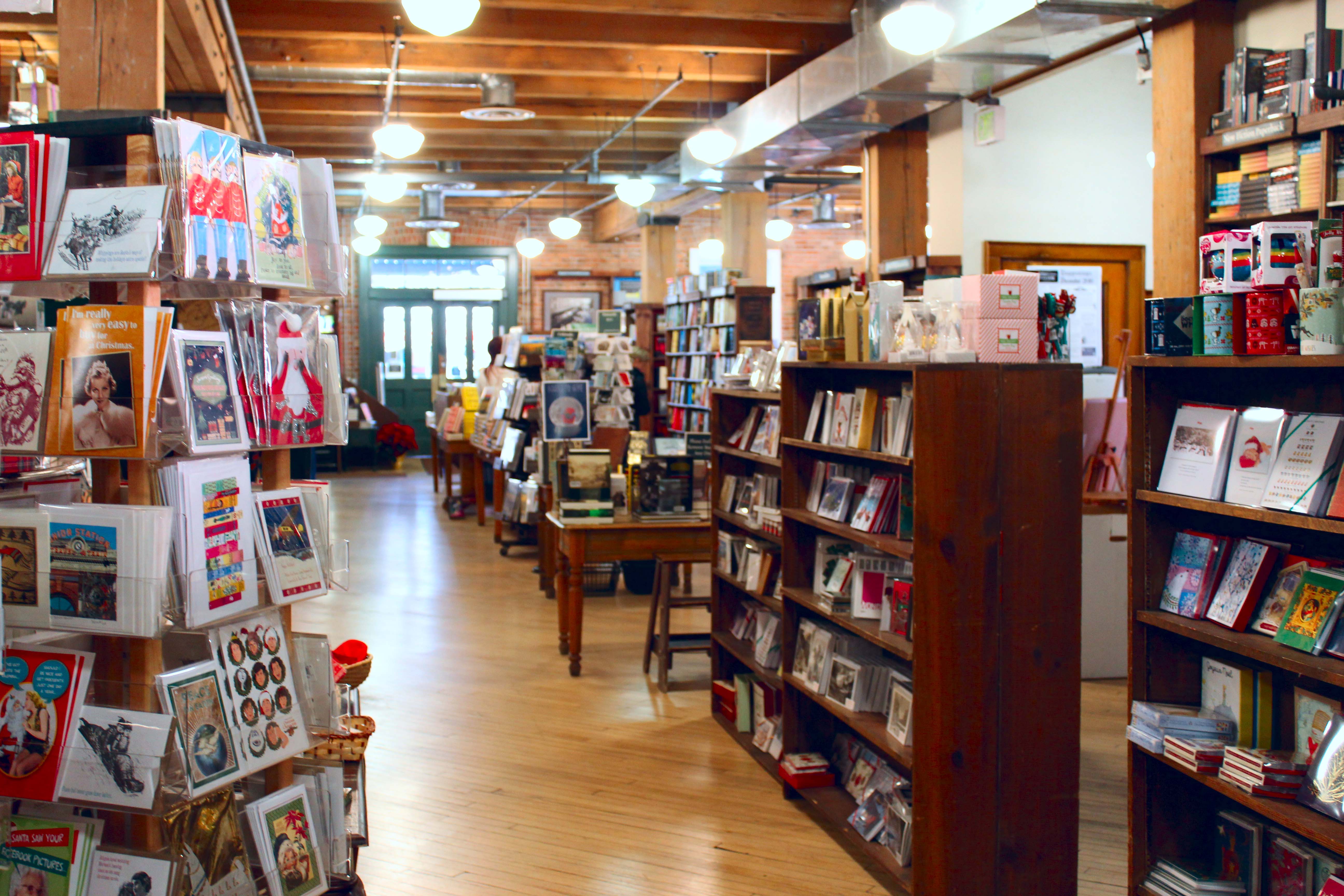 There it is- my list of things to do in Denver, Colorado! Let me know about your experience in Denver!
If you like this post, please like, comment, and share!