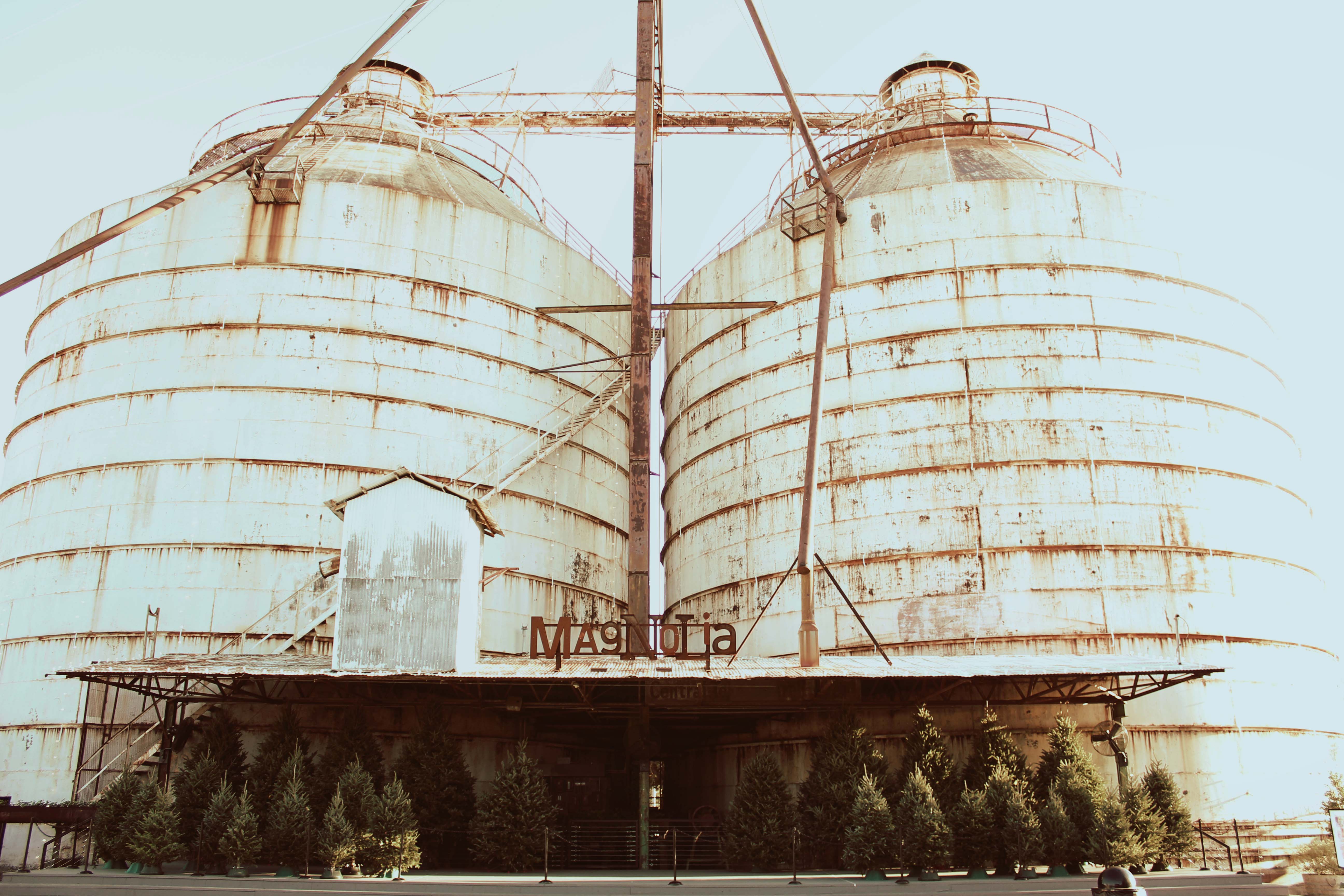 Last weekend my friends and I took a day trip to Waco Magnolia Market and we had such a great time! Magnolia Market and Garden is owned by Chip and Joanna Gaines of HGTV's Fixer Upper. The couple is living out a dream of owning a small town business in Waco, Texas and have done an excellent job of inspiring others to create value in their own lives. Below I'm sharing our FULL day and the best things to see and do!!
Have some treats at the Silos Baking Co. 
The bakery is open 7:30am to 6pm, Monday through Saturday. It is a great idea for the first stop in Waco so that you can pick up breakfast and some coffee. There is free parking behind Magnolia Market, which is right next door. My tip: make sure you are first in line! We arrived about 8am and there was already a line out the door!
After tasting the menu I understood all of the fuss over this place – IT'S SO GOOD!! Once you're in line, you'll receive a menu to have your selection ready before you make it to the register.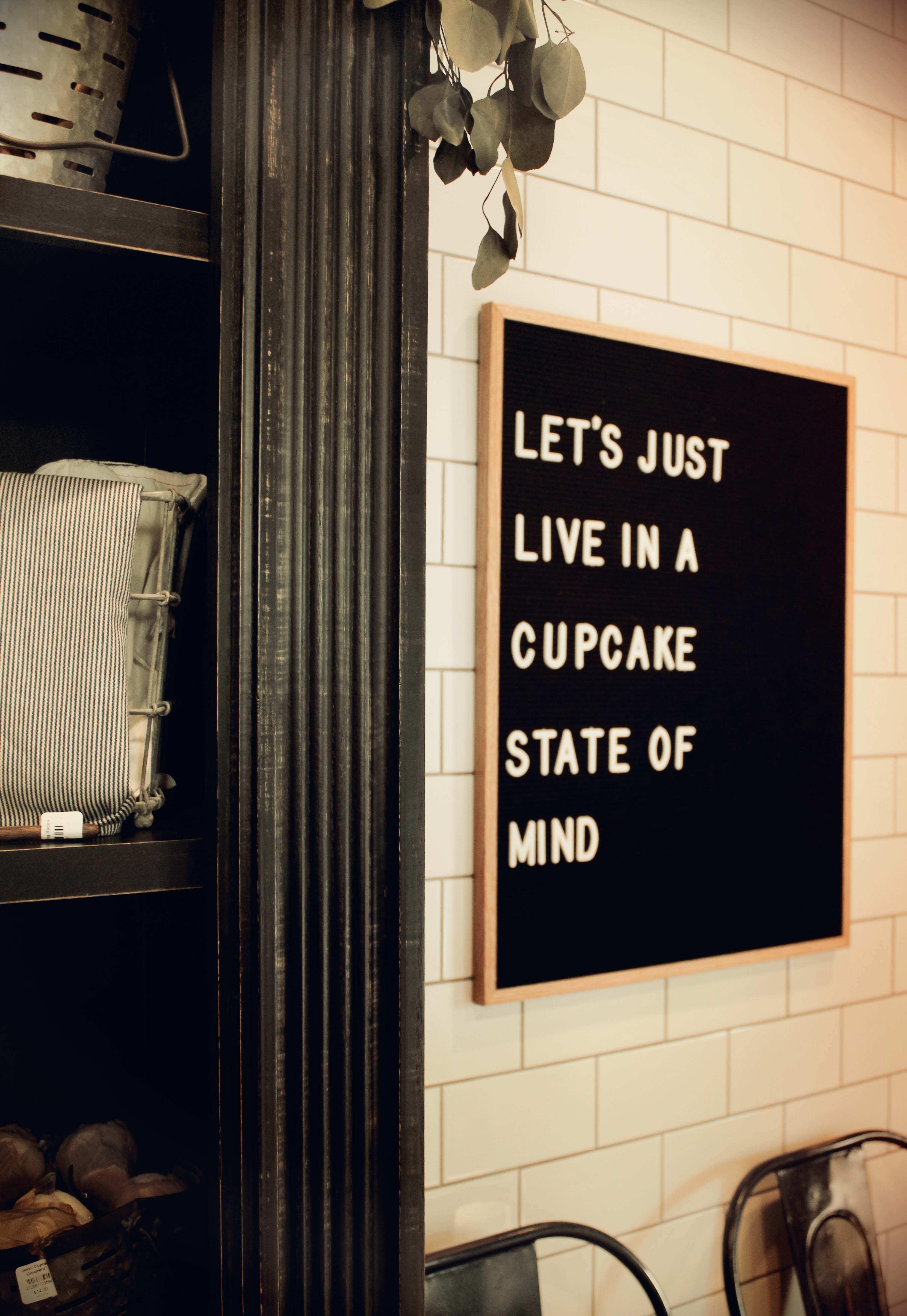 Joanna did the best job in choosing the recipes for the bakery!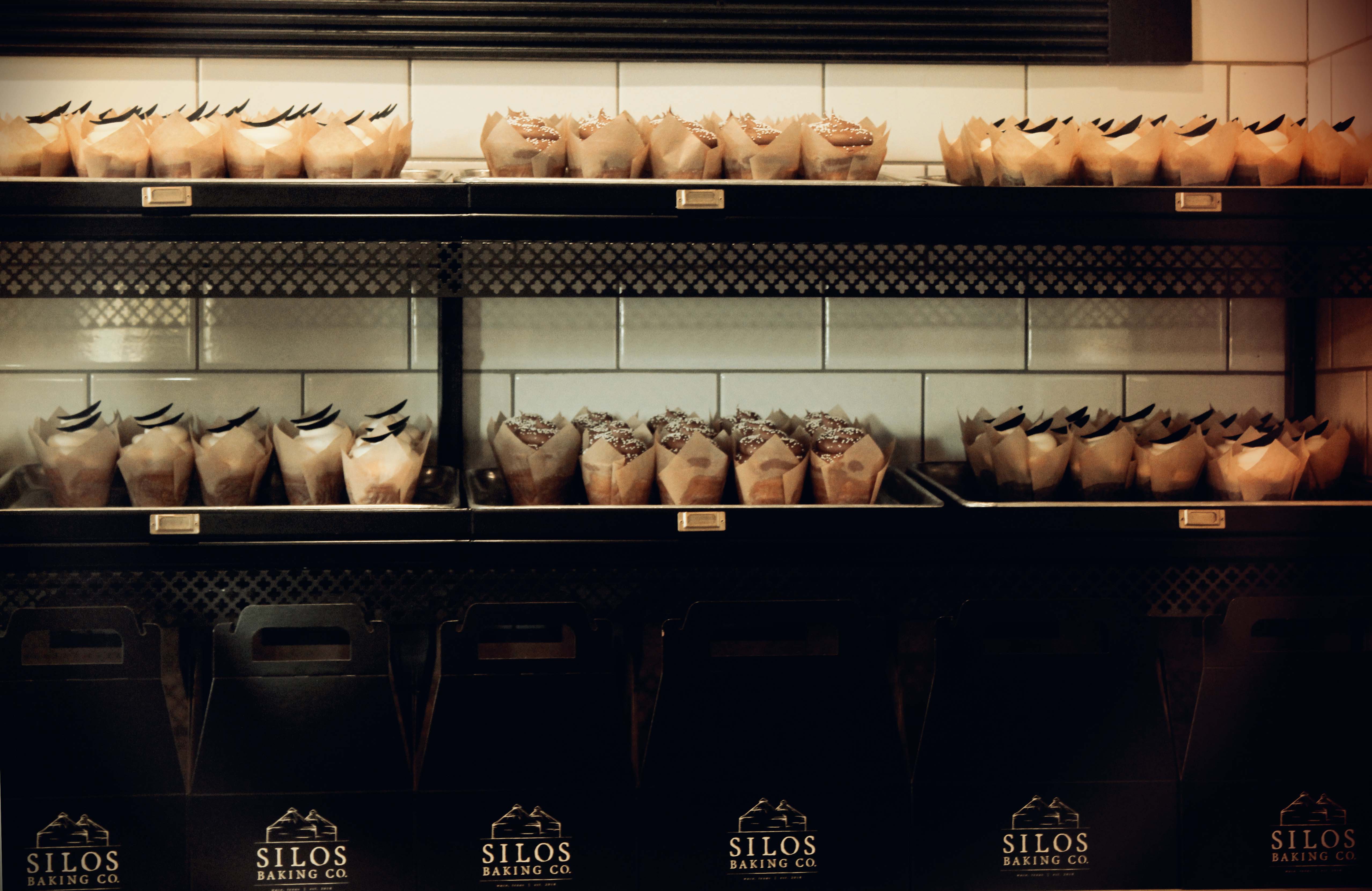 The 'Almond Carre' is a sweet almond pastry with light glaze.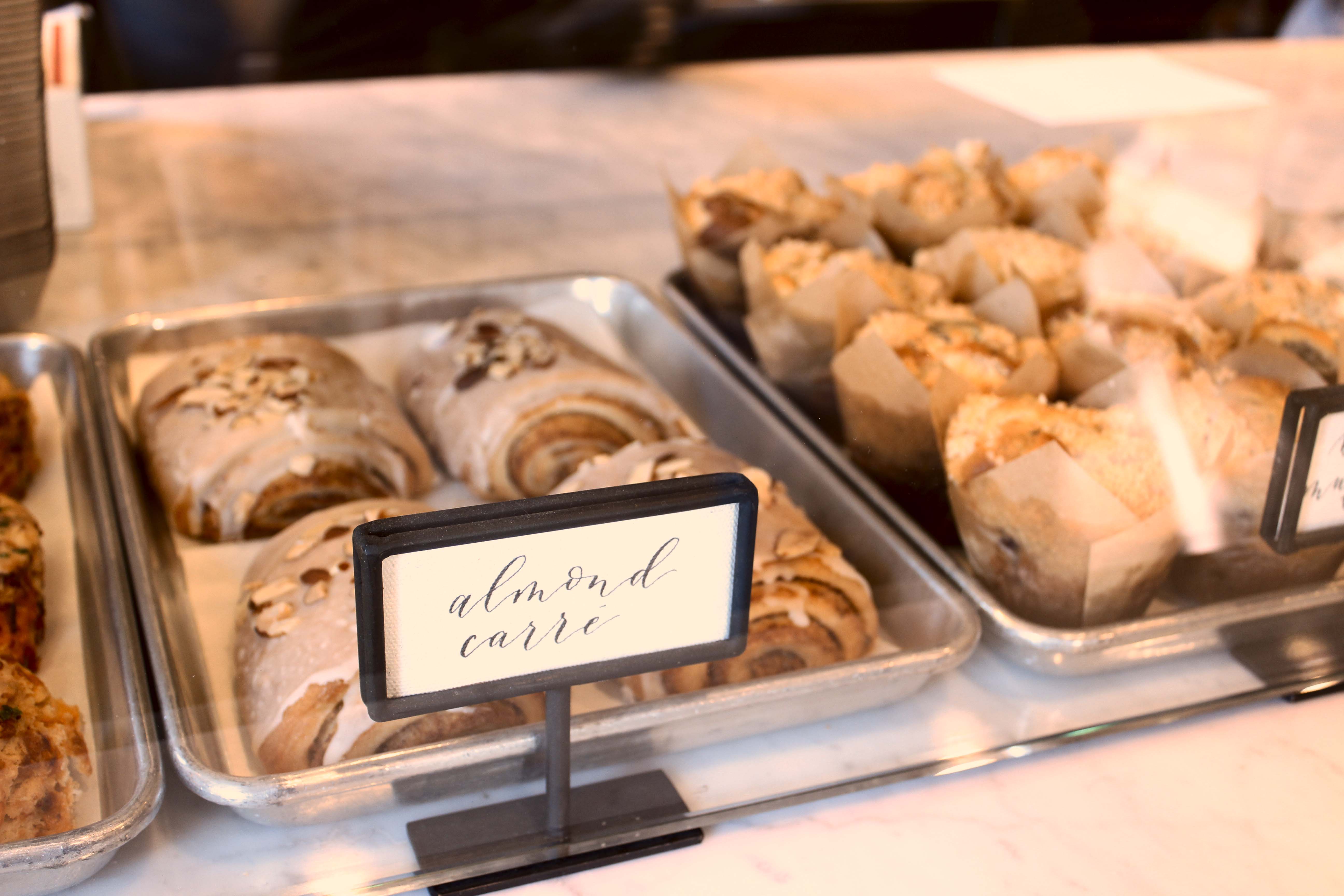 You'll find other items like the 'Silobration', a vanilla cake with chocolate buttercream ice cream and sprinkles (yum!), or my favorite- the 'Nutty Cinnamon Roll', a sweet cinnamon pasty with pecans and maple icing!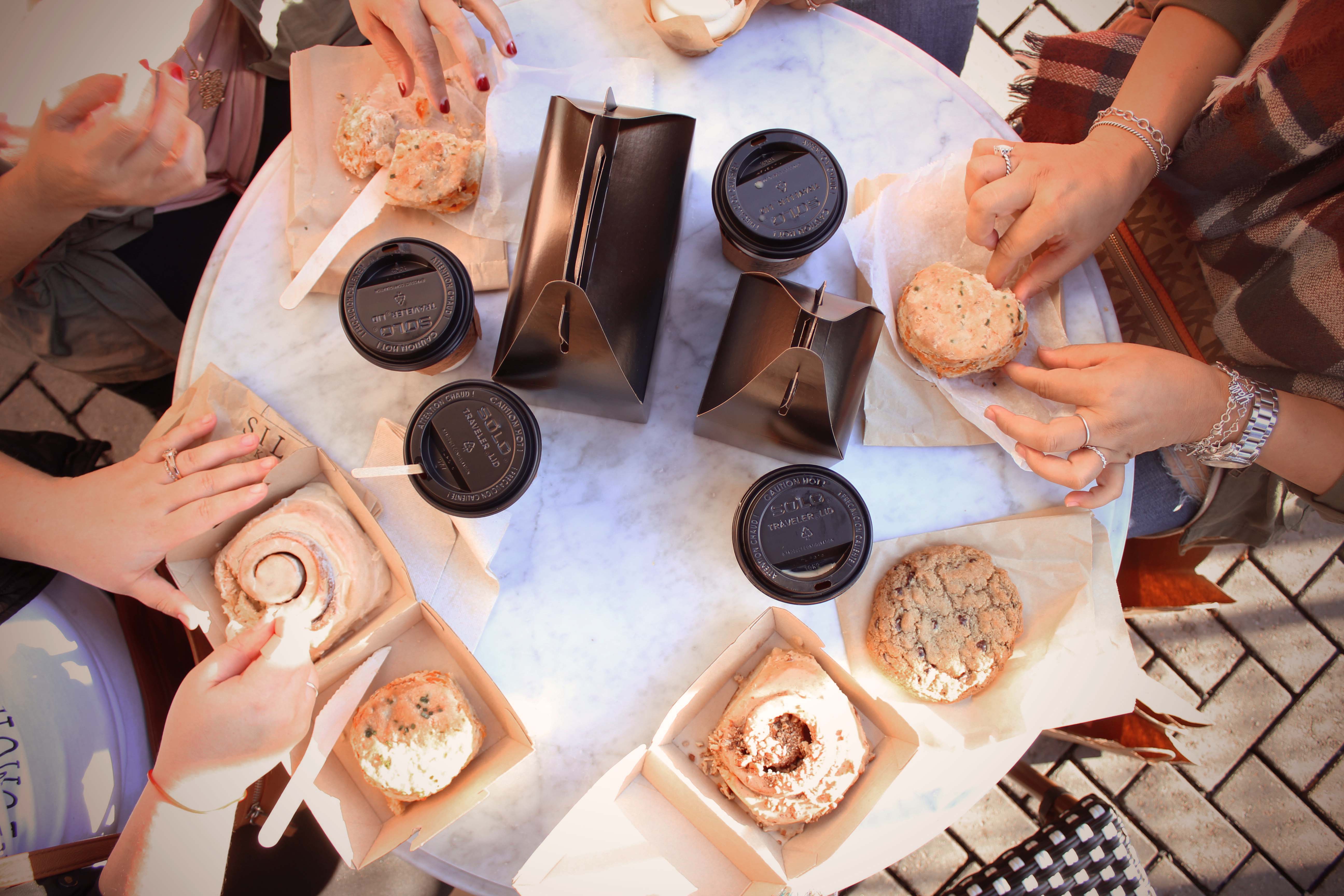 Spend time at the Market and Garden.
So. Many. Great. Things. I'm so serious ya'll!! If you are searching for style inspiration for a new home or even if you need to change up your space a little, this is the place that has it all!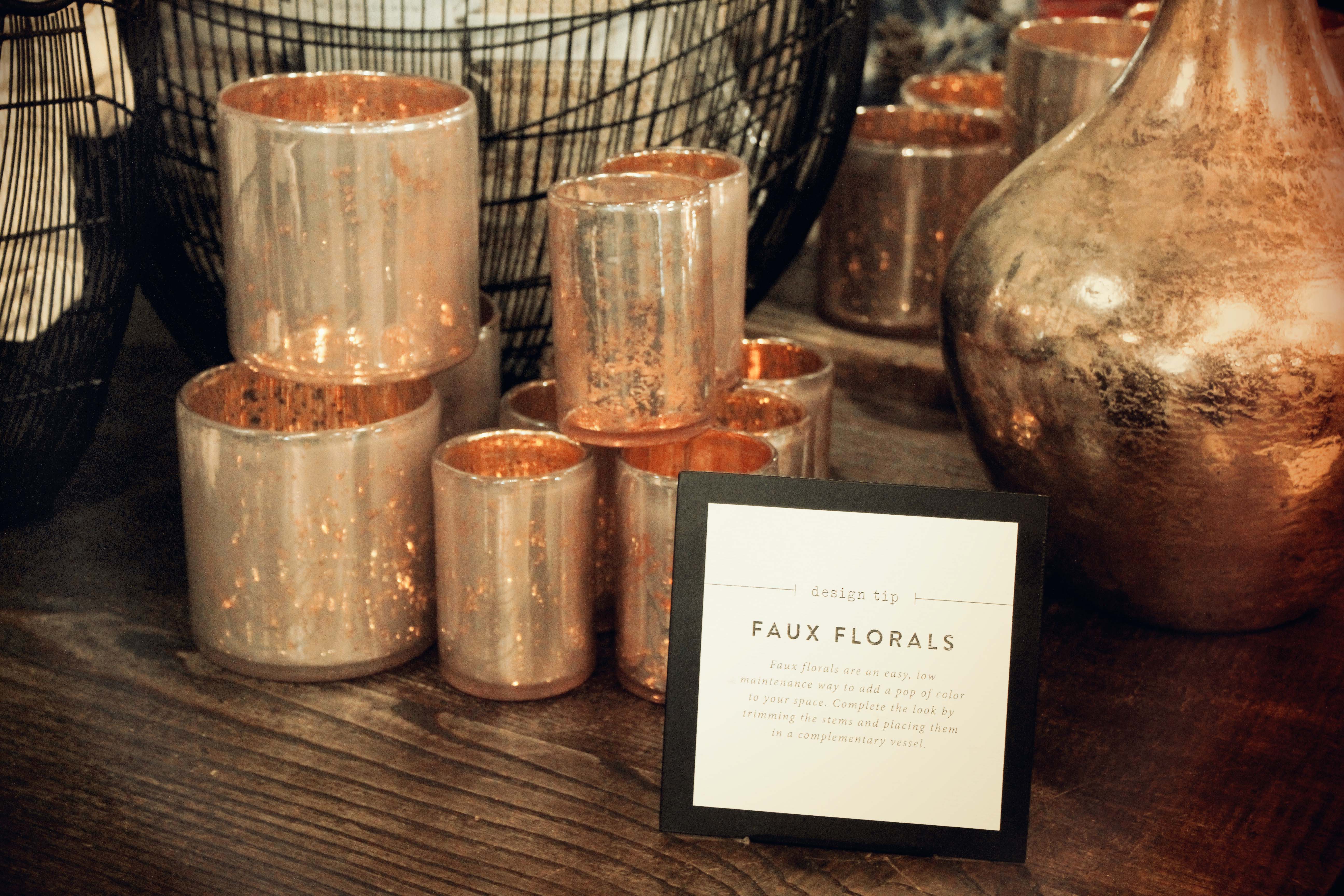 The Market is open from 9am to 6pm, Monday through Saturday. You'll find florals, gardening tools, pictures, kitchen items, candles, jewelry, handbags, and more!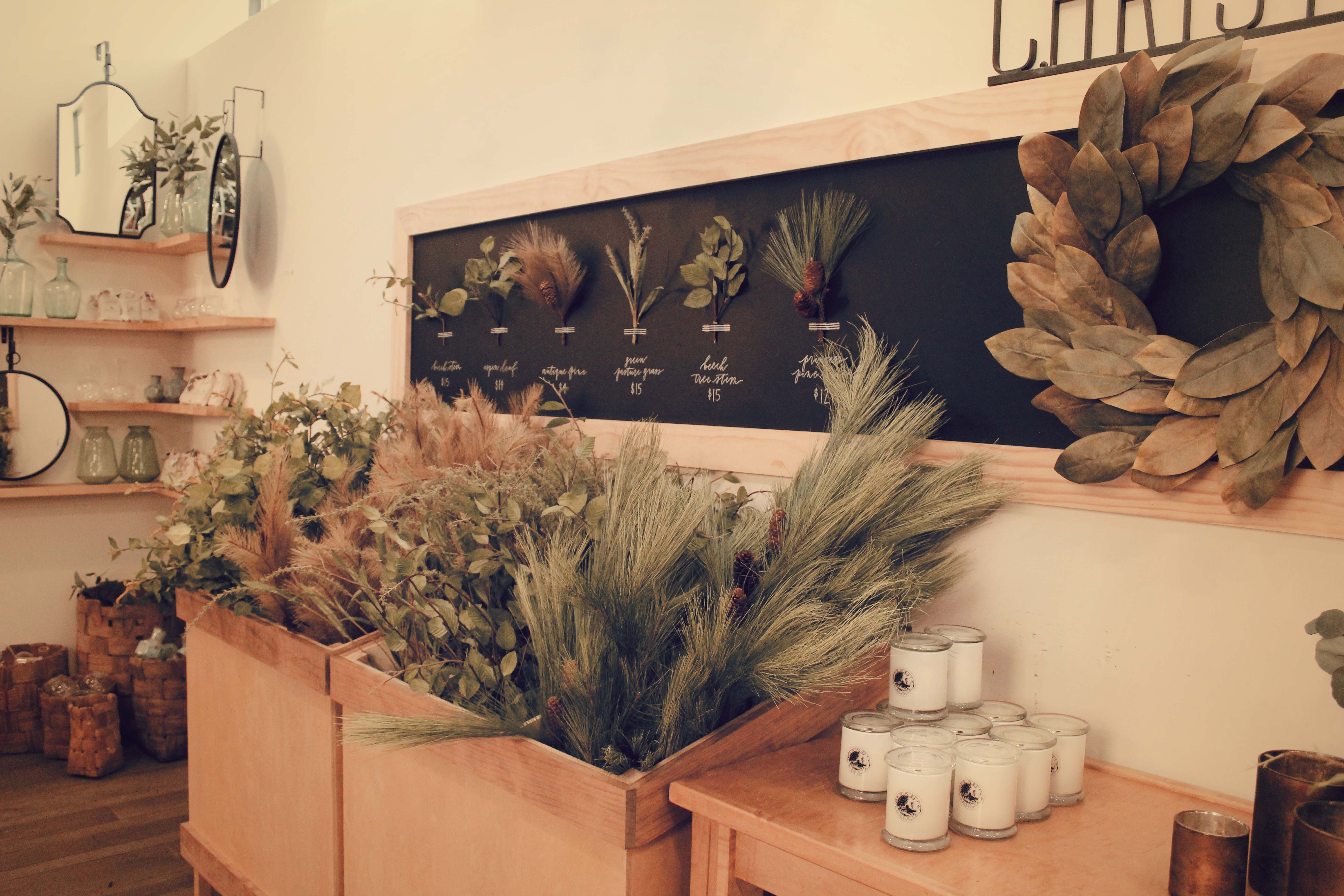 You'll also see inspiring quotes to hang on your wall and even clothes to buy! There are two levels so make sure you browse both sides!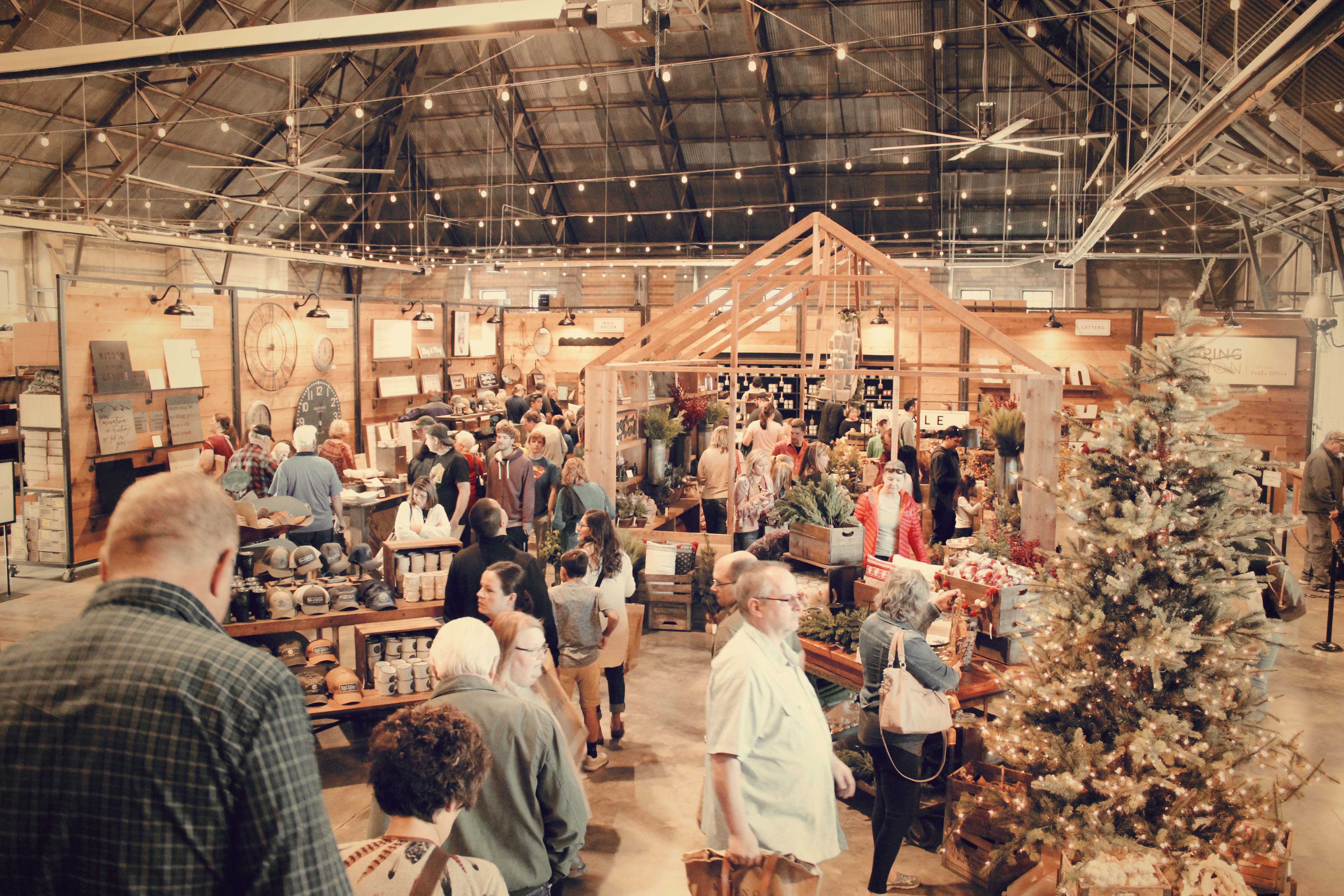 Ride the Trolley.
The Trolley is definitely one of the best things to do at Magnolia Market. Riding the Trolley is free and it will take you around town. The Trolley stops right in front of Magnolia Market so there is no need to walk far in order to ride.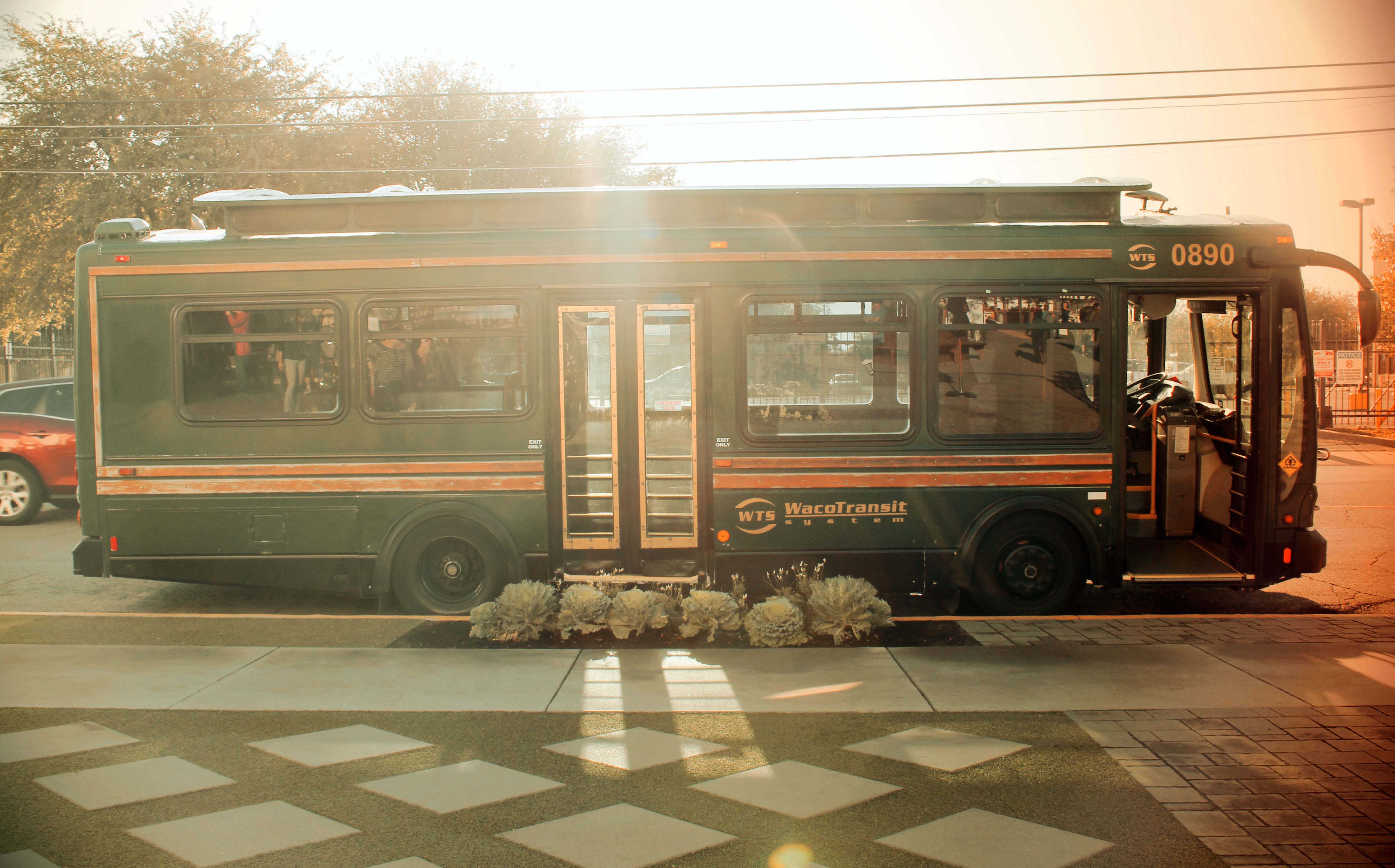 There is even a tour guide on board giving amazing facts about Waco's history, including everything to see and do! For more information, contact Waco Transit at 254-750-1613. For tourist information, call 800-922-6386. You can also download the Waco, TX visitor App on Android or IOS or visit on the web at Waco Heart of Texas. View the free Trolley map HERE.
Visit the Antique Shops.
Waco has a full list of antique stores to shop and one of my favorites is 'Simply Irresistible' on Austin Avenue. Along with the amazing array of antiques, there are also clothes and beautiful jewelry to buy. You can take the trolley straight there from Magnolia Market.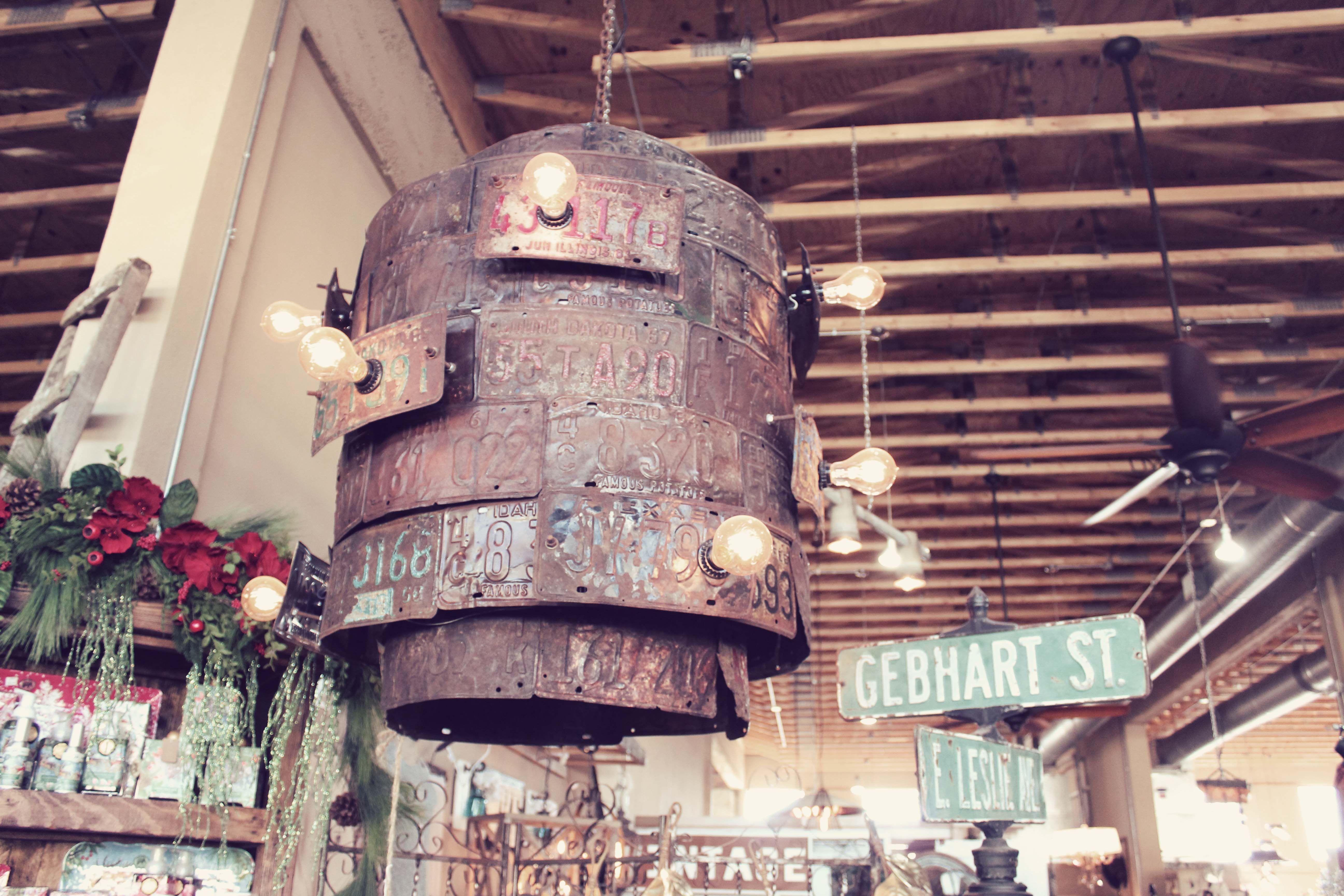 We kept walking along Austin Avenue and found a really cool mural to take photos!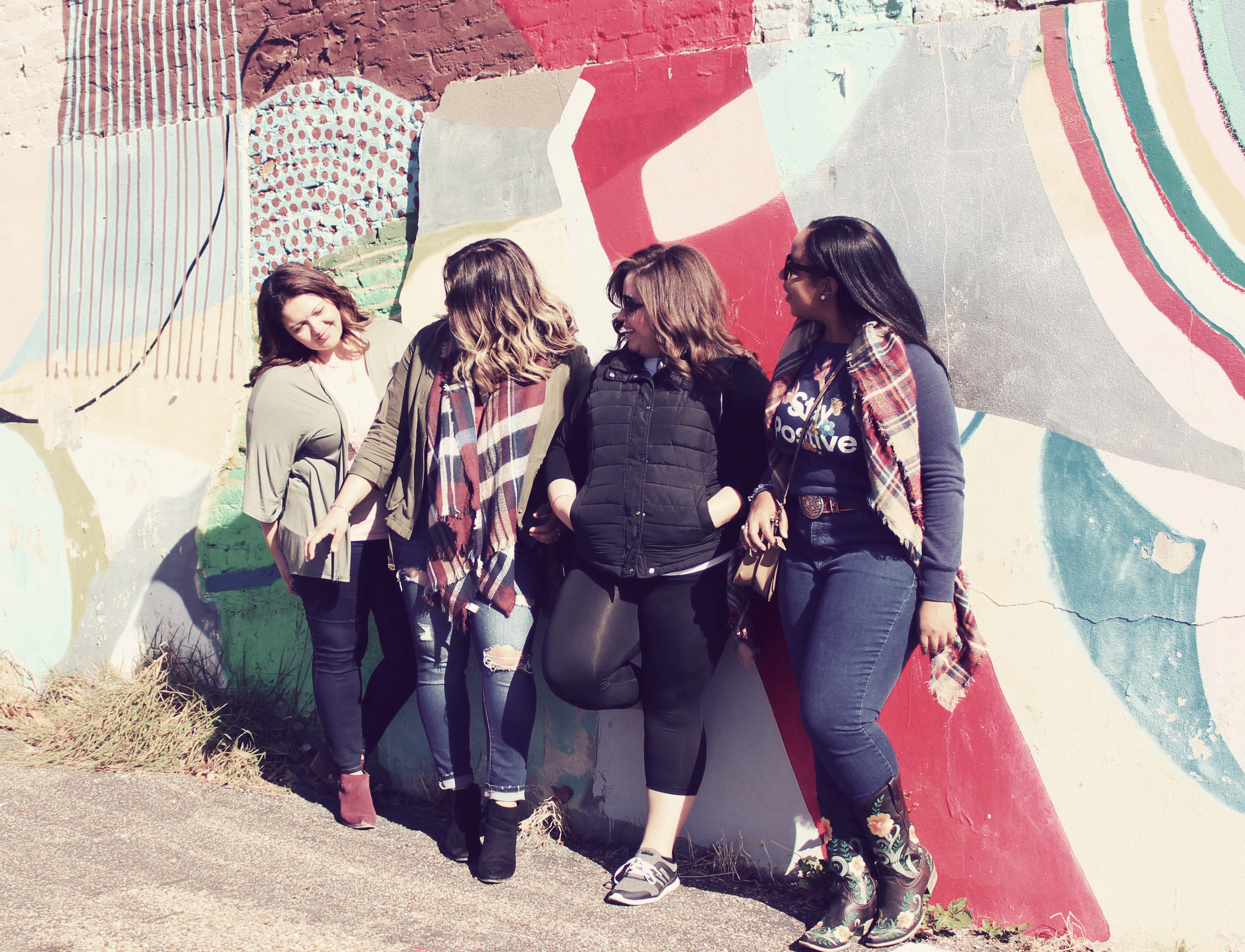 Having a little fun 🙂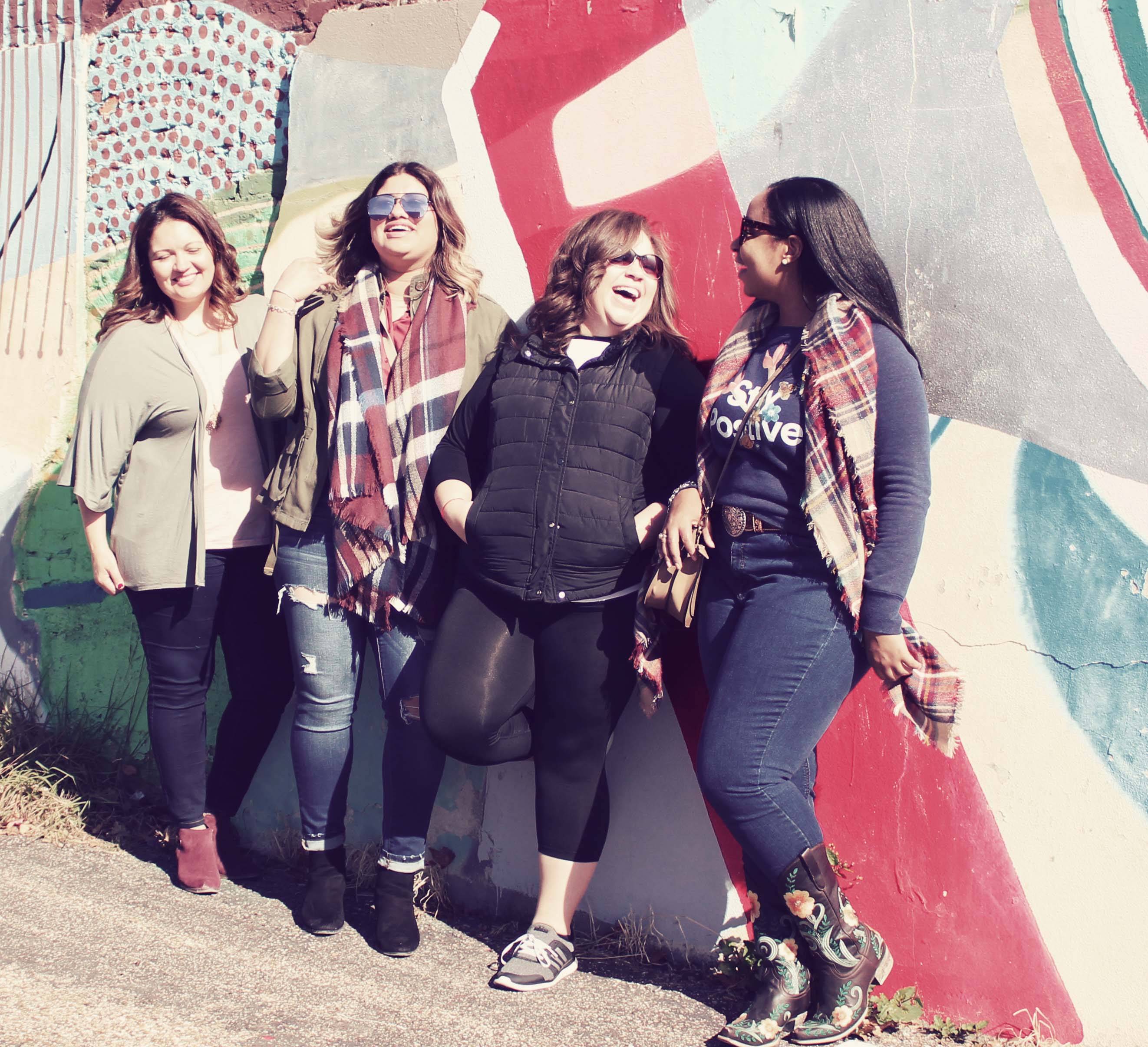 After all the shopping and walking, you'll surely get hungry. We found a really great restaurant with authentic Mexican food called Hecho En Waco.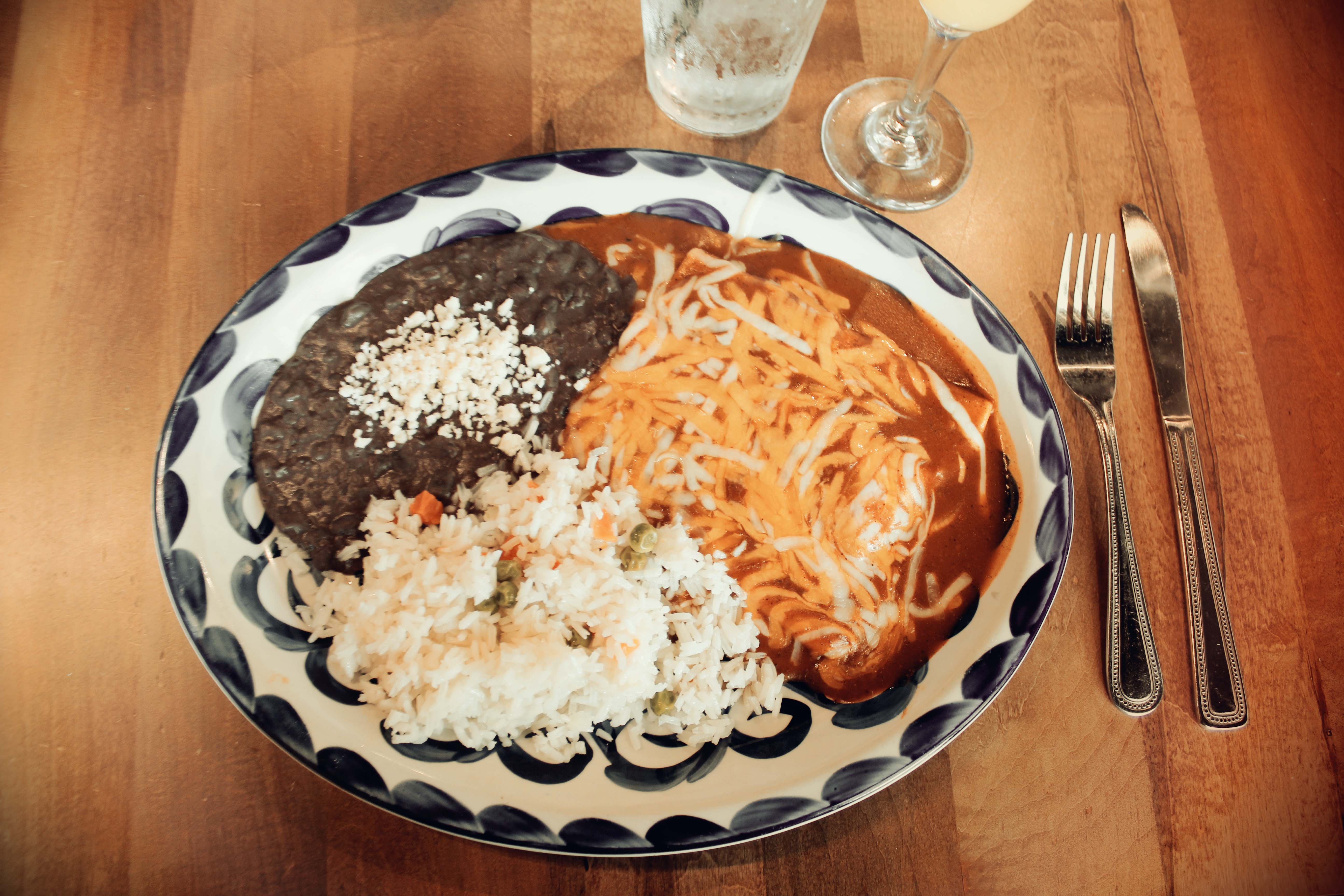 You can also walk or take the Trolley back to the Silos to eat. They aren't very far.
Find the Food Trucks.
There are several food trucks with yummy items for you and the whole family! Here is a current list (subject to change): Milo, Co-town Crepes, Viteks, 900 Pizzeria, Luna Juice, Club Sandwhich, H.O.T. Dog House, Common Grounds, and Chuck's Gourmet Popcorn.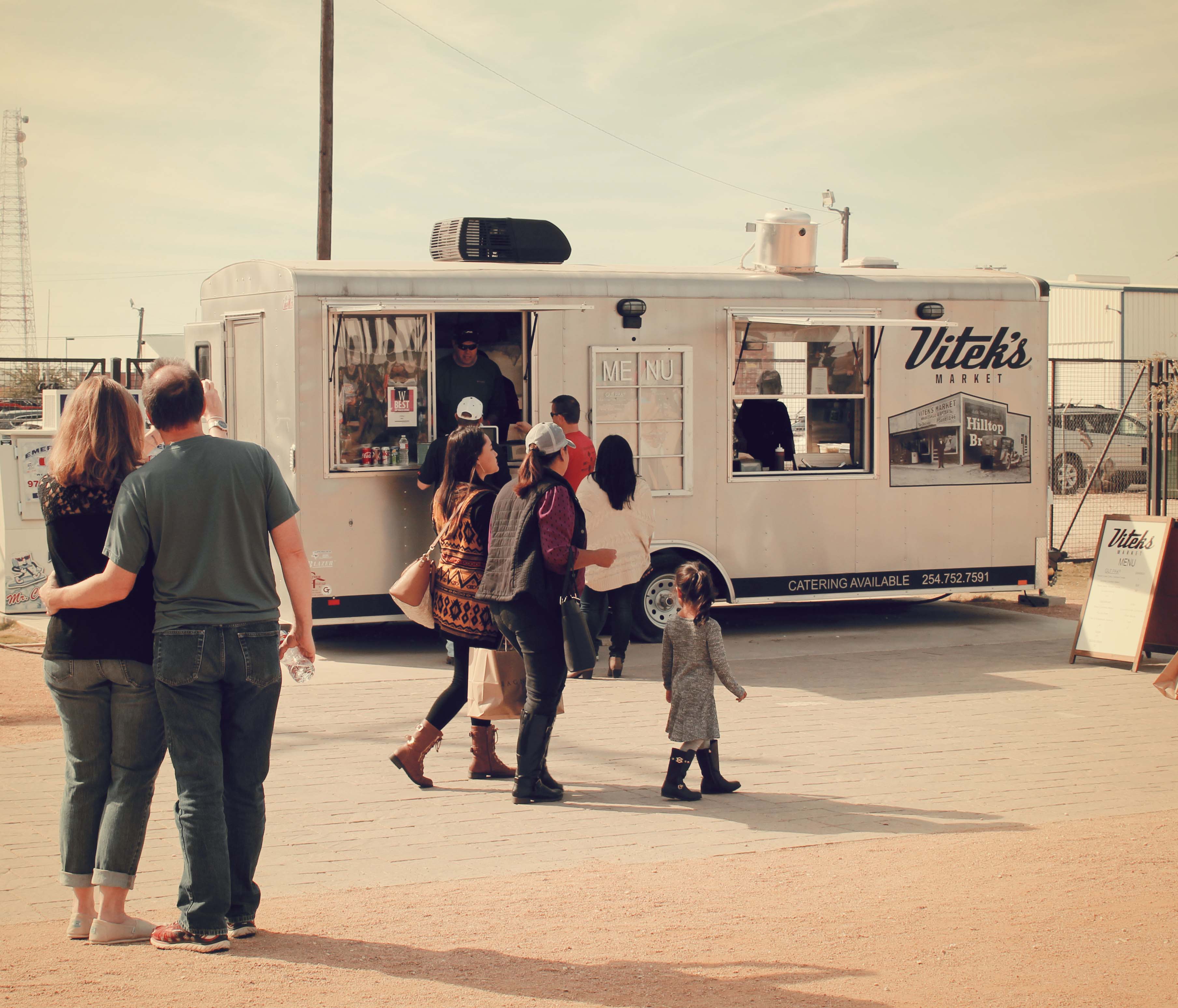 Of course there are many other places to visit in Waco including The Dr. Pepper Museum. I will definitely be back to see more!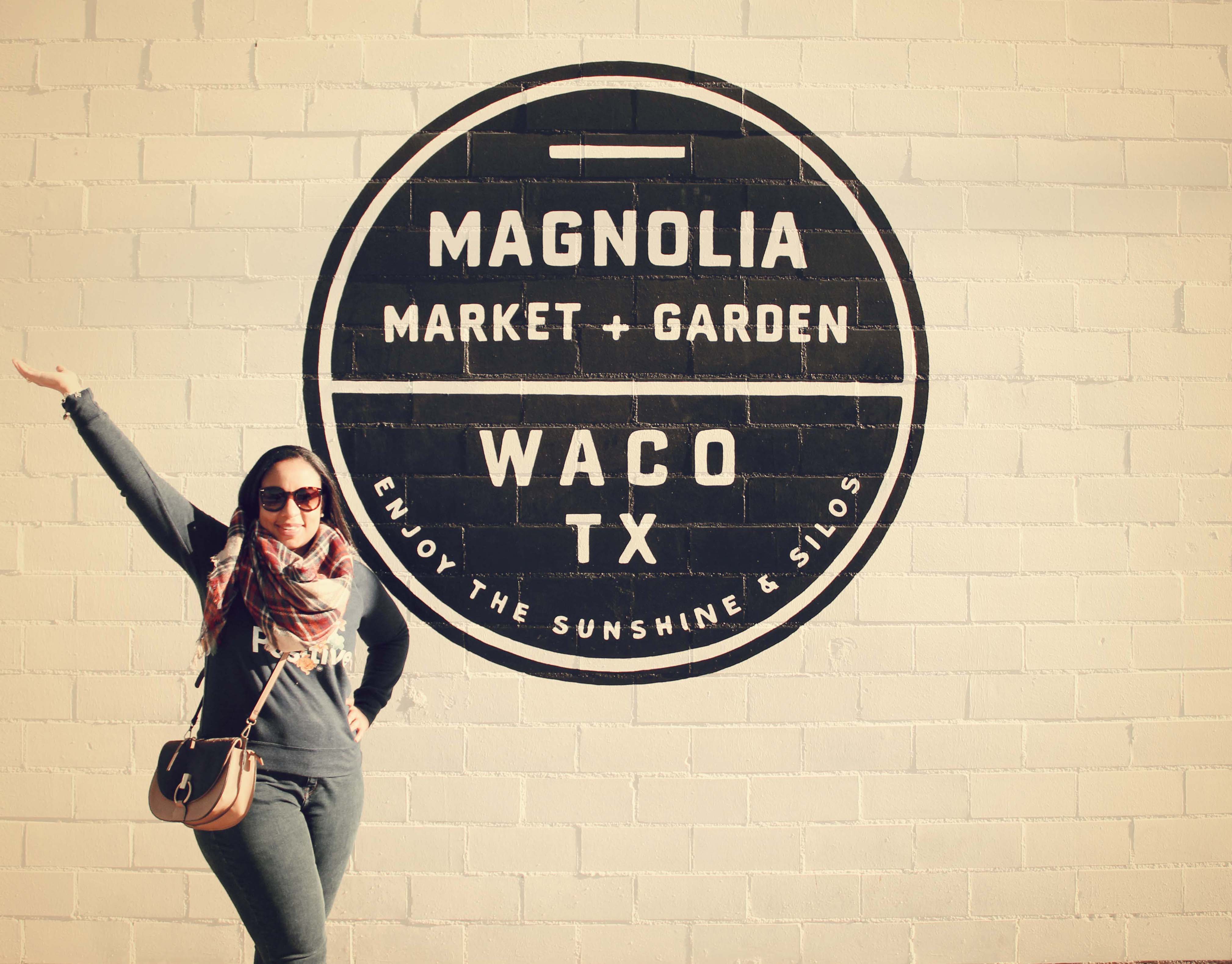 Before you leave, make sure to take a commemorative photo at the Magnolia sign behind the building!