Two of my favorite things are Instagram and coffee. That's why I am thrilled to tell you about a new place that I just found called Wow Donuts and Drips!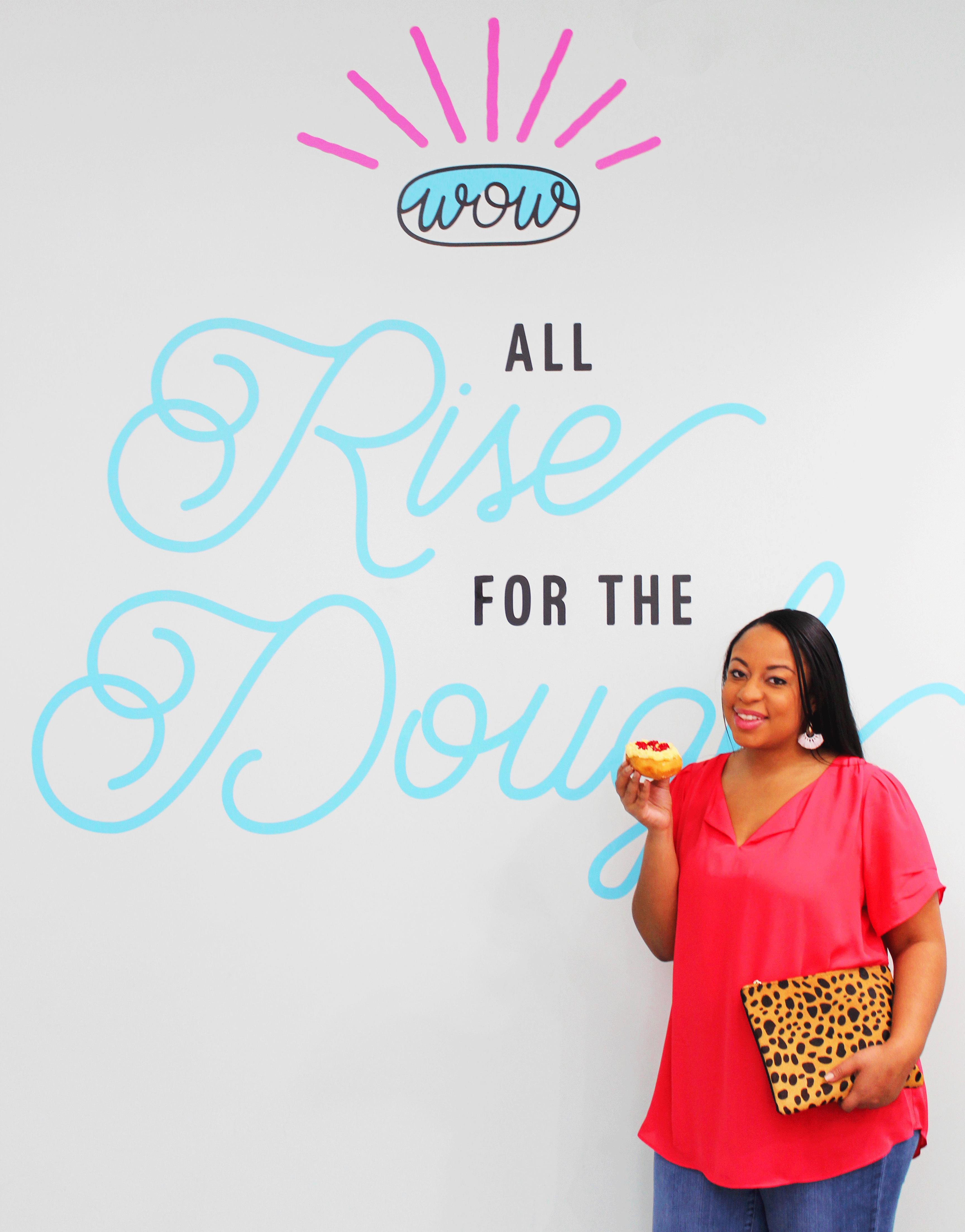 This amazing new donut and coffee shop is located at 6509 W Park Blvd, Plano TX 75093 🙂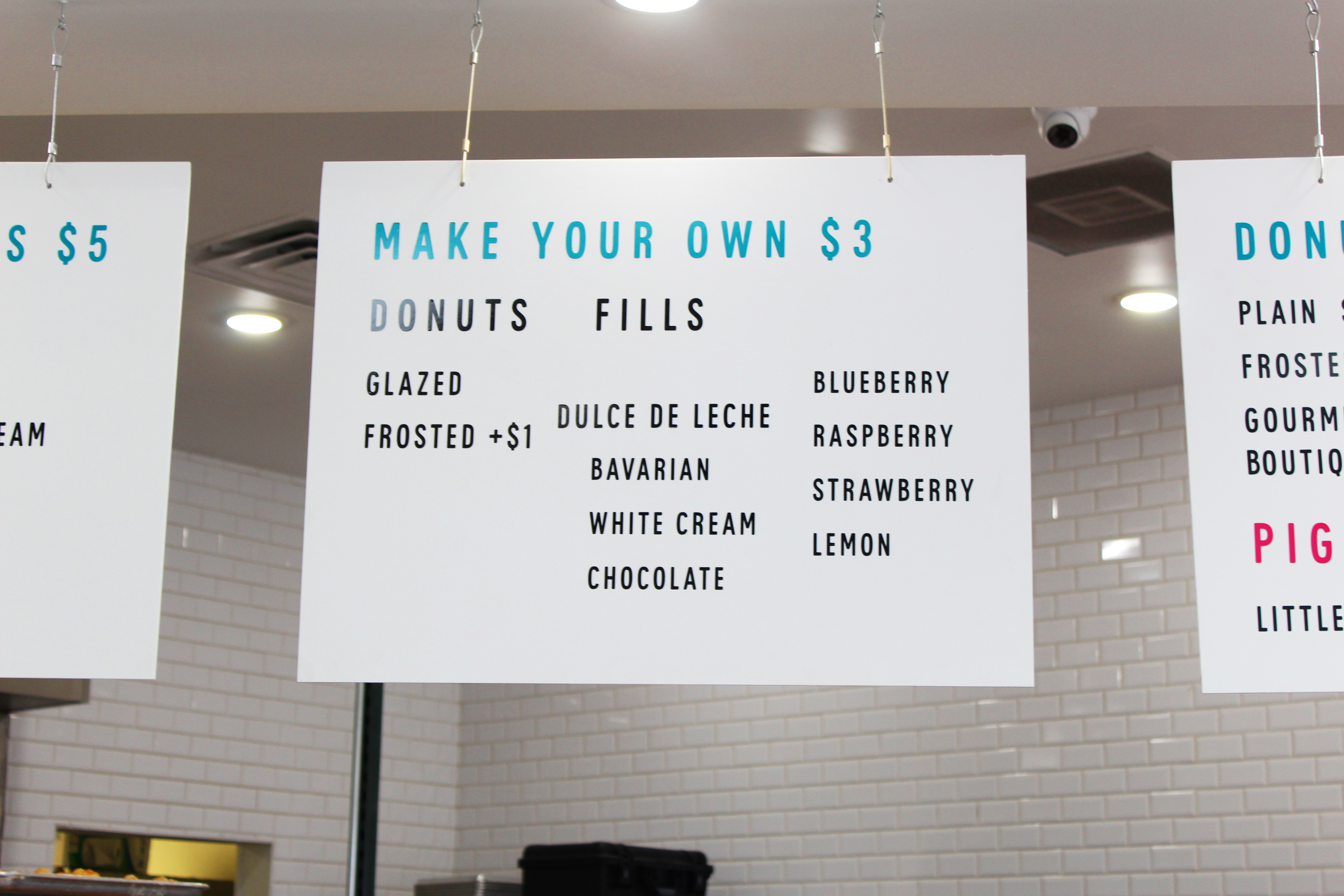 The donuts and coffee are freshly made. Each design is soooo beautiful – so have your phones and cameras ready!!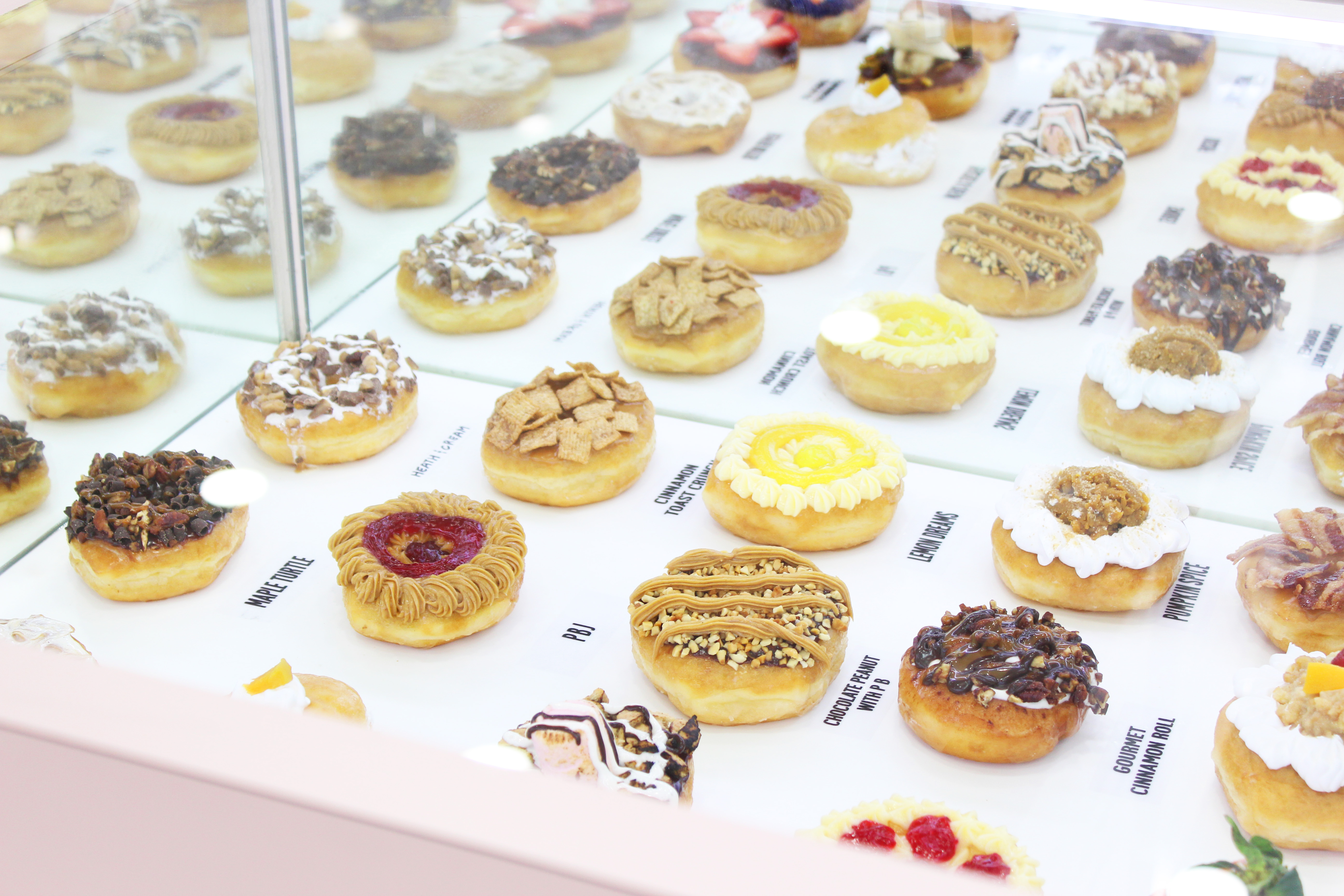 Since I love Instagram so much, you can tell that I'm obsessed with this place because everywhere you look there is a beautiful backdrop, flatlay, or donut looking soooo pretty!!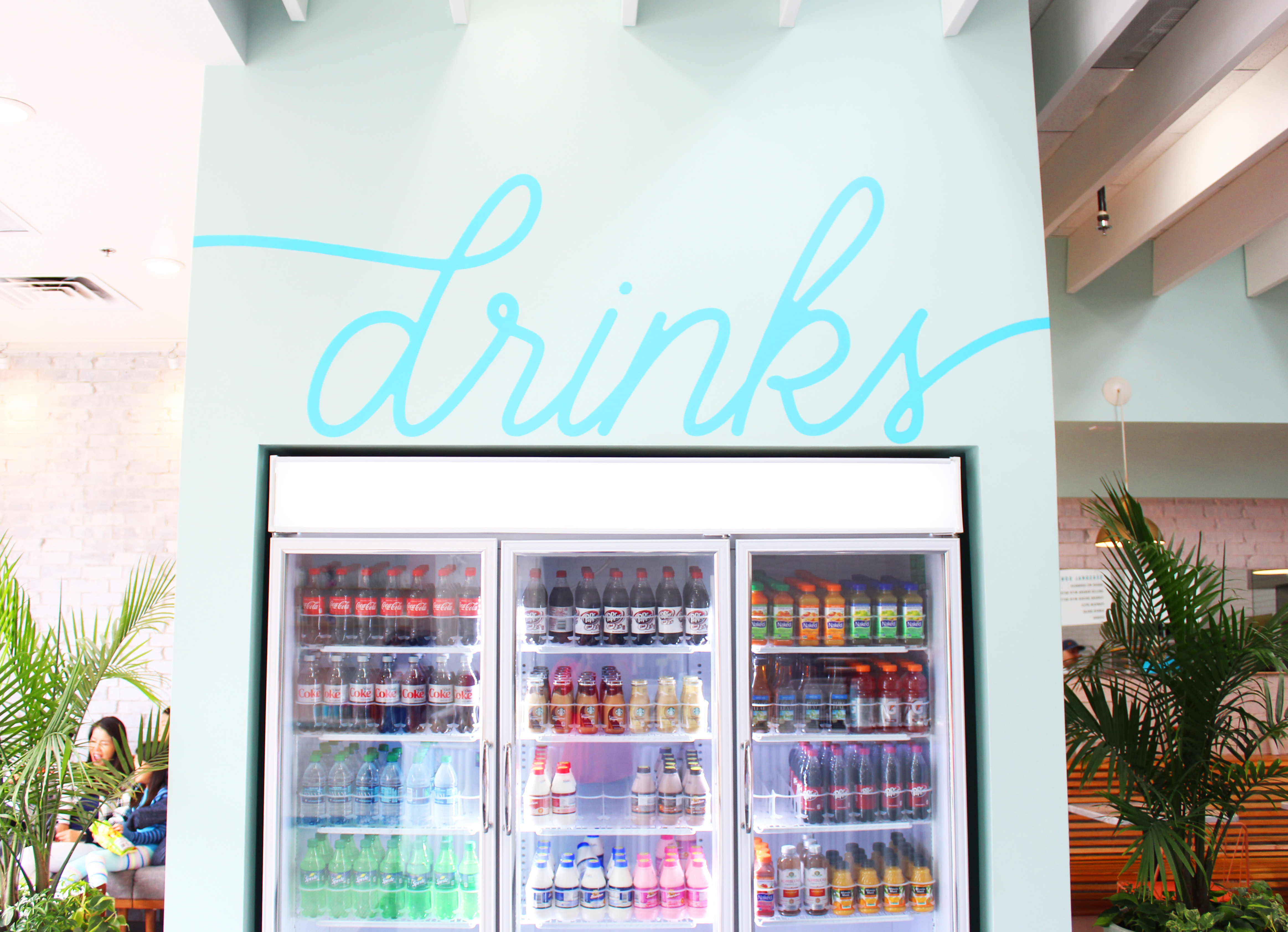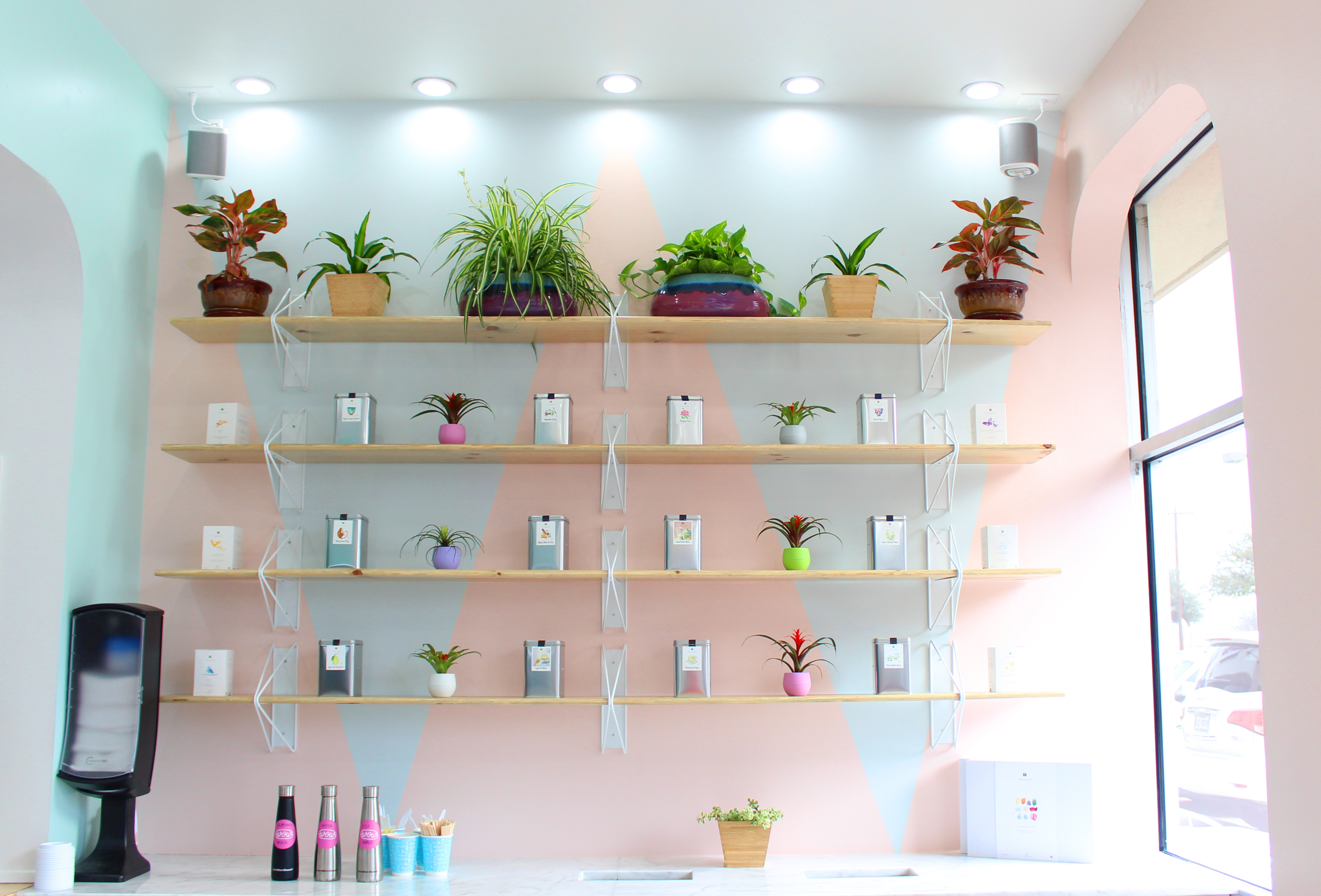 Once the donuts are made, you have your choice of a plate or 'Wow' box.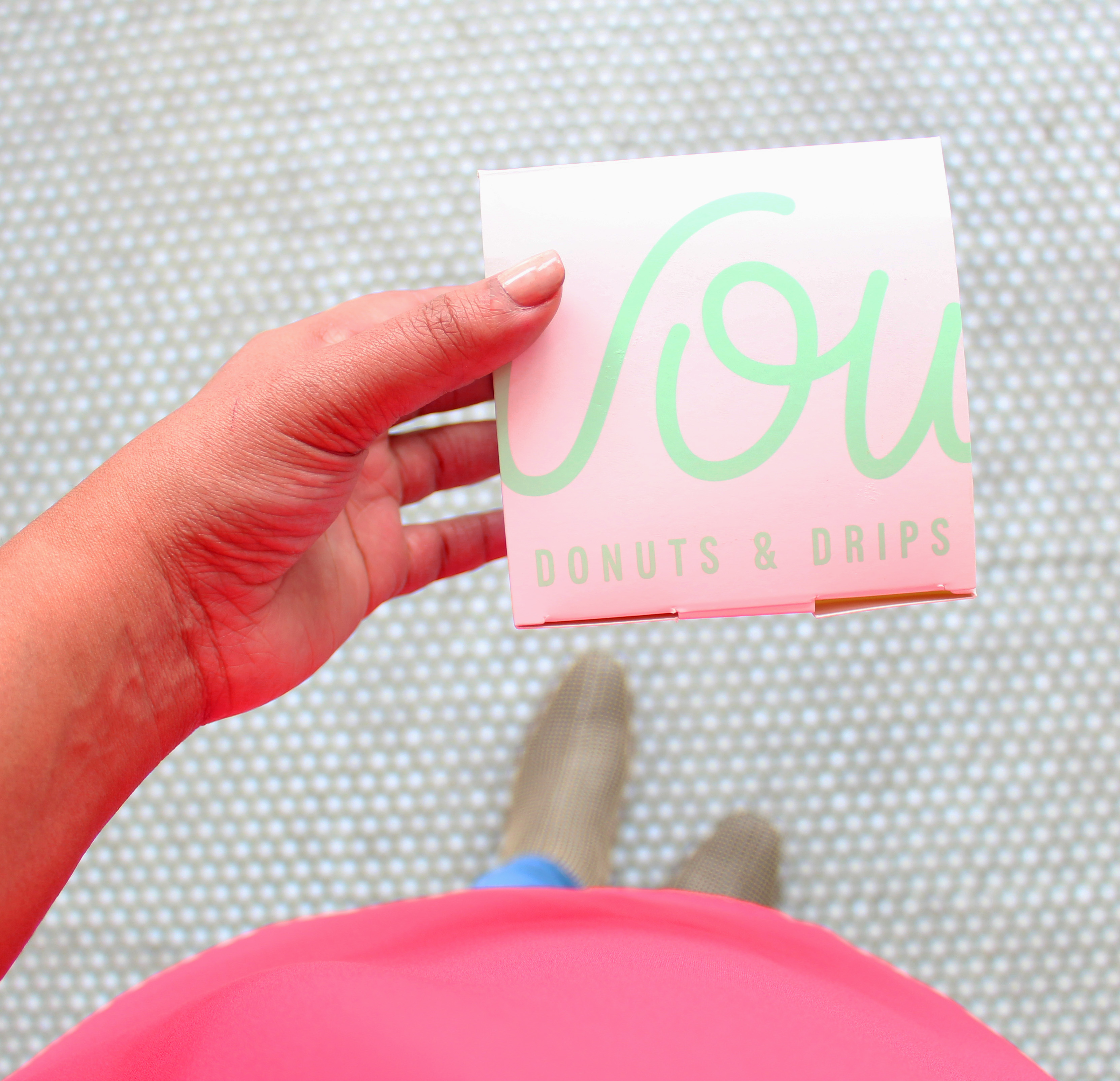 The coffee or 'drip' selection is wonderful. They've got different beans to choose from – of course I chose Kenya beans for my coffee!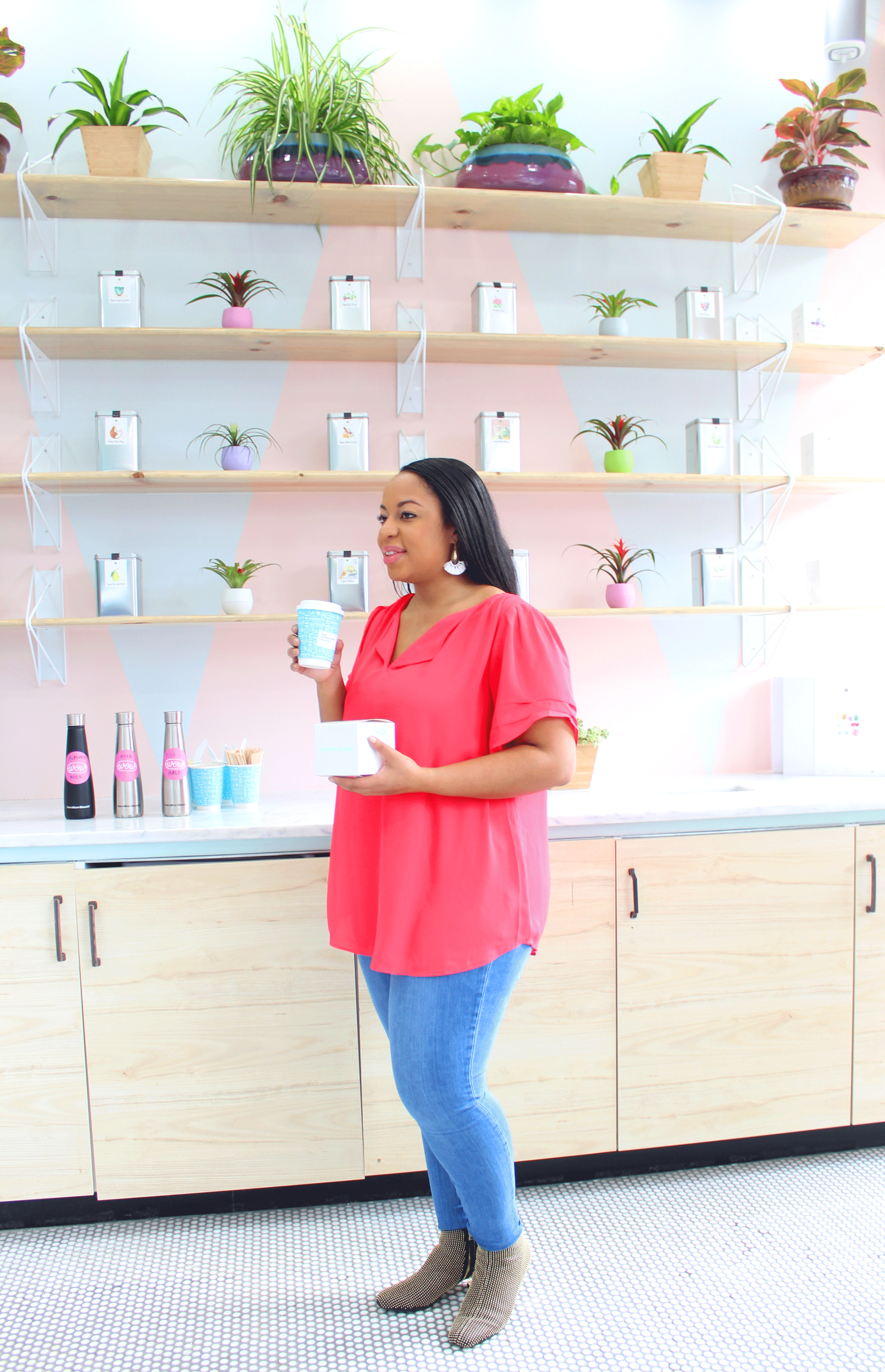 All rise for the dough!!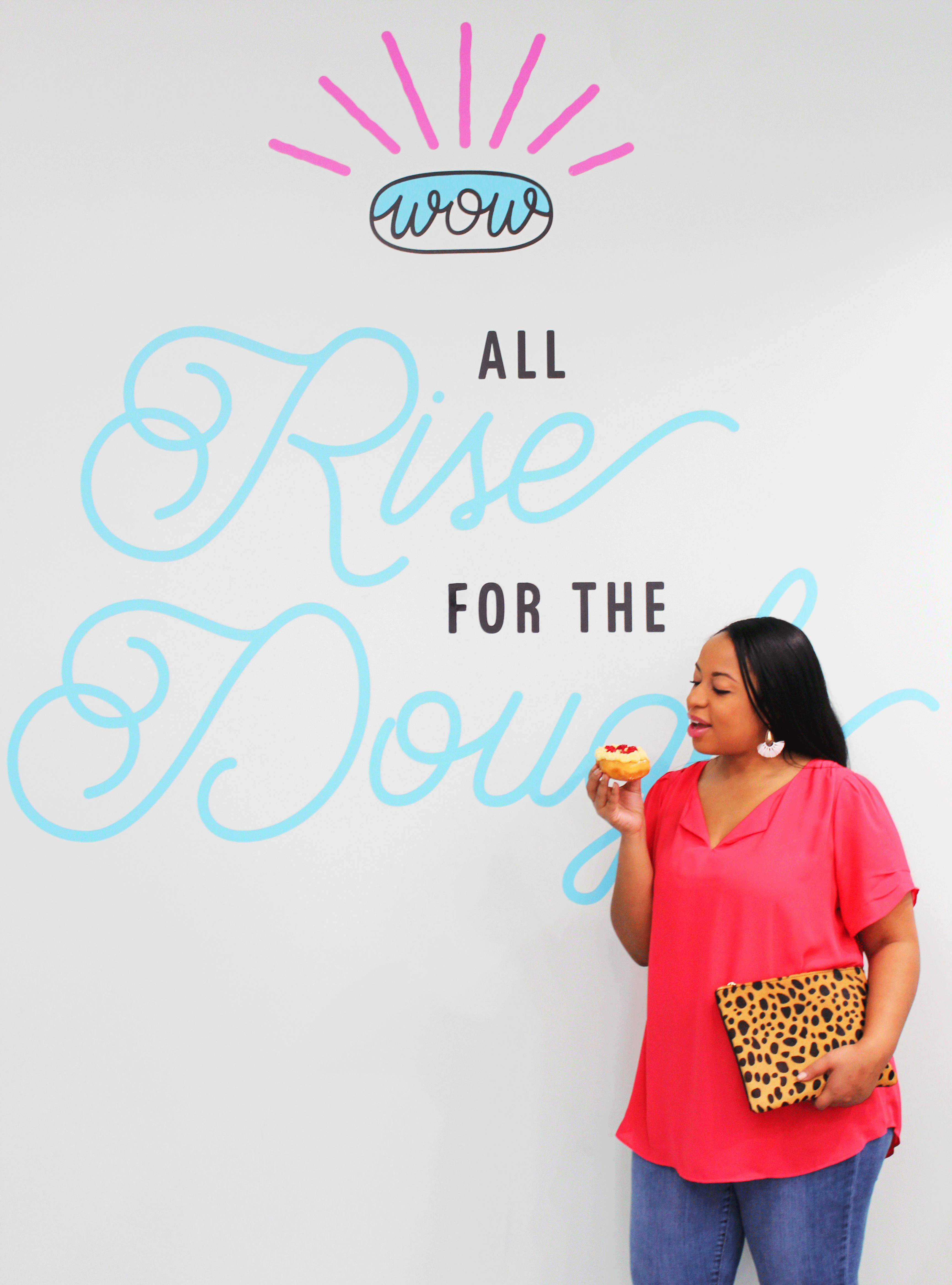 Marble inspired tables and colorful hues are just some of the things that make the donut shop Instagram worthy!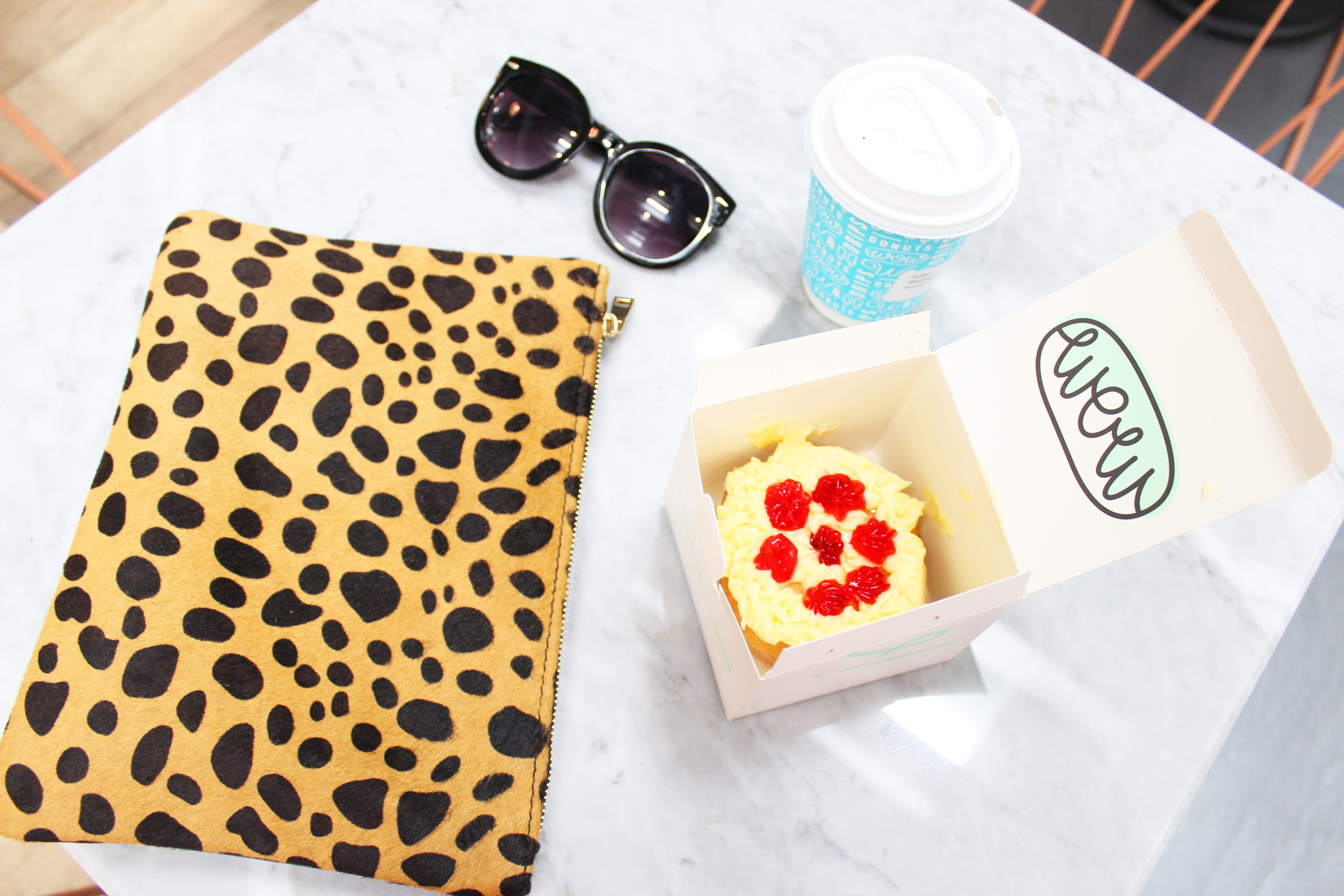 On Saturdays, Wow Donuts and Drips is open 24 hours! Sunday the shop is open until 9pm and Monday through Friday, they are open from 5am to midnight! I'm so happy about these hours because I really appreciate a coffee shop that is open late!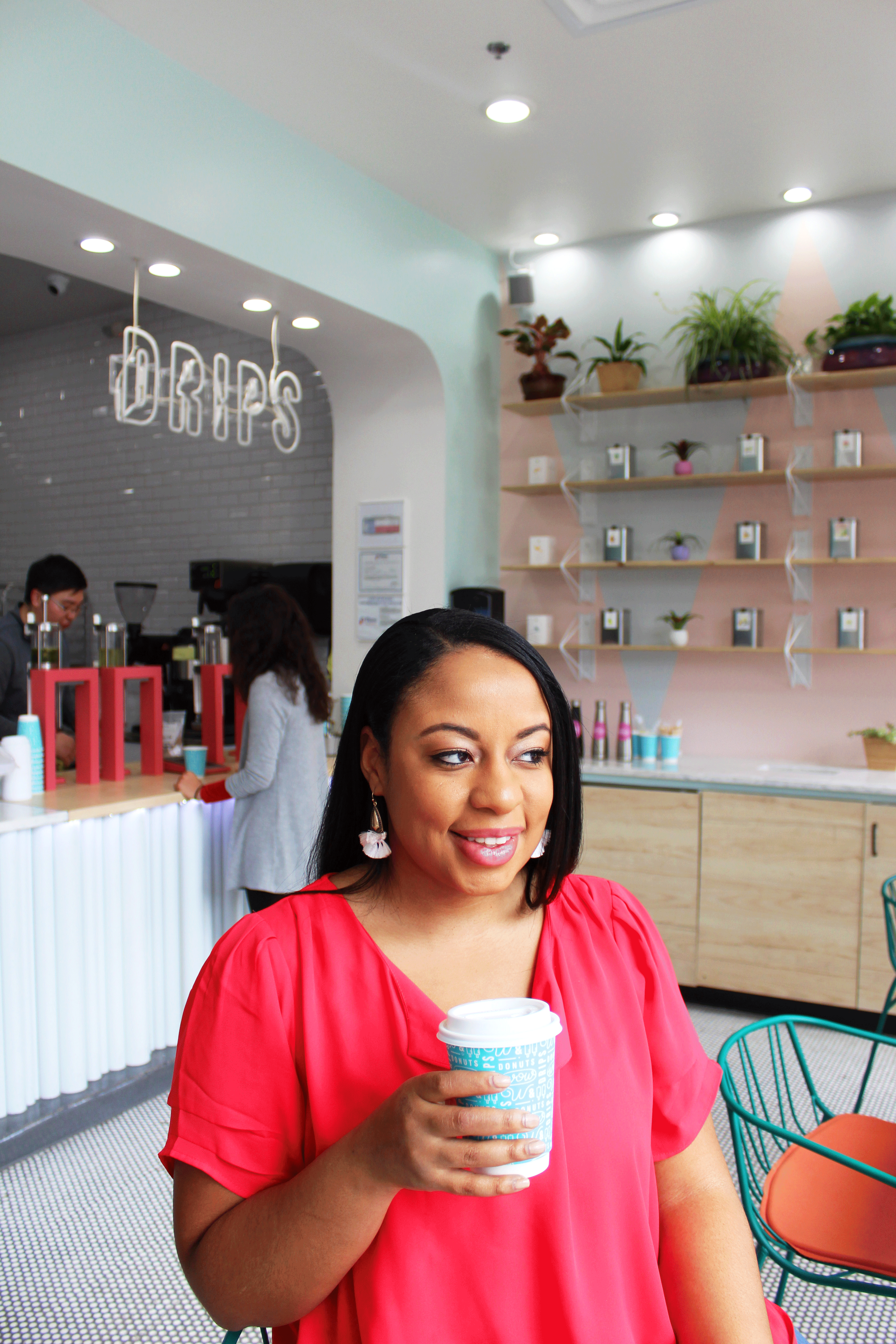 I look forward to more of these shops opening around the DFW area!