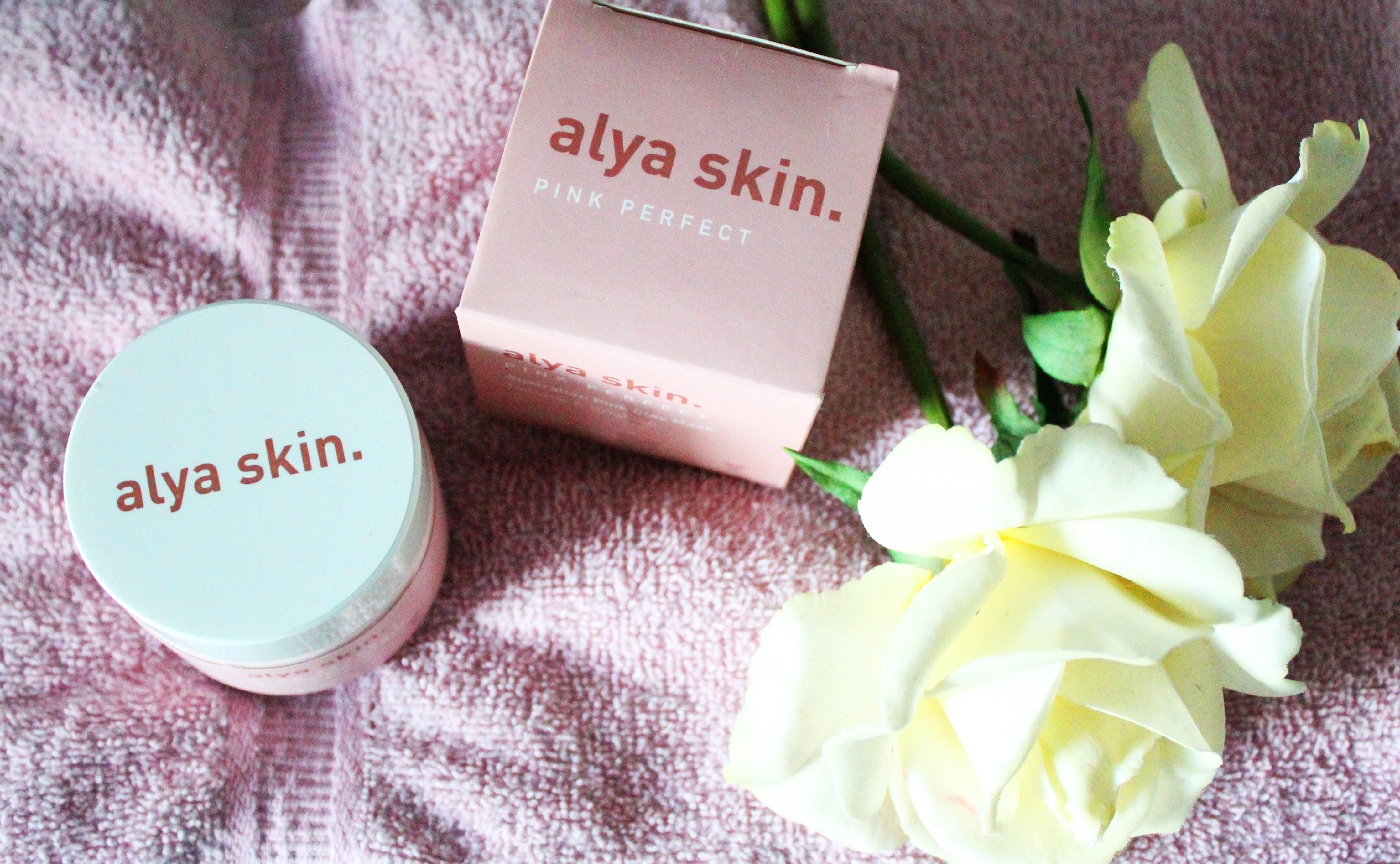 I recently tried the 'Pink Perfect' Australian Pink Clay Mask by Alya Skin. The mask is made with Australian pink clay and other ingredients like Pomegranate and Rosemary. The purpose of the mask is to detoxify and brighten your face. I suffer from sensitive skin and eczema so when it comes to beauty products I don't just put ANYTHING on my skin. I am so excited to tell you that this mask actually works!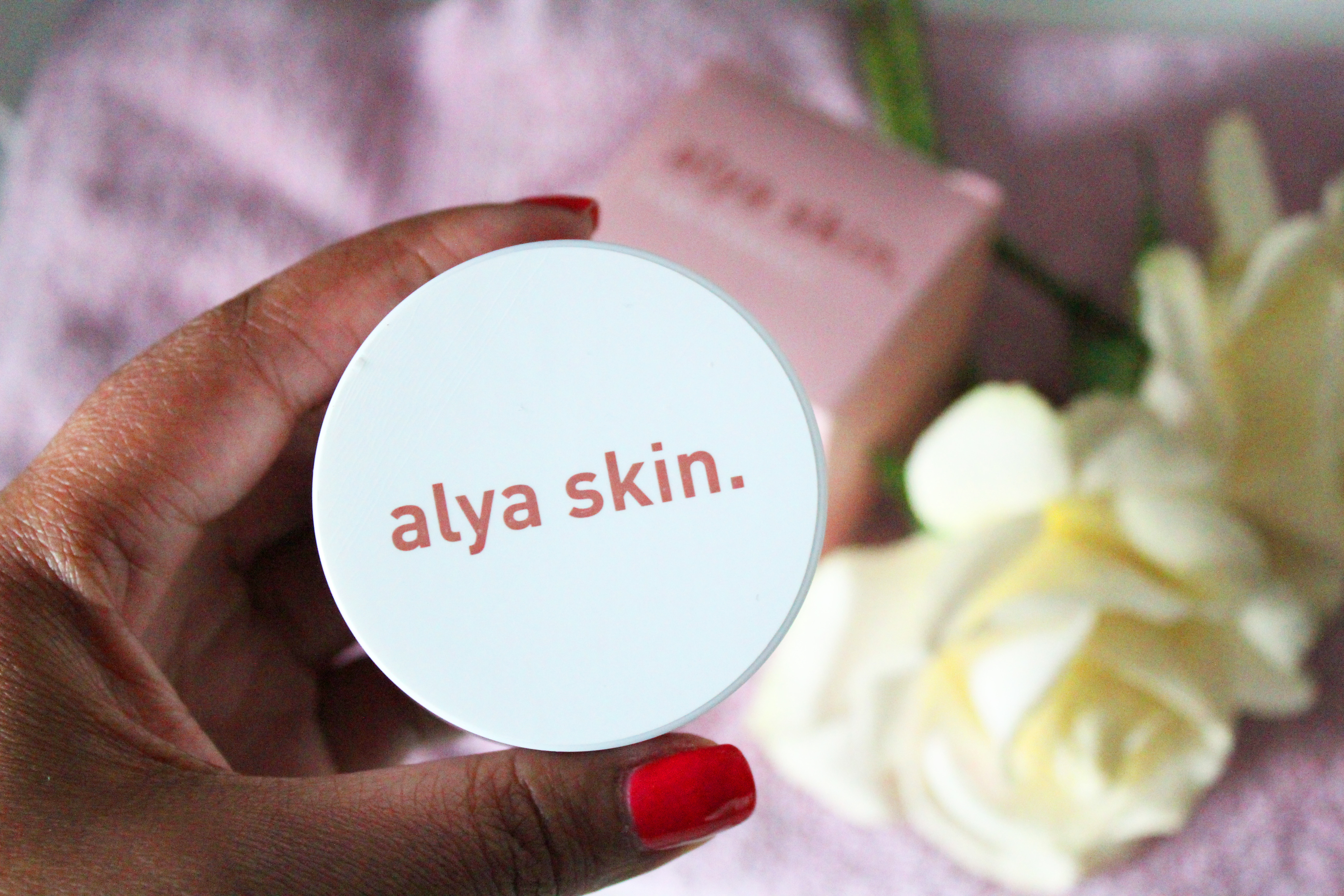 To begin the process of applying the pink clay, first you spread it evenly on your face. The instructions say to leave the mask on for about 10 minutes. What I love about the clay is that it did not take long to dry and smells sooooo good – hence the image below of me sniffing it LOL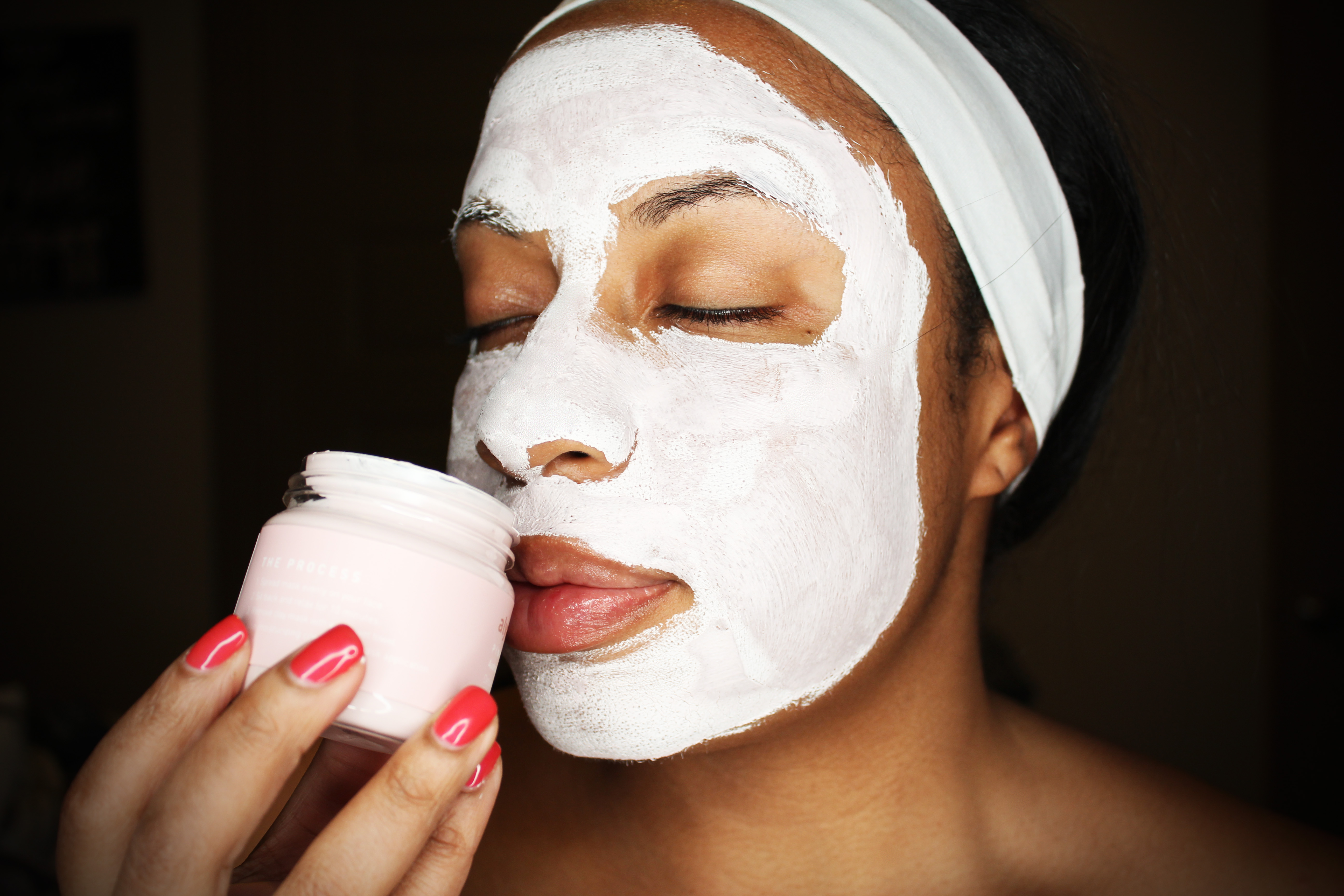 Remove the clay mask with a warm wet towel and apply moisturizing cream after all of it is removed. My skin felt incredibly soft after using this mask! Any time I try a new product, I always examine my skin the next day for side effects. When I woke up, I didn't have any negative reactions like bumps or redness. I am so excited to add Alya Skin to my beauty routine!