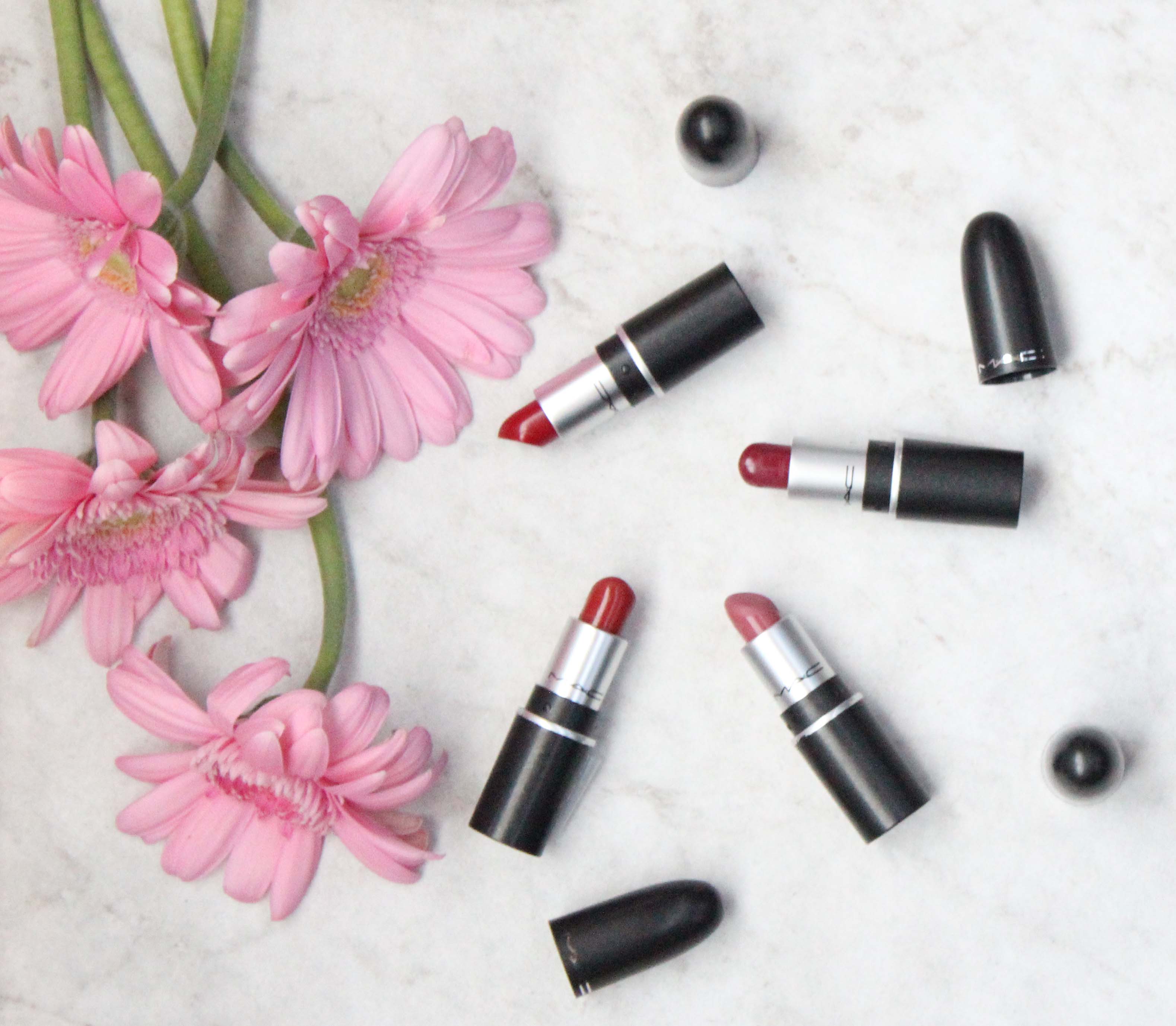 The other day while I rummaged through my makeup bag I realized that I was in desperate need of some new lipstick! These days I am into wearing matte lipsticks and I wanted to find a brand that would stay on my lips for a long period of time. I really don't like to 'break the bank' for my makeup – but I will definitely spend a lot if I have found something that I really like and is worth the money (ask my boyfriend). Luckily while browsing some reviews and a few of my favorite blogger friends, I found just what I needed! I quickly ordered 4 of the 9 Little Mac Lipsticks available at Nordstrom 🙂 I've become pretty obsessed with buying things at Nordstrom. It may be because the mall is right across the street from my job and I can buy it online and pick it up in the same day (hehe!!).
Chili
The Little Mac Lipsticks are $10 each right now and personally I believe the price is soooo worth the value! You don't need to put on a lot and your lips will have full coverage if you apply just a little.
D for Danger
Another reason I like the mini lipsticks is because buying them is a good way to try out a color. When the seasons change I like to wear new shades and this was the perfect way to test each one.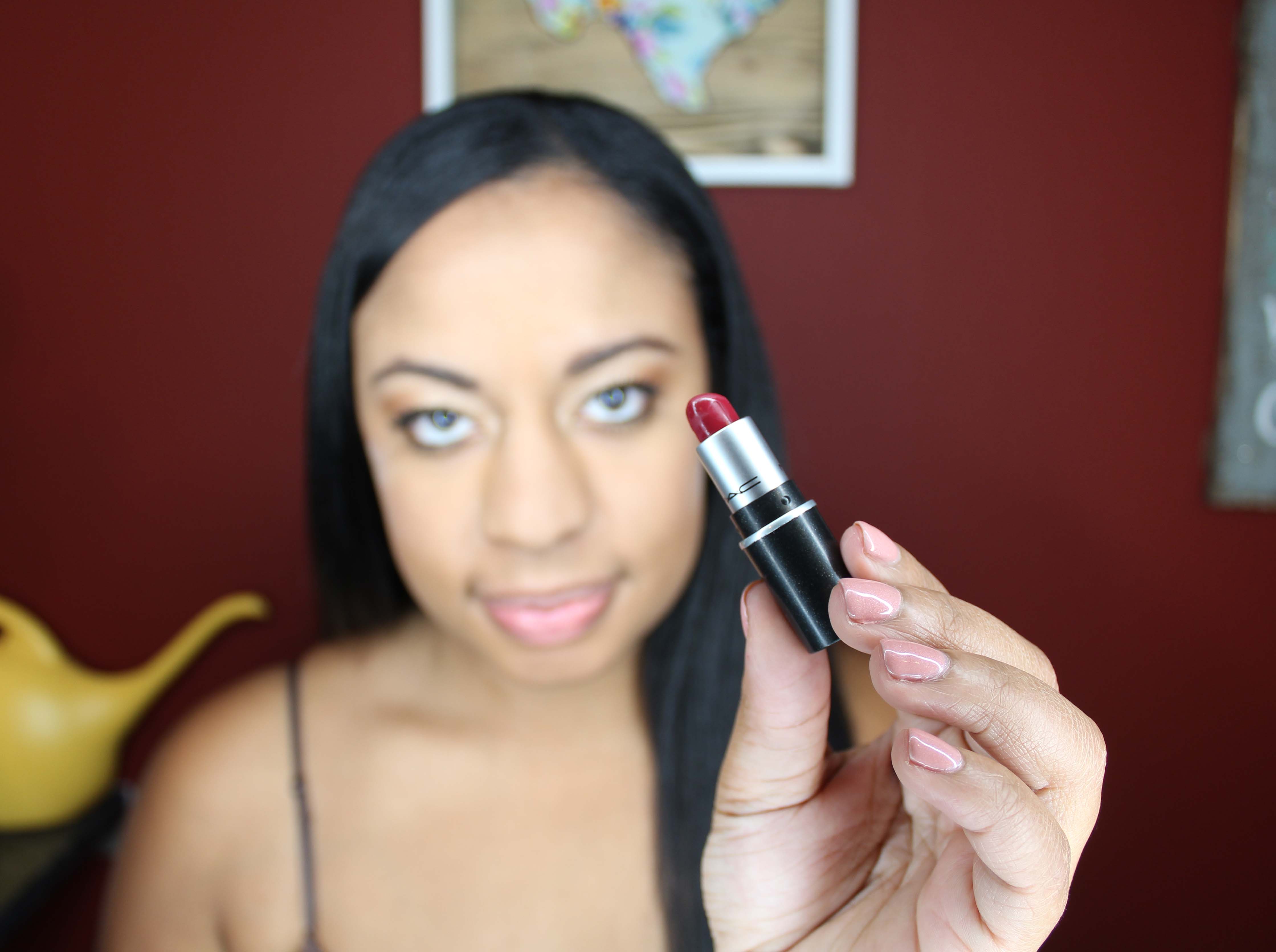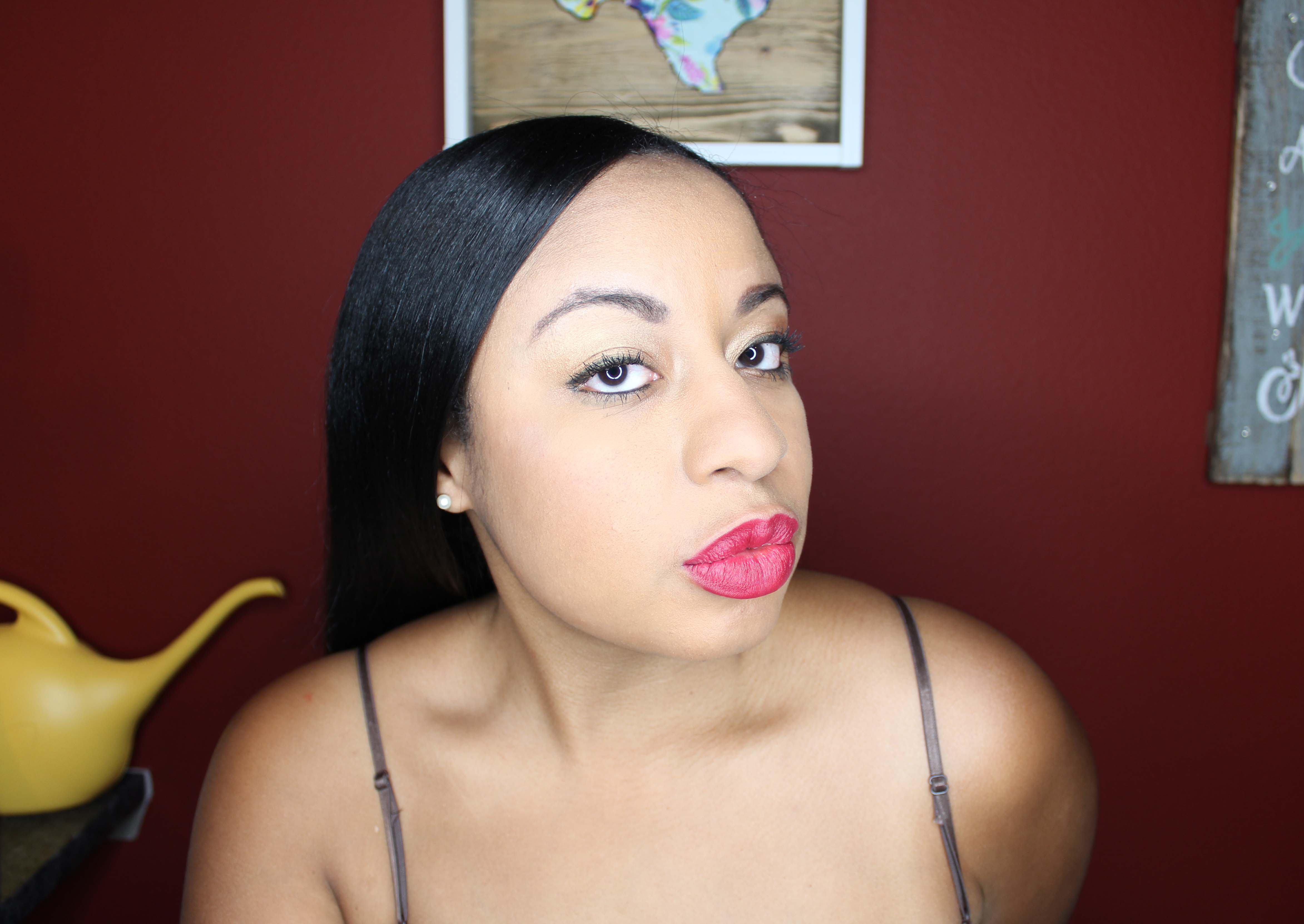 Russian Red
Overall I am satisfied with my purchase and intend on testing out more of the colors! The combination of price and value made these a winner for me!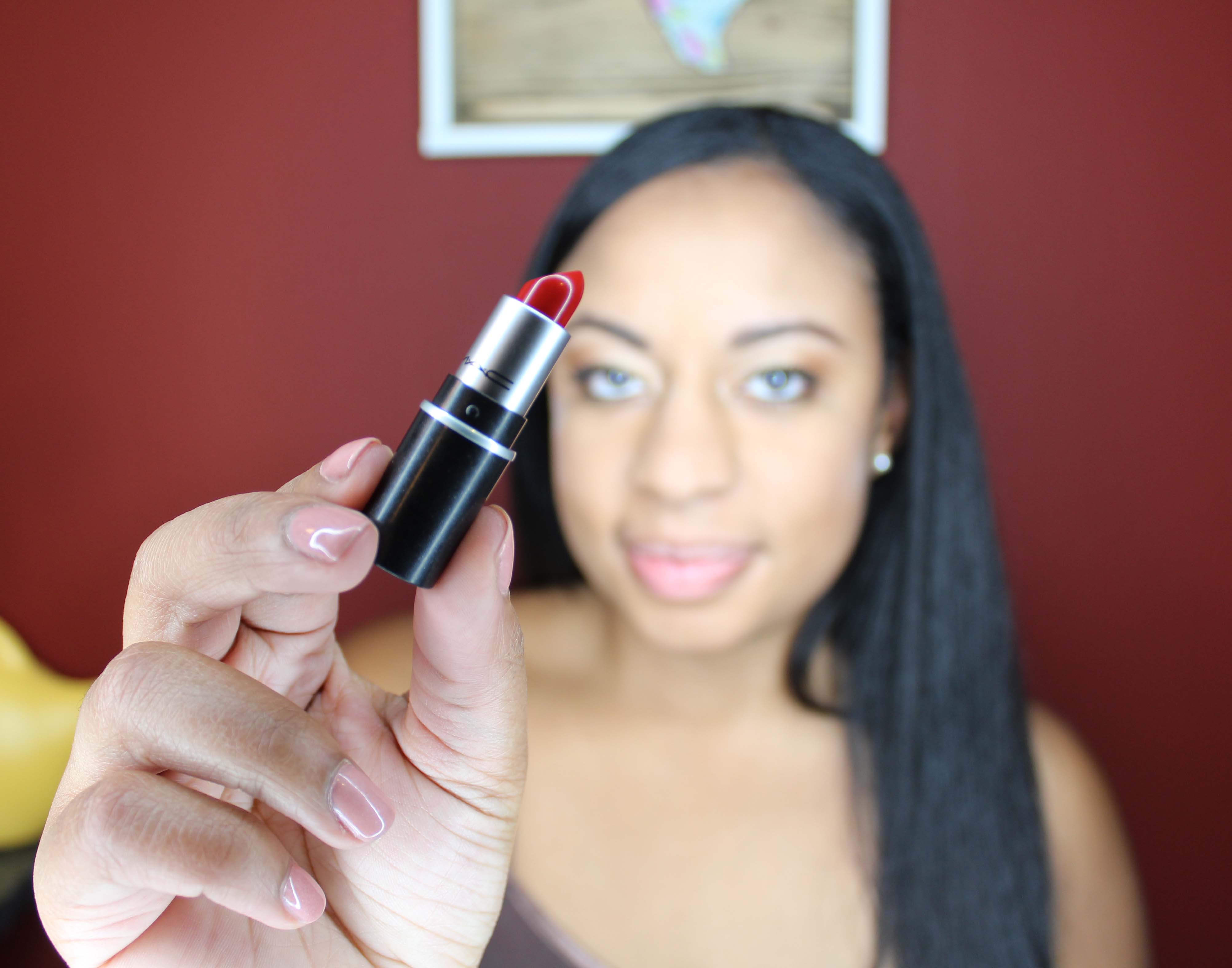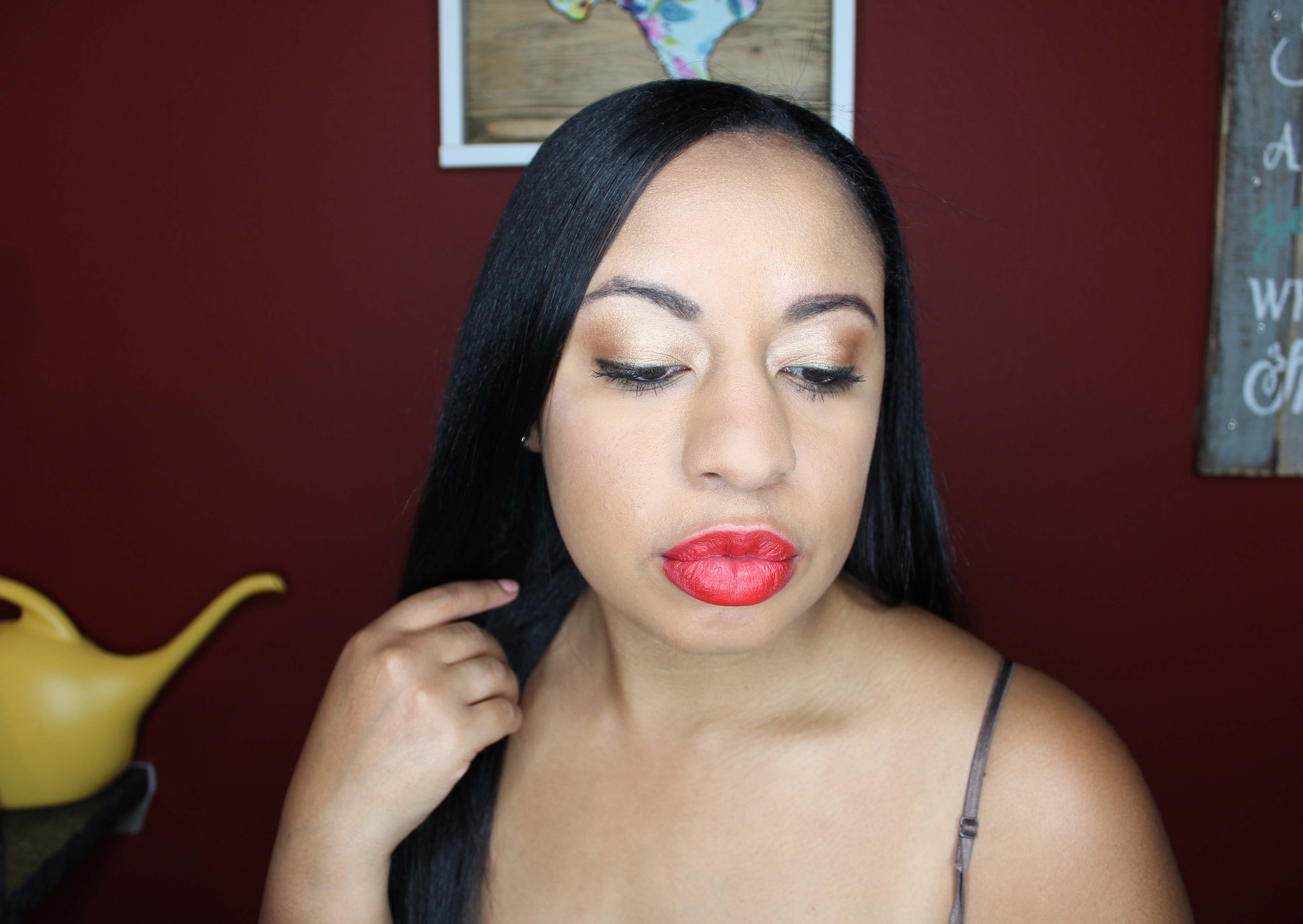 Mehr
PS. This color, Mehr, is my favorite! I have always been THAT GIRL that was into pink and pearly things!!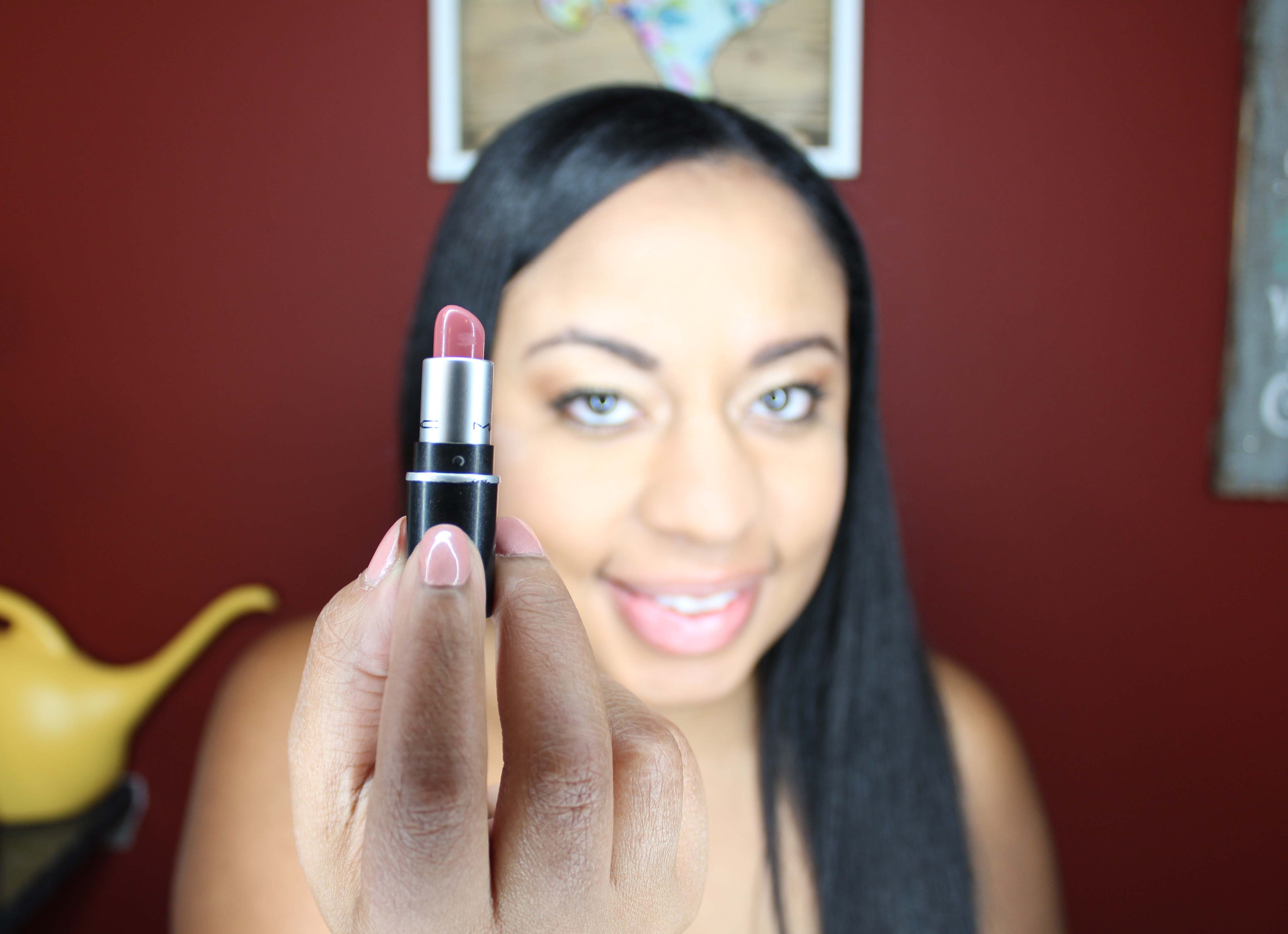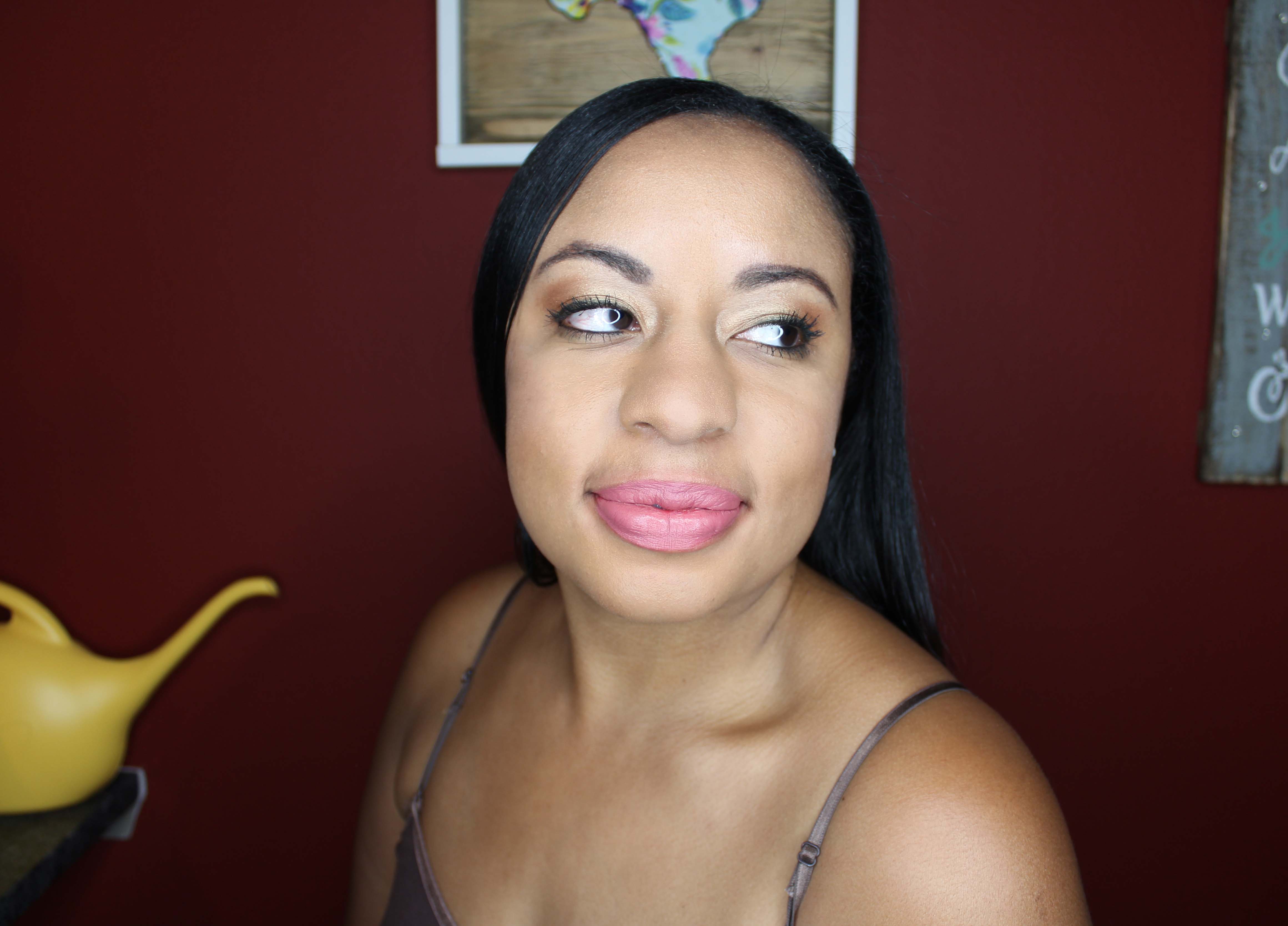 What are your favorite lipsticks right now? I can't wait to know!