One of my favorite pastimes is taking a road trip through Texas. There is something about traveling across the open country that gives me a sense of pride for my home state. I'm not sure if it's the scenery or the drive through historic Texas towns that makes it so fun for me.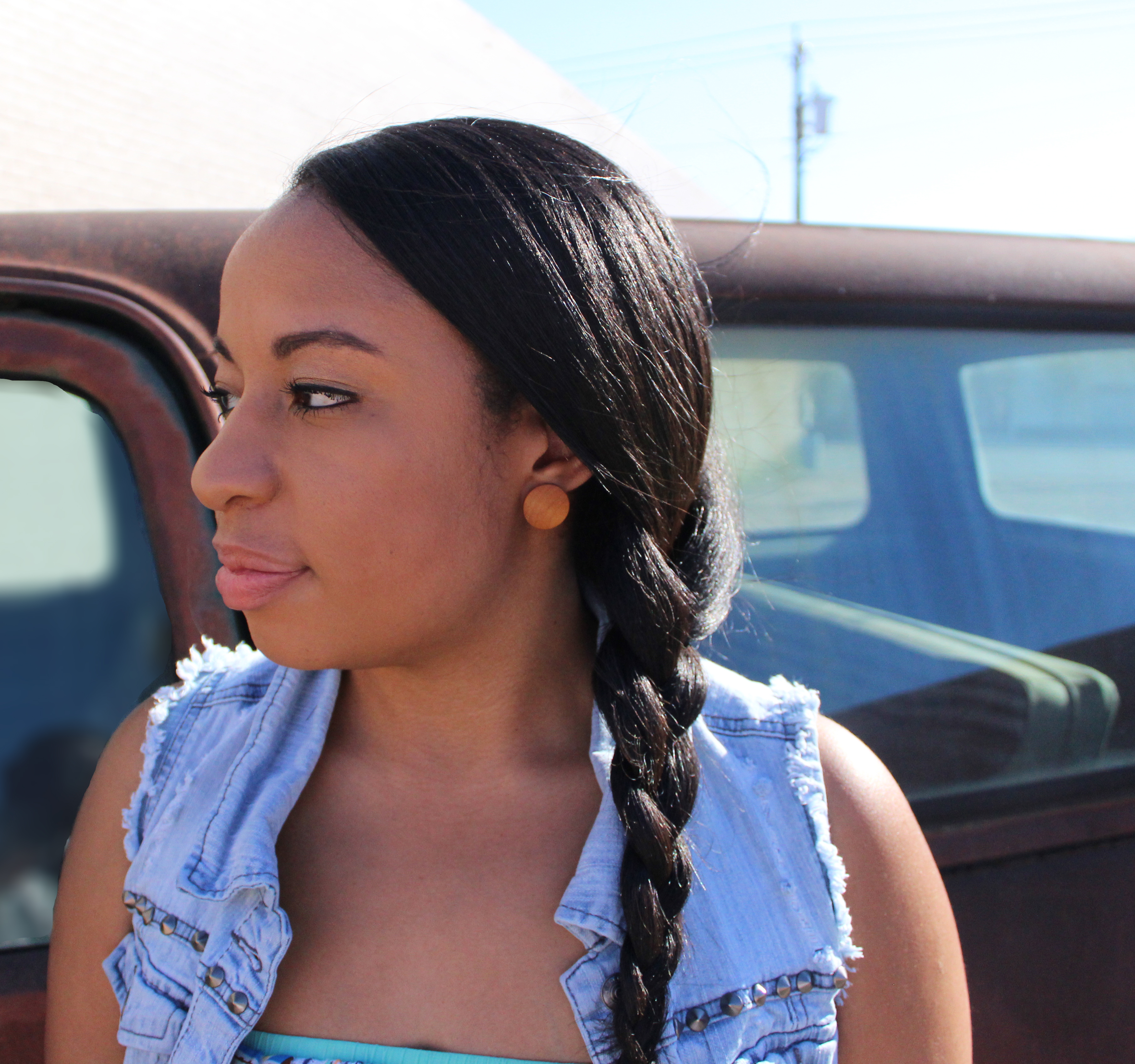 I know a lot of people who would rather take an airplane 100% of the time but I have always been one to have no problem jumping into my car and taking a drive out to a new or familiar destination. Don't get me wrong – flying is great, but a Texas road trip is a mix of freedom and adventure that you'll never get in the air. I've come up with a list of items that have helped me through my numerous road trips across Texas that might be helpful for you.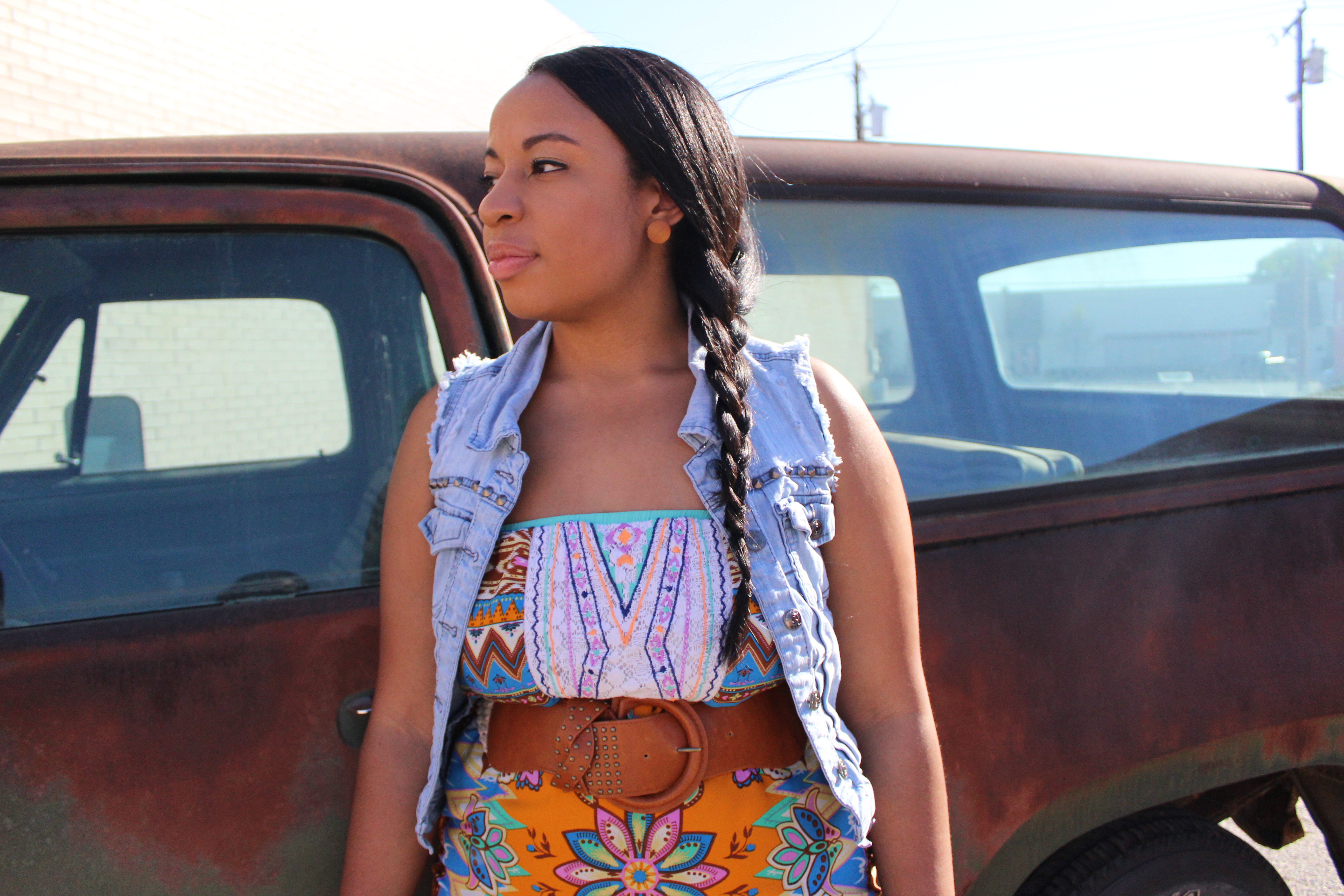 Let's start with your vehicle:
Oil – Always make sure your car has oil, its essential – especially in the Texas heat.
Gas – Remember to fuel up before you head out! And if you drive a hybrid – charge it up!
Tires – Check your tires before you get on the road. Anyone can fall victim to the asphalt and Texas heat!
Spare Tire and Jacks – These items should already be in your car for normal driving but if not, get some. I have changed my own tire before. If you don't know how, it's a good lesson worth learning.
Flashlight – I personally like to drive during the day to enjoy the scenery but if you must drive at night, a flashlight is helpful if you get in a sticky situation.
Be Prepared:
Maps – You should always carry one even if you are familiar with the area that you are traveling through. Nowadays most people use the Global Positioning System (GPS) provided on their cellular device. If you use your GPS make sure it is updated in case you need to find a different route.
Phone Charger – A MUST! Carry one in your bag and have a car charger available as well.
Emergency Phone Numbers – If for any reason you forgot your chargers and your phone goes dead or breaks, these are handy.
Air Condition – This is also A MUST!! Texas can get hot on any month out of the year even in December – no joke!! Traveling without cool air will make for an uncomfortable ride.
Tissue, Paper Towels, or Wet Wipes – These will help when snacking during the drive.
Emergency Kit – You can use this for anything from band aids to tools for patching your tire.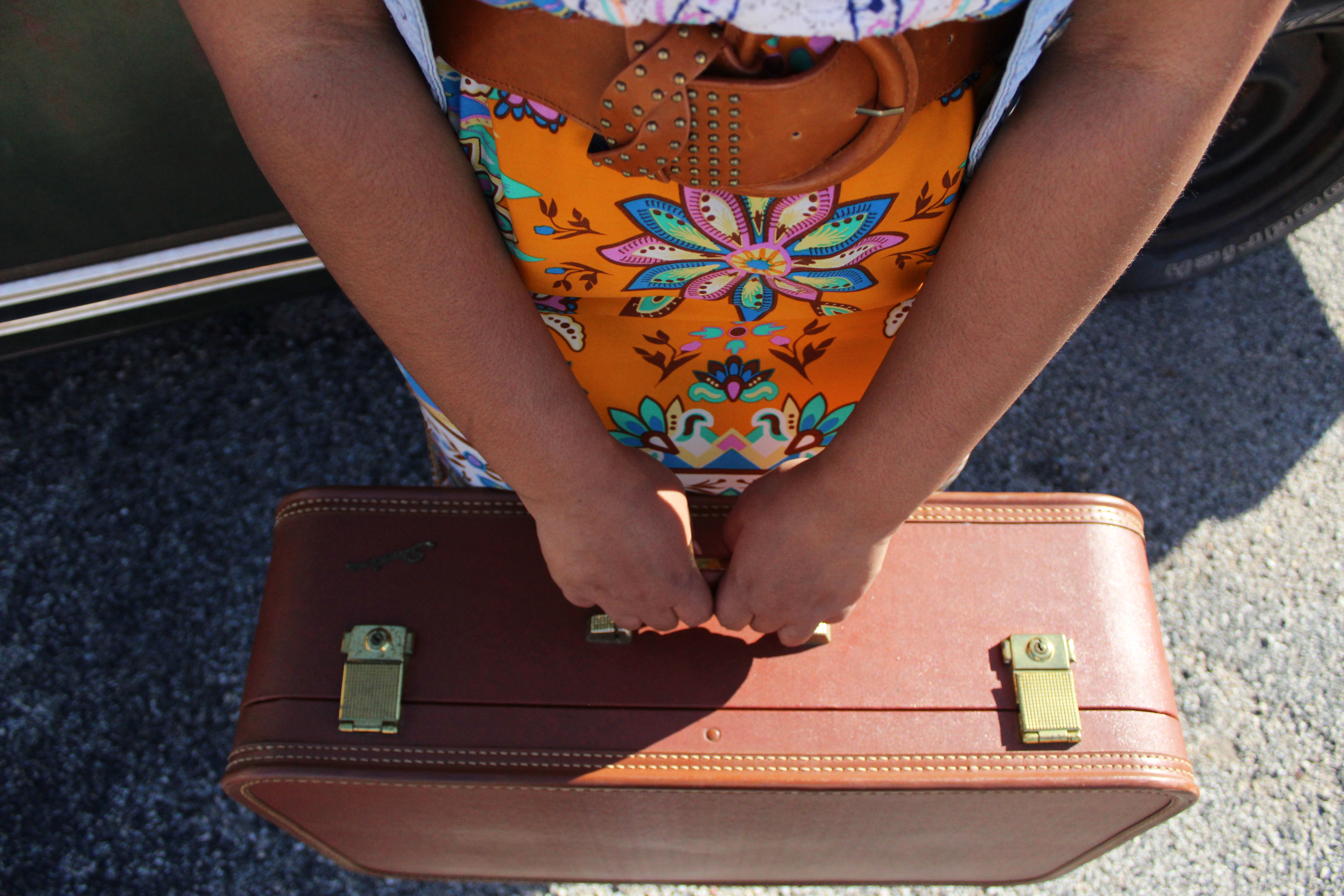 I found this vintage suitcase at Lula B's Vintage Store and love it!! I take it along on my quick road trips.
The Basics:
Extra Clothes
Grooming Items
Sunblock – Texas loves the sun and the sun loves Texas. Protect your skin so that you can enjoy both.
Blanket – I've found this handy several times, especially in hotels or staying with a friend. People in Texas LOVE Air Condition and while it may be scorching hot outside – it could be freezing inside!
Pillow – This is helpful if you have passengers along for the ride that would like to take snooze while you drive.
Snacks – Take these if you don't plan to stop while riding and know you might get hungry.
Camera – There are so many things to see along a Texas route! Farmland, Agriculture, Historic Towns, Antique Shops, etc. Bring a camera along to catch the scenery.
Sunny's – Don't forget to grab your sunglasses!
Playlist – Download a list of your favorite tunes to make the trip unforgettable!
Cash – If you are driving on a tollway or a flea market catches your eye, have some cash handy!
On my way back to Dallas on my last road trip, I couldn't resist stopping at Bussey's Flea Market. I'm always up for some shopping and good deals! Bussey's offers hundreds of vendors to browse through. You can find everything from clothing and furniture to books, jewelry, and antiques. Paying a dollar to park will be well worth it once you get inside to see all of the fabulous items that Bussey's has to offer. I honestly can't wait to go back! Below are a few treasures that I picked up. I'm obsessed with my new antique wallet and my handmade necklace!! (with pearls!!!)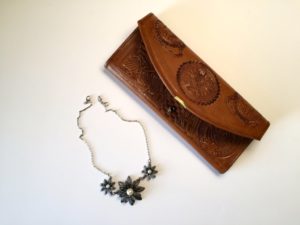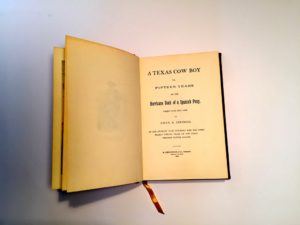 So tell me, what are your essentials for a Texas roadtrip and what treasures have you picked up on your journey?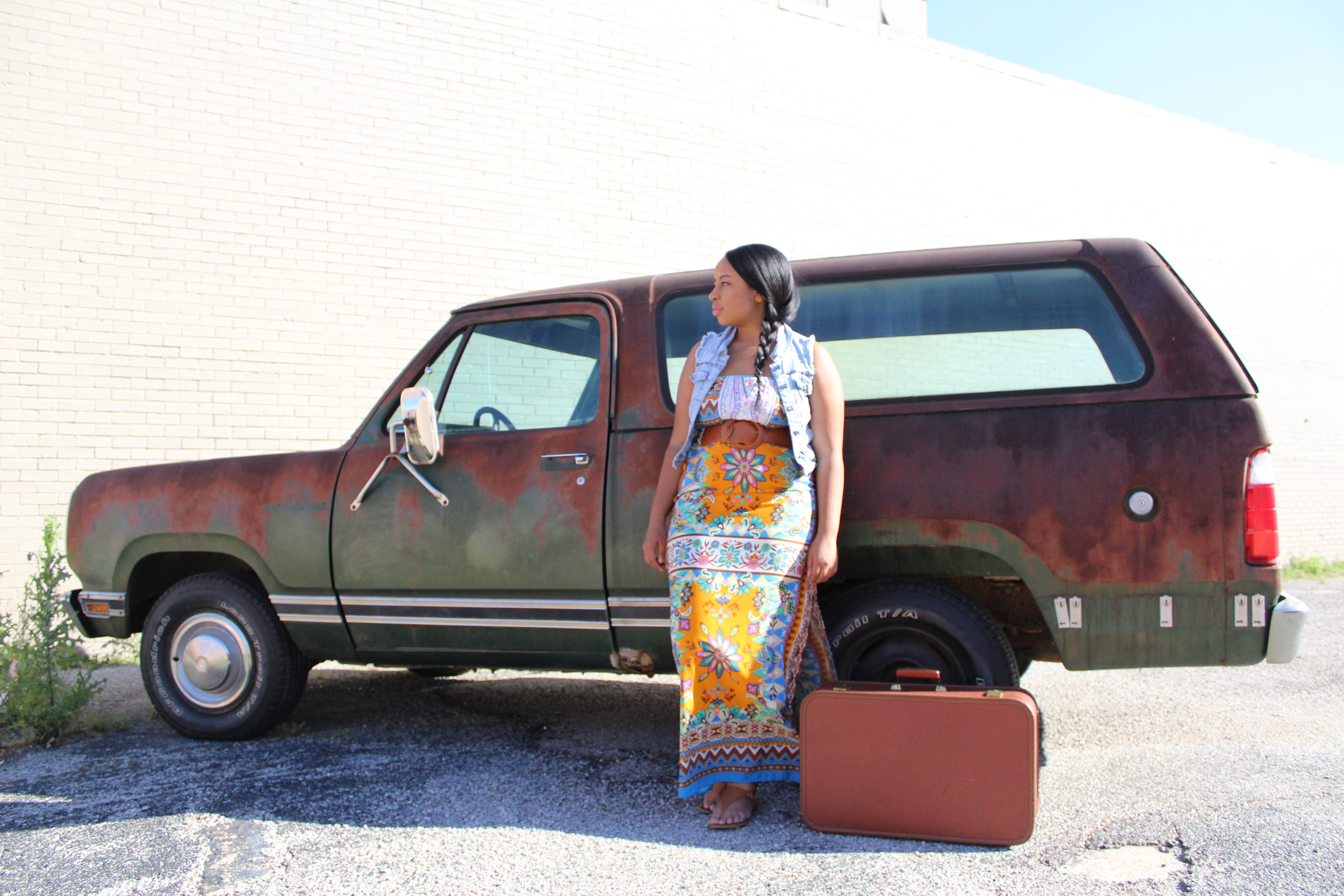 Dress by Versona